"Pope Authorizes Official Pilgrimages to Medjugorje"
May 12, 2019
The Apostolate of Priestly Consecration
Pilgrimage to Medjugorje
with the Shrines of Italy
Spiritual Director: Fr. Jim McCormack, MIC
Spiritual Director: Fr. Rob Efford
Group Leader: Janet Moore
October 6 - 21, 2023
JM100723B
"Pope Authorizes Official Pilgrimages to Medjugorje"
May 12, 2019
Pilgrimage to Medjugorje
with the Shrines of Italy
Spiritual Director:
Fr. Jim McCormack, MIC
Spiritual Director:
Fr. Rob Efford
Group Leader:
Janet Moore
Oct 6 - 21, 2023
JM100723B
slider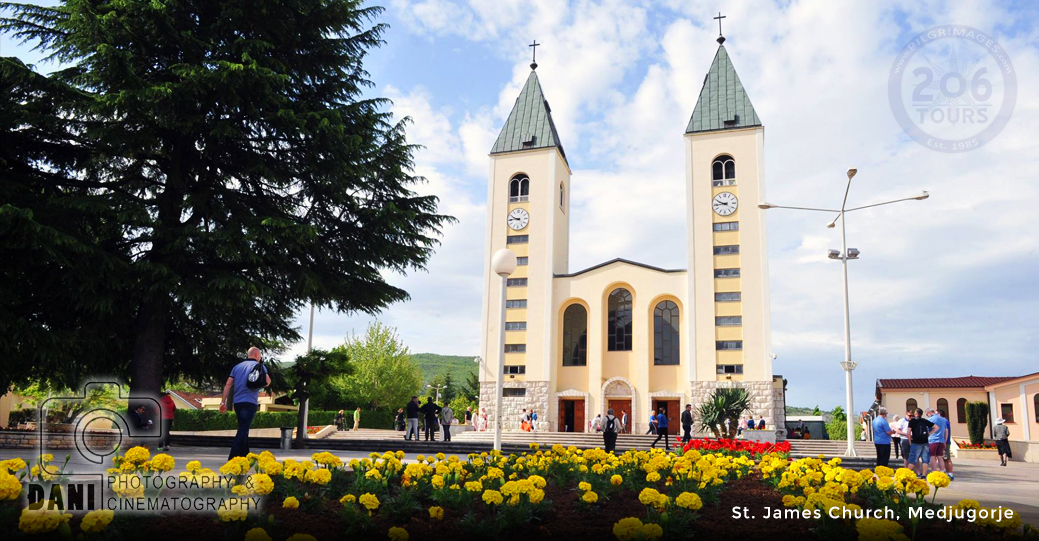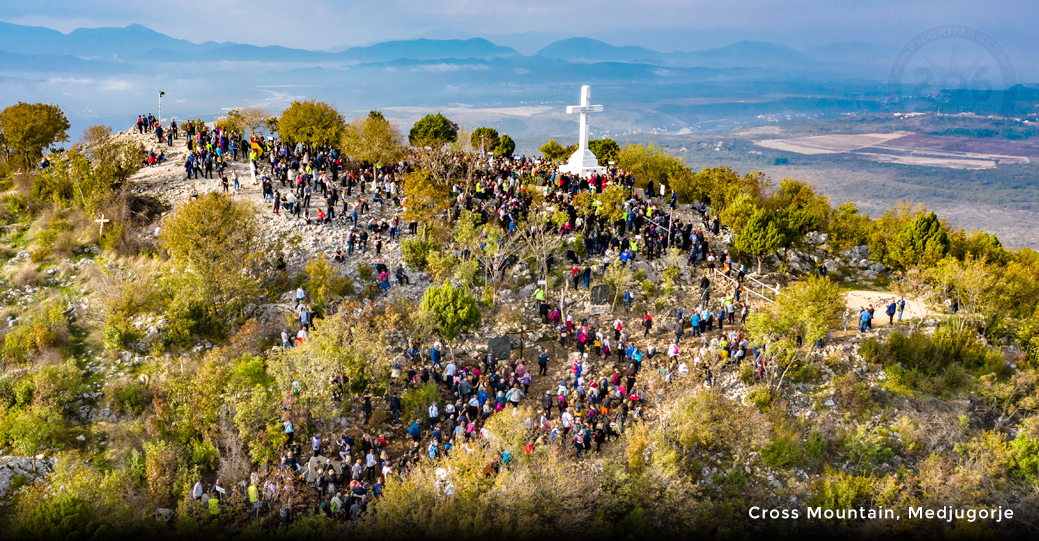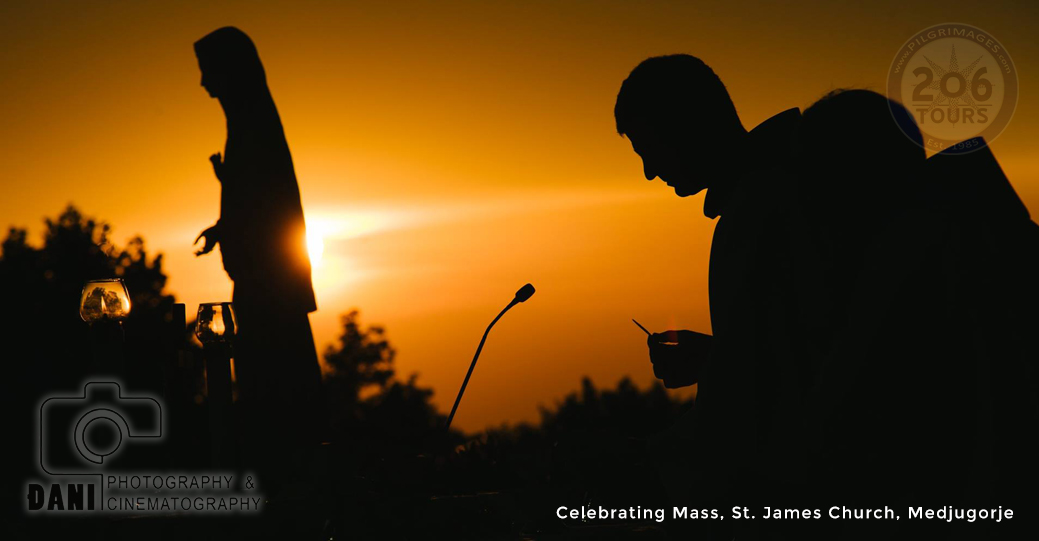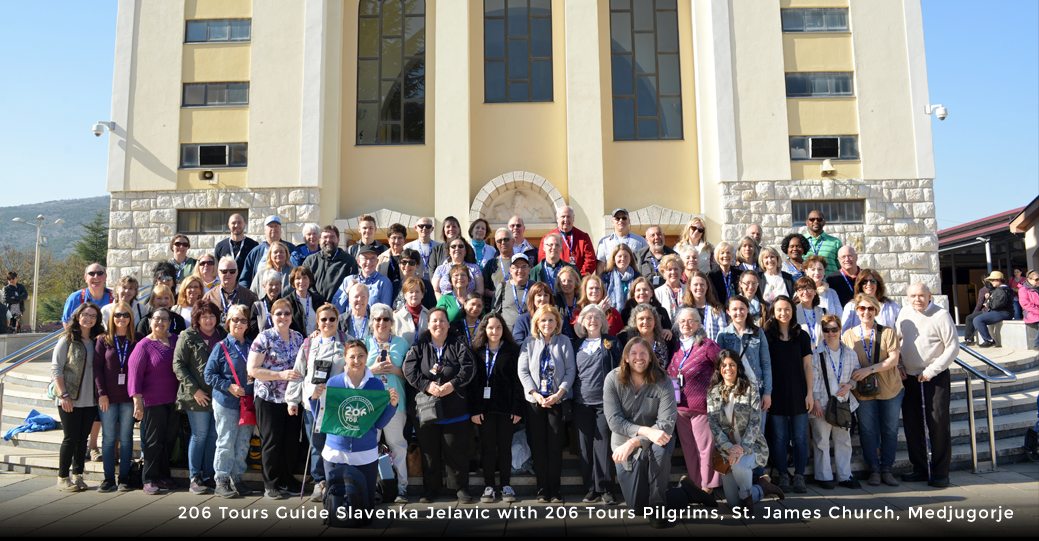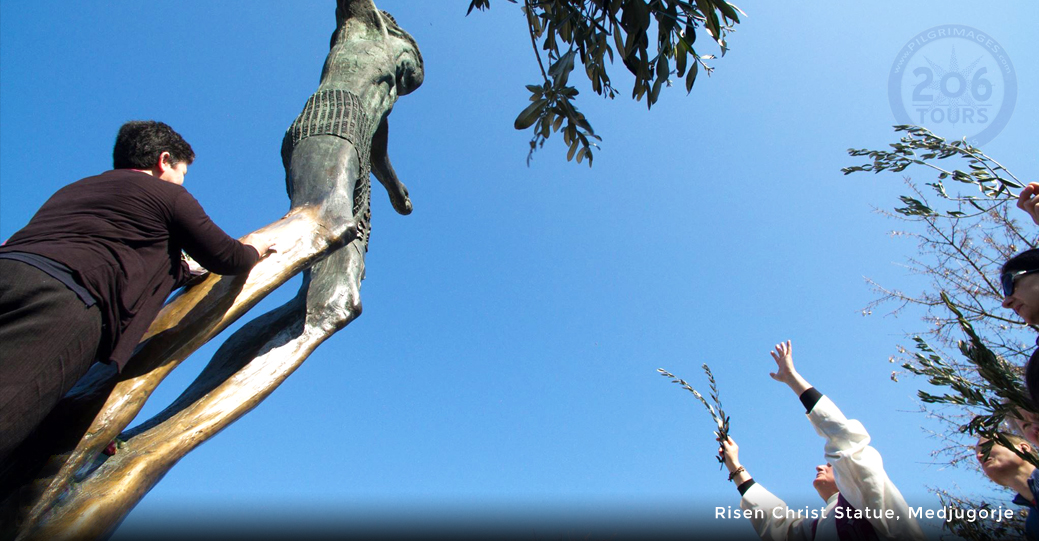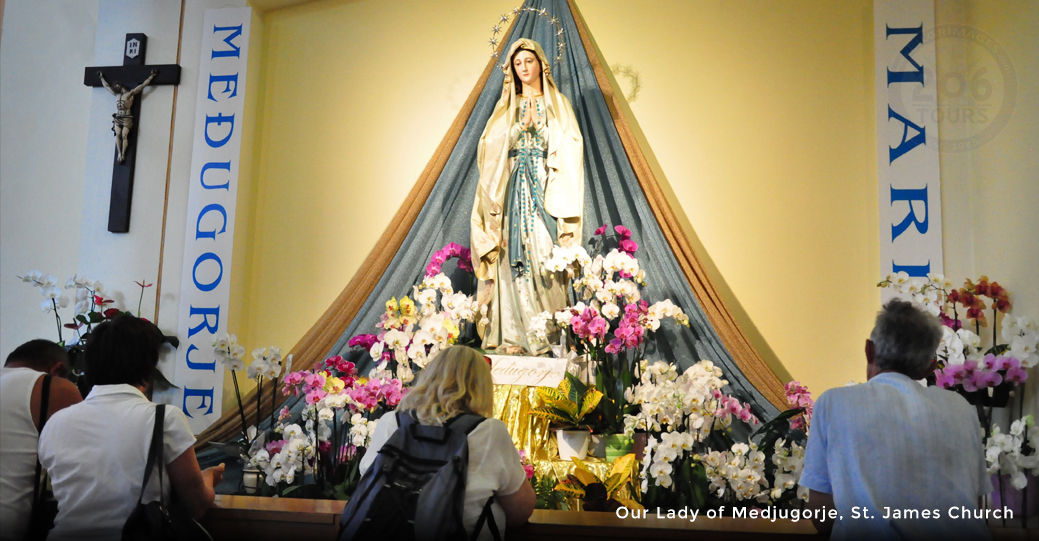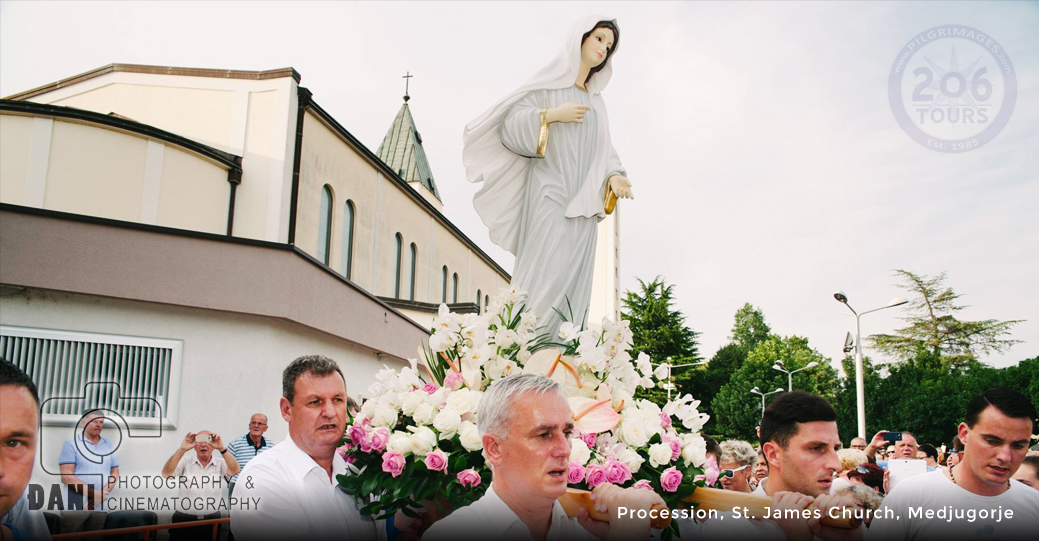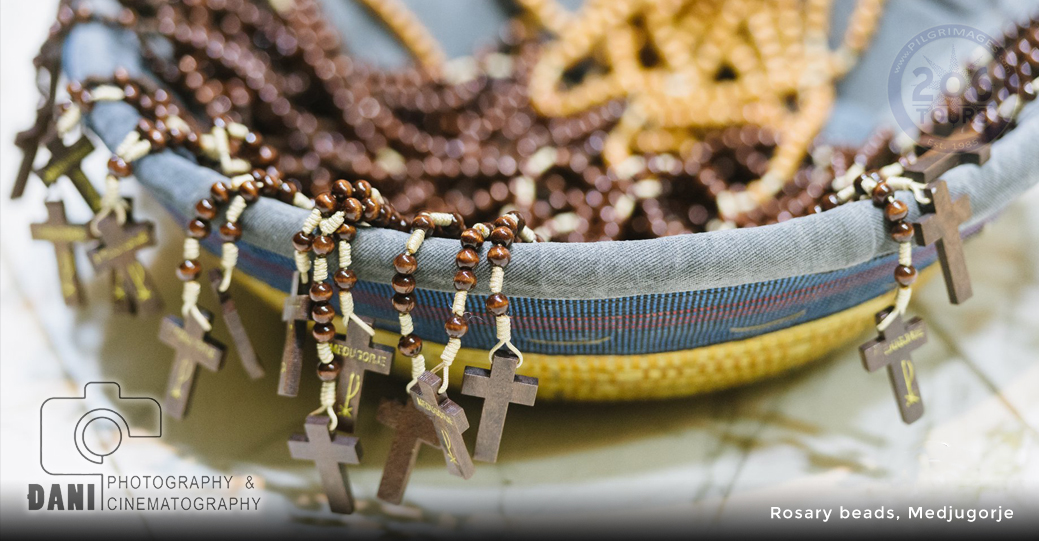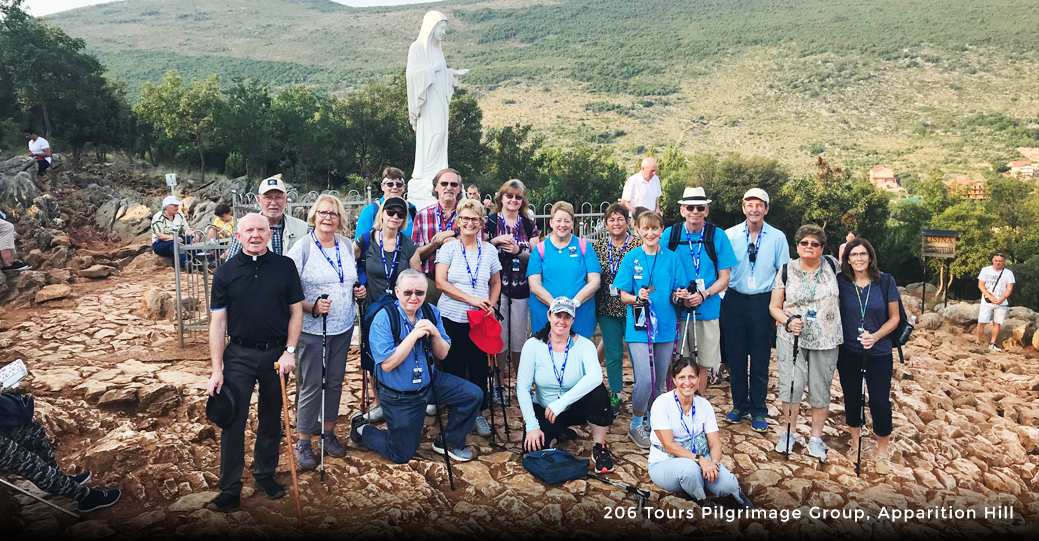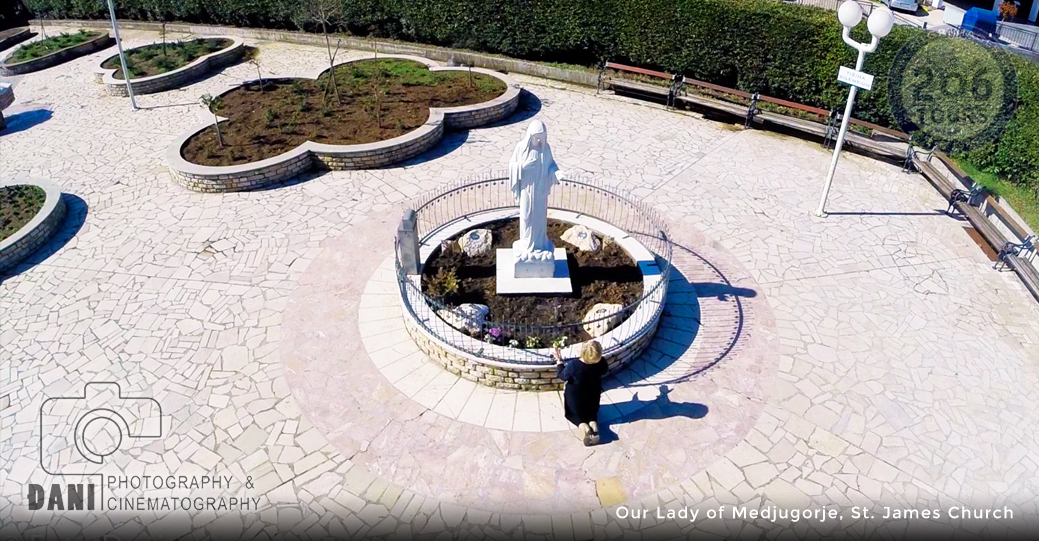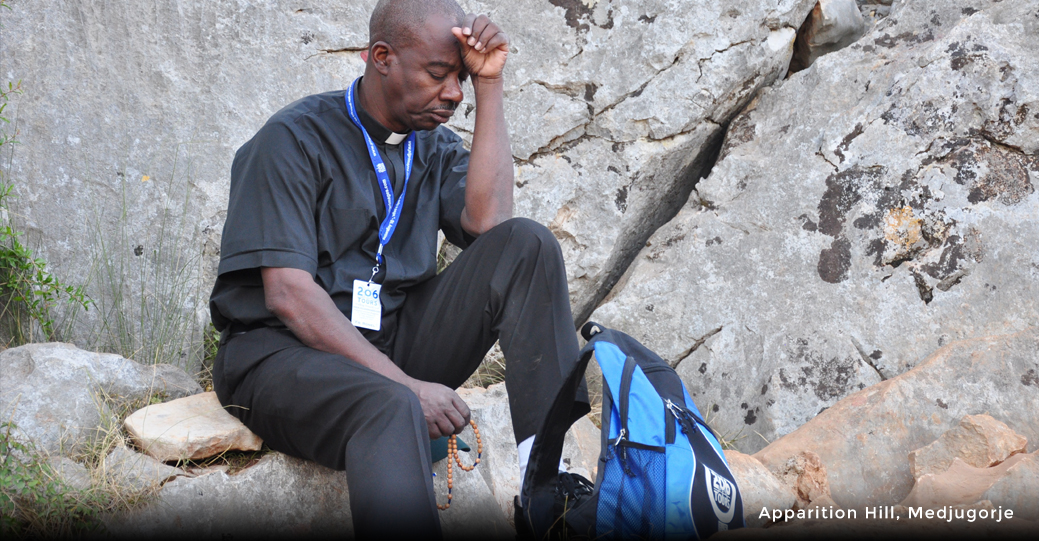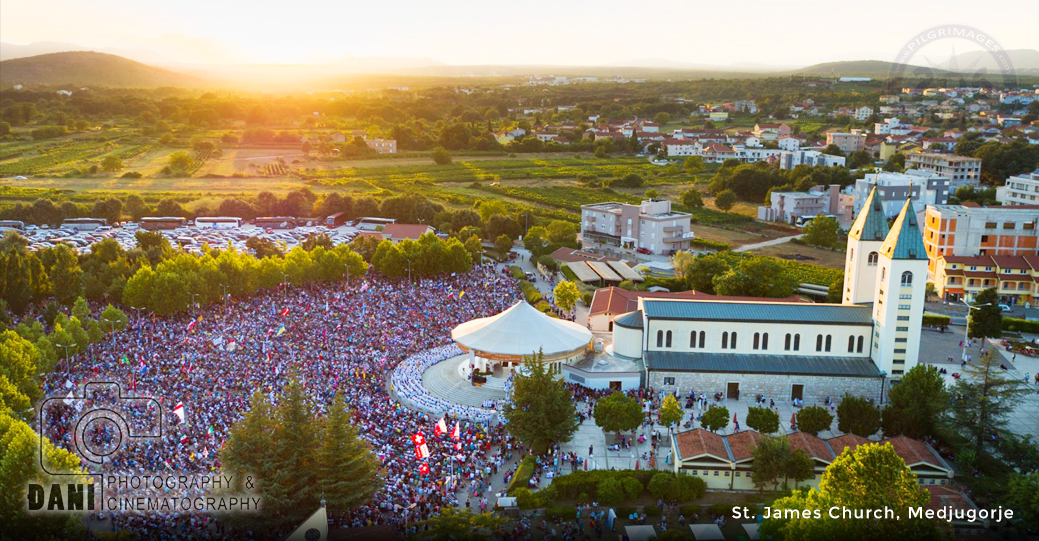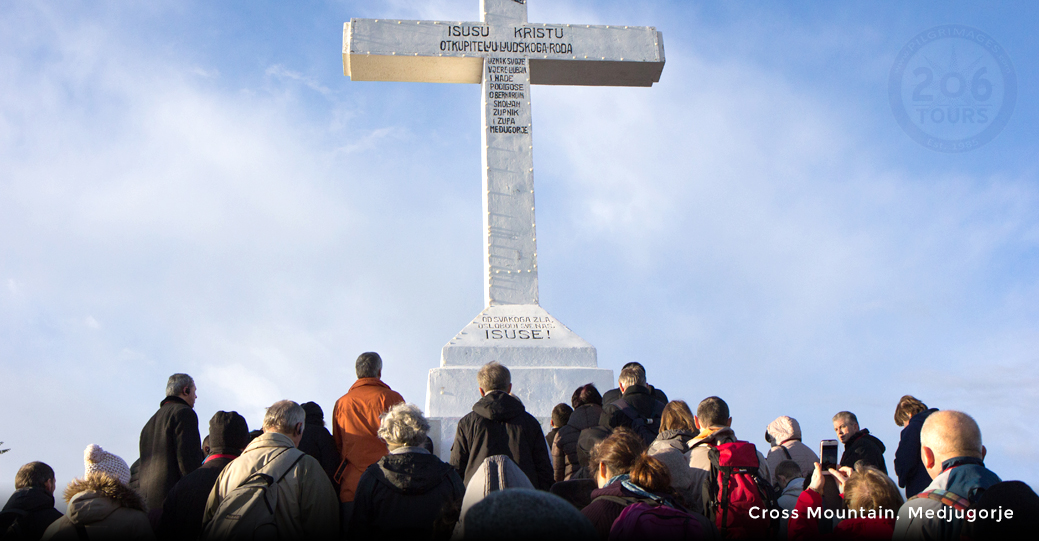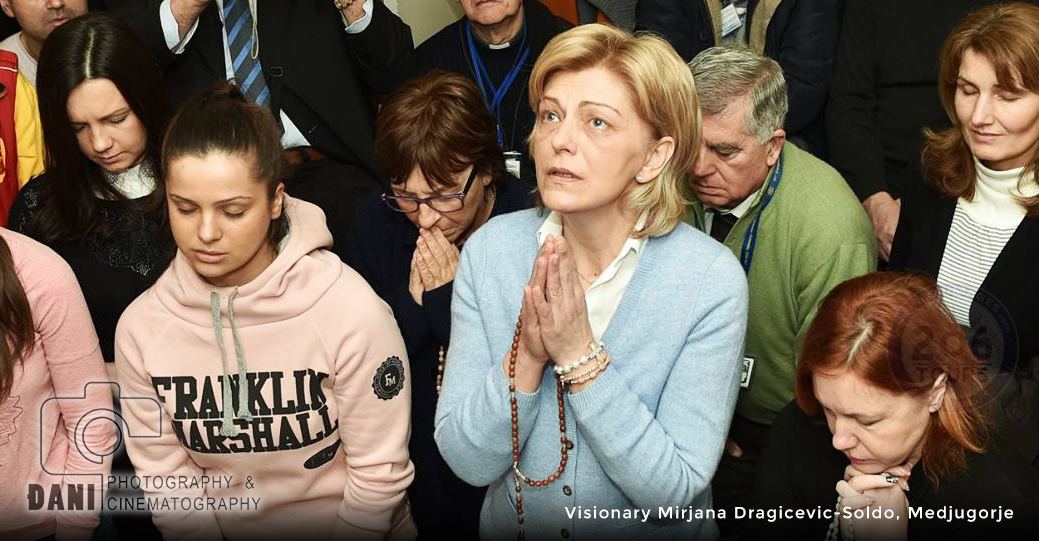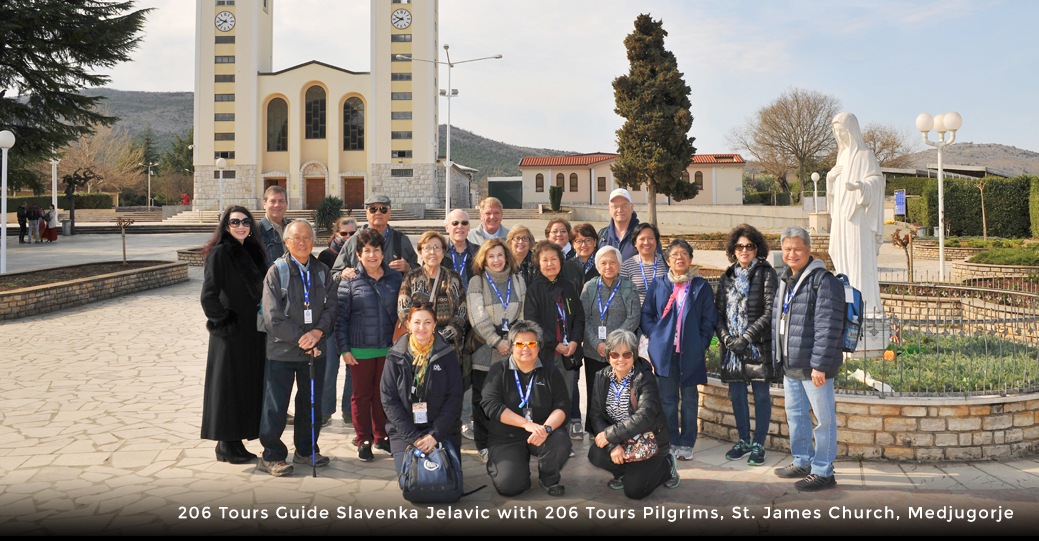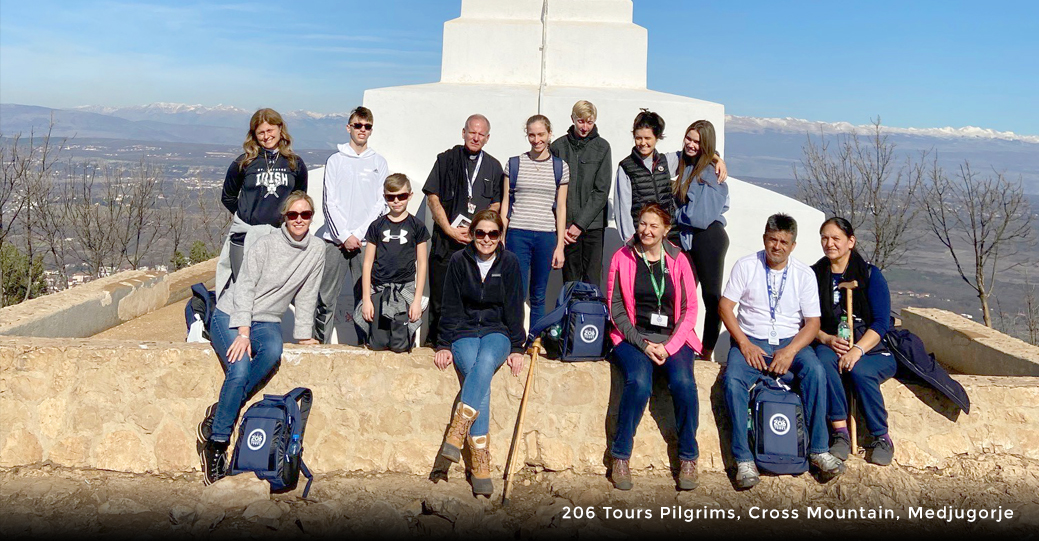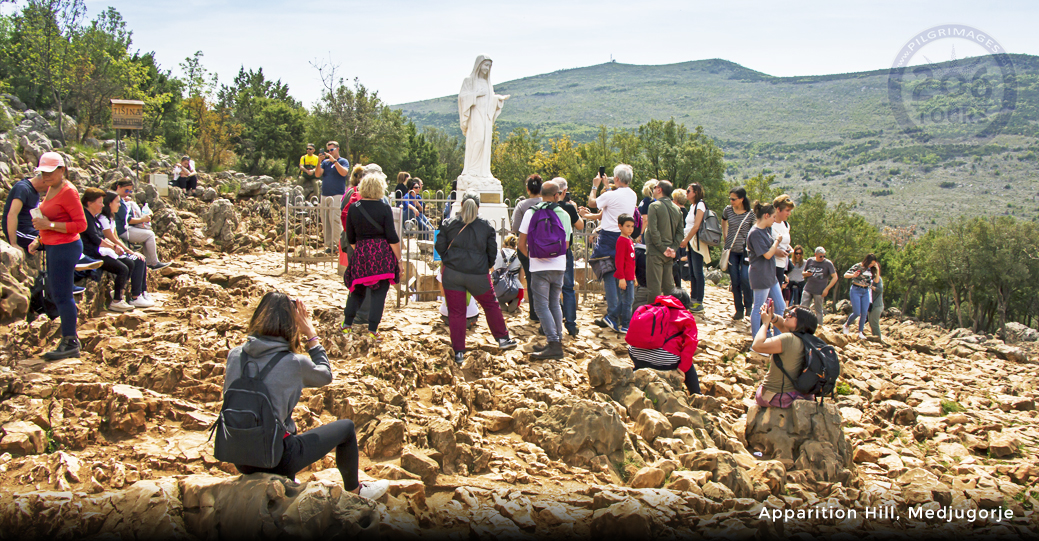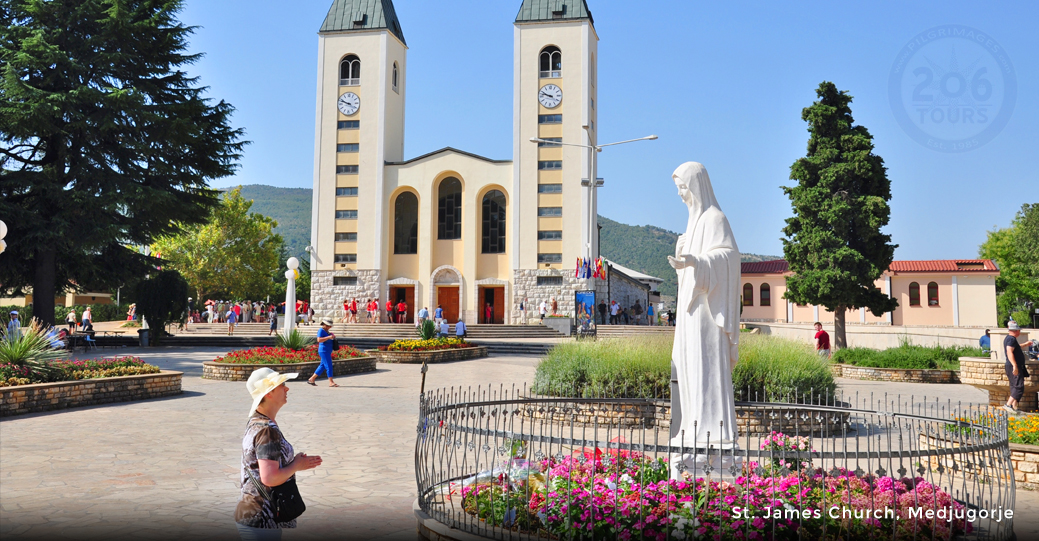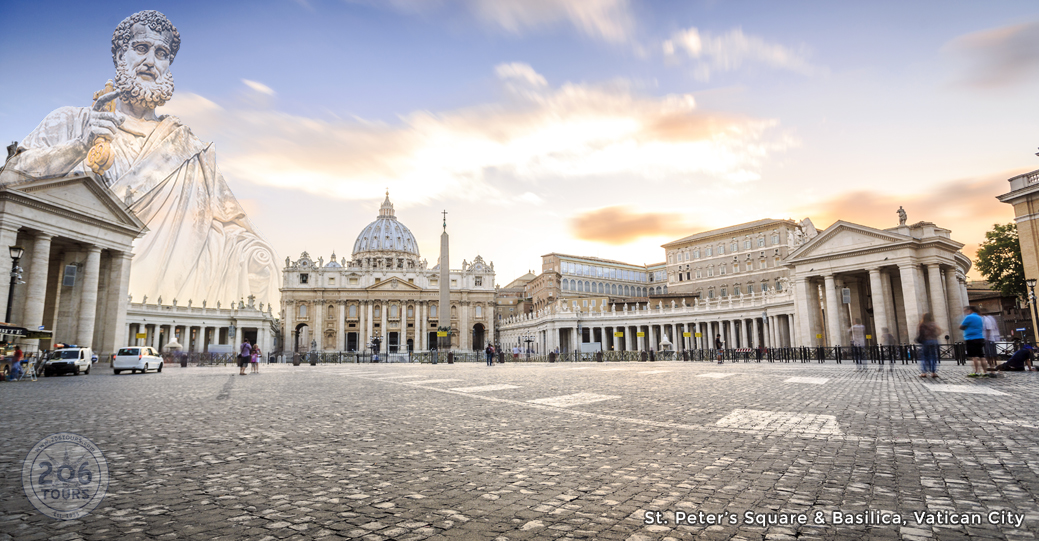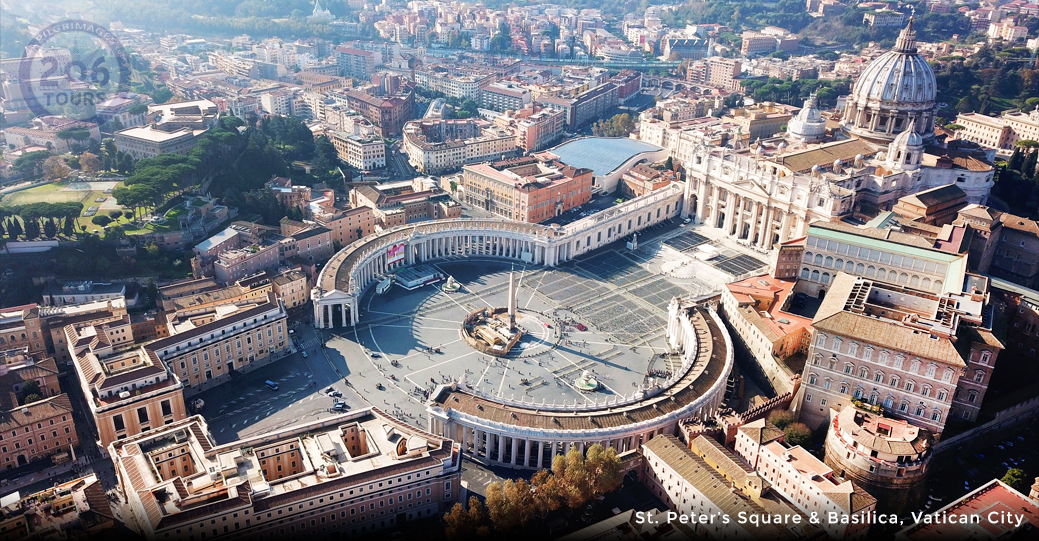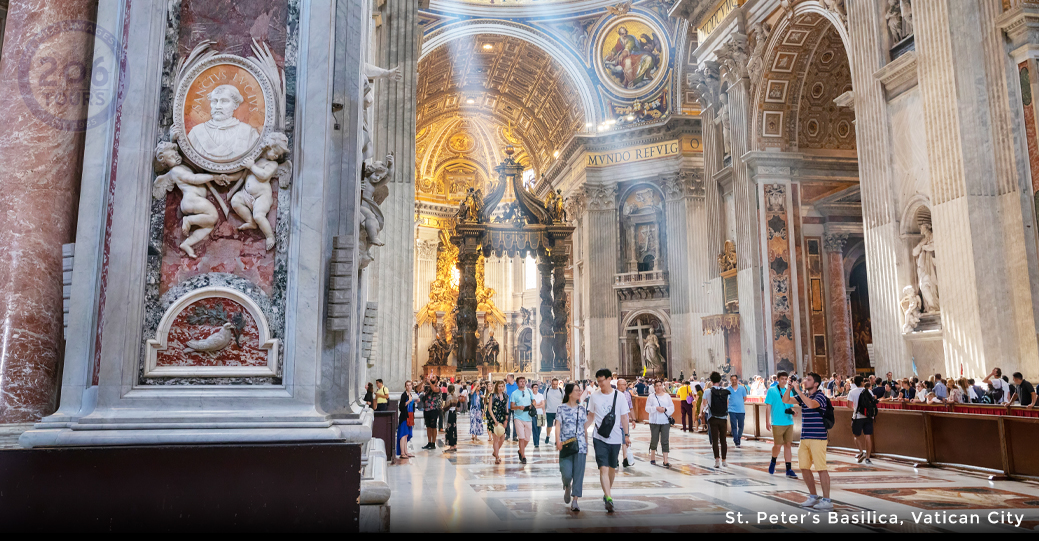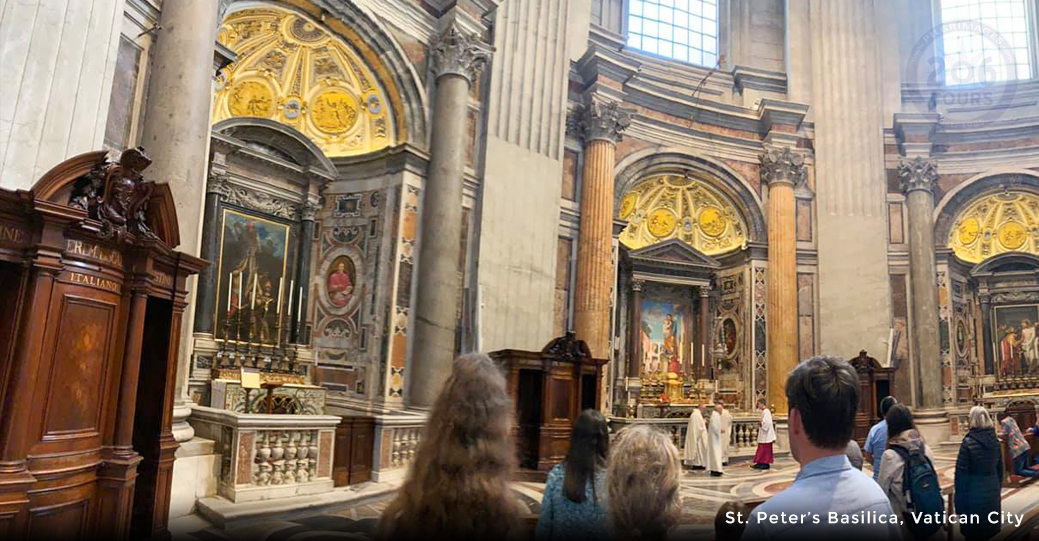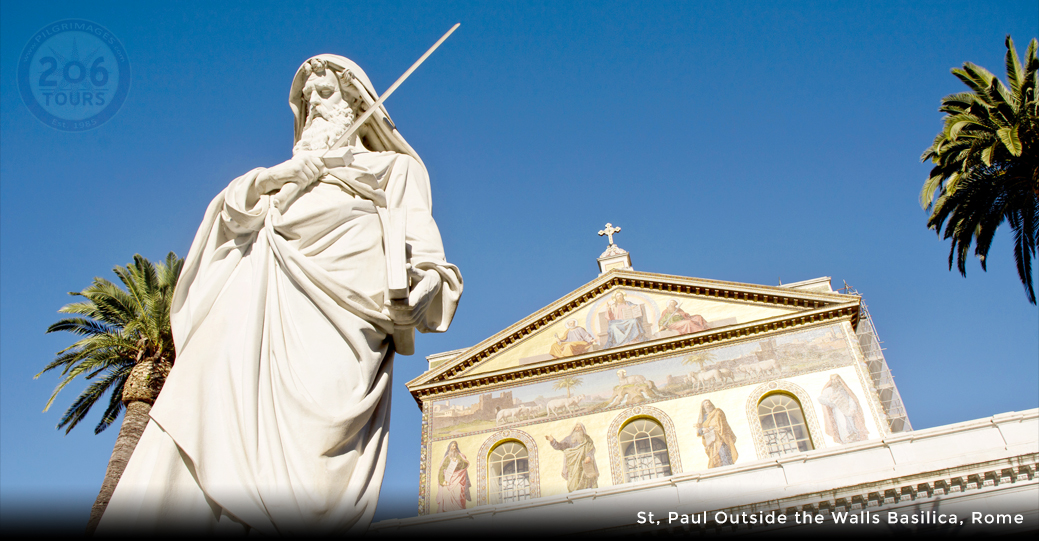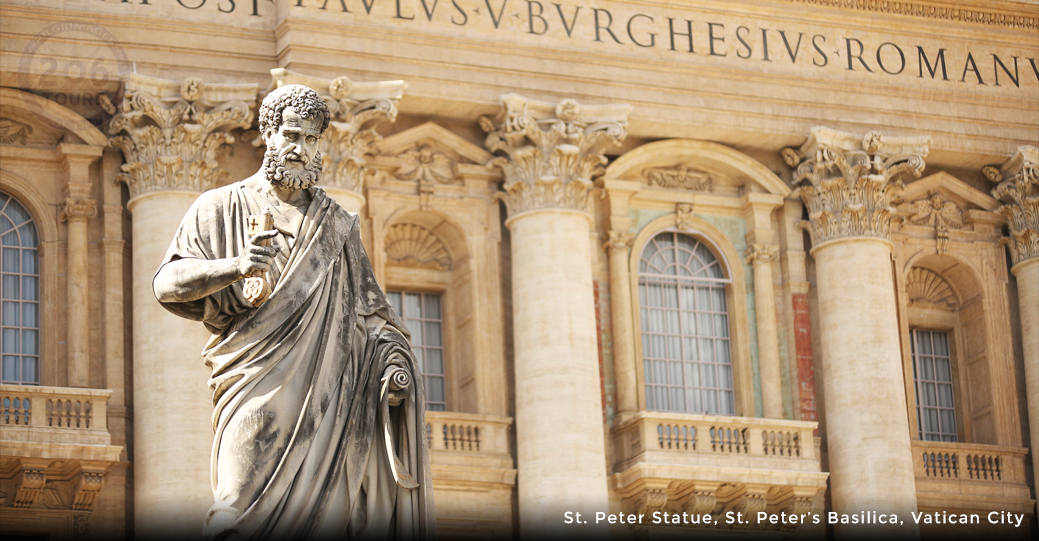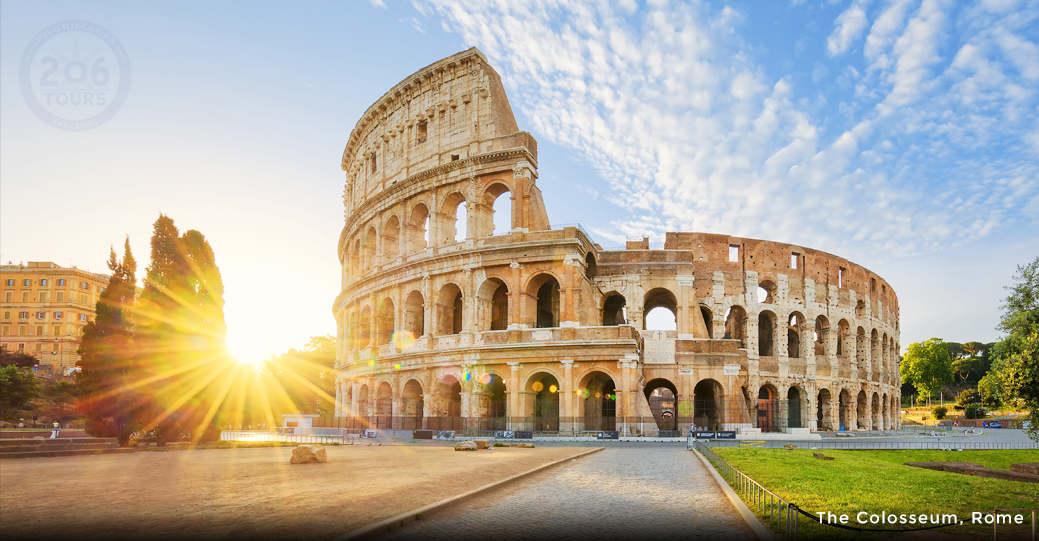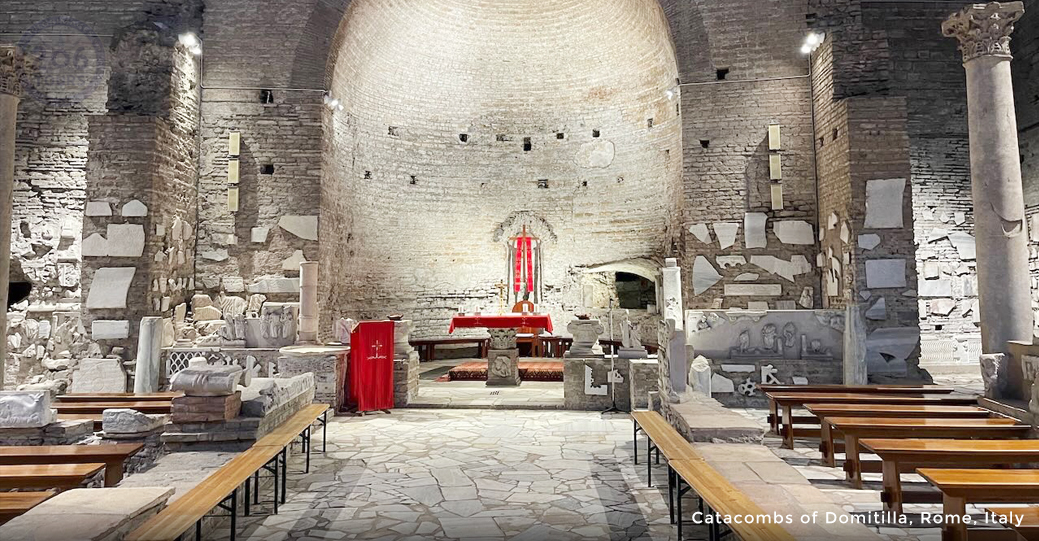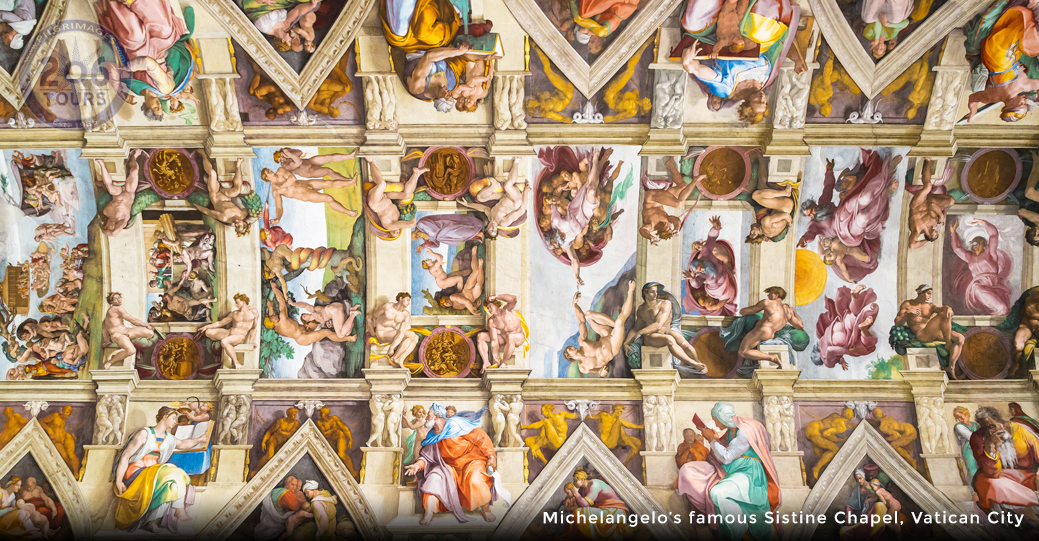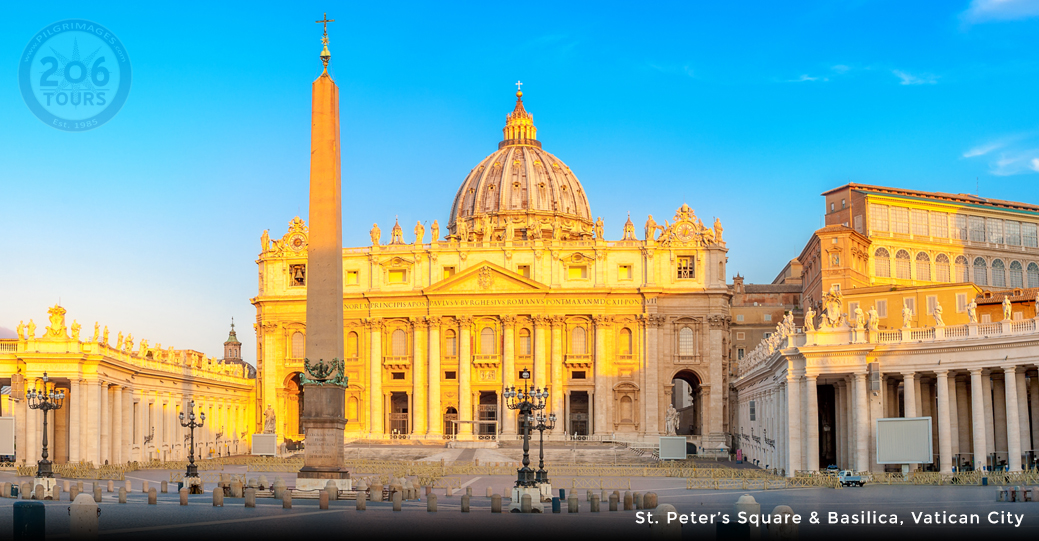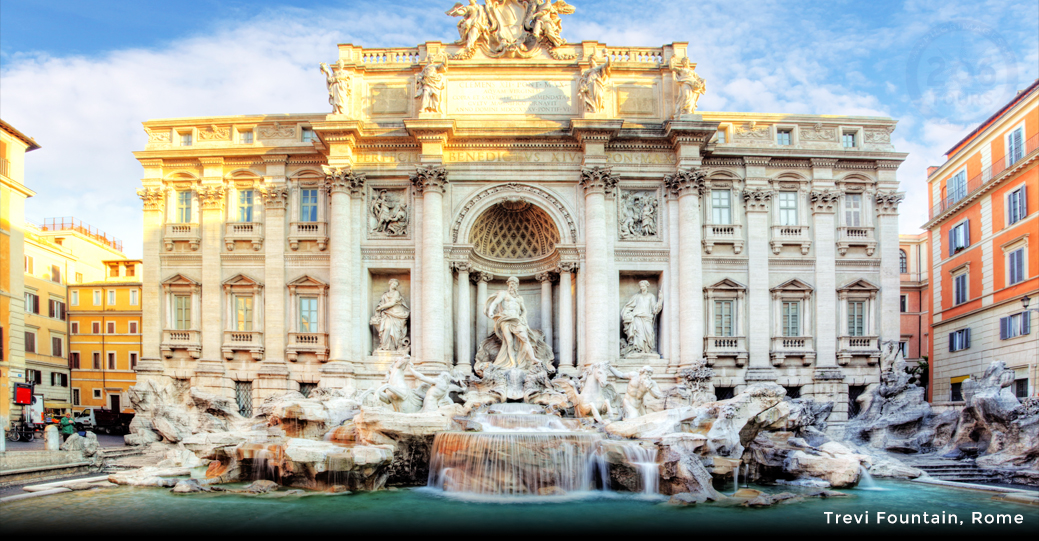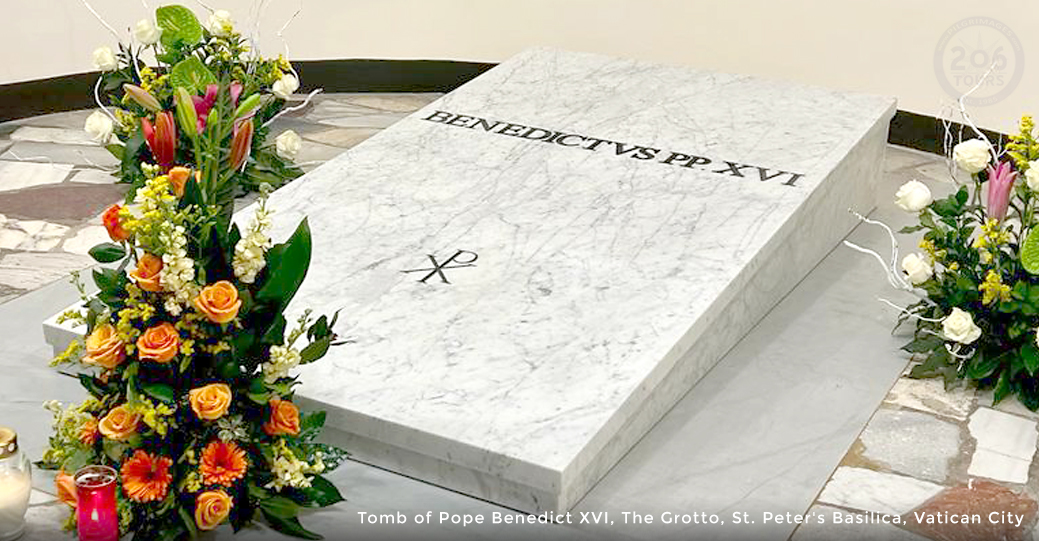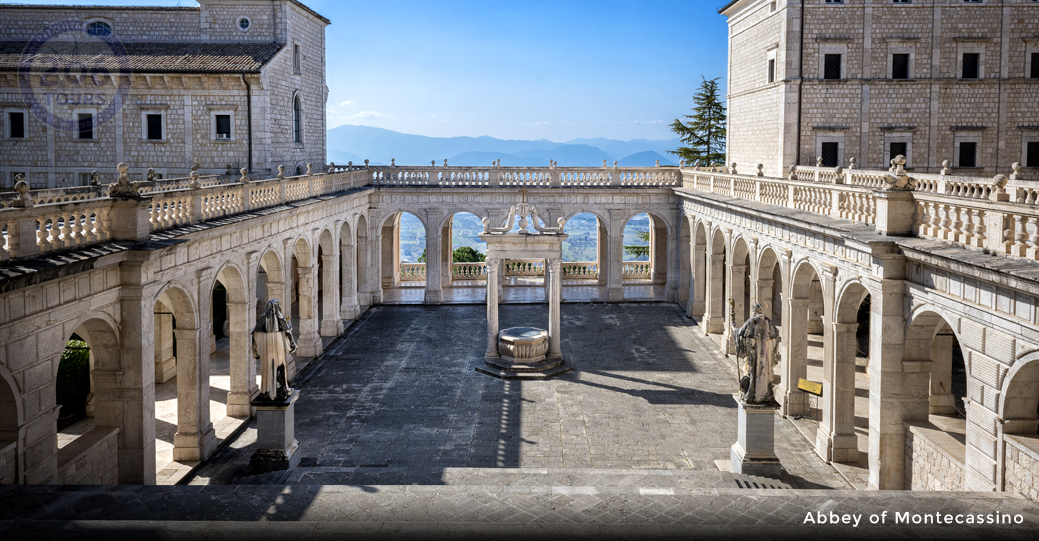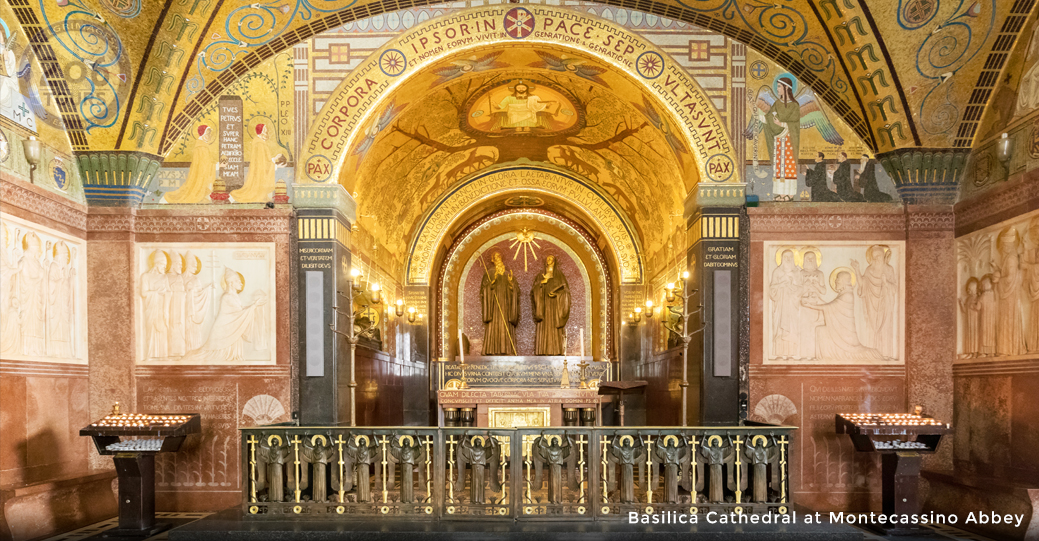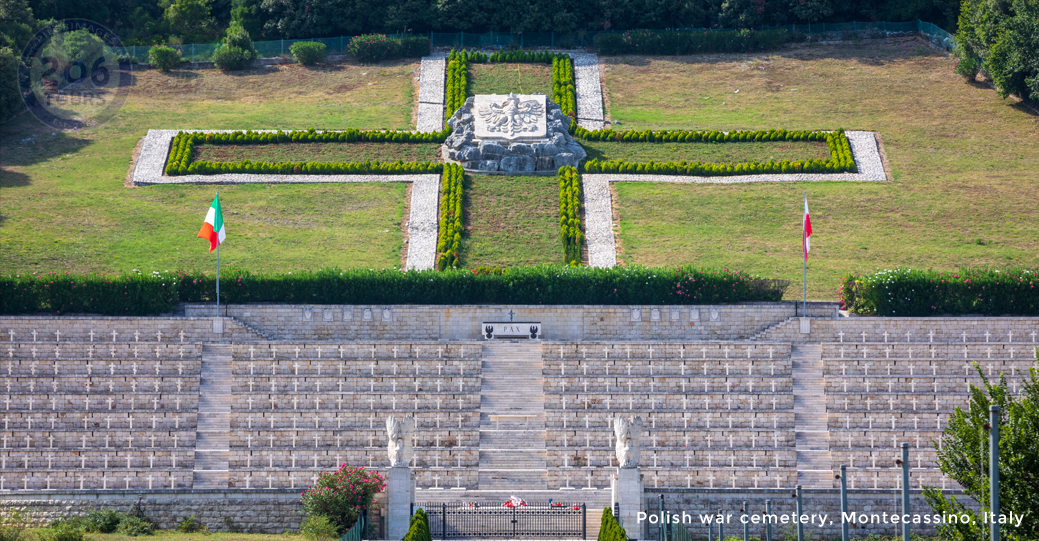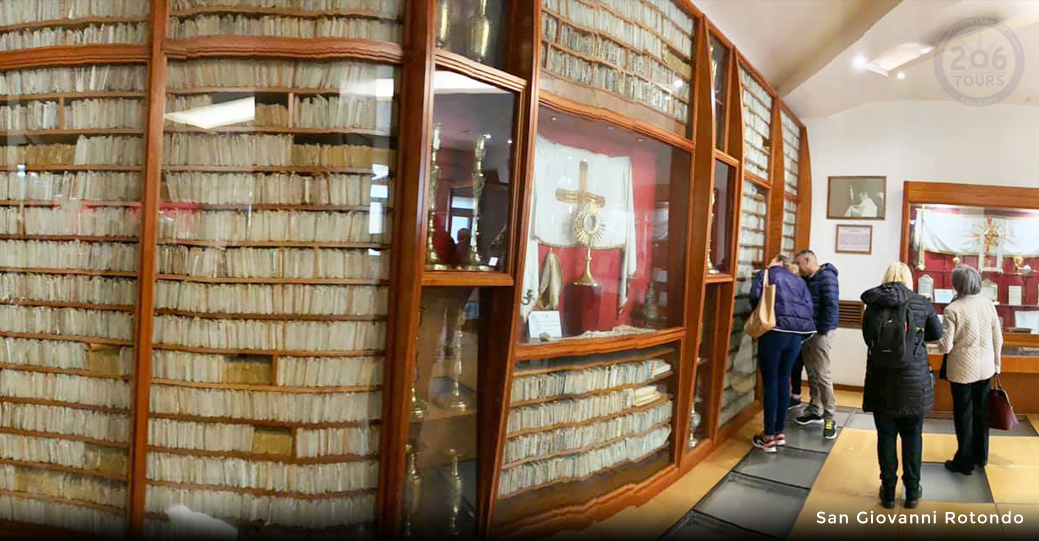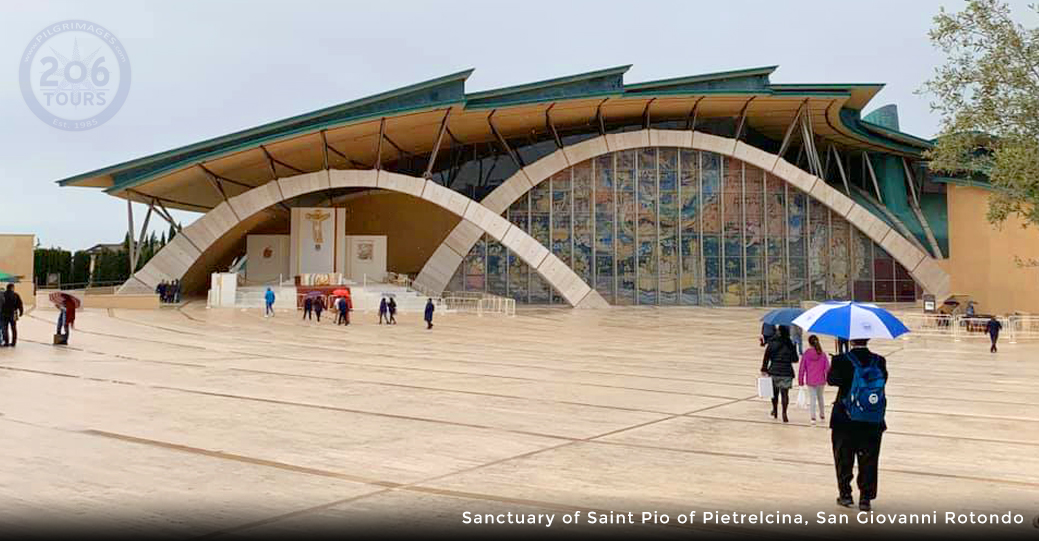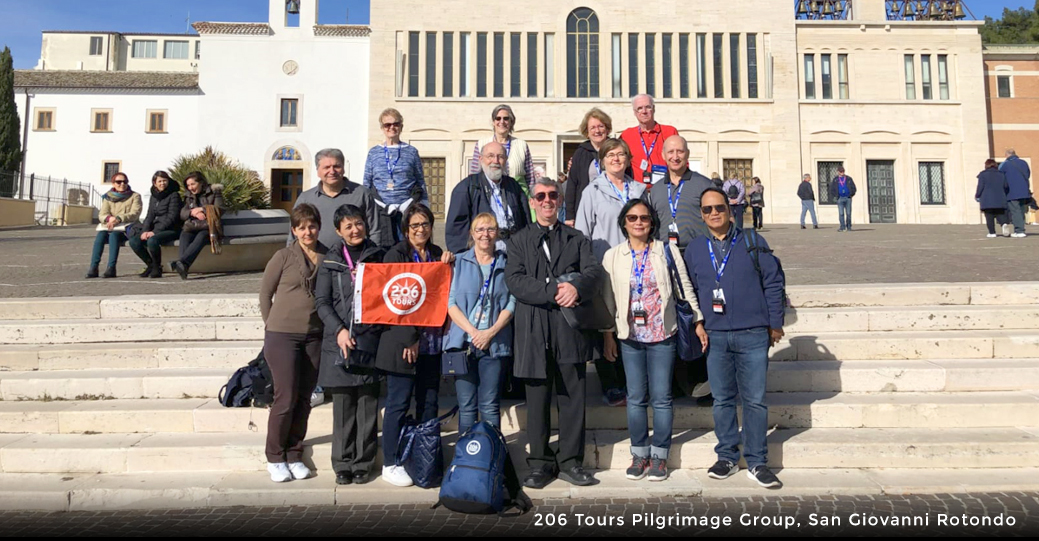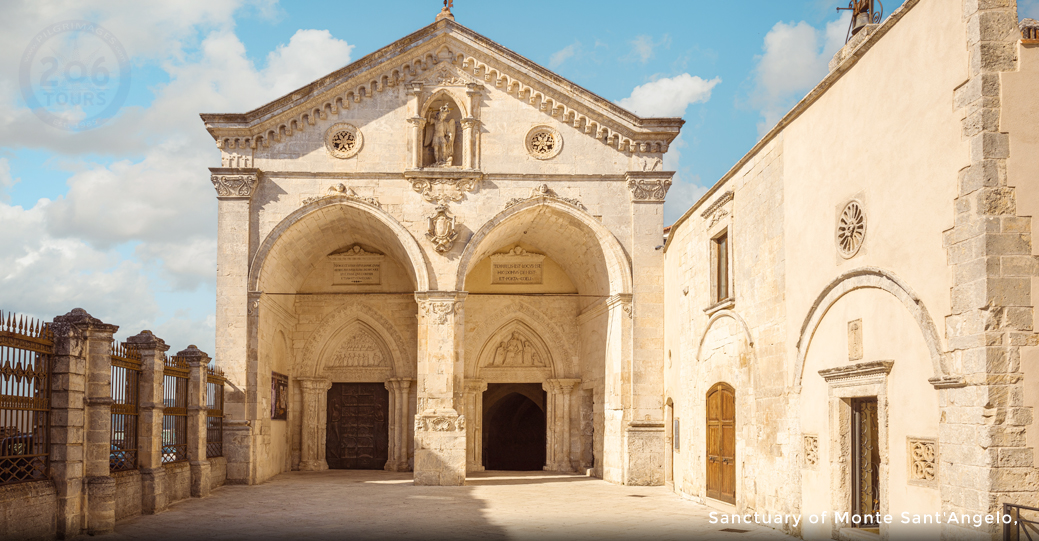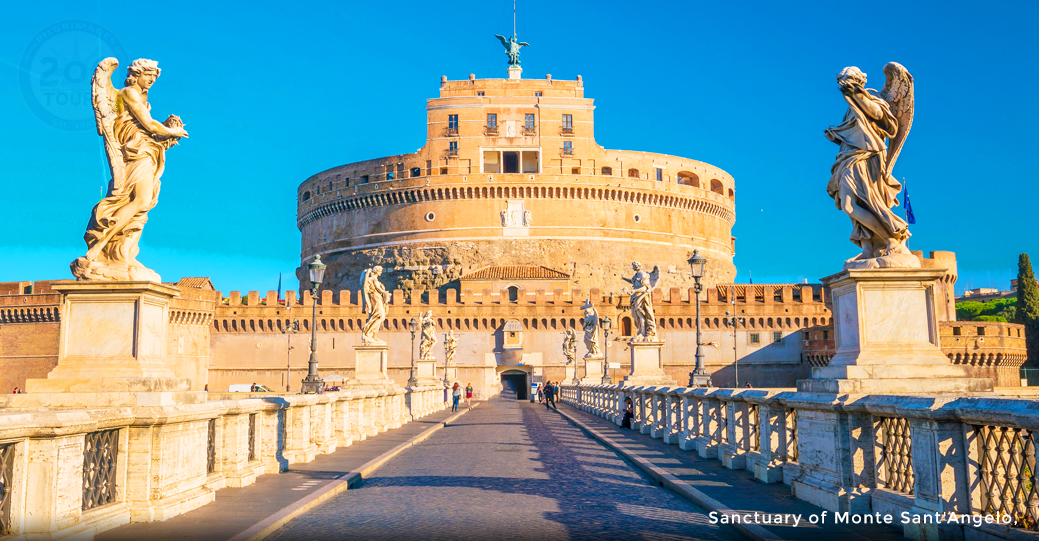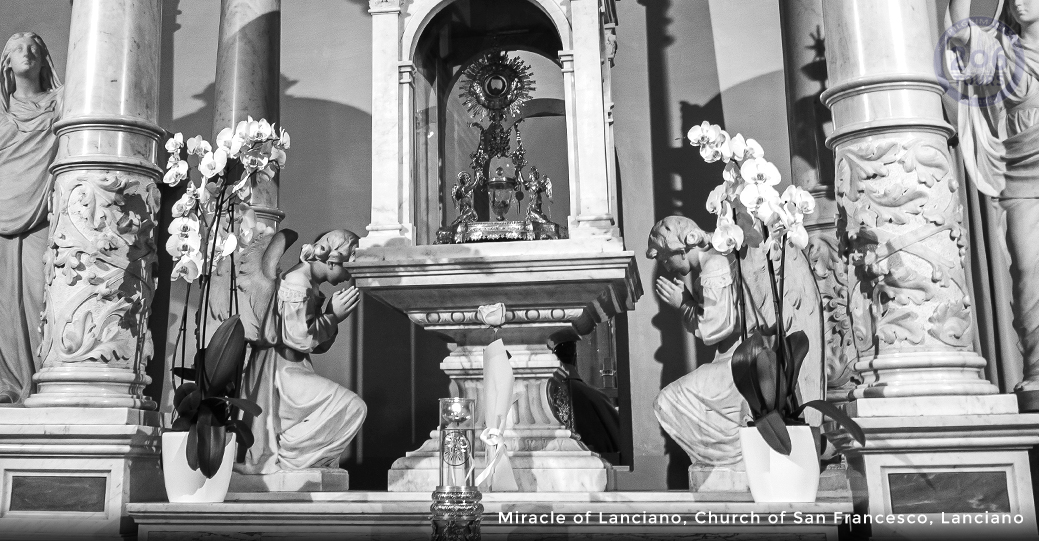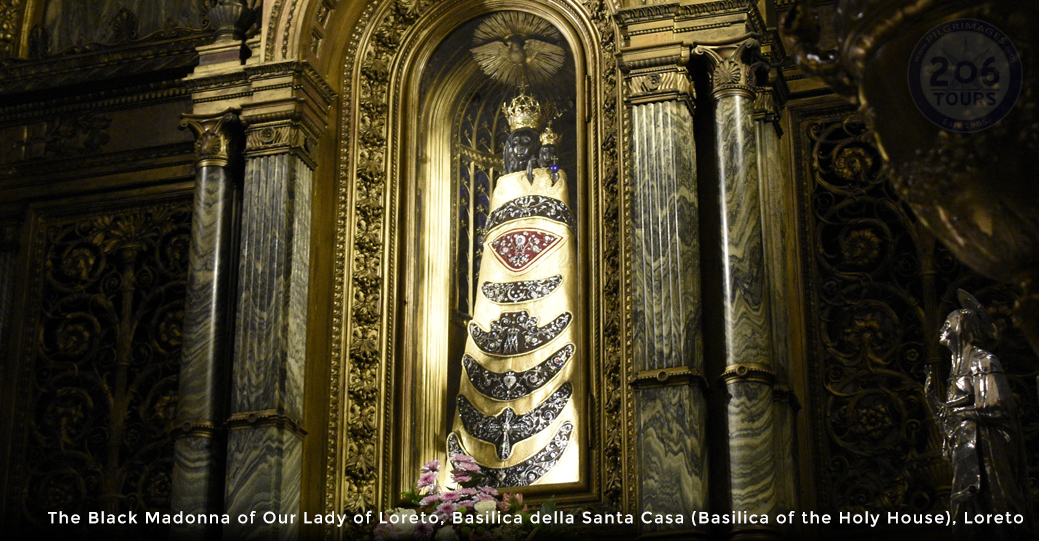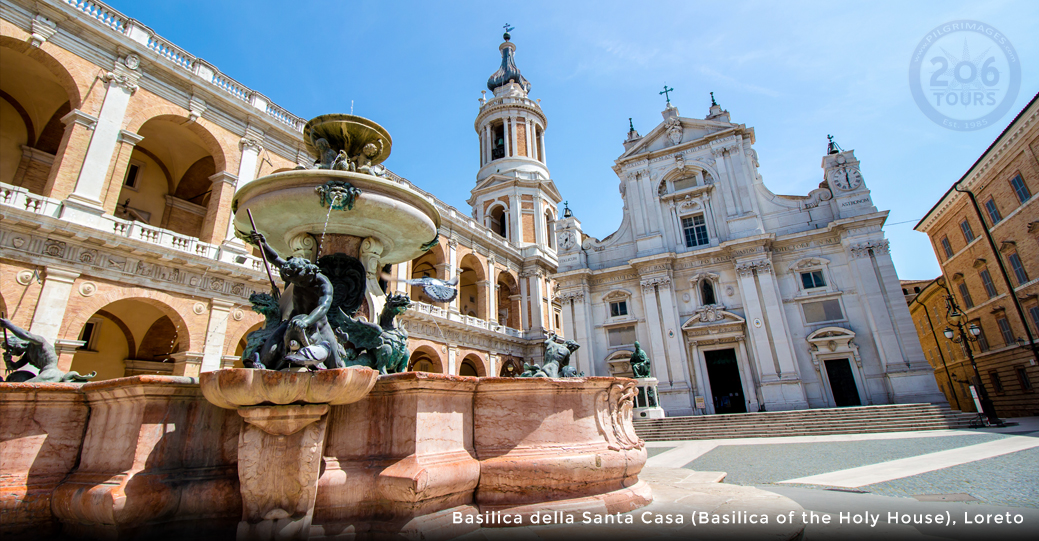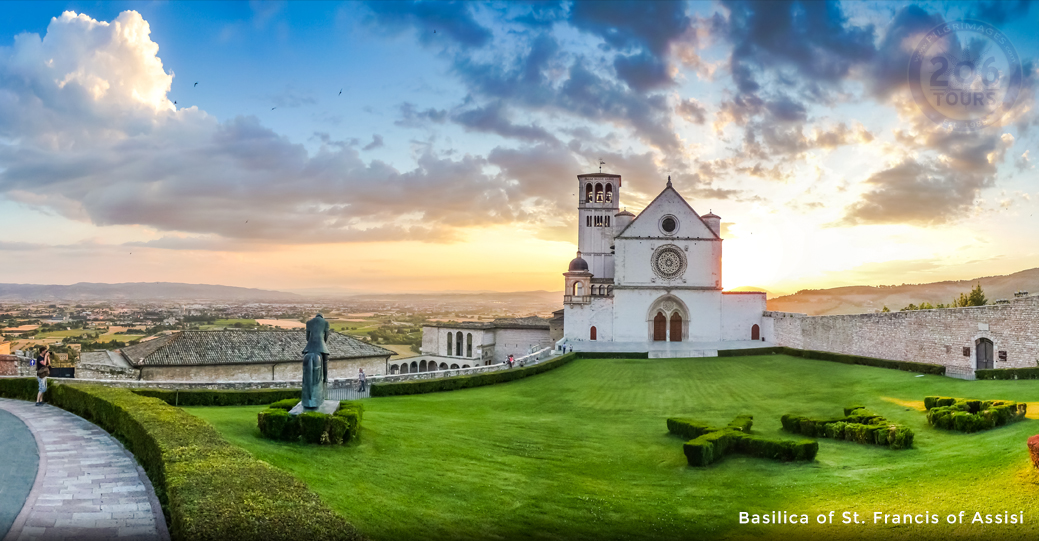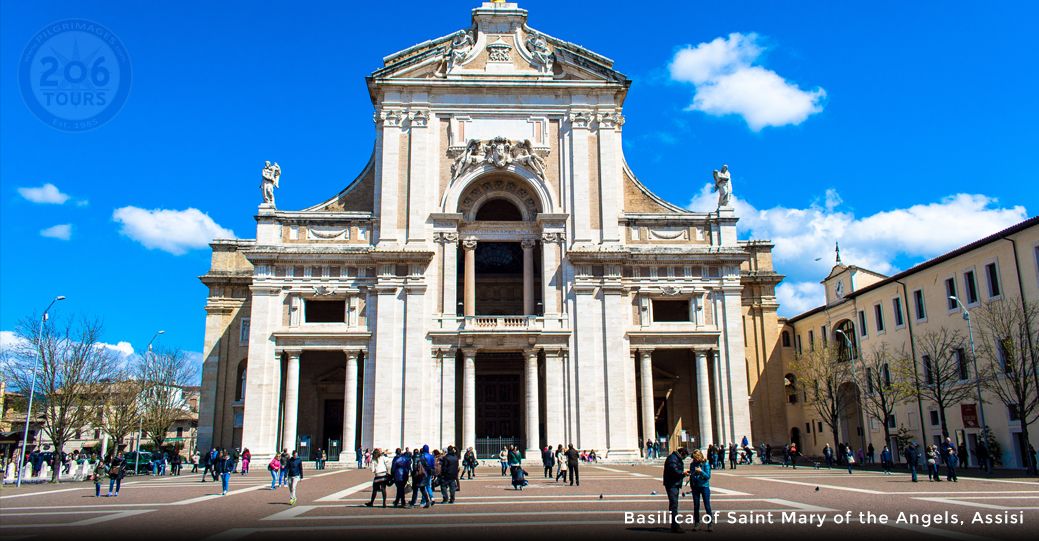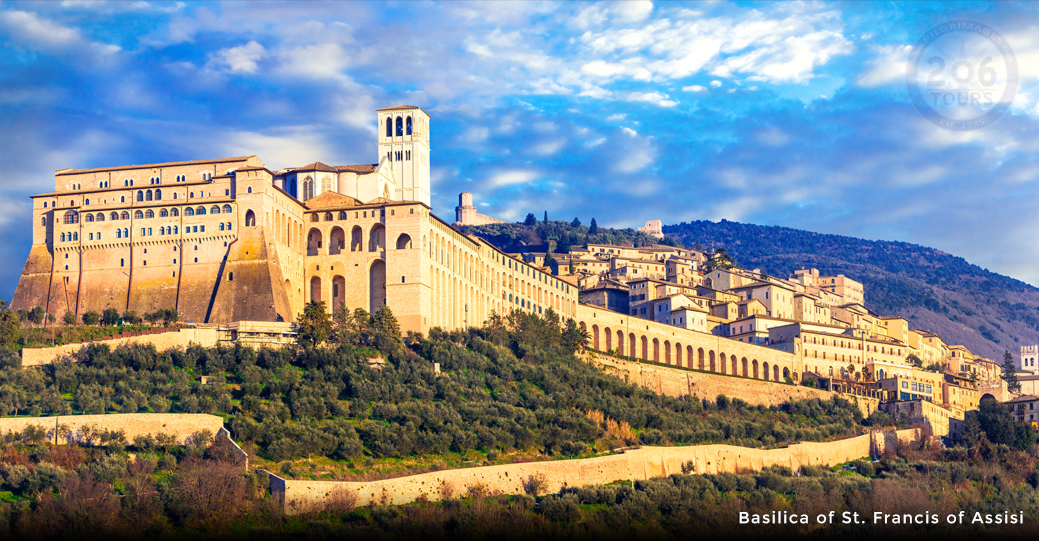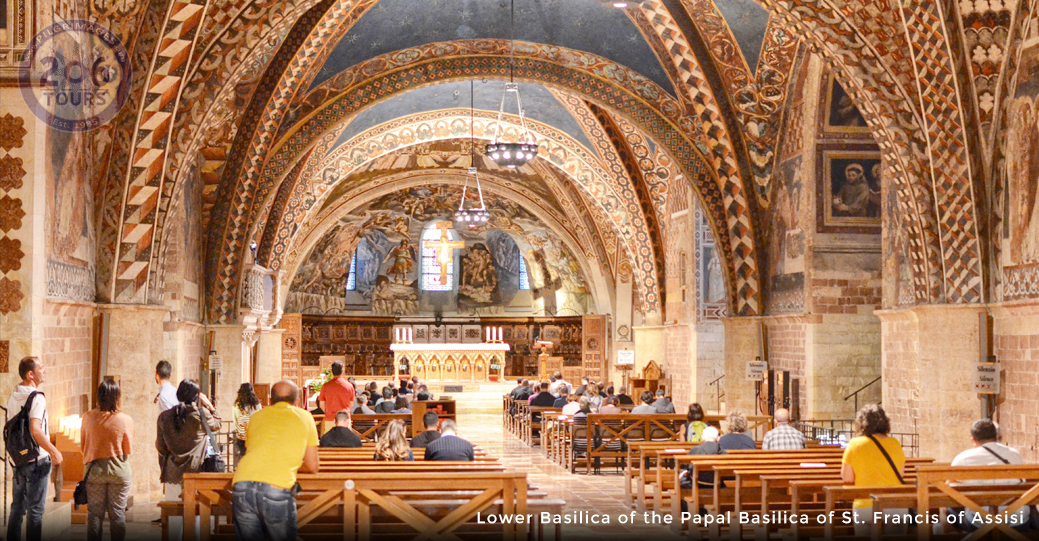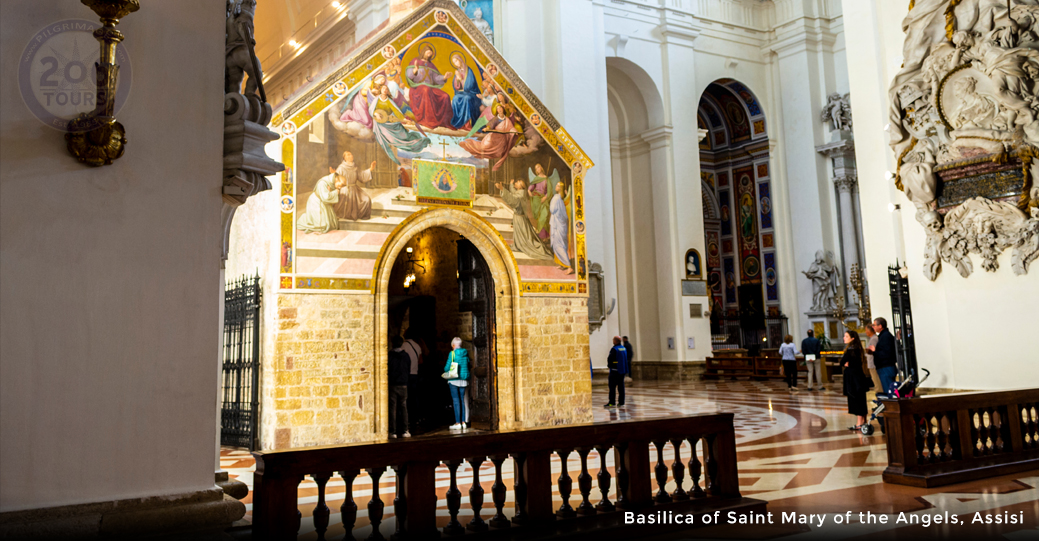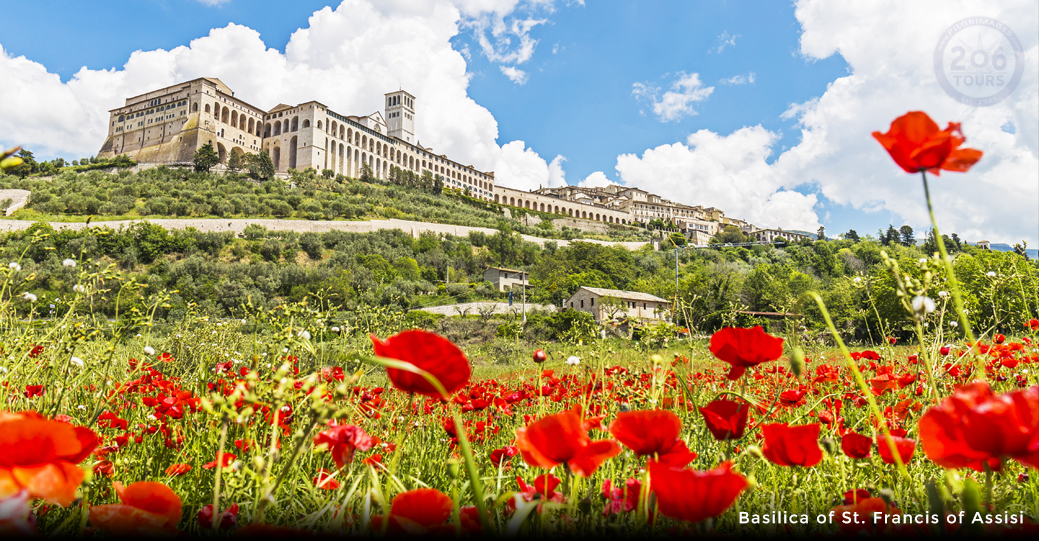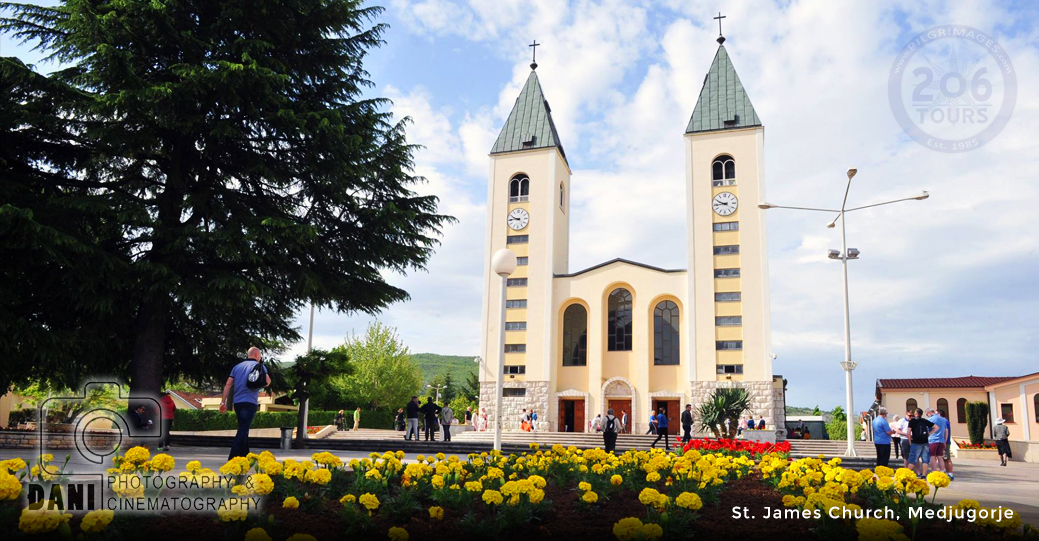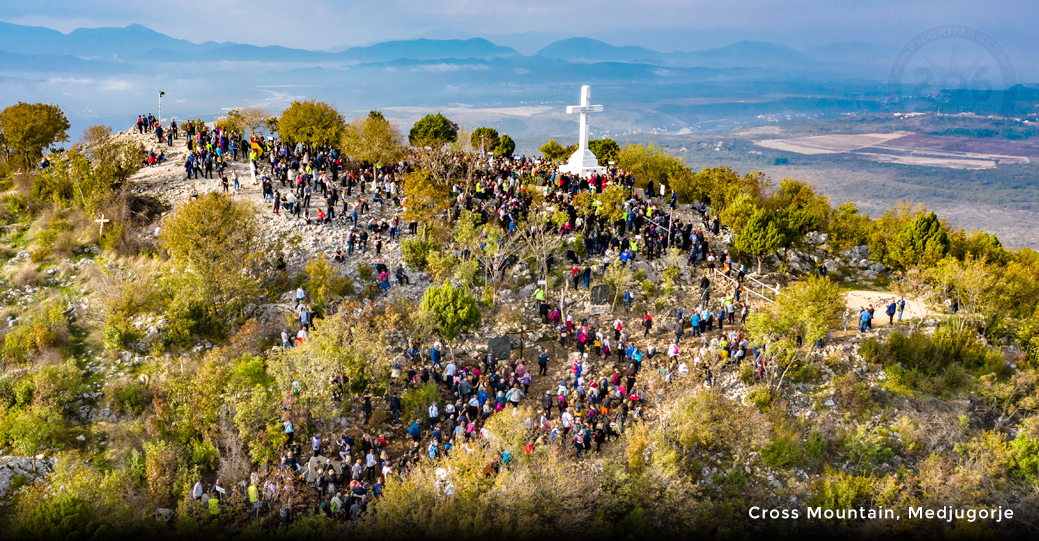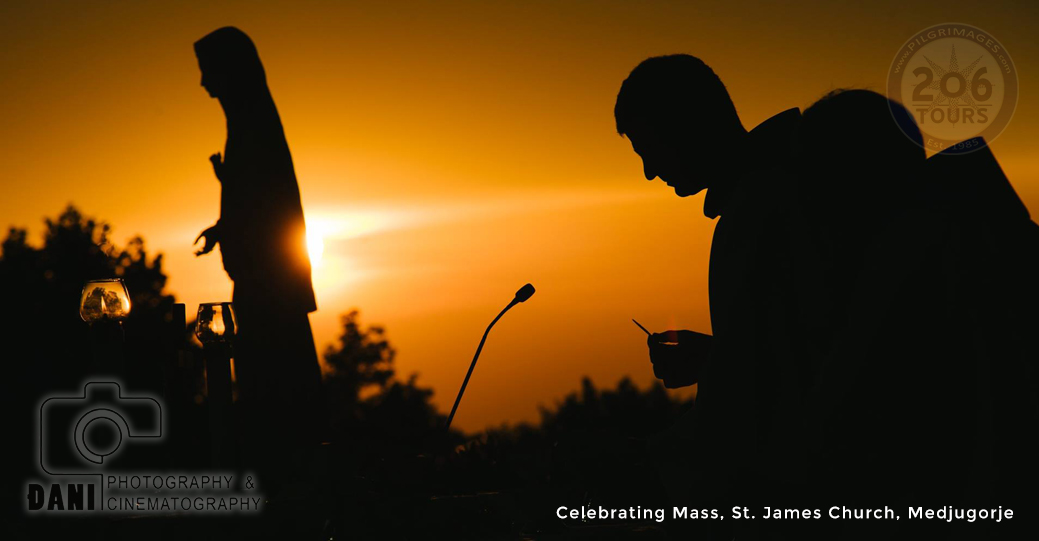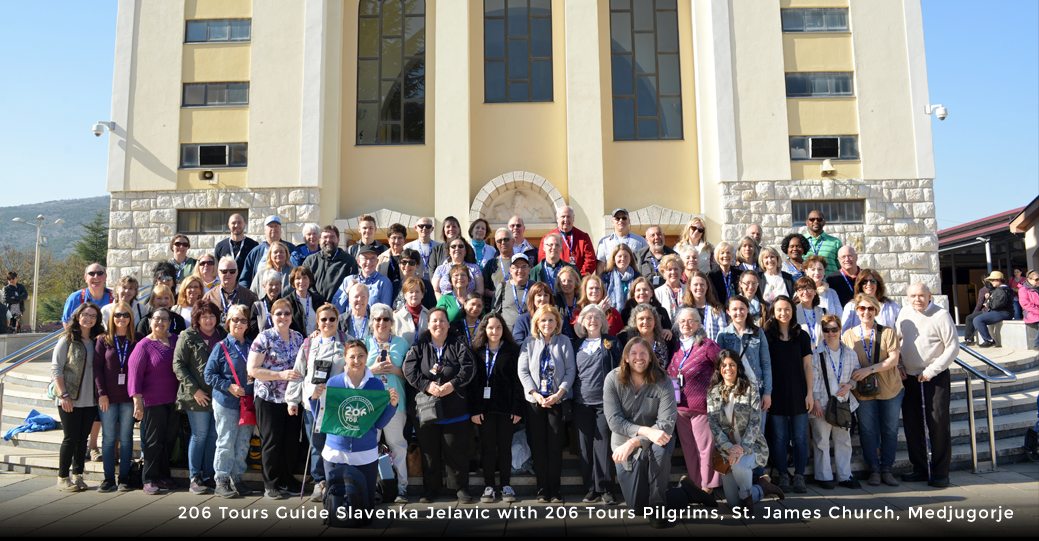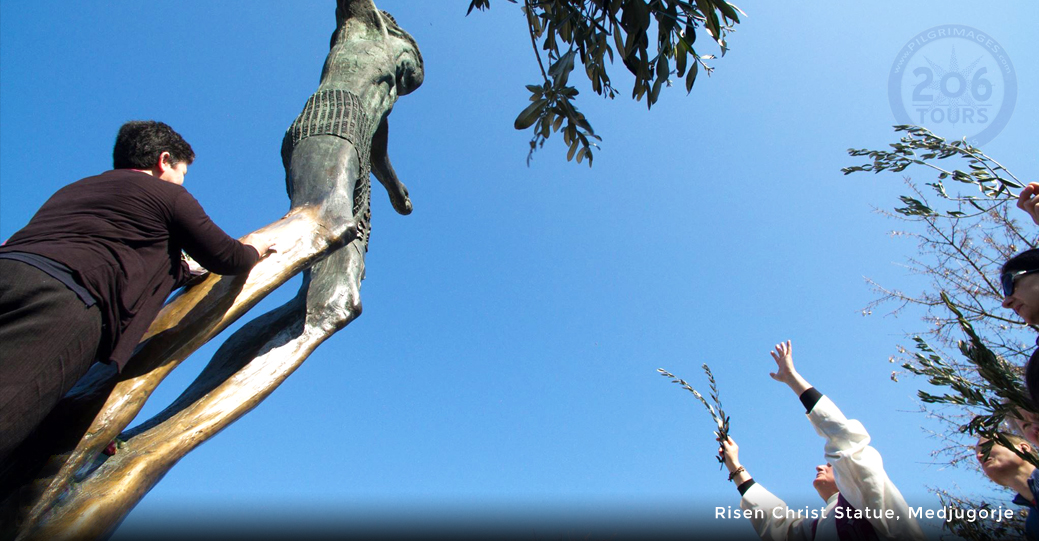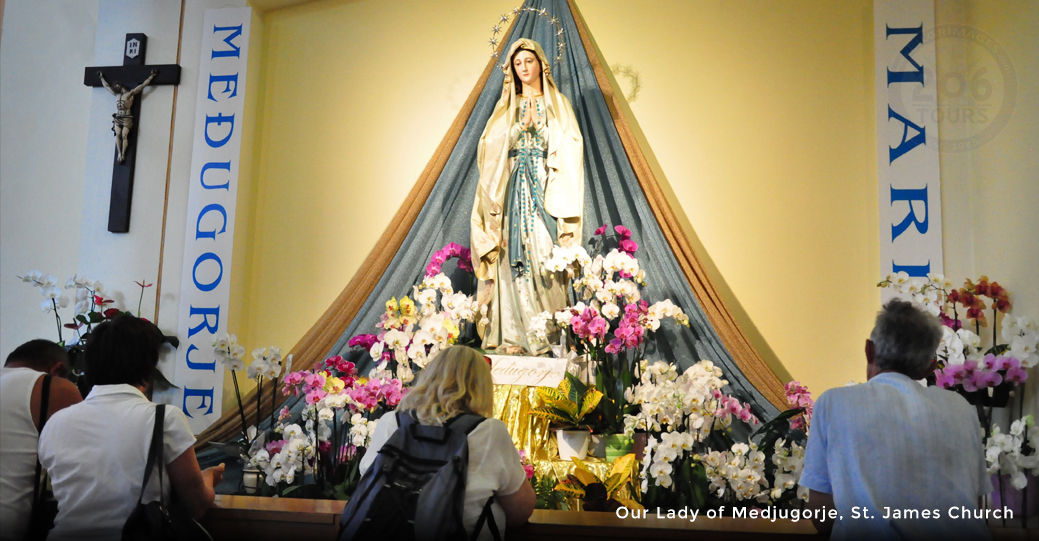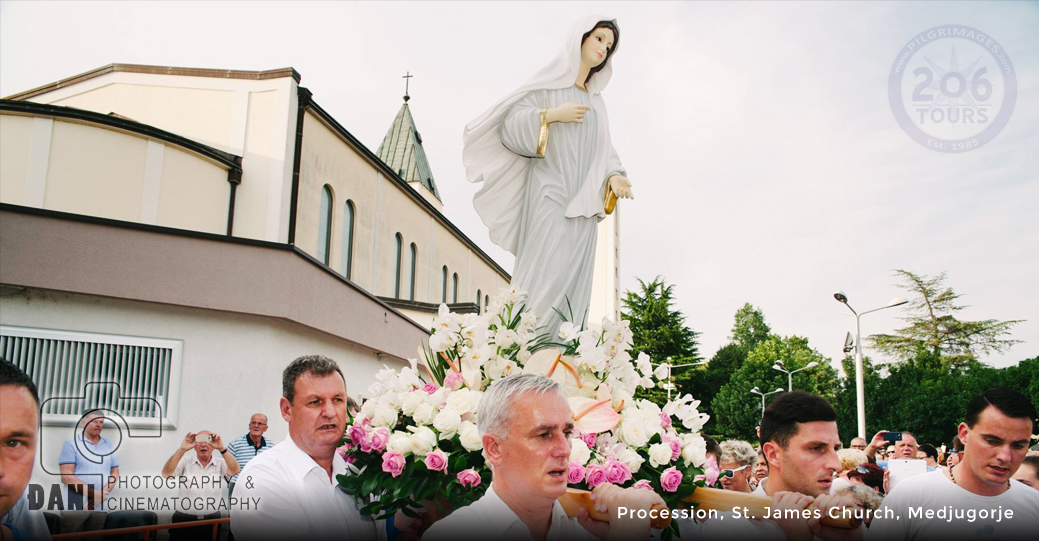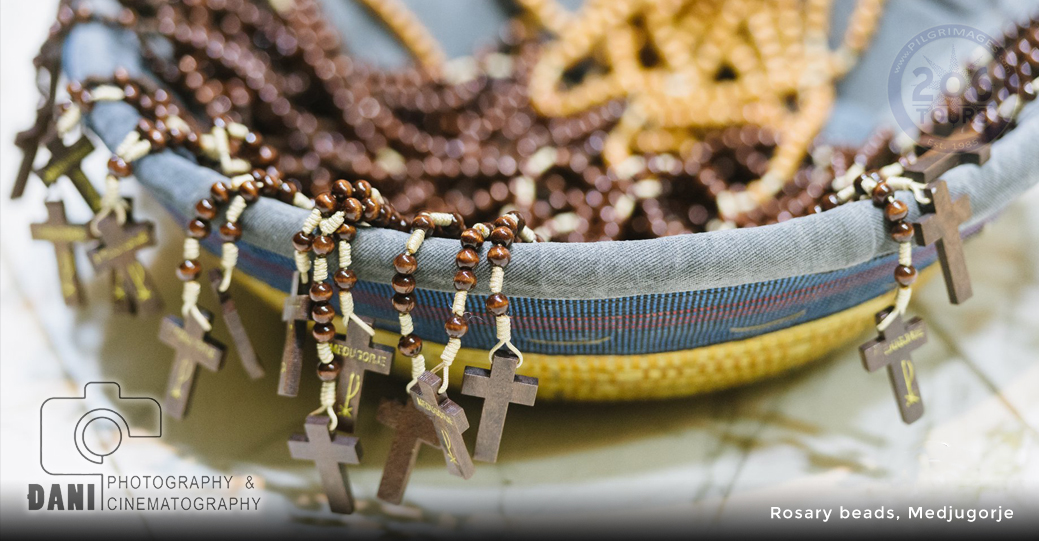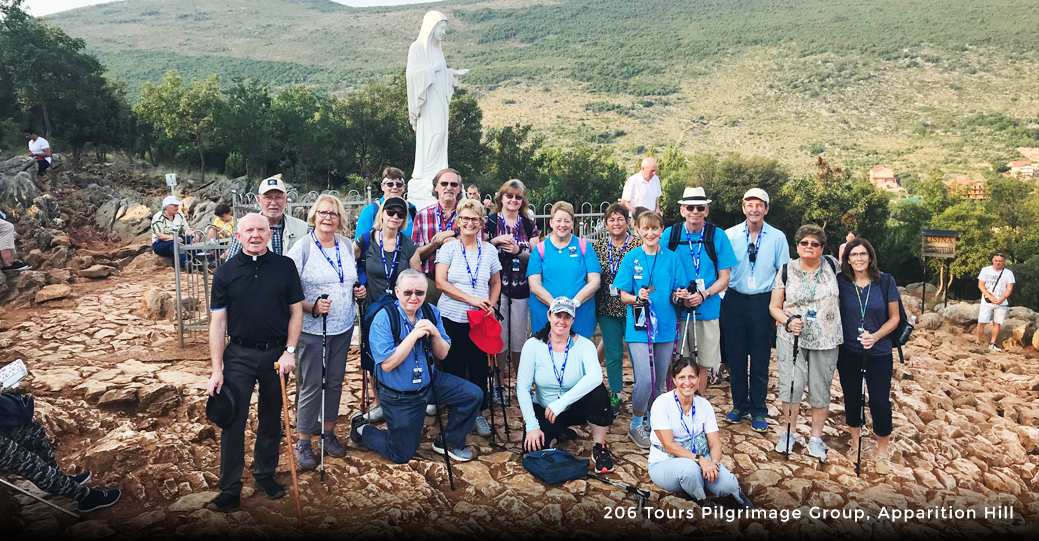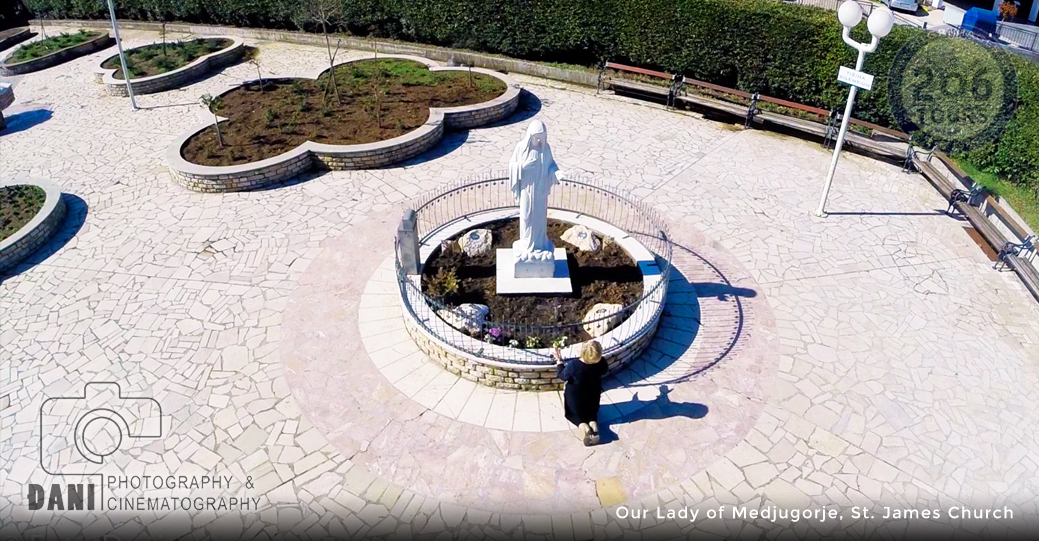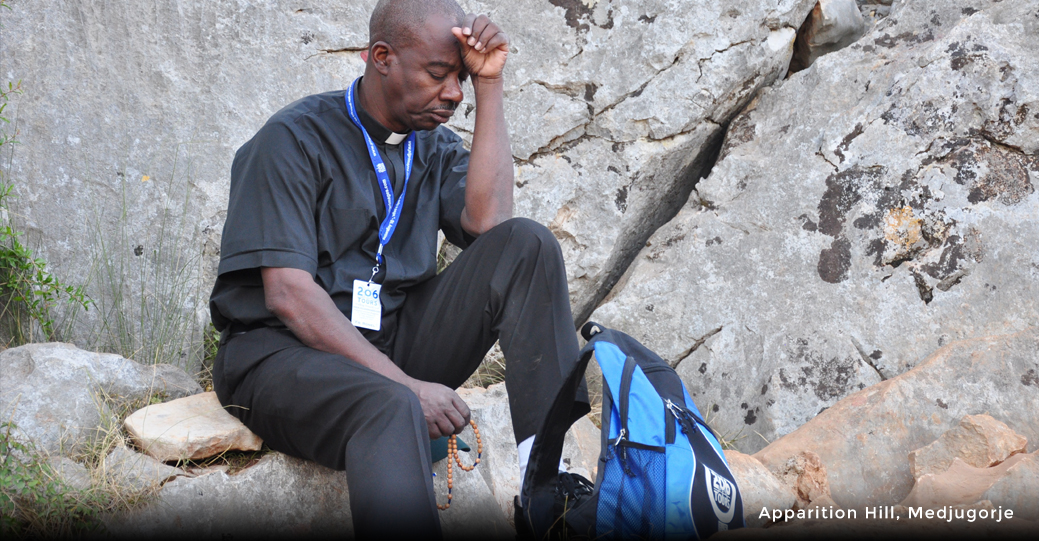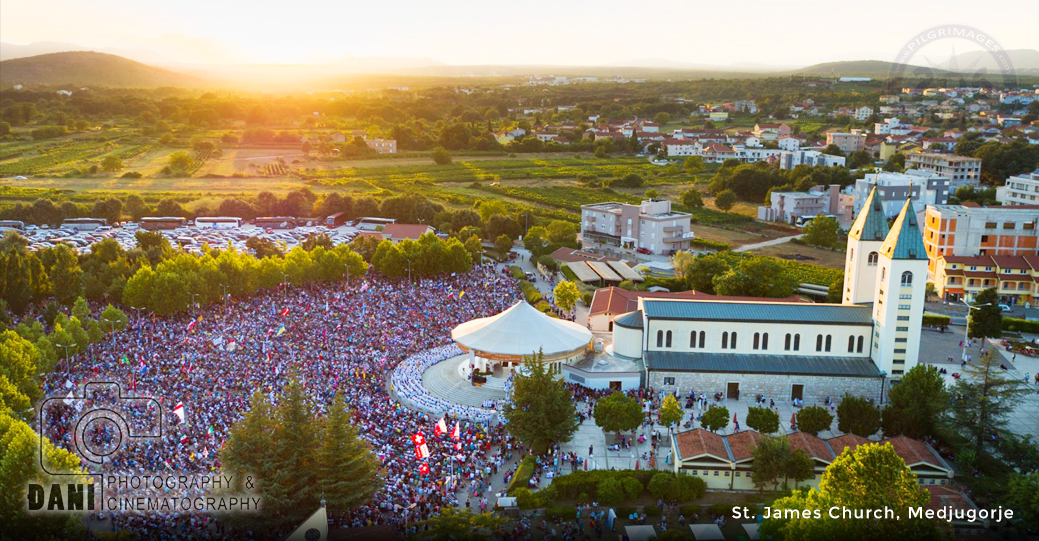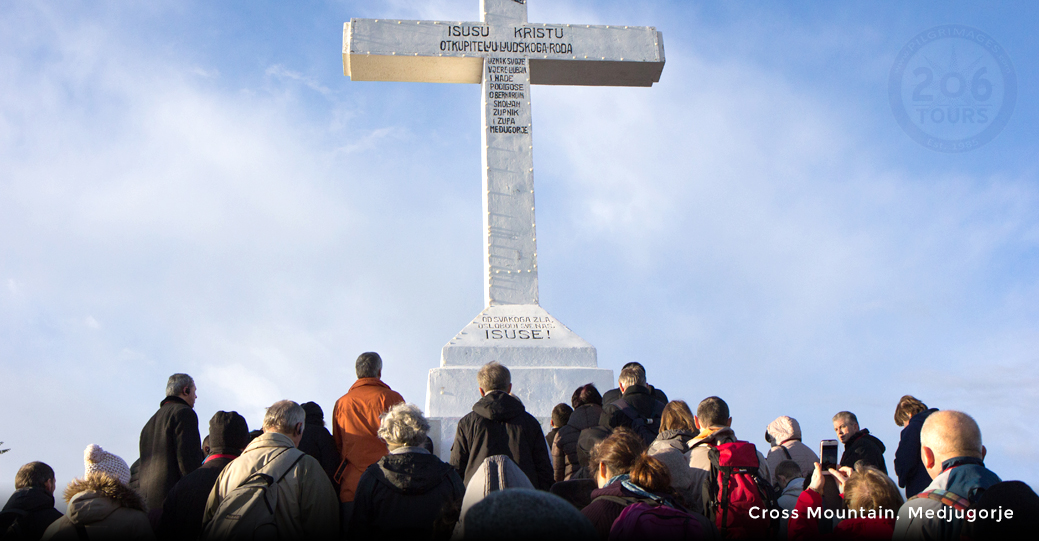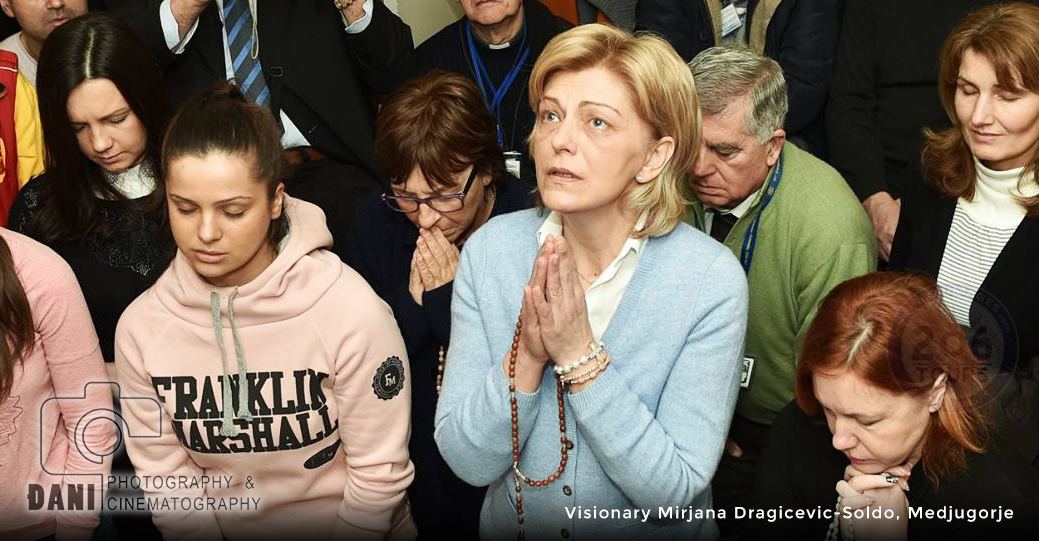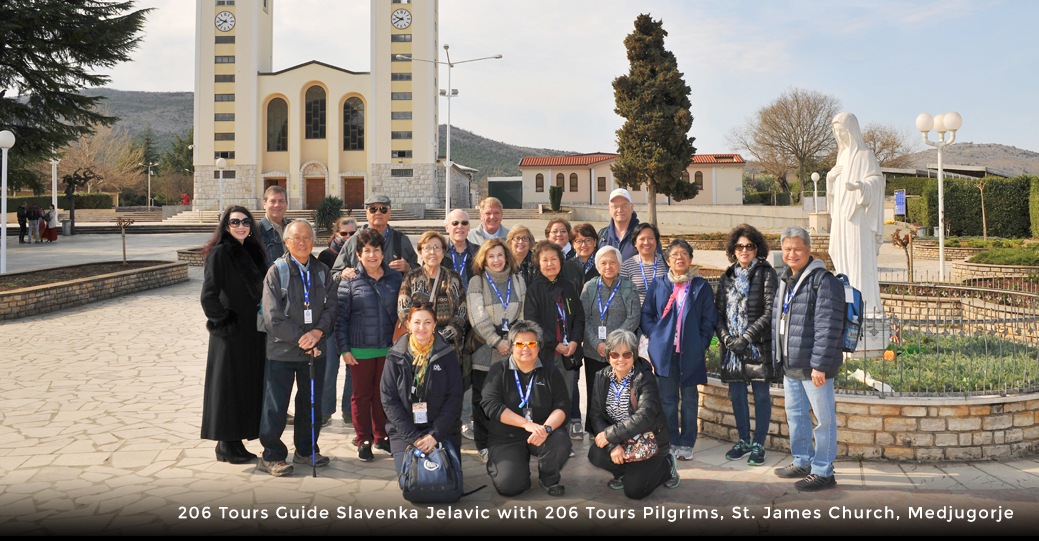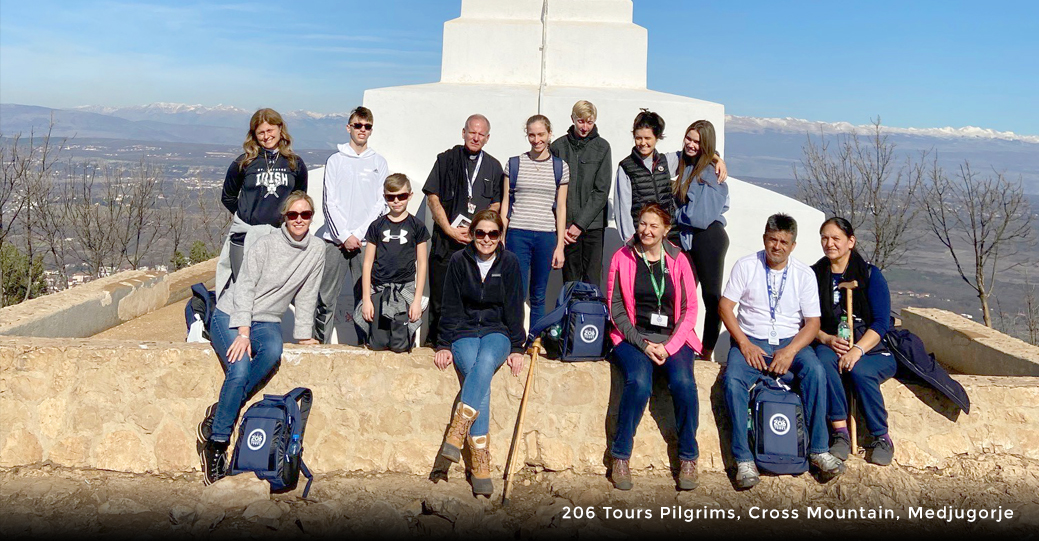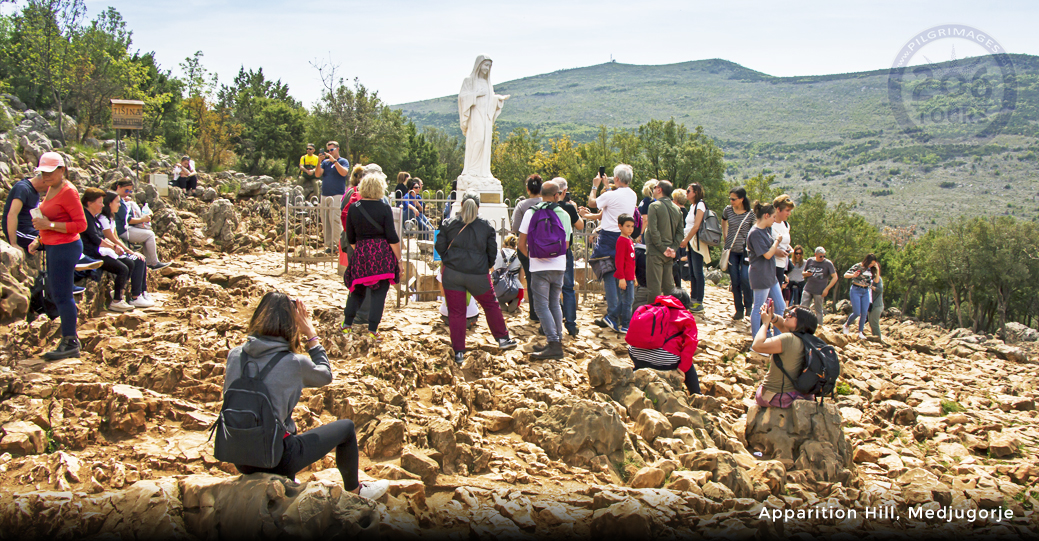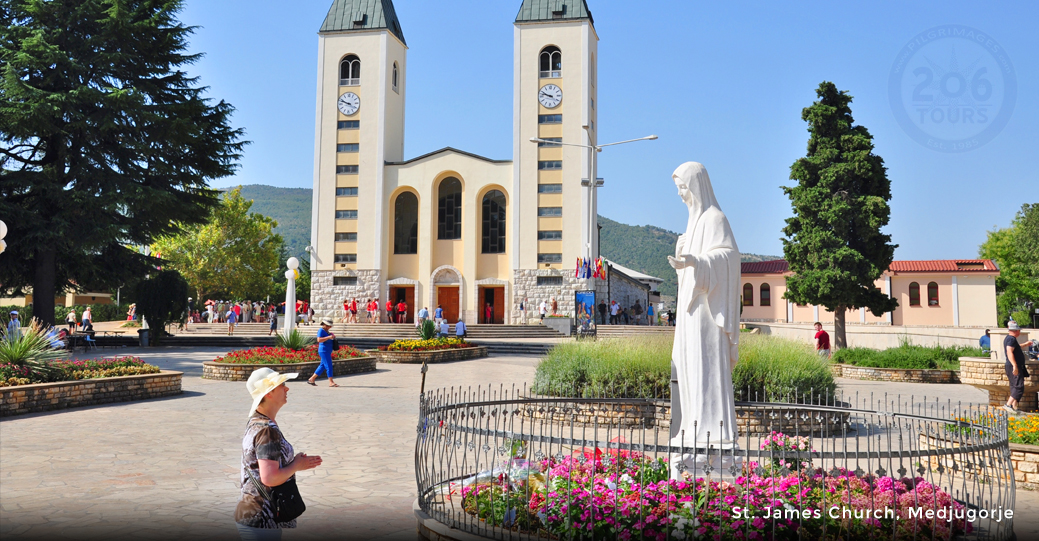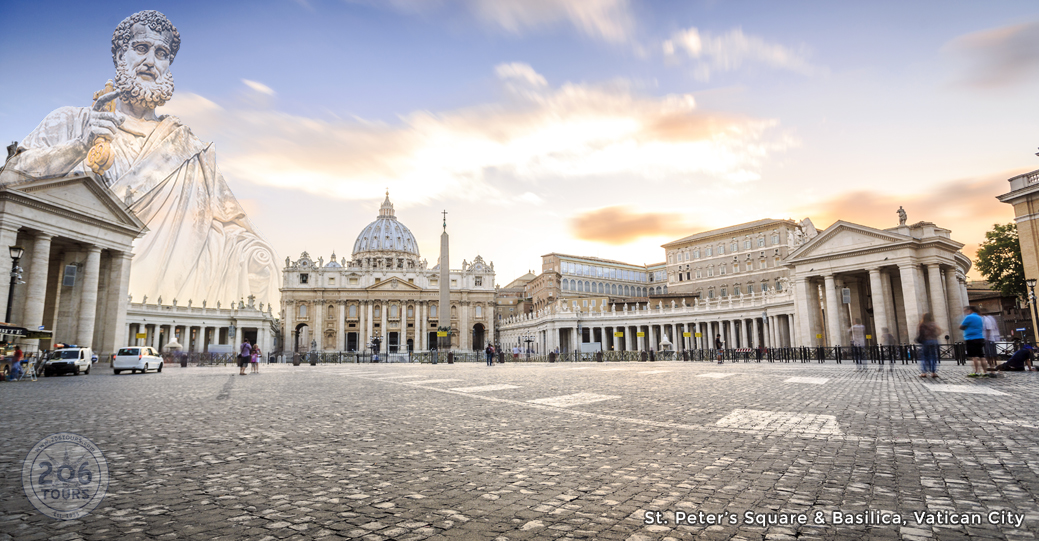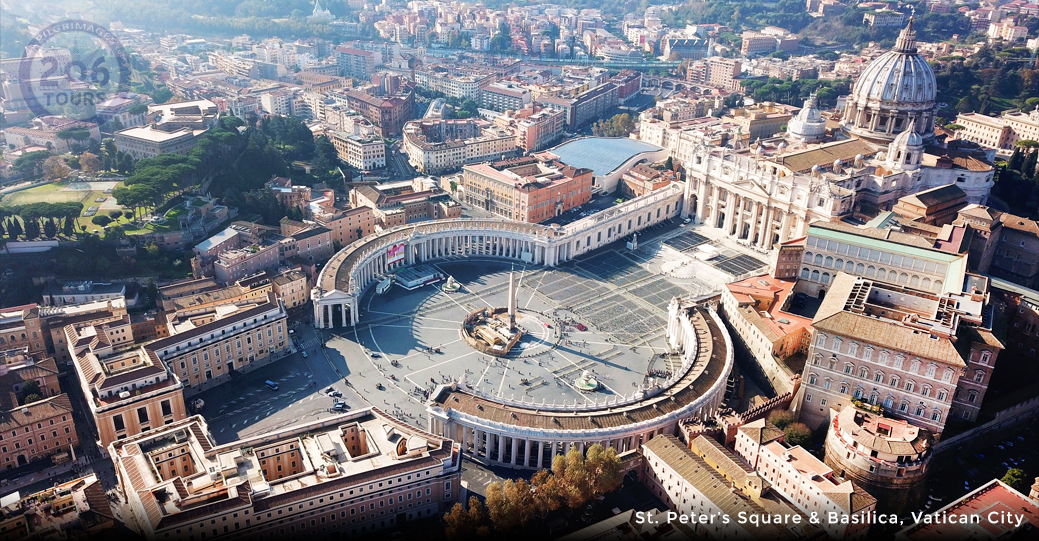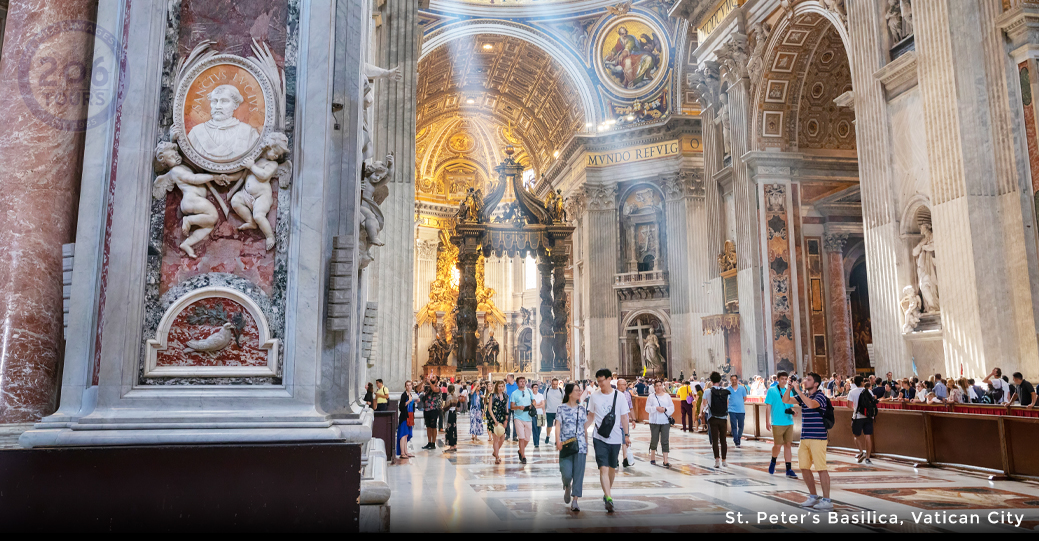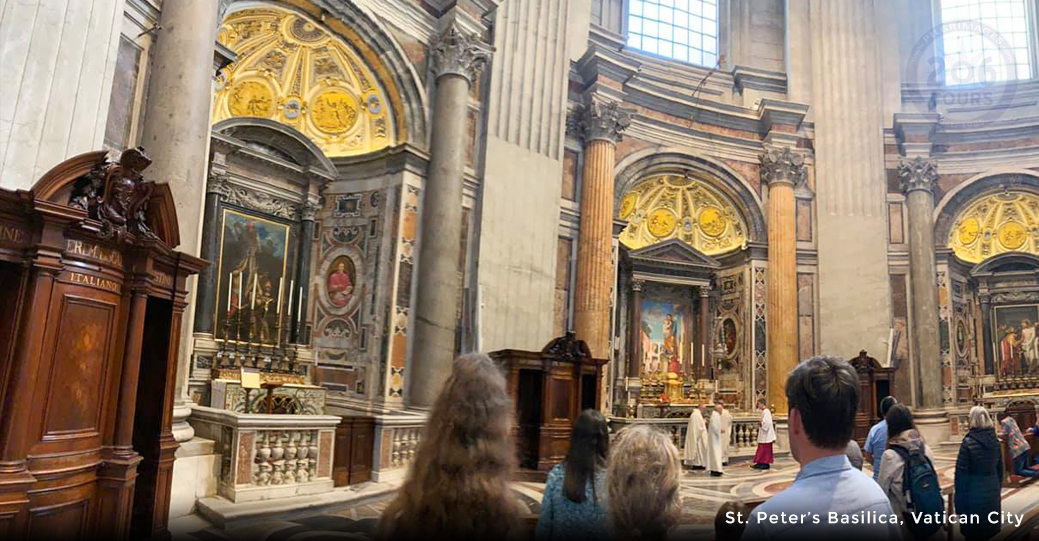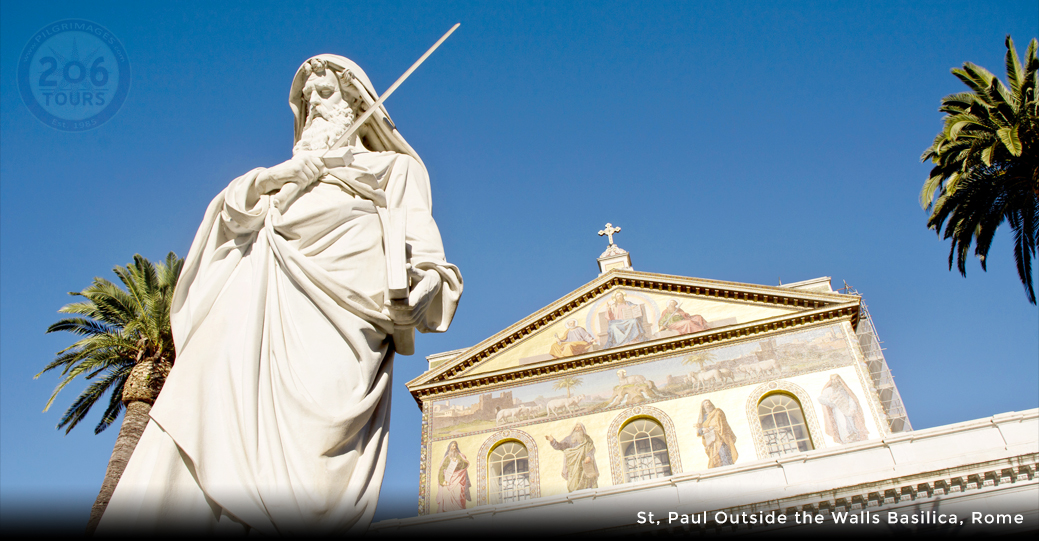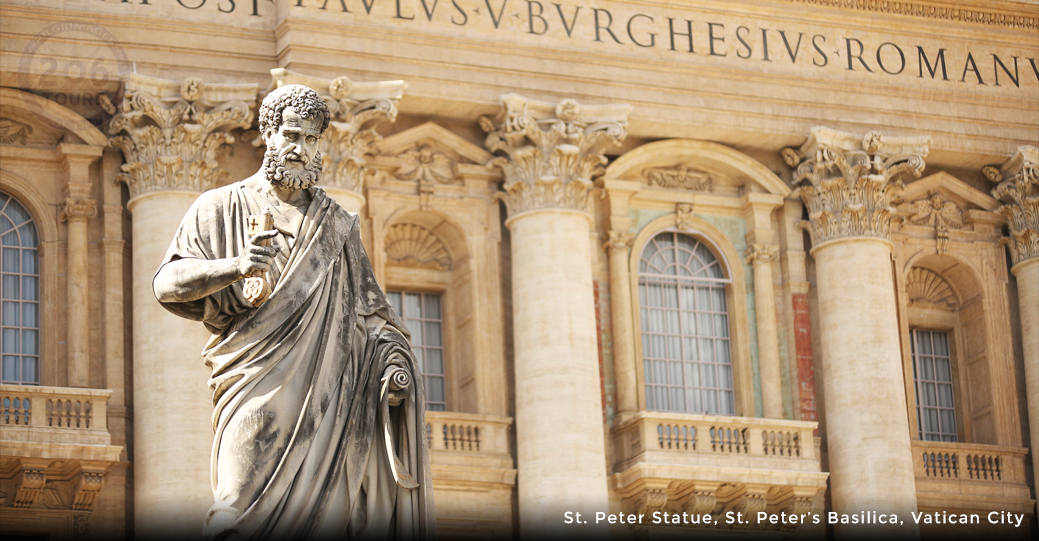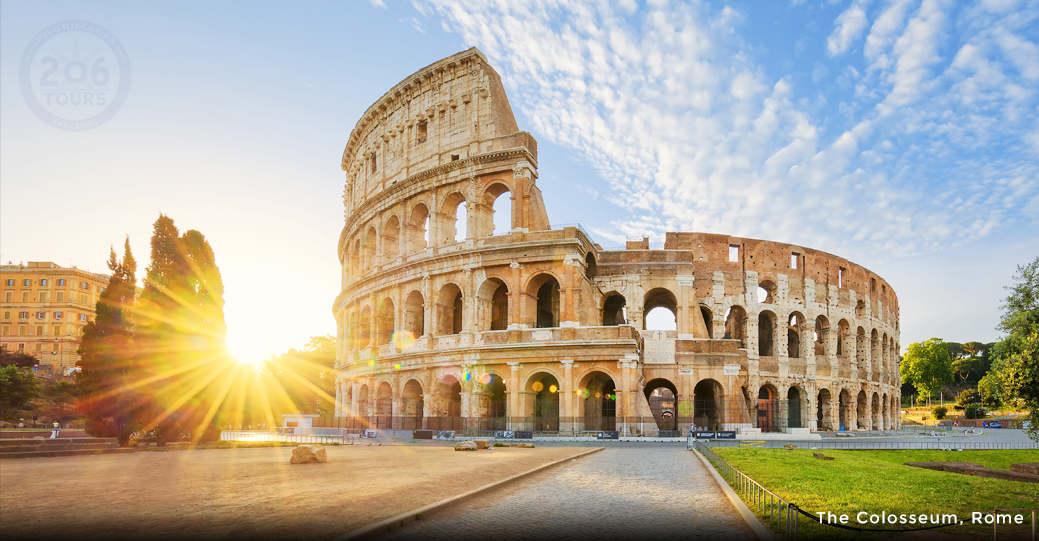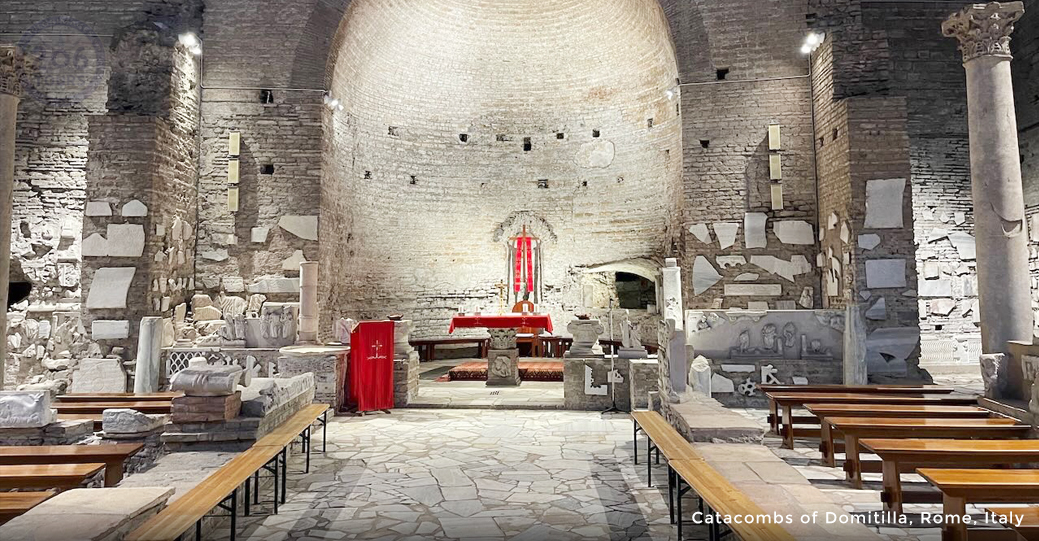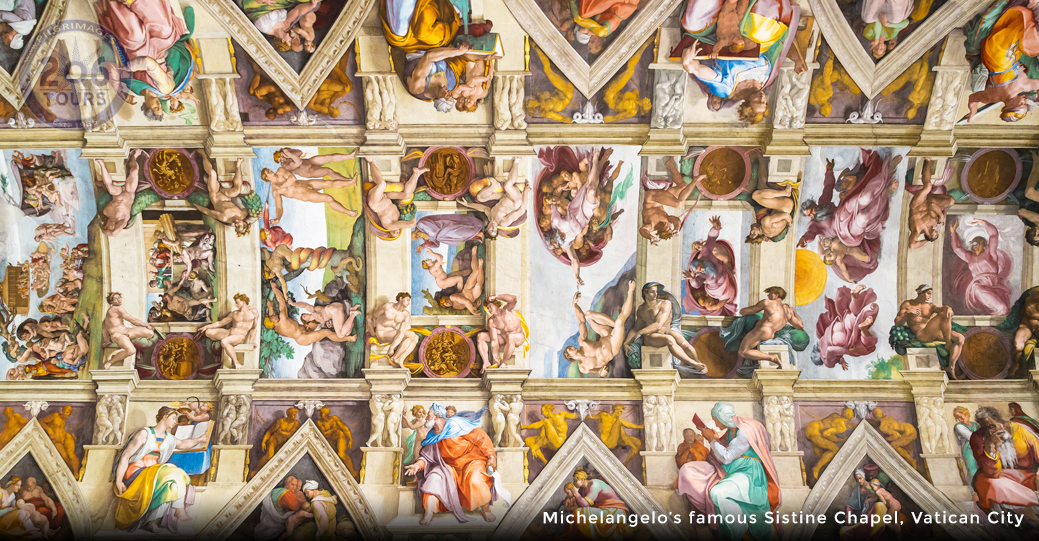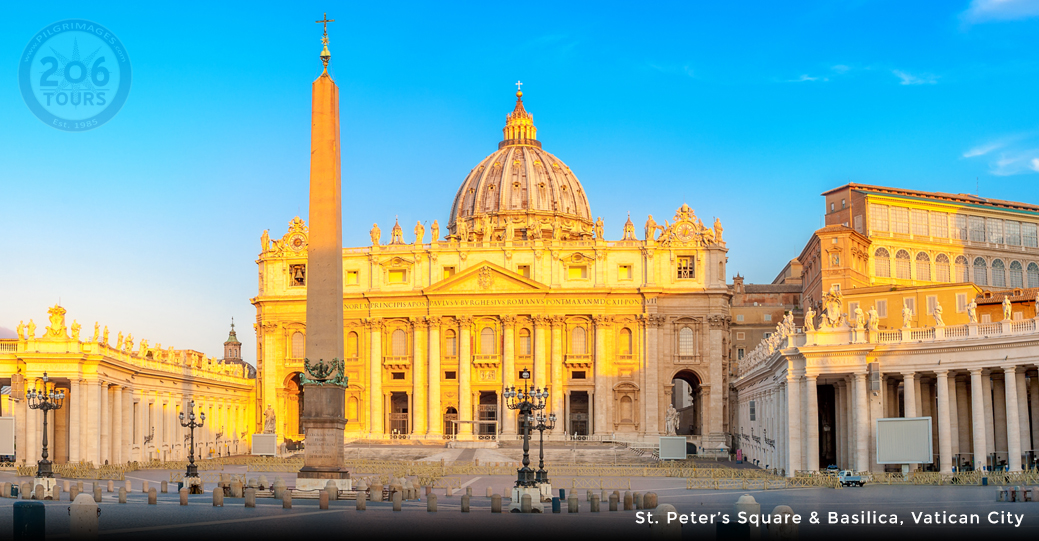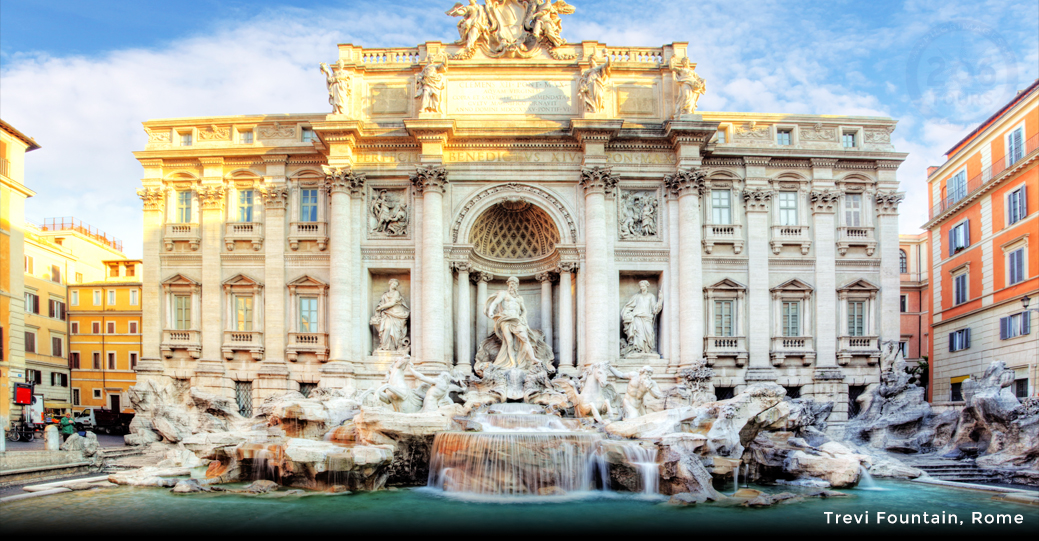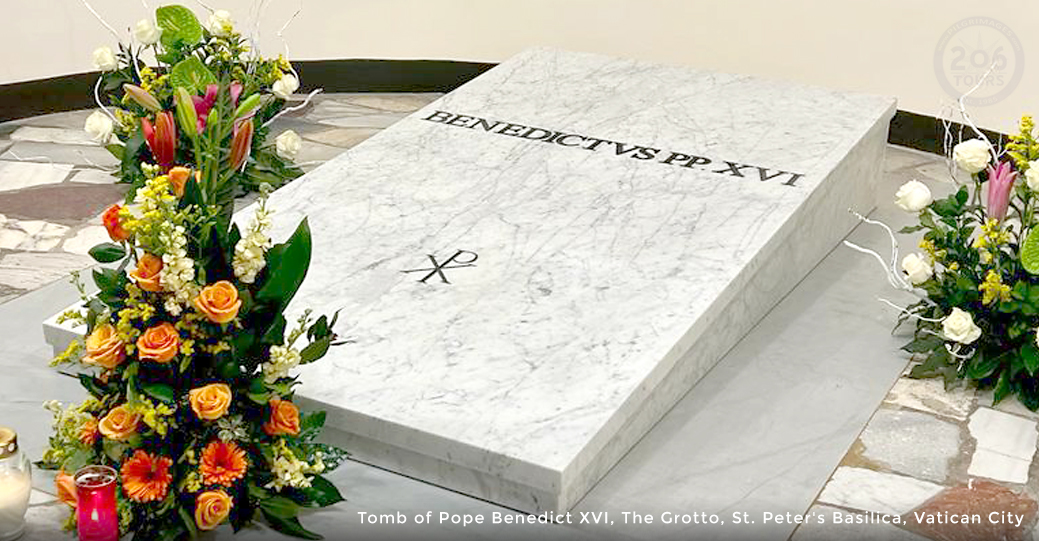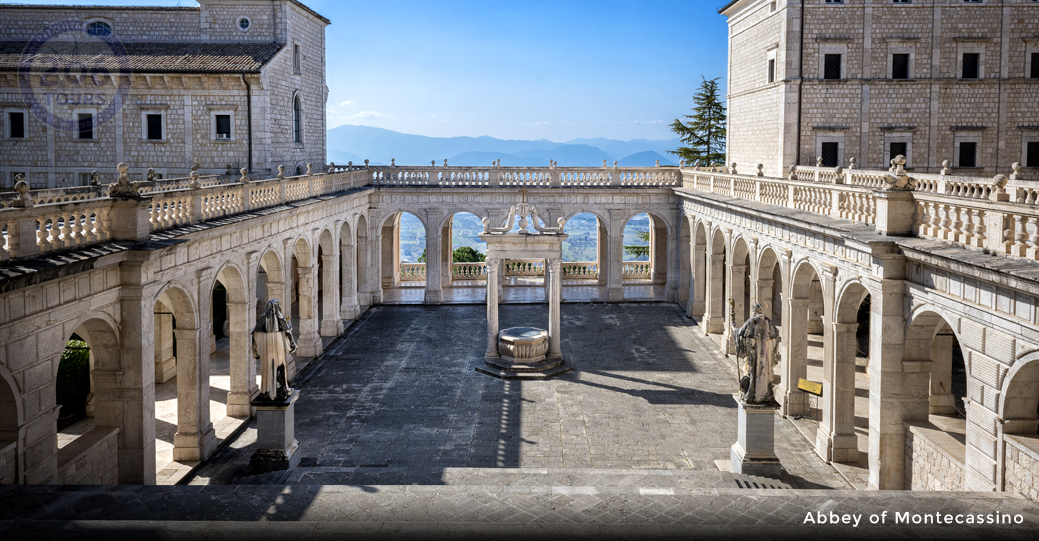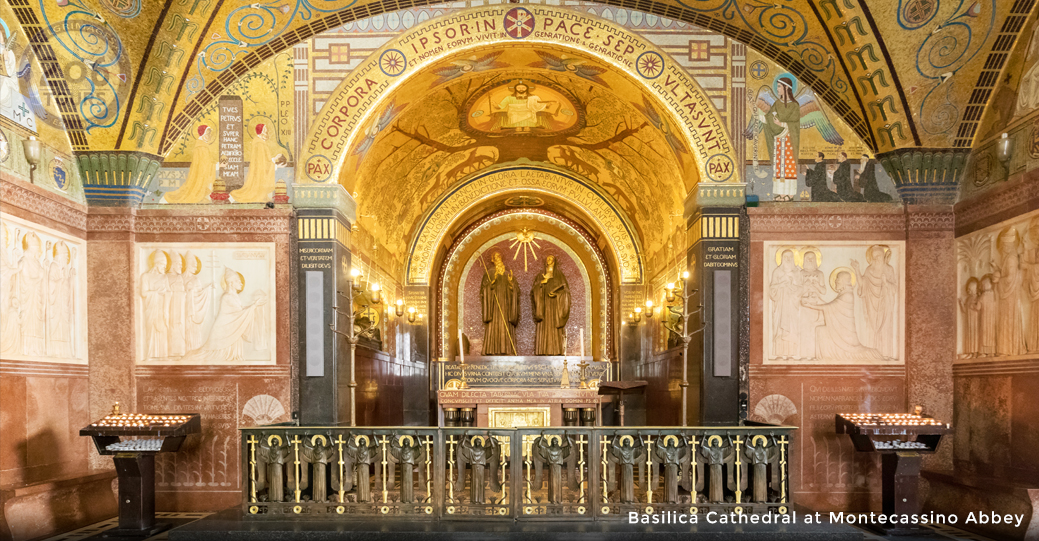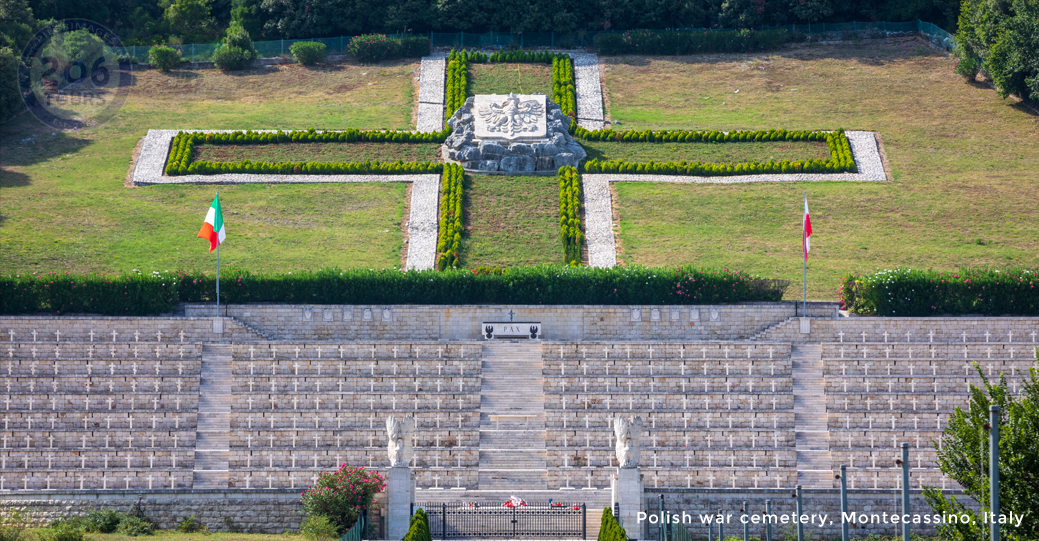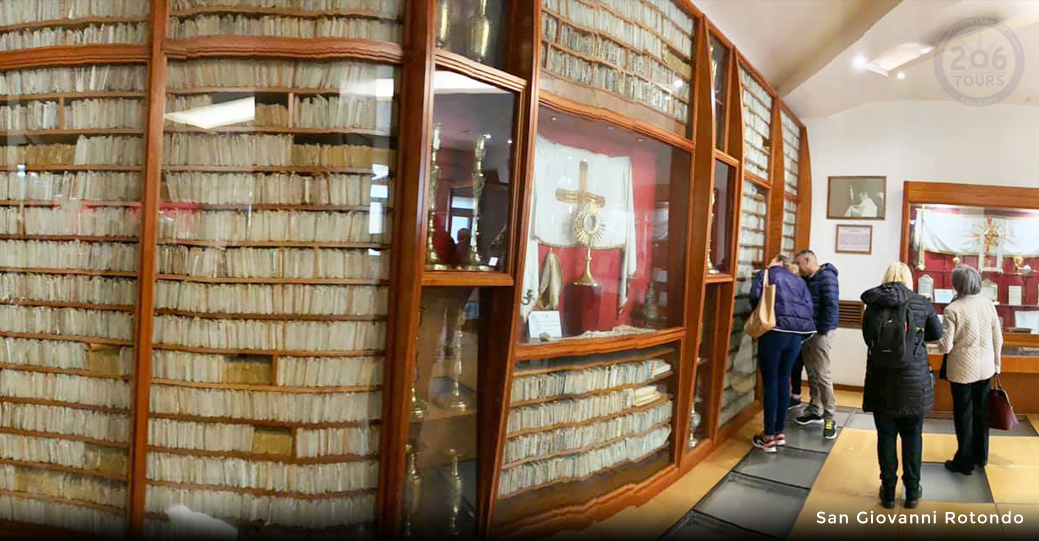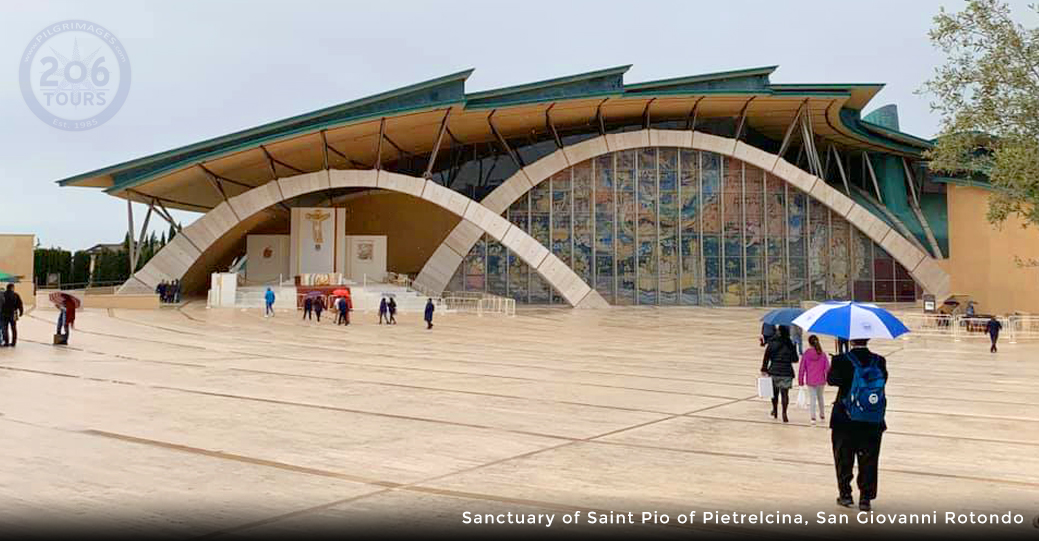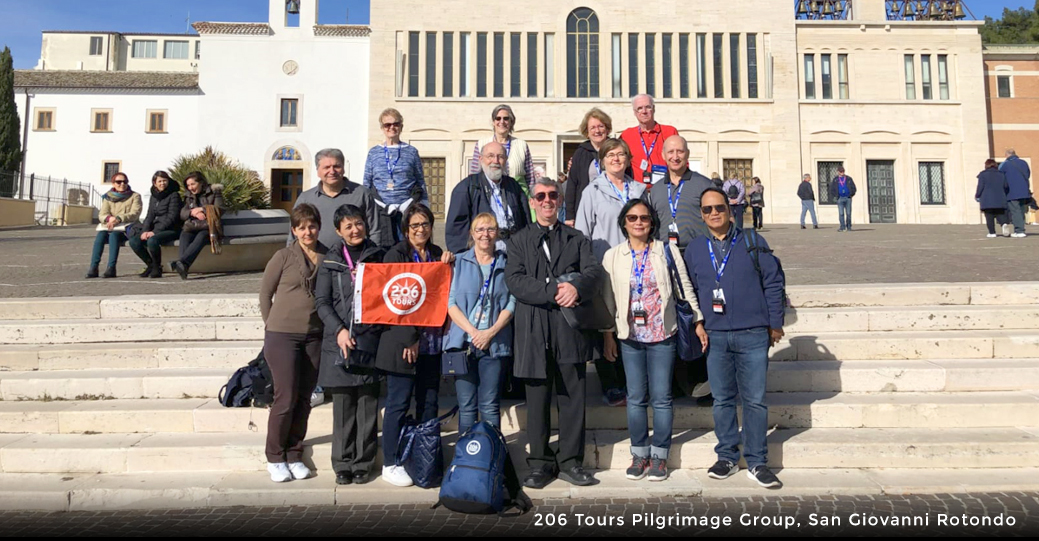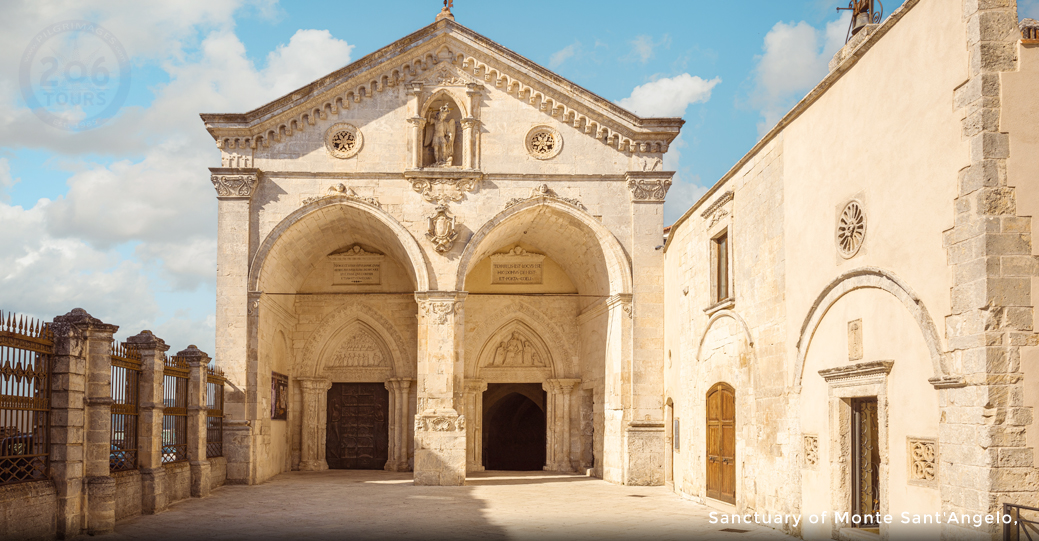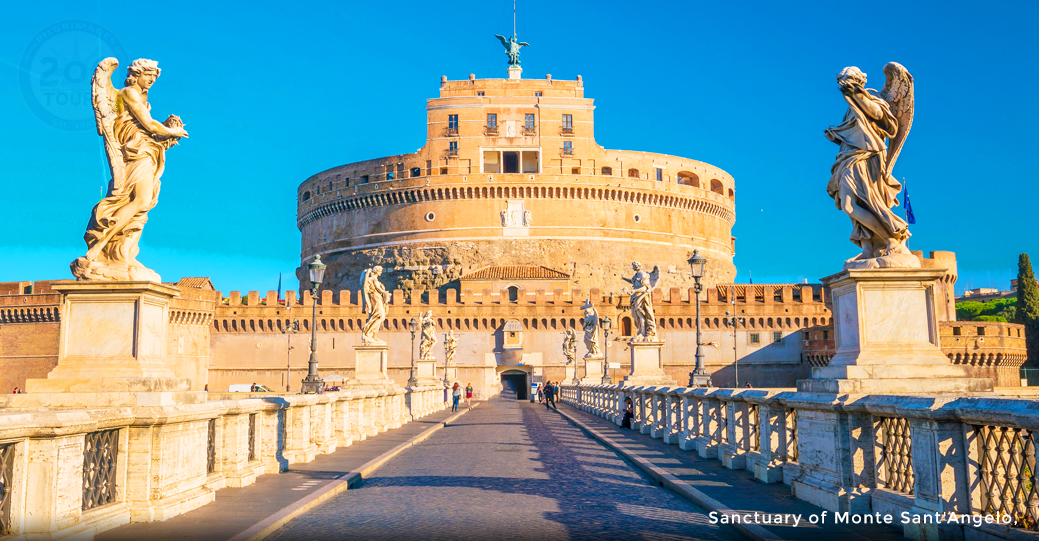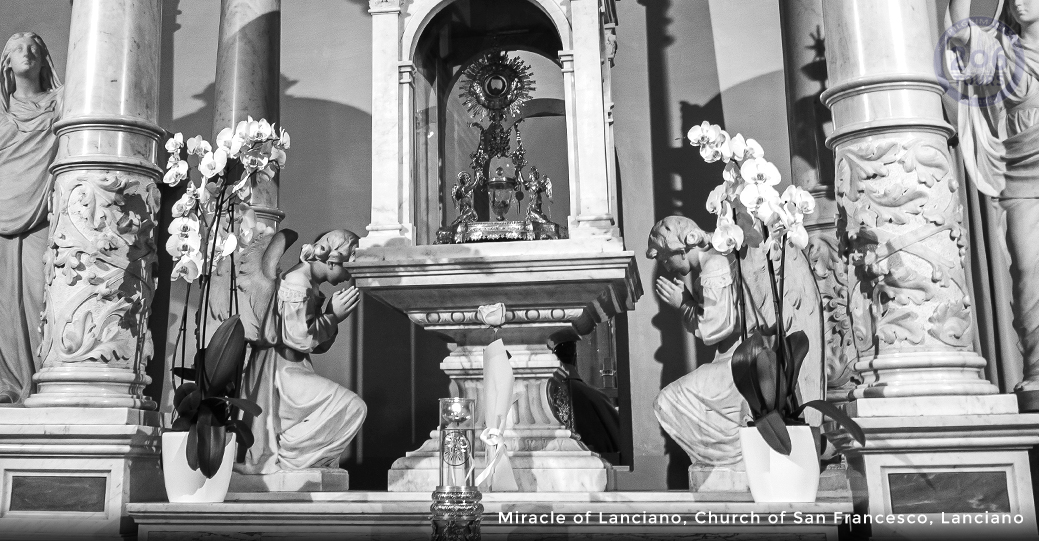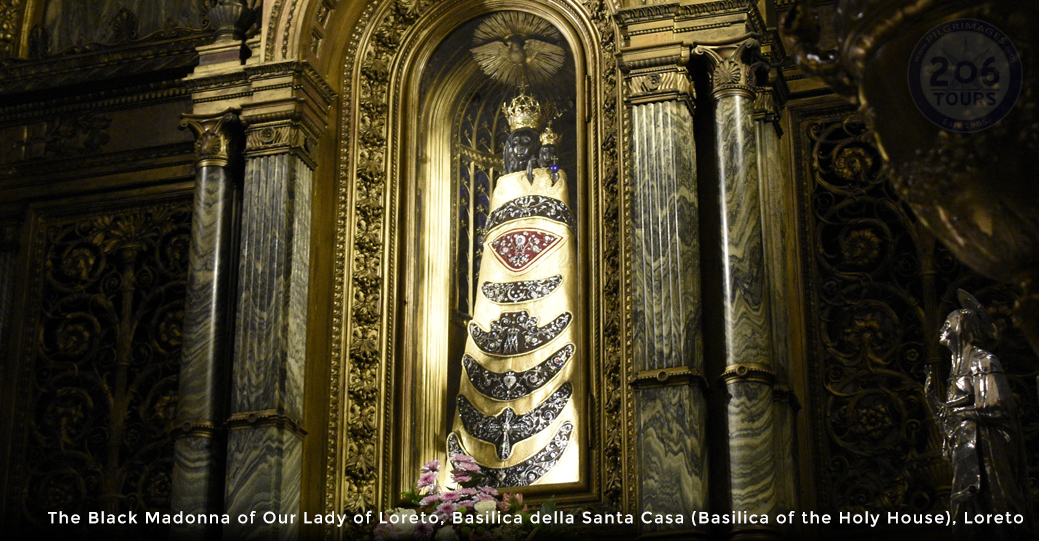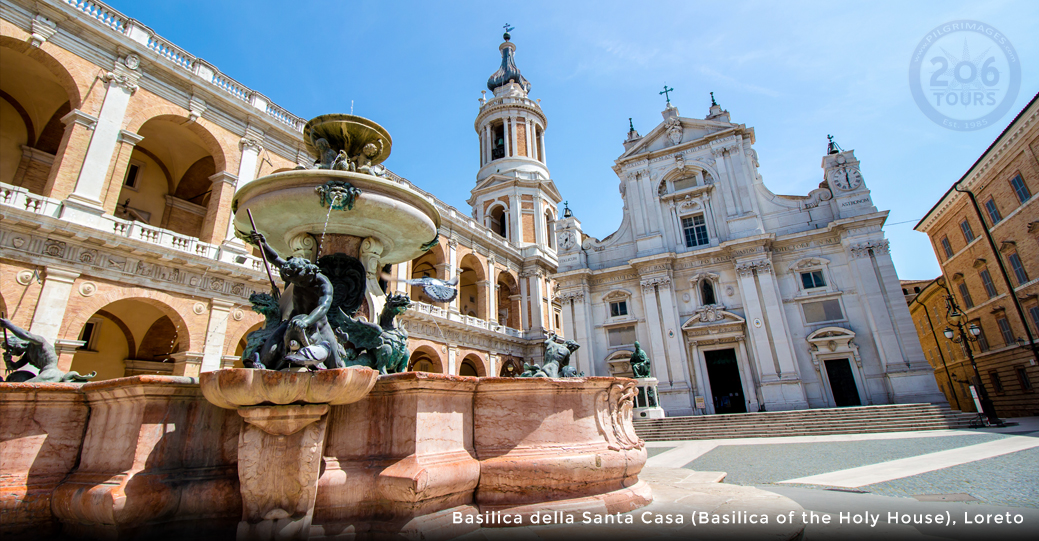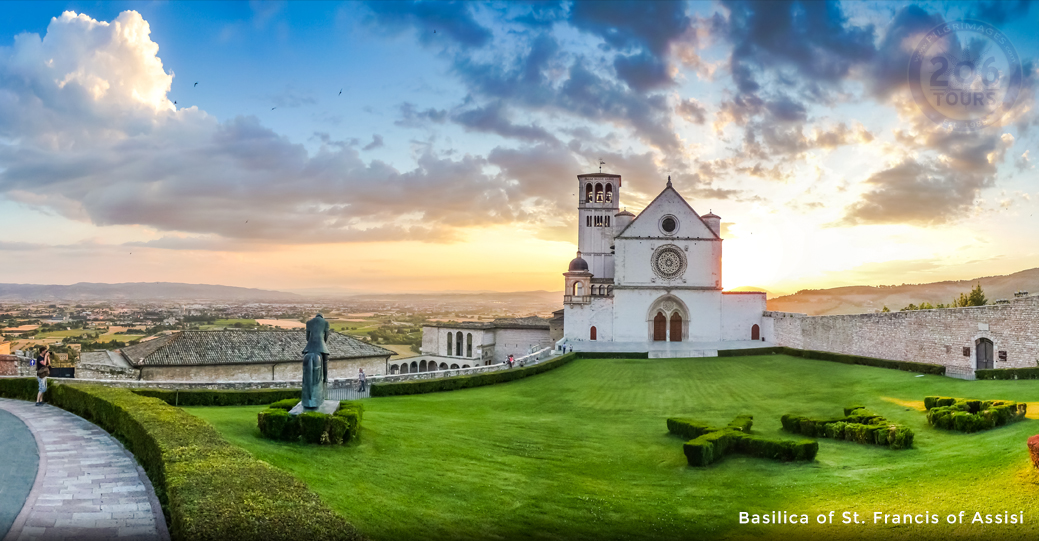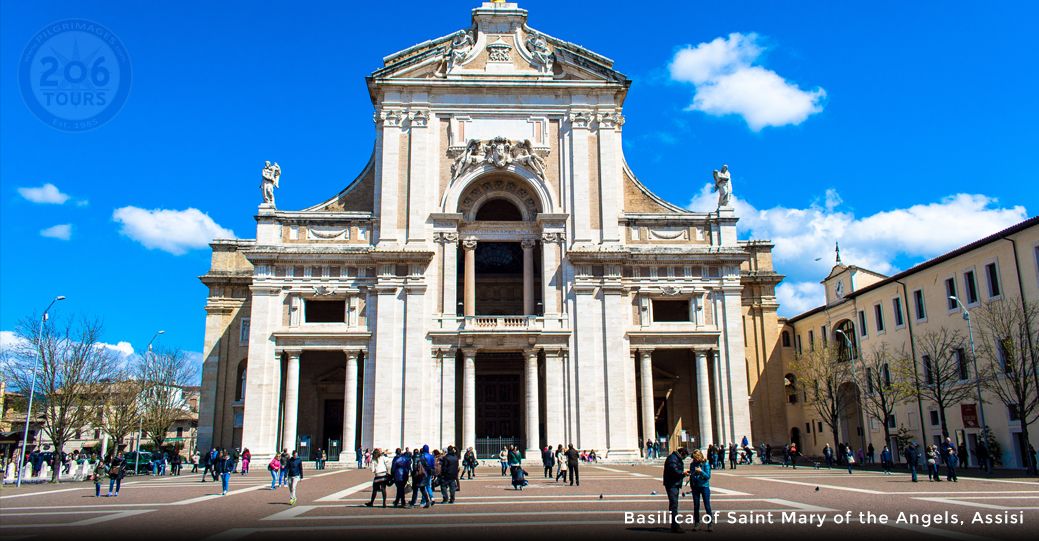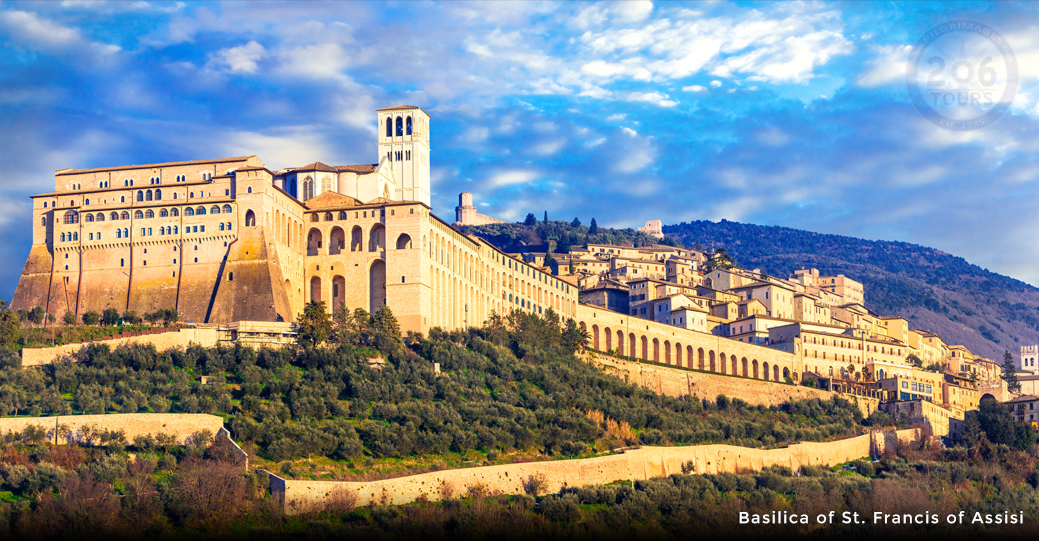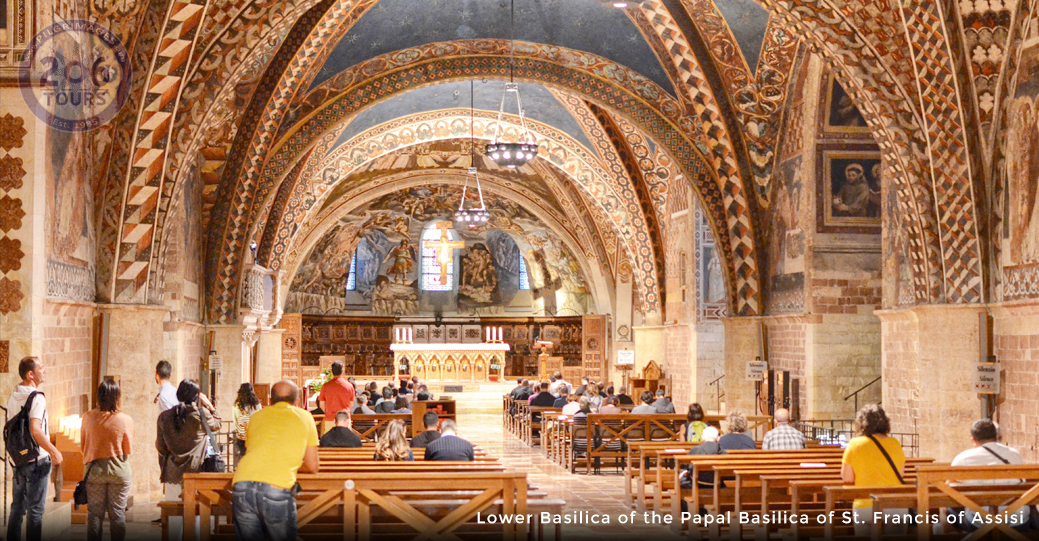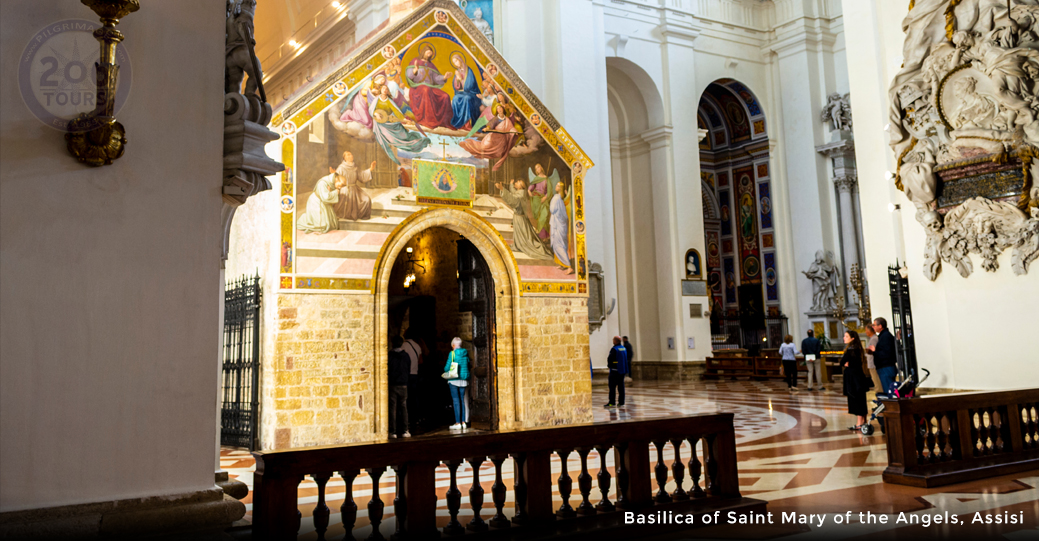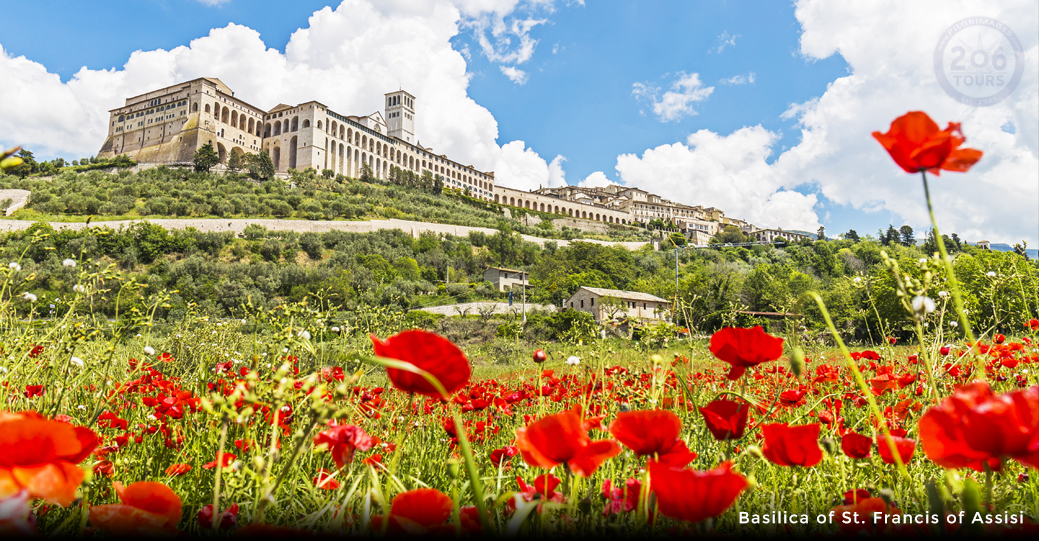 Medjugorje is a village where tens of millions have visited since 1981 - where it has been reported consistently and undeniably and unimaginably, for nearly 42 years, that Mary, the Mother of Jesus has been coming to earth every day to bring people back to her Son - through conversion and prayer. The graces coming down from heaven upon souls who come to this place cause many to refer to it as "Heaven on earth!" And St. John Paul II praised it often, even calling it: "The Spiritual Heart of the World."
Why come with us?
The Apostolate of Priestly Consecration was formed in response to a call from Mary, who appeared to me weeping in 2017, while on pilgrimage to Medjugorje. Her heartrending tears, of a Mother longing for her priest-sons, pierced me through forever. And so, in response, the Apostolate was formed to pray and sacrifice for priests - and to help bring as many priests as possible to her and to her Son - both interiorly: through Total Consecration; and exteriorly: through free Medjugorje pilgrimages to as many priests who will respond to her call.
Mary has assured me that we can never bring too many priests as our God is a God of abundance, who works wonders (through His chosen ones He and His Blessed Mother inspire to help us - as we rely completely on his divine providence).
· And know that even just by joining us on this pilgrimage, you are helping our Apostolate of Priestly Consecration's mission to provide priests with free pilgrimages!
Our 40th and 41st Anniversary pilgrimages have been extraordinary - as we were blessed to bring 27 priests and 200 pilgrims from all over the world in our first 13 months - as Mother Mary truly plans and prepares each of our pilgrimages!
Will you join us on this pilgrimage celebrating the 42nd year of Mary's apparitions at the visionary Mirjana's?!
It is a great gift to stay with her as it's deeply humbling to see her serve us - often while she's in great pain - but with such joy and love. Meeting and listening to her has been a highlight of all my pilgrims who've had the opportunity to do so! However, it's often not possible to get a chance to have time with her - unless we stay at her hotel. So, this is a wonderful opportunity!
Know Mary is calling you - each by name!
Pope Benedict XVI established a Vatican Commission, headed by Cardinal Ruini, which studied the alleged apparitions of Mary at Medjugorje for 4 years, from 2010-2014. This study reportedly voted overwhelmingly to recognize as supernatural the first seven appearances of Mary in 1981.
Pope Francis commented on the study, saying:
"The 'real core' of the commission's report is 'the spiritual fact, the pastoral fact' that thousands of pilgrims go to Medjugorje and are converted. 'For this there is no magic wand; this spiritual-pastoral fact cannot be denied.'" First Medjugorje Apparitions were Real Vatican commission Reportedly Found
POPE FRANCIS HAS AUTHORIZED DIOCESAN PILGRIMAGES giving the directive on May 12, 2019 "Pilgrimages to Medjugorje…can now be officially organized by dioceses and parishes..."
Pope Francis has even sent his own representative to live in Medjugorje. His first Apostolic Visitor, Archbishop Hoser, spoke these words about Medjugorje:
· "The power of grace that is felt here, the power of God's words here proclaimed, make us witness to many radical transformations that are happening here. Medjugorje has become the confessional of the world."
· "A diocesan trip to Medjugorje would be] a pilgrimage of spiritual transformation, conversion and consolidation of faith – because all these elements are realized there."
Fr. Jim McCormack MIC


Fr. Rob Efford


Janet Moore
DATES & PRICES
Any Questions? Contact:
View printable flyer

Additional information
Terms & Conditions
Your trip includes
Round trip Airfare to Medjugorje/from Italy from Wichita with add's

from other USA gateways

*

All airport taxes & fuel surcharges
One way Airfare from Dubrovnik or Split to Rome
Accommodations in double occupancy
Breakfast and Dinner daily
One Lunch in Orvieto
Transfers as per itinerary
Transportation by air-conditioned motor coach
Whisper headsets where neede
Assistance of a professional local Catholic Guide
Sightseeing and admissions fees as per itinerary
Tips to Hotel Staff and Restaurants
Mass daily & Spiritual activities
Luggage handling (1 piece per person)
Flight bag & digital confirmation of all travel documents

206 Tours is not responsible for land arrangements in Medjugorje
Accommodations:
Not included
Lunches and beverages not mentioned, Tips to your guide & driver.
Travel Protection
Providing you coverage for situations that may arise during your trip, including medical and dental emergencies, loss of luggage, trip delay, and so much more.
Itinerary
Book your trip now
$400 Deposit is due at the time of Registration
Options & Upgrades
*All pricing is per person
Single Supplement / Solo Traveler $999.00 (USD)
Business Class Trans-Atlantic Upgrade (One-Way) $2,200.00 (USD)
Business Class Trans-Atlantic Upgrade (Round-Trip) $4,400.00 (USD)
Options and upgrades
*All pricing is per person
Single Supplement / Solo Traveler $999.00 (USD)
Business Class Trans-Atlantic Upgrade (One-Way) $2,200.00 (USD)
Business Class Trans-Atlantic Upgrade (Round-Trip) $4,400.00 (USD)