Spain & Italy Pilgrimage
Spiritual Director: Msgr. Peter Dai Bui
Group Coordinators: Mark & Yvette Rauguth and Wayne & Jill Blazek
October 18 - 28, 2019
MR101819
slider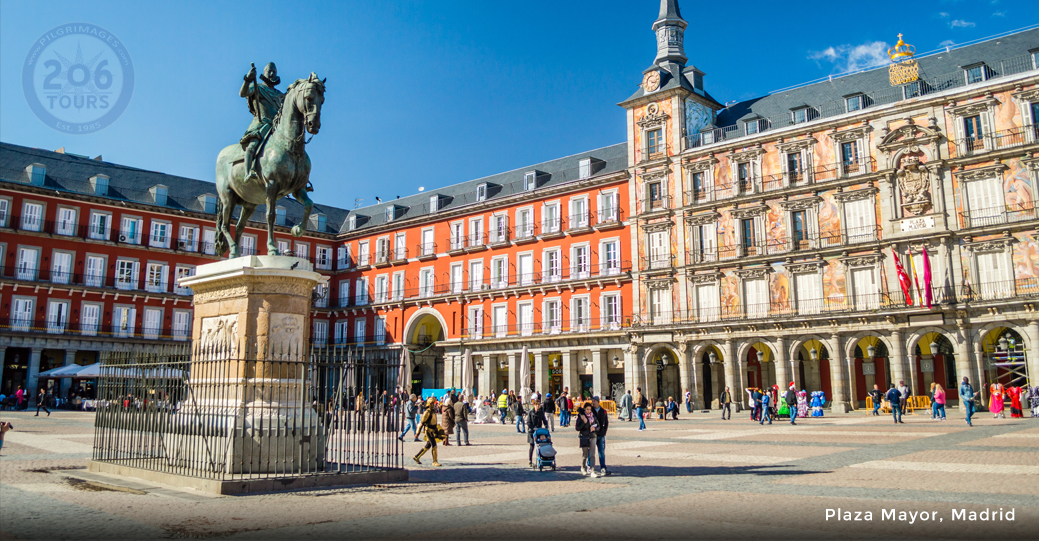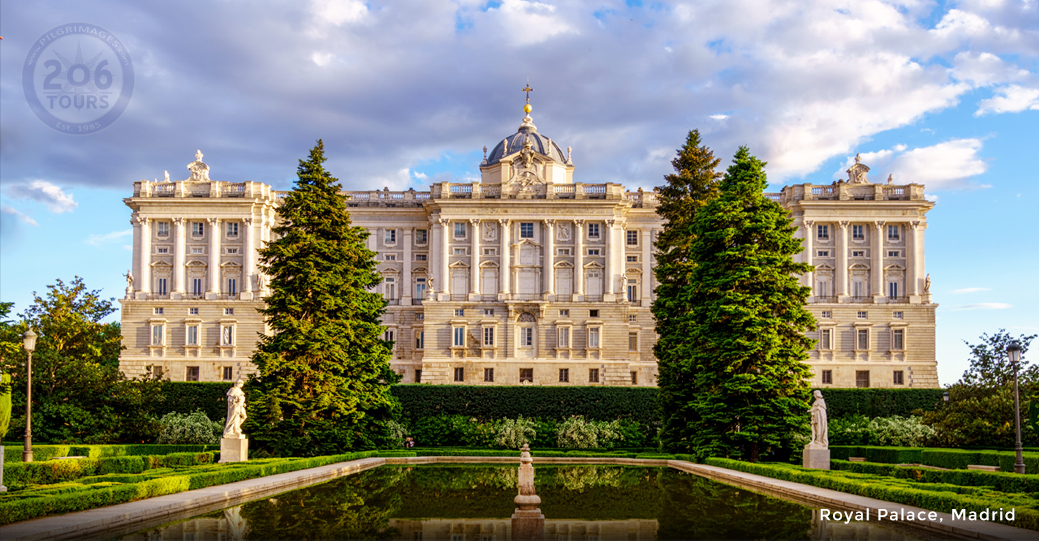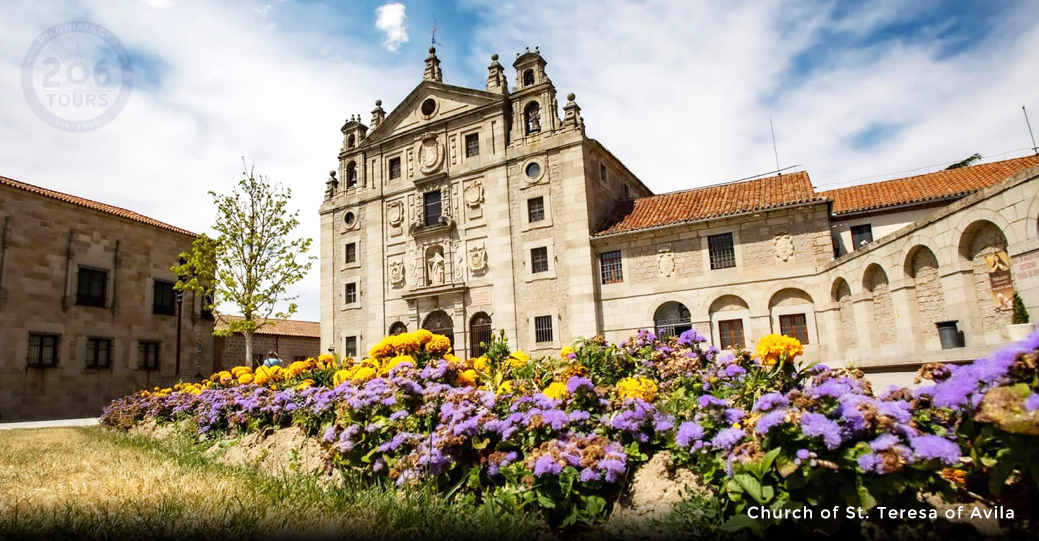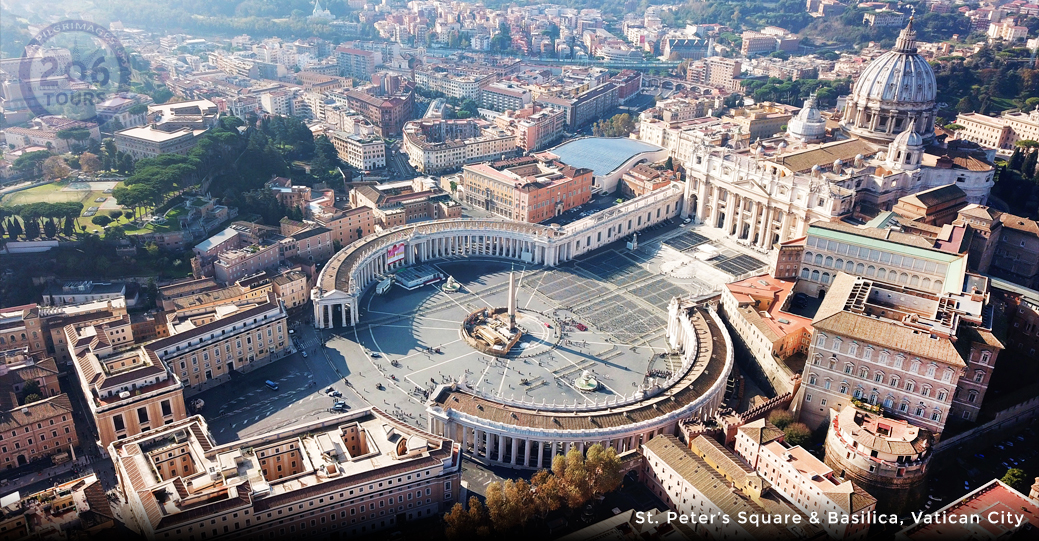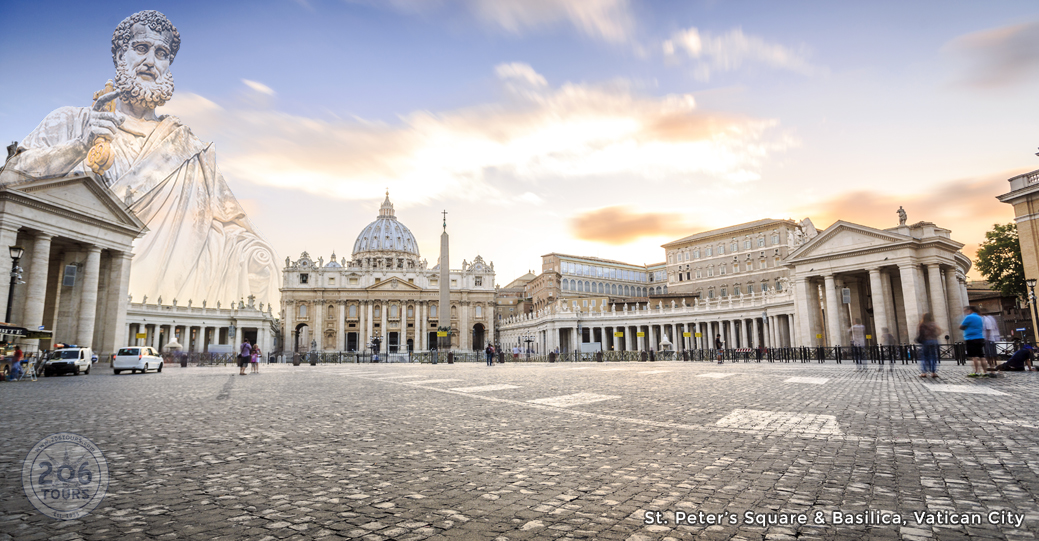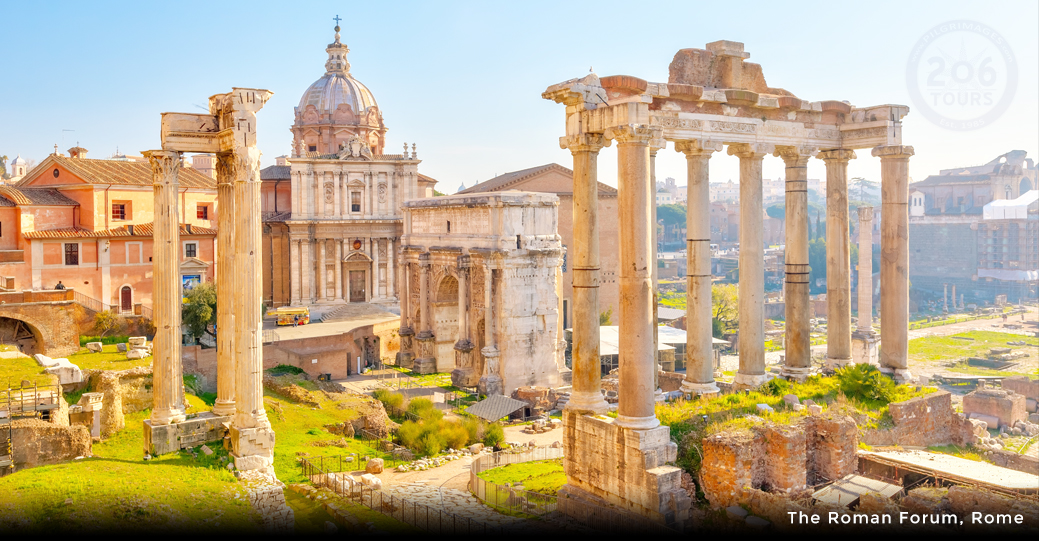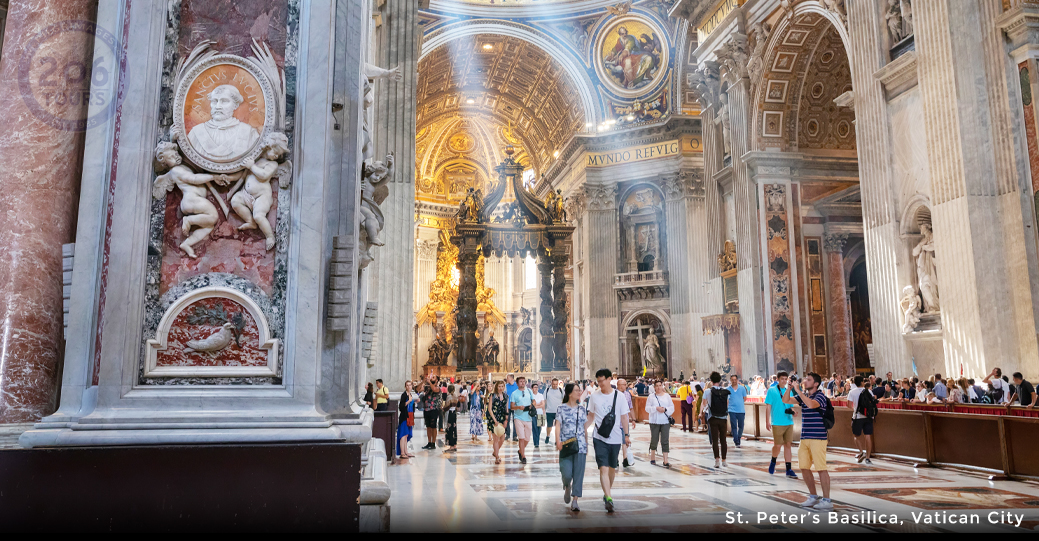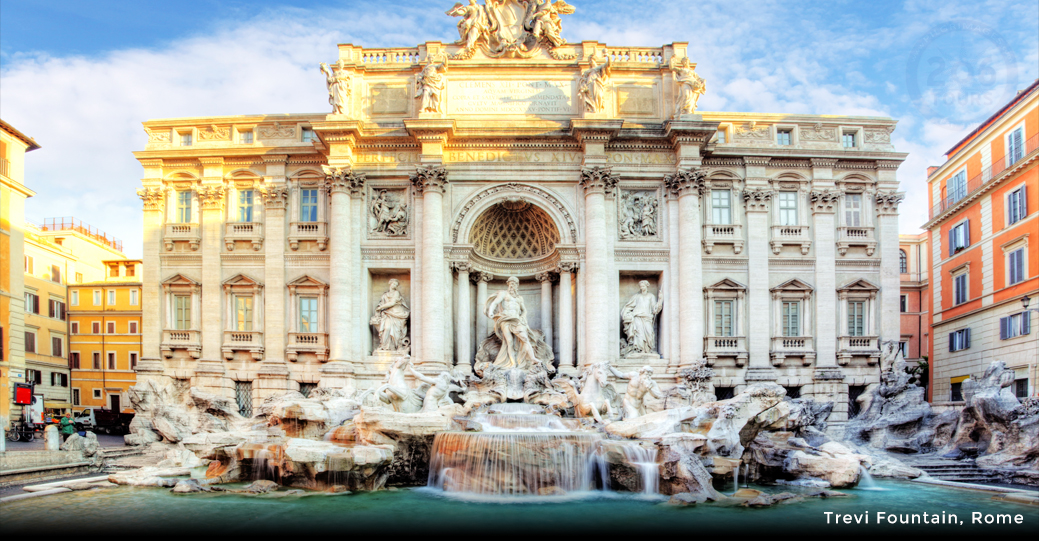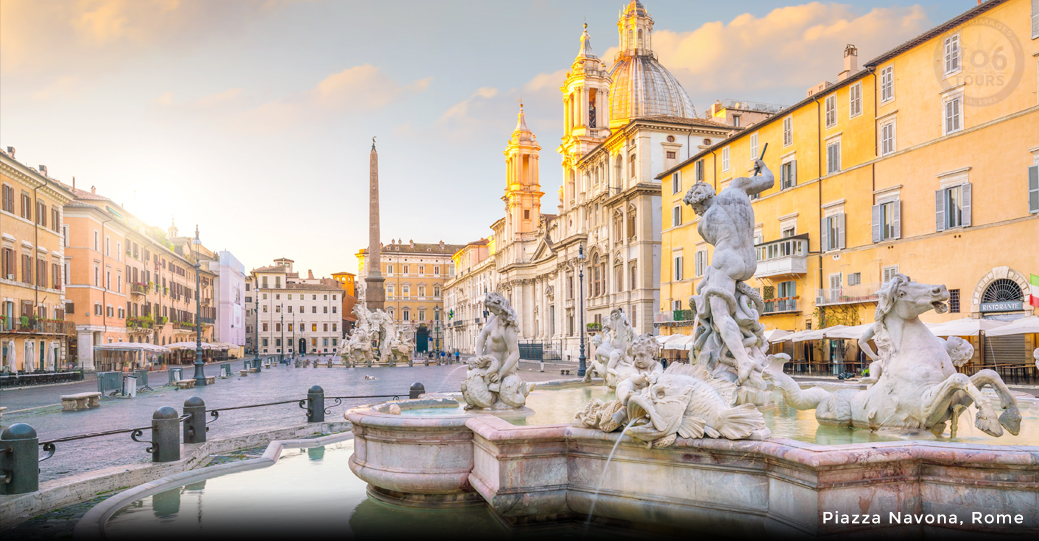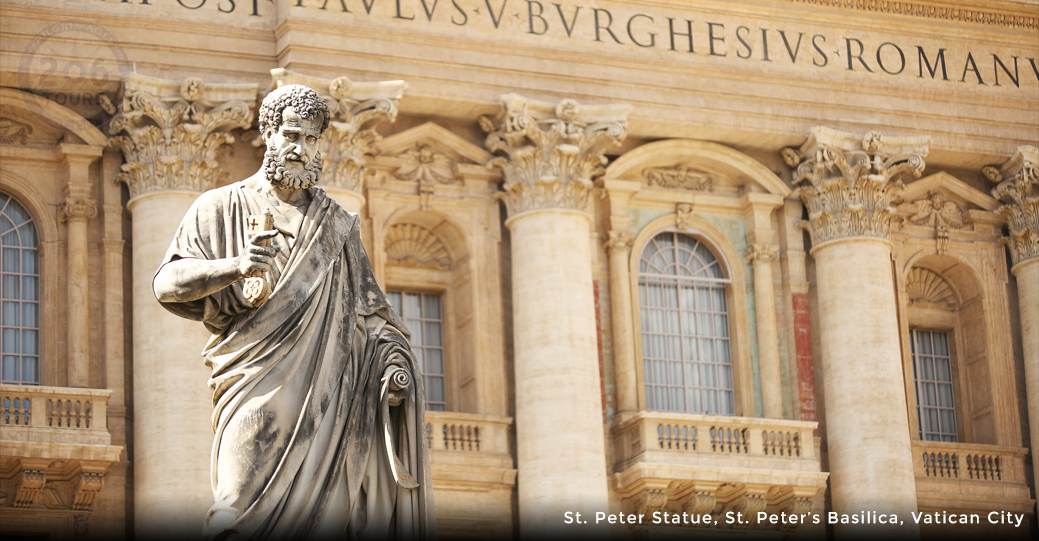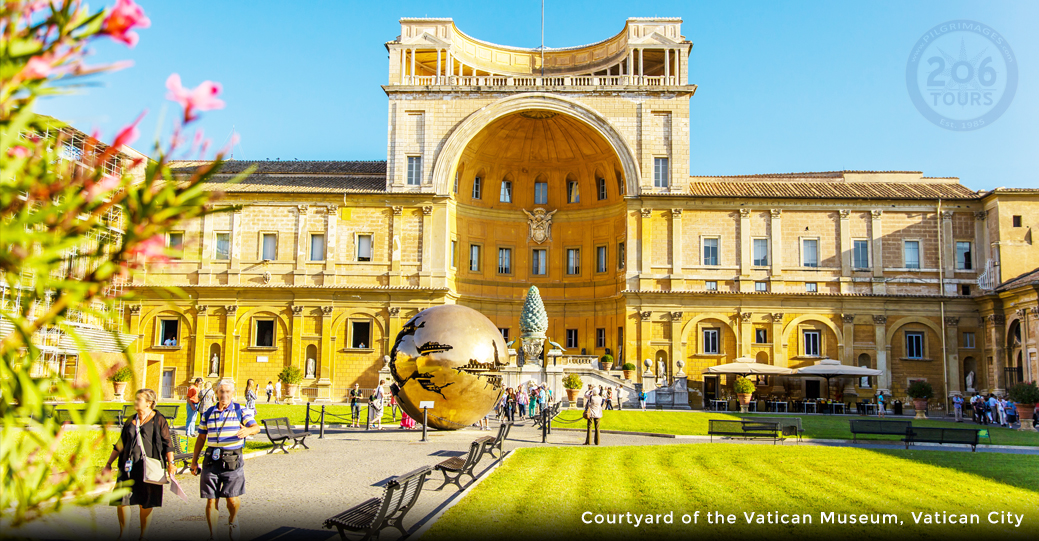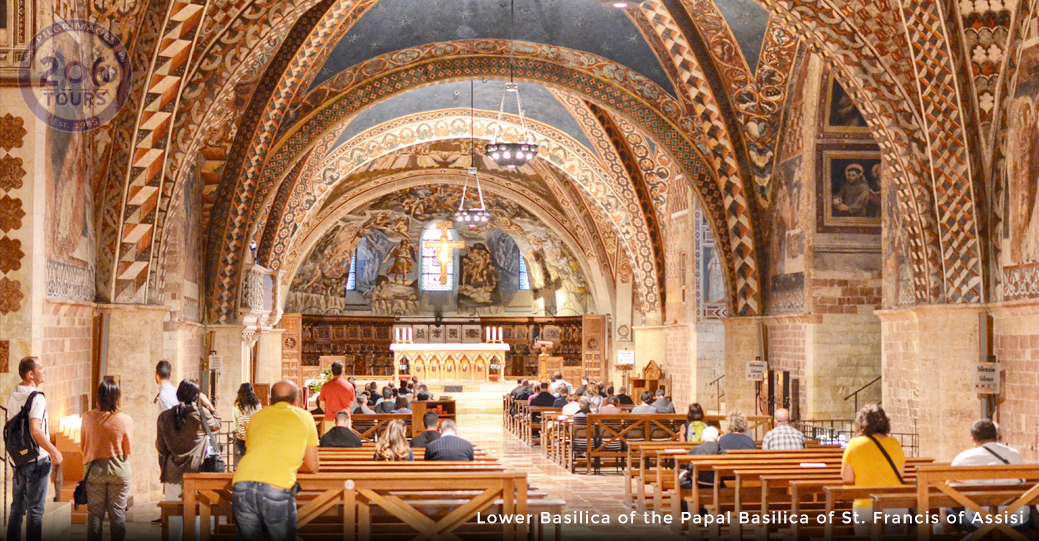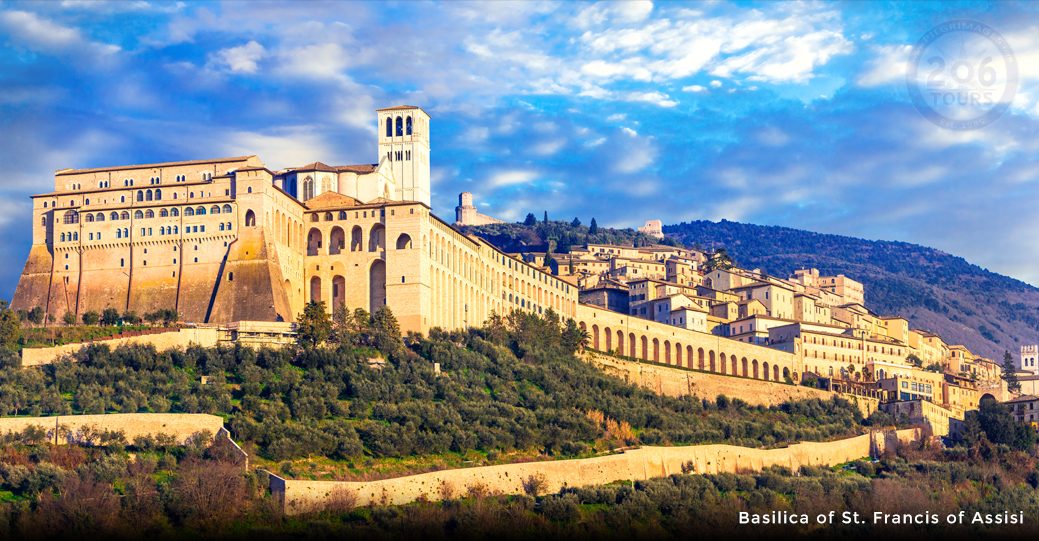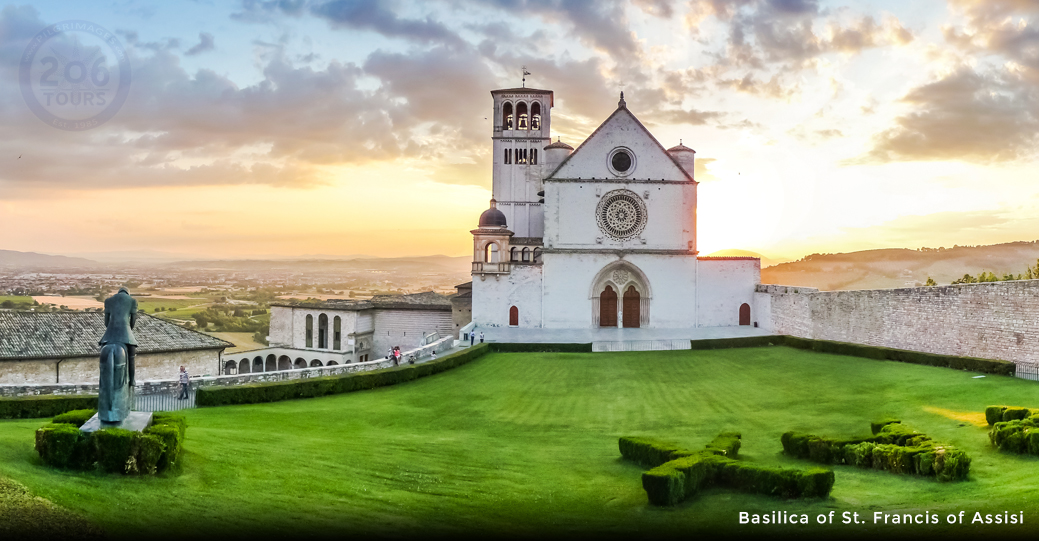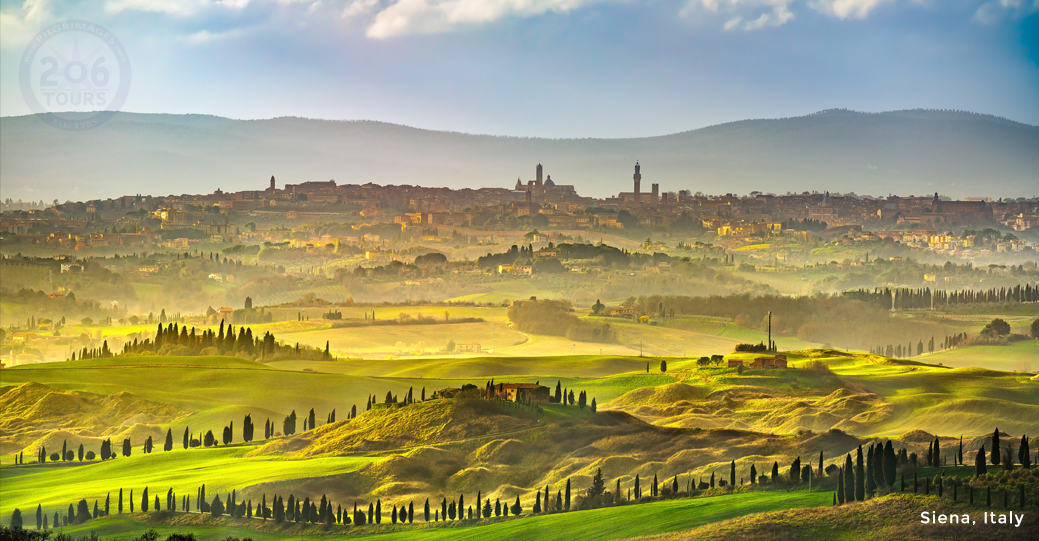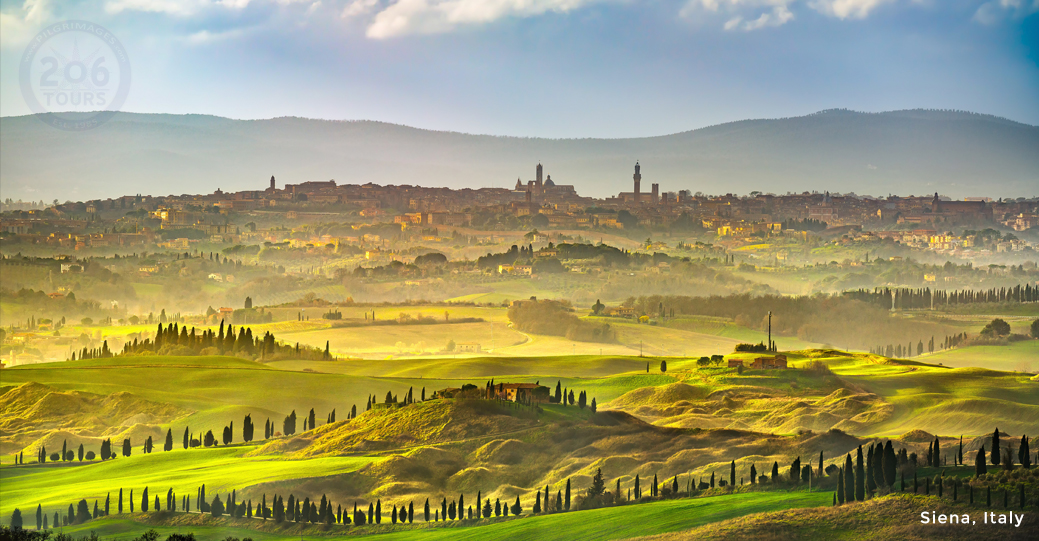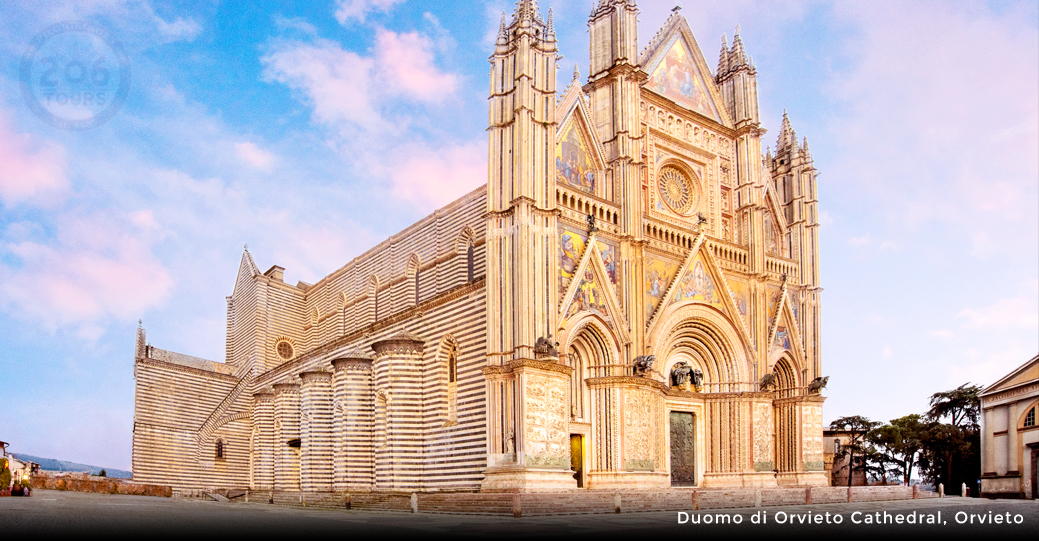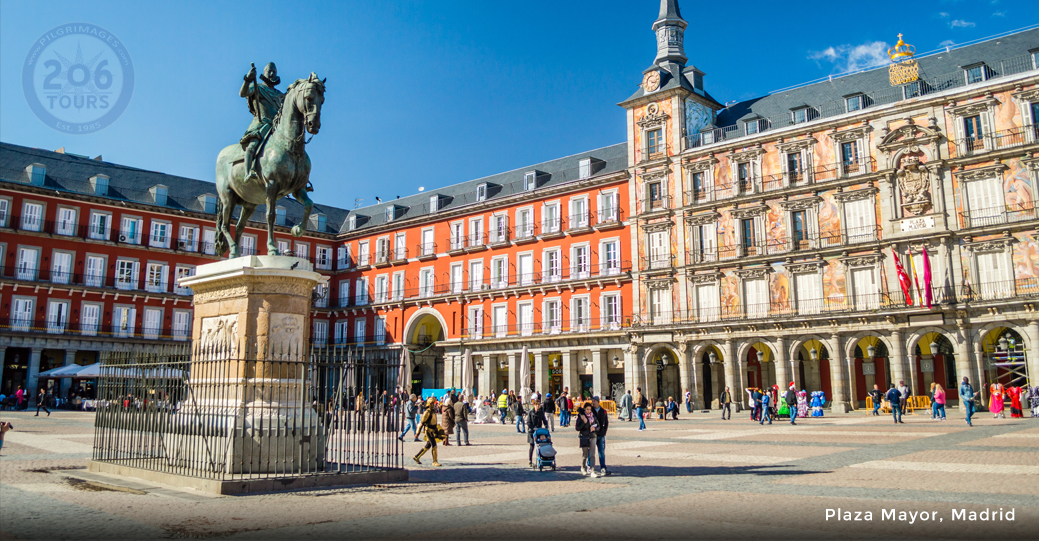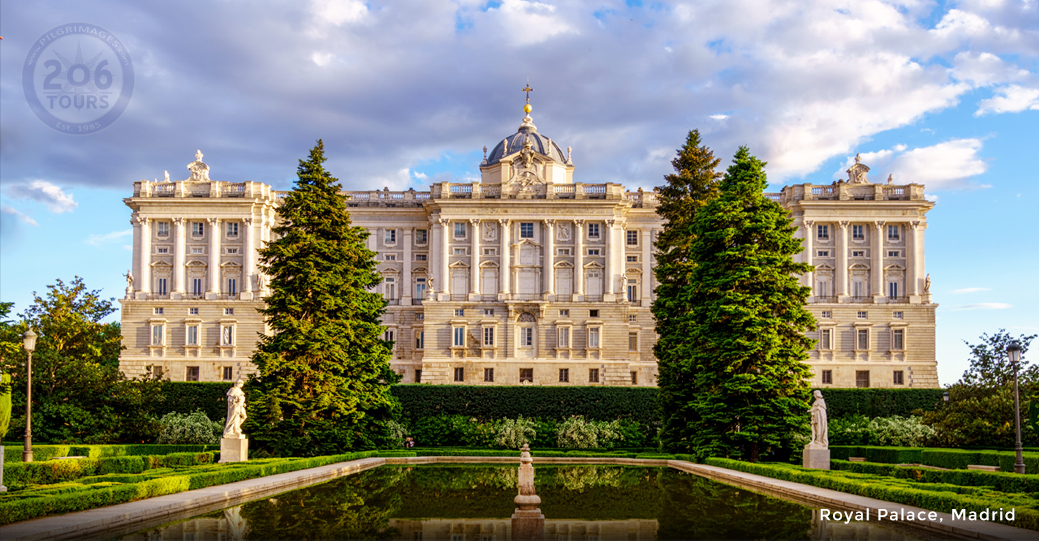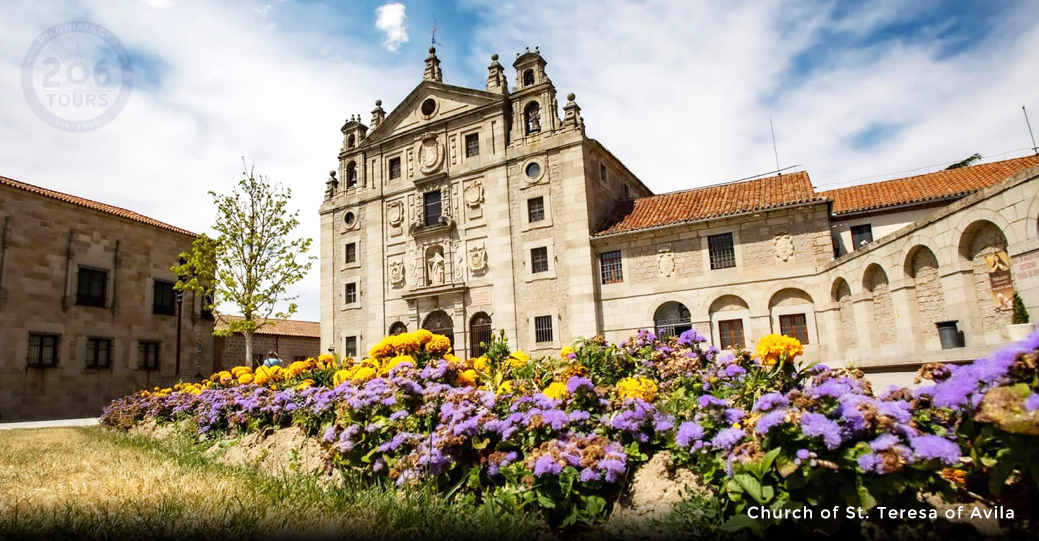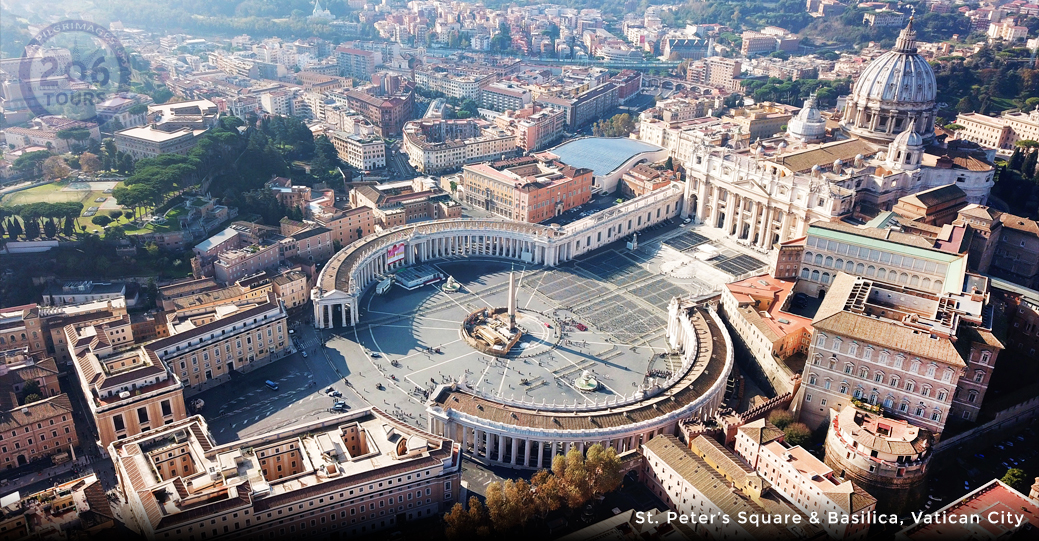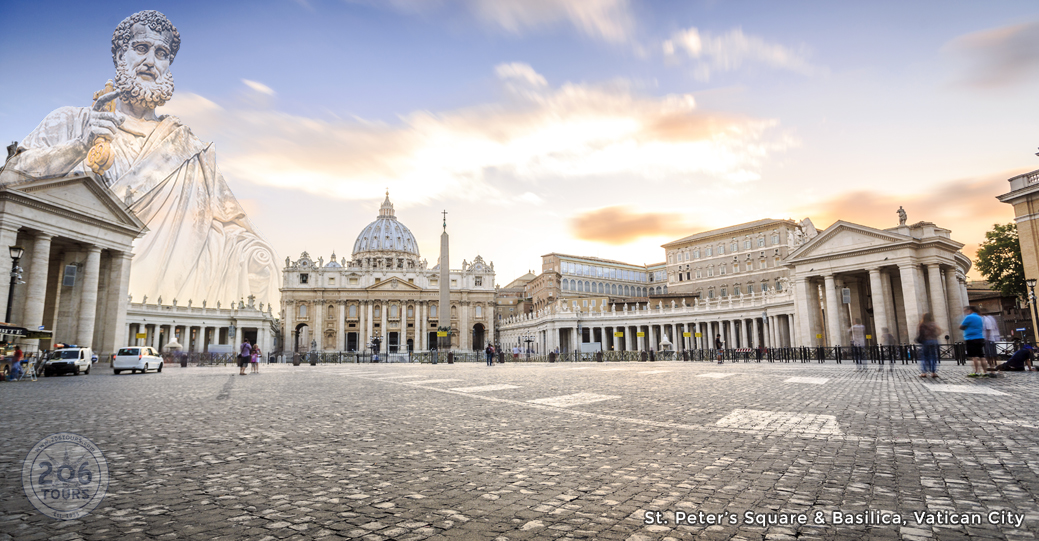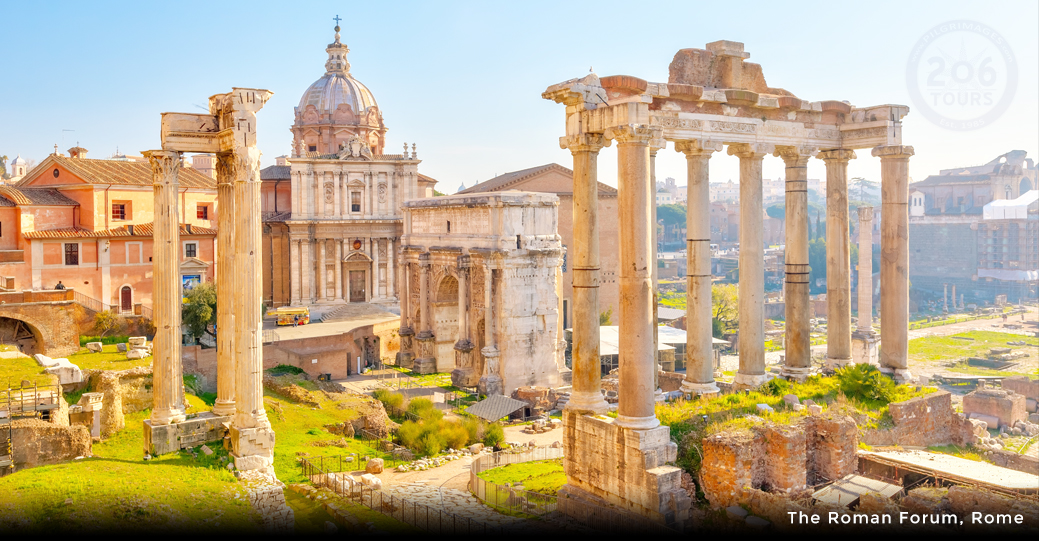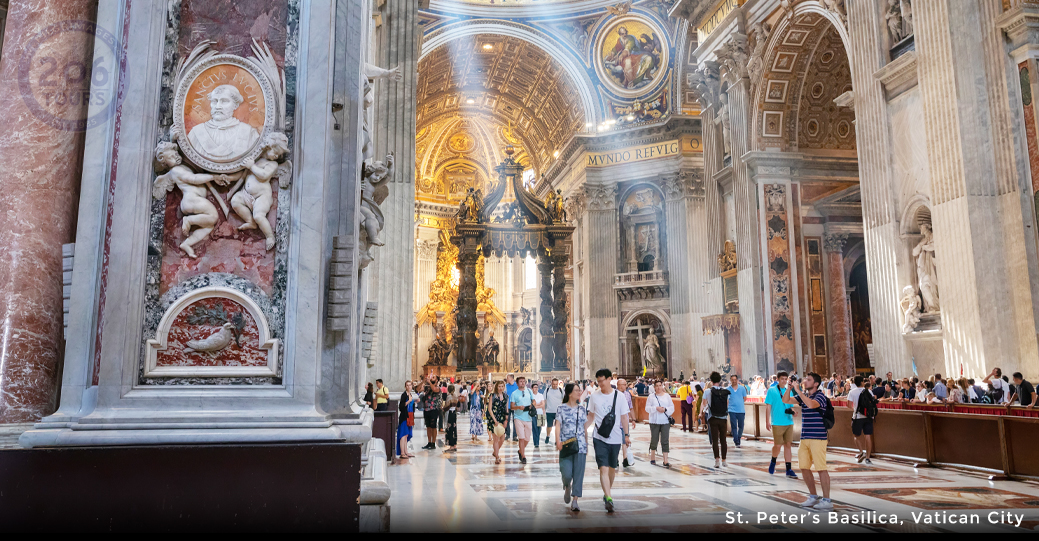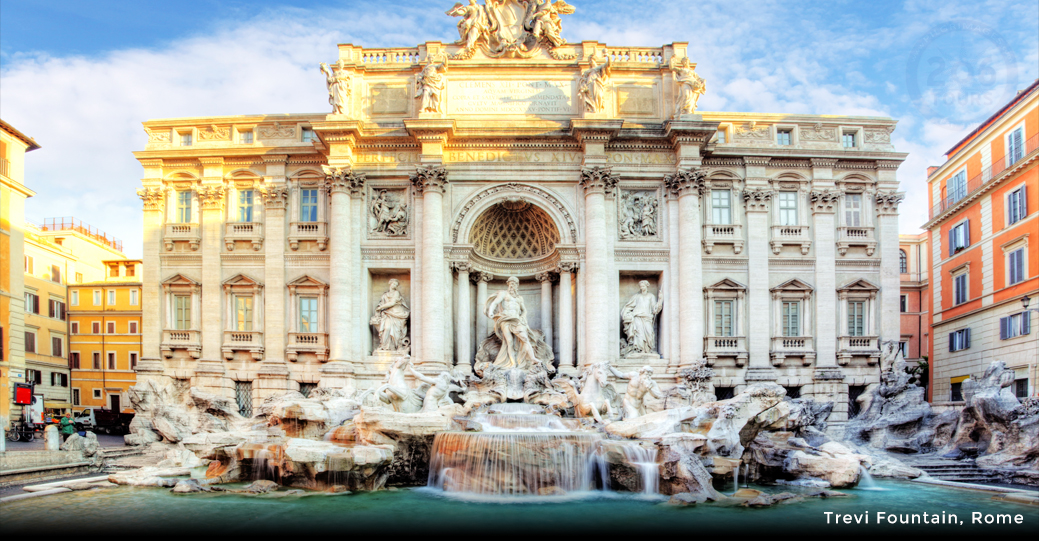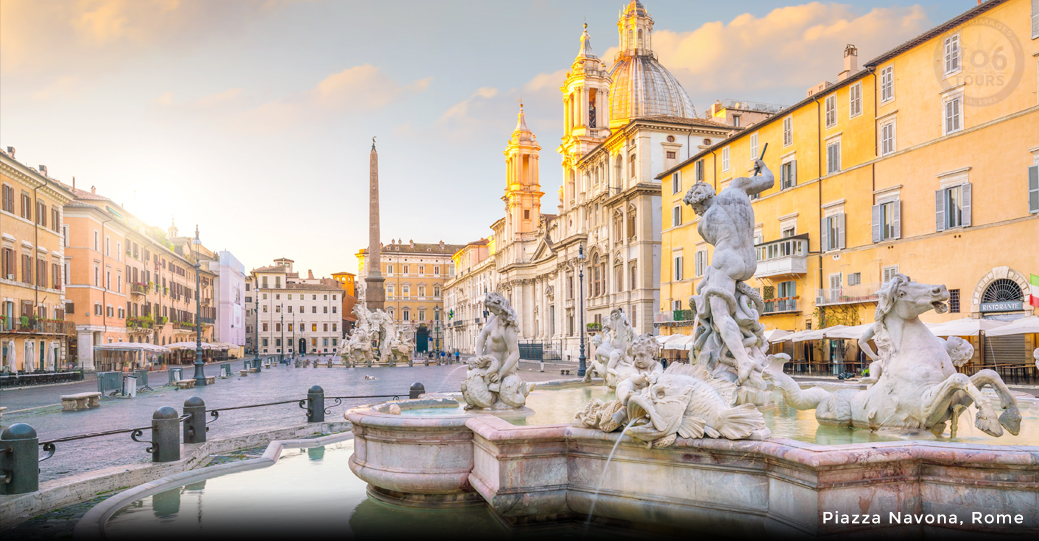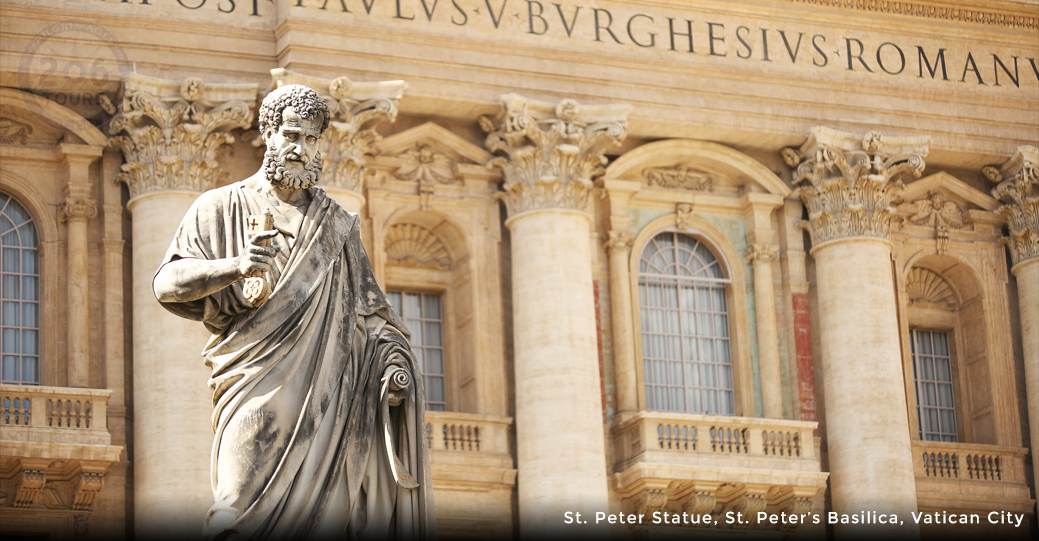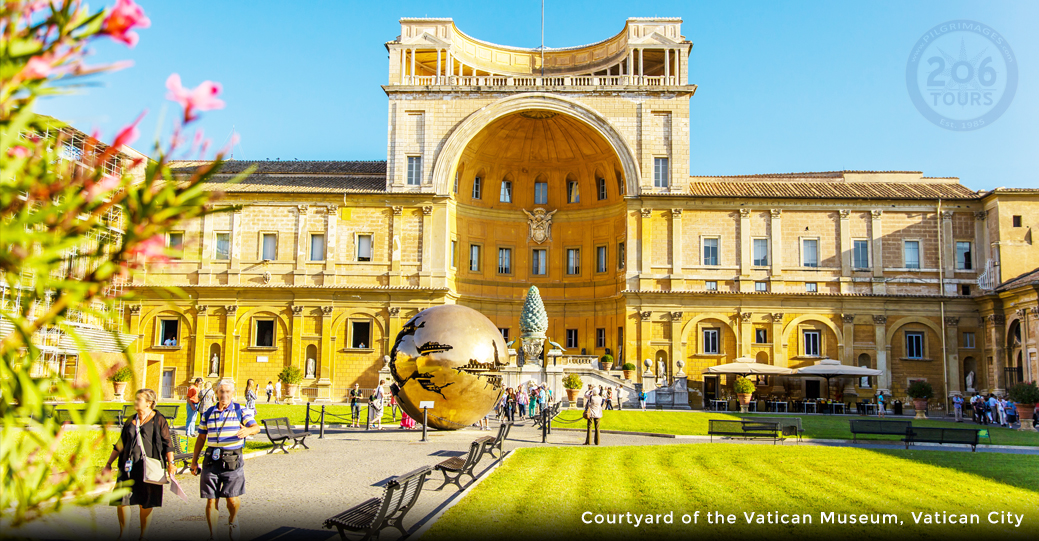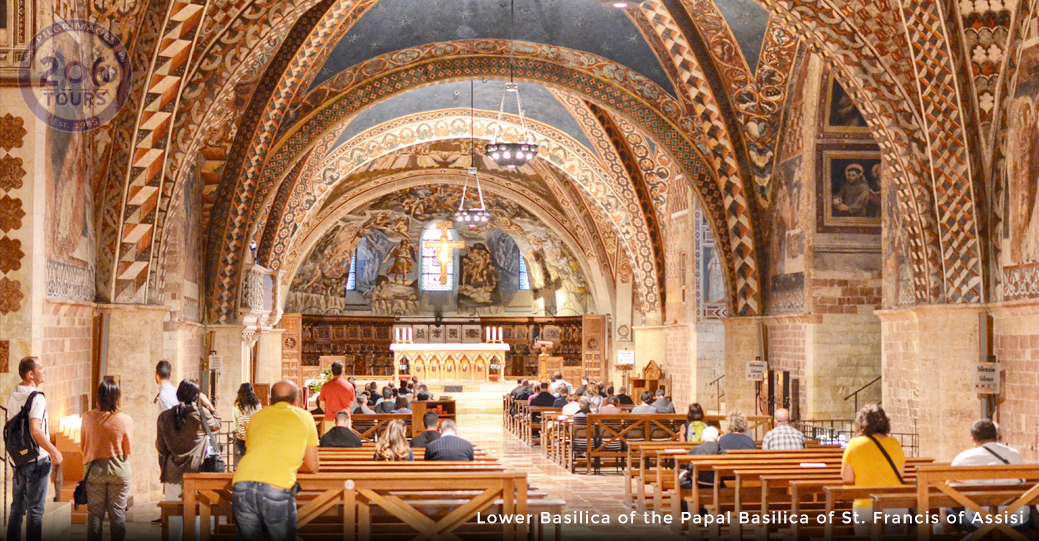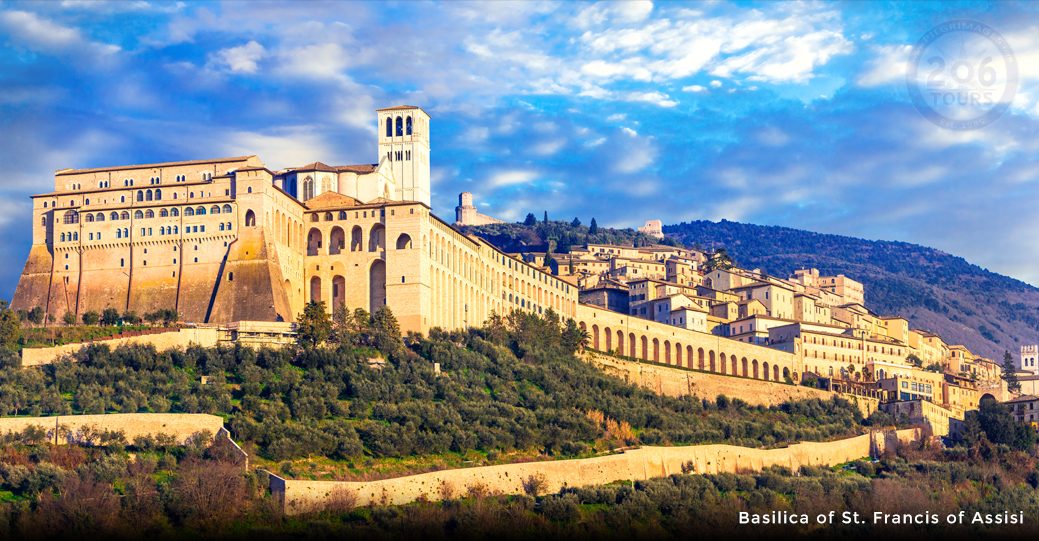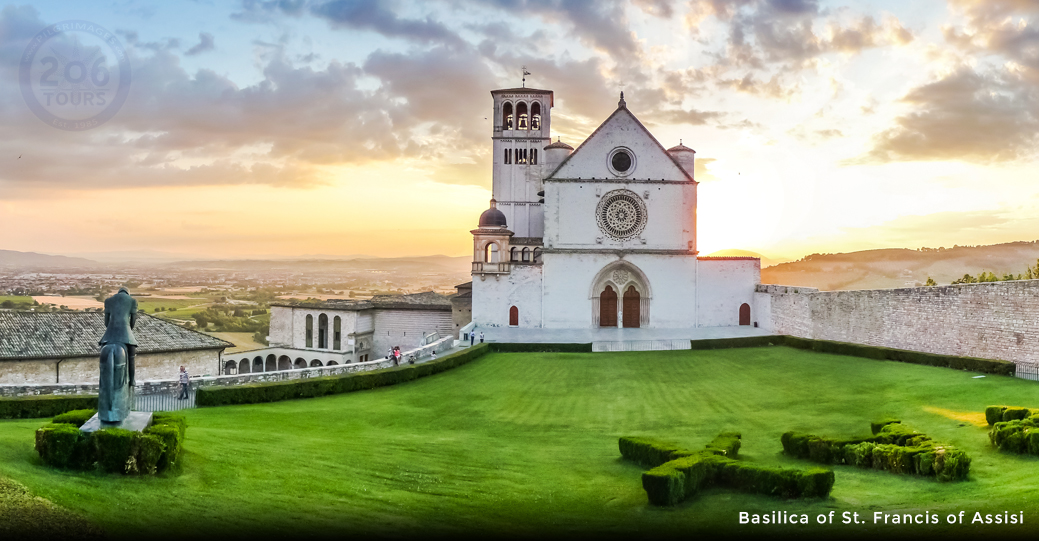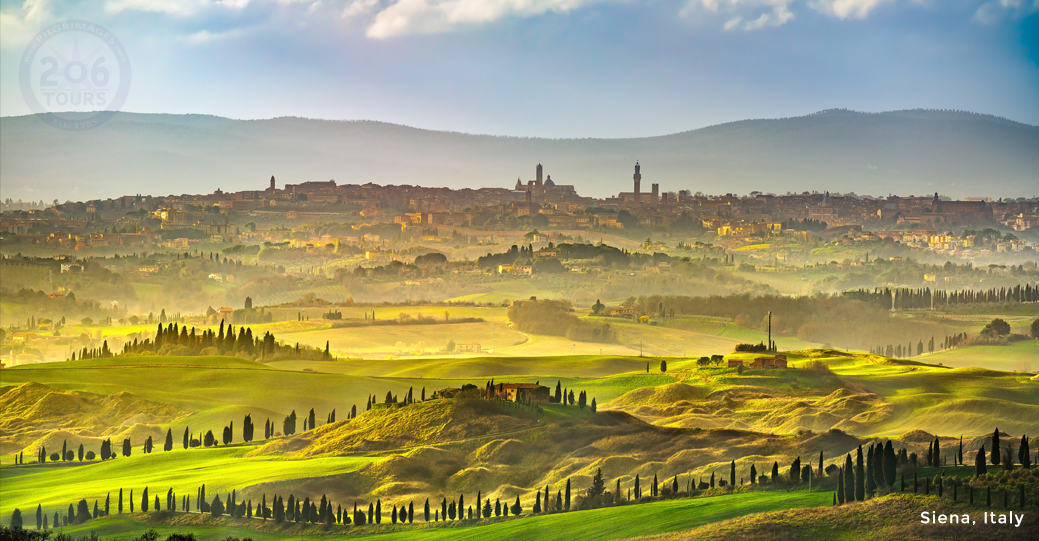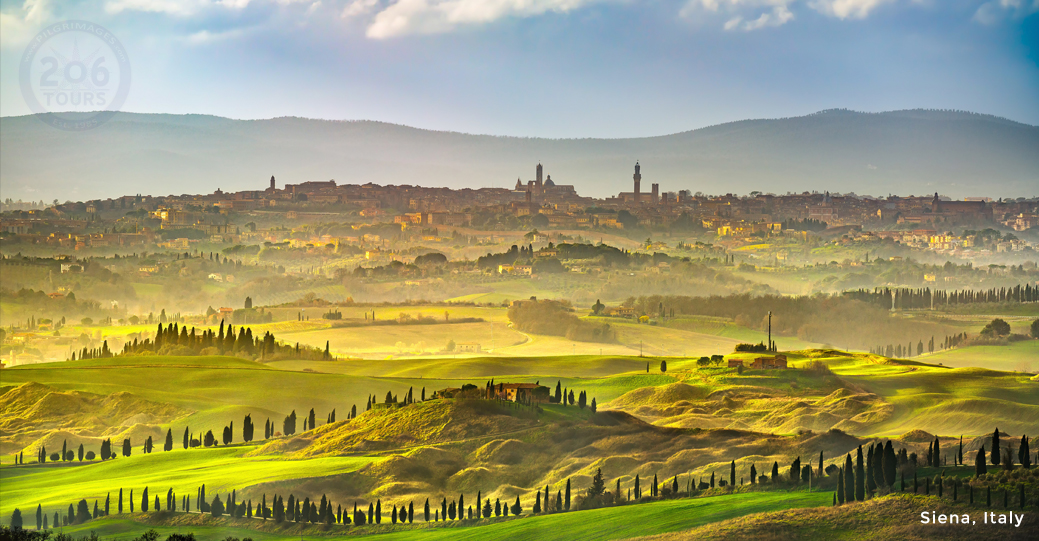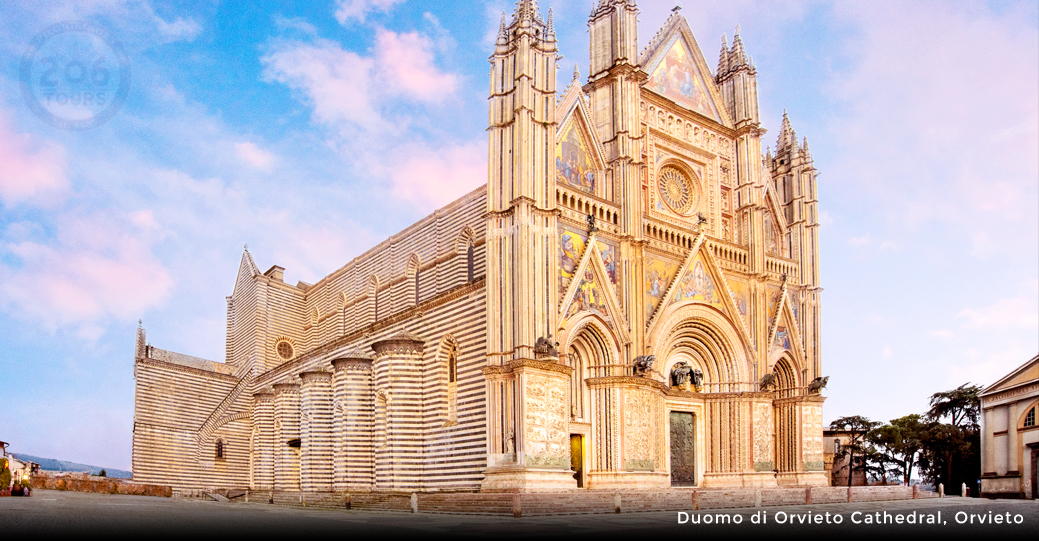 Madrid · Avila · Segovia · Rome (Papal Blessing) · Assisi (St. Francis) · Siena · Orvieto
Msgr. Peter Dai Bui
DATES & PRICES
Any Questions? Contact us: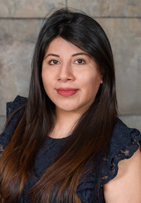 Katherine

Account Manager

1(800)-206-8687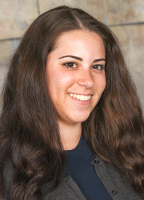 Danielle

Travel Consultant

1(800)-206-8687
Alexandra

Travel Consultant

1(800)-206-8687
View printable flyer

Your trip includes
Round-trip airfare

from Phoenix

*

All airport taxes & fuel surcharges
Centrally located hotels: (or similar)

~ 3 nights: Oct 19-22, Madrid, Hotel Regina

~ 3 nights: Oct 22-25, Assisi, Hotel Dal Moro

~ 3 nights: Oct 25-28, Rome, Hotel Il Cantico

Tour Escort throughout
Transfers as per itinerary
Breakfast and Dinner daily
Wine with dinners
Transportation by air-conditioned motor coach
Whisper Headsets where needed
Sightseeing and admissions fees as per itinerary
Local guides in Madrid, Avila, Segovia, Toledo, Rome (1 full day and 1 half day), Orvieto, Assisi and Siena
Mass daily & Spiritual activities
Centrally located hotels or similar
Hotel Regina
Madrid
3 Nights
Hotel Dal Moro
Assisi
3 Nights
Hotel Il Cantico
Rome
3 Nights
Not included
Lunches and beverages unless mentioned. Personal effects. Tips to your guide & driver.
Providing you coverage for both pre-existing conditions and those that may arise during your trip, including medical and dental emergencies, loss of luggage, trip delay, and so much more.
A Cancellation Waiver - allowing you to cancel your trip and receive a refund anytime - up until 24 hours prior to departure. The "Waiver" expires once you are within 24 hours of departure.
Itinerary
Day1
Fri, Oct 18: Depart to Spain
Departure for your overnight flights to Spain.
Day2
Sat Oct 19: Arrive Madrid
Arrive Madrid. You'll be met by your tour escort who will be with you for the duration of your stay. Enjoy a tour of this beautiful city and including the Royal Palace and the Plaza Mayor. The sightseeing portion of your tour may be adjusted due to the arrival of your flights. Dinner and overnight in Madrid.
Day 3
Sun Oct 20: Madrid - Avila - Segovia - Madrid
Depart to the medieval city of Avila. Upon arrival in Avila, you will immediately notice the perfectly preserved eleventh century walls that surround the old town. The conservation of architecture in this city, to which St. Teresa was born, deems its shrines, convents and churches necessary to visit on any Catholic pilgrimage. The Cathedral de Avila encompasses the Romanesque, Gothic and Renaissance styles of its time, within its artwork and architecture. La Basilica de San Vicente in Avila, stands on the site of the martyrdom of St. Vincent. Visit the Incarnation Convent, where St. Teresa became a nun. Saint Therese convinced Saint John of the Cross to reform the male Carmelite order, the reform she started when she met Saint John in Medina del Campo. After walking in the footsteps of St. Teresa, you'll continue on to Segovia. This historic city northwest of Madrid, has had centuries of settlement resulting in a rich architectural legacy, including medieval walls, Romanesque churches, a former royal palace and a Gothic cathedral. Its iconic ancient Roman aqueduct has more than 160 arches, most in the original mortar-less granite, and stands above Plaza Azoguejo in the heart of the city. Return to Madrid for dinner and overnight.
Day4
Mon Oct 21: Madrid - Toledo - Madrid
This morning we'll depart for Toledo which sits on a rocky mound isolated on three sides by a looping gorge of the Rio Tajo. Every available inch of this outcrop has churches, synagogues, mosques and houses heaped upon one another in a haphazard spiral, which the cobbled lanes infiltrate as best they can. Toledo is known as the City of the Three Religions or Cultures because for many centuries the Christians, the Moors, and the Jews lived together in relative equality and peace. The city surrounded by walls hides great treasures: its awesome Cathedral, the church of Santo Tome, the Transito Synagogue, Santa Maria La Blanca Synagogue, the superb church of San Juan de los Reyes, Puerta de Bisagras, Puerta del Cambron, Puerta del Sol, etc. We return to Madrid for dinner and overnight.
Day5
Tue, Oct 22: Madrid - Rome - Assisi
Prepare for your departure and transfer to the airport for your flights from Madrid to Rome. Upon arrival you will be transferred to Assisi and enjoy the view of this beautiful Italian landscape. Arrive Assisi and get settled for the evening. Dinner and overnight in Assisi.
Day6
Wed, Oct 23: Assisi (St. Francis)
As you visit the birthplace of St. Francis, you will become captivated as the atmosphere has not changed since St. Francis began his ministry, in the early 13th century. You will start your tour at the St. Francis Basilica, visit his tomb of St. Francis, and have the opportunity to view a series of frescoes depicting his life, along with a few of the saint's possessions. From there, you will continue on a walking tour through this picturesque town, including the birthplace of St. Francis, and end with a tour of the Church that honors St. Clare, the foundress of the Poor Clare Sisters. This Saint followed the teachings of St. Francis very closely by also living a life of poverty and humility. Enjoy some free time on your own - you may take this time for additional prayer, shop in the many gift shops or enjoy a nice lunch. After lunch, you will board the bus, which will take you outside of the walls of Assisi, to the Basilica of St. Mary of the Angels. This is where St. Francis spent most of life. This Basilica is made up of two structures, both of which you will visit. The first structure, is the "Porziuncola", which is where St. Francis founded his order of the Friar Minor (Franciscans). The second, is the "Capella del Transito", which is the place of St. Francis' death. During your time here, you will have the opportunity to visit the beautiful Rose Garden where St. Francis and other friars lived, as well as the cave where the Saint retired to pray. Return to the hotel for dinner and an overnight.
Day7
Thu, Oct 24: Assisi - Siena - Assisi
We will visit the most significant places in the life of Saint Catherine in her native town of Siena. This will include the house in which this thin but great saint, patron of Italy and Europe, was born. We will visit the Basilica of San Domenico, surrounded by beautiful sixteenth century frescoes, and take the same route that Catherine followed every night to help the ill at the hospital of Santa Maria della Scala. You will hear about the most significant moments in her life, while visiting the city of Siena and its most important sights. Siena, a city in central Italy's Tuscany region, is distinguished by its medieval brick buildings. The fan-shaped central square, Piazza del Campo, is the site of the Palazzo Pubblico, the Gothic town hall, and Torre del Mangia, a slender 14th century tower with sweeping views from its distinctive white crown. The city's 17 historic "contrade" (districts) extend outward from the piazza. Visit the Basilica of San Francesco, a basilica church which was erected in c. 1228-1255 and later enlarged in the 14th-15th centuries, the original Romanesque edifice being turned into the current large Gothic one. Return to Assisi for diner and overnight.
Day8
Fri, Oct 25: Assisi - Orvieto - Rome
Today we visit Orvieto. Its beautiful Cathedral is divided by four pillars and has been compared to a medieval altarpiece. Inside, it used to be filled with statues and fancy chapels until 1877, when the people decided they wanted to "un-Baroque" their church. The nave is also an optical illusion; the architect designed it to be wider at the back and narrower at the altar, making it appear longer than it is. Windows of thin sliced alabaster bathe the interior in a soft light, the cathedral's highlight is the Chapel of San Brizio, featuring Luca Signorelli's brilliantly lit frescoes of the Day of Judgment and Life after Death. Although the frescoes refer to themes of resurrection and salvation, they also reflect the turbulent political and religious atmosphere of Italy in the late 1400s. Signorelli's ability to tell stories through human actions and gestures, rather than symbols, inspired his younger contemporary, Michelangelo, who meticulously studied Signorelli's work. Behind the Duomo, a complex of medieval palaces called Palazzi Papali shows off the city's best devotional art. Not to be missed is the marble Mary and Child, who sit beneath a bronze canopy, attended by exquisite angels. This proto-Renaissance ensemble, dating from around 1300, once filled the niche in the center of the cathedral's facade (where a replica sits today). Continue on to Rome for dinner and overnight.
Day9
Sat, Oct 26: Rome, St. Peters Basilica, Vatican Museums, The Catacombs, St. Paul Outside the Walls
This morning, you will enjoy an early breakfast before making your way to the largest Christendom Church, St. Peter's Basilica. This Basilica was built on the site where St. Peter, the first Pope and Bishop of Rome, was martyred. Also, it was Our Holy Father, Pope Francis, who was the first Pontiff to visit the necropolis since extensive archaeological excavations were conducted at the ancient site decades ago. It is here that you will view Michelangelo's Pieta. This stunning marble sculpture depicts the Virgin Mary holding Christ after His crucifixion, death, and removal off the cross before being placed in the tomb. Continue to proceed to the Vatican Museums. At the world renowned museum, you will see the most impressive of edifices, galleries, and awe-inspiring relics. Additionally, you will observe the Tapestry Gallery, Raphael Rooms, Sistine Chapel, and Michelangelo's Masterpiece, the restored mural of the Last Judgment. The final stop on your Vatican tour is at the tomb of Saint John Paul II. After free time for lunch we will continue on your short journey down the Appian Way, the earliest road of Ancient Rome. This road leads to the Domino Quo Vadis Chapel, the Baths of Caracalla, the Arch of Drusus, the of Cecilia Metella, and the catacombs of St. Callixtus. The day concludes with a visit to the Basilica of St. Paul, outside the walls. Originally founded by Emperor Constantine in the 4th Century, this Basilica is the burial places of Saint Paul the Apostle. Next, make your way to a local restaurant for dinner. Following dinner, feel free to explore the streets of Rome, or return to the hotel for an overnight.
Day10
Sun, Oct 27: Rome, Papal Blessing, St. John the Lateran, St. Mary Major, the Holy Steps
Attend the Papal Blessing at St. Peters Square this morning. Afterward, you will visit the oldest of the four major basilicas in Rome, and the home to the relics of Peter and Paul, the Basilica of St. John the Lateran. This Basilica is where Pope Francis was installed as Bishop of Rome, and where he officiates as the Bishop of Rome. Next, you will cross the street to visit the Holy Staircase. Tradition states that this staircase is from Pontius Pilate's palace of Jerusalem during the time of Jesus. It is also said this Staircase was brought to Rome by St. Helen in the 4th century. If time permits, you may climb the steps on your knees, in memory of Christ's agonizing Passion. To conclude your day, you will proceed to the Basilica of St. Mary Major. This Basilica contains a relic from the Manger of the Infant Jesus. Return to the hotel for dinner and an overnight.
*The Scala Santa is currently under restoration:
Thus, the Vatican has displayed an image replicating the stairs in front of the entrance where you will walk in. There are several staircases just to the side of the Scala Santa that you may ascend on your knees. You will still be able to receive the same graces and indulgences by going up any of the alternative stairs.
Day11
Mon, Oct 28: Return Home
Prepare for your departure to the airport and your return flights home with memories that will stay with you for a lifetime.
Book your trip now
$400 Deposit is due at the time of Registration
Options & Upgrades
*All pricing is per person
Single Supplement / Private Room Upon Request
Business Class Trans-Atlantic (One-Way) Upon Request
Business Class Trans-Atlantic (Round-Trip) Upon Request
Would like to stop over in Europe?
Let us know at time of registration, we will reschedule your airline reservations pending availability at no additional fee (these options will be available to you when you register online). Let us know if you need assistance with pre or post stay at hotel. Simply Contact 206 Tours: 800-206-TOUR (8687) or sales@206tours.com
Options and upgrades
Options & Upgrades
*All pricing is per person
Single Supplement / Private Room Upon Request
Business Class Trans-Atlantic (One-Way) Upon Request
Business Class Trans-Atlantic (Round-Trip) Upon Request
Earn a Free Trip
For groups of 20 or more, you may choose your own departure and earn FREE trips.
contact us
Would you like to arrive
earlier or stay later?
Let us know at time of registration, we will reschedule your airline reservations pending availability at no additional fee (these options will be available to you when you register online). Let us know if you need assistance with pre or post stay at hotel. Simply Contact 206 Tours: 800-206-TOUR (8687) or sales@206tours.com
Contact Us
Any questions? Contact Us: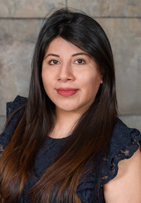 Katherine

Account Manager

1-800-206-Tour (8687)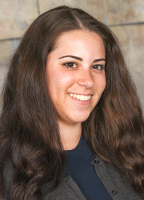 Danielle

Travel Consultant

1-800-206-Tour (8687)
Alexandra

Travel Consultant

1-800-206-Tour (8687)