The Footsteps Of St. Dominic Pilgrimage Spain, France & Italy
Spiritual Director: Fr. John Rooney
Spiritual Director: Sr. Carol Mayes, OP
May 27 - June 7, 2023
JR052723
The Footsteps Of St. Dominic Pilgrimage
Spain, France & Italy
Spiritual Director:
Fr. John Rooney
Spiritual Director:
Sr. Carol Mayes, OP
May 27 - June 7, 2023
JR052723
Madrid · Caleruega · Santo Domingo de Silos · El Burgo de Osma · Burgos · San Sebastian · Toulouse · Carcassone · Fanjeaux · Prouille · St. Paul de Vence · Nice · Florence · Bologne · Siena
slider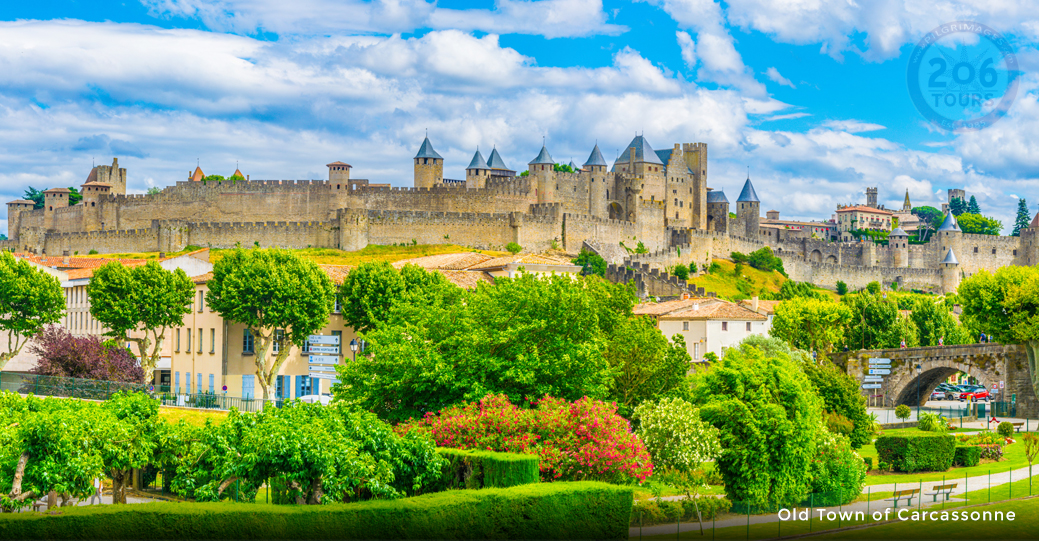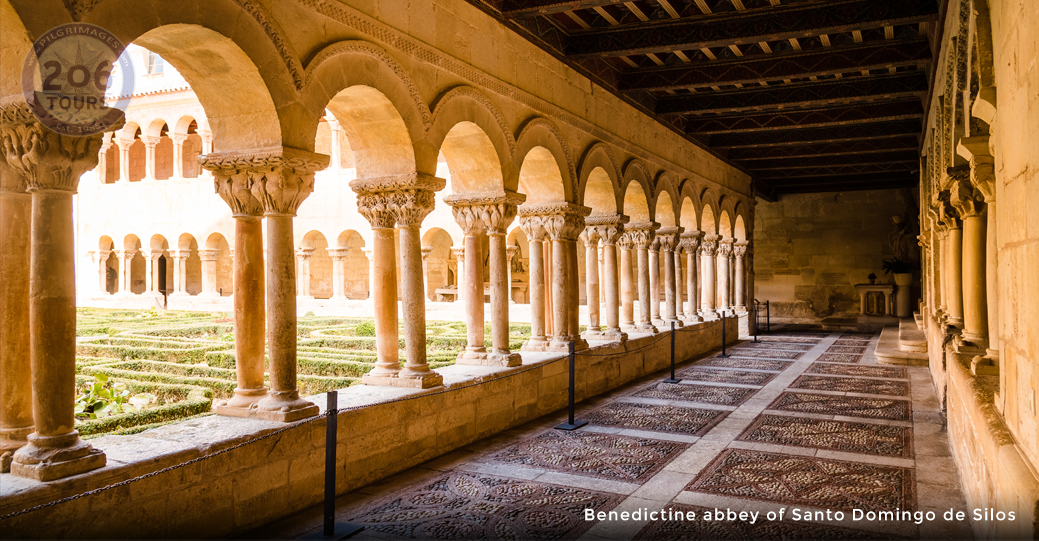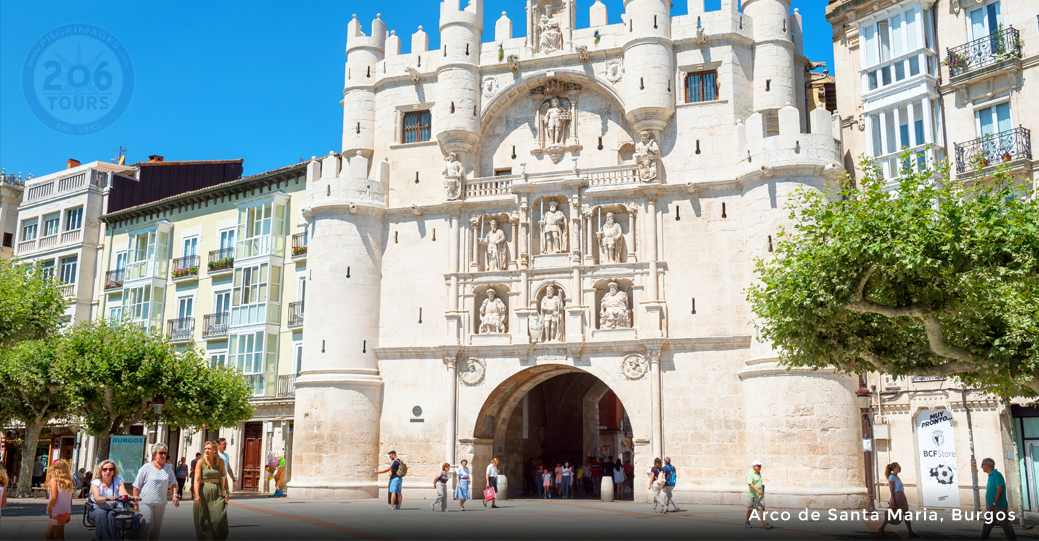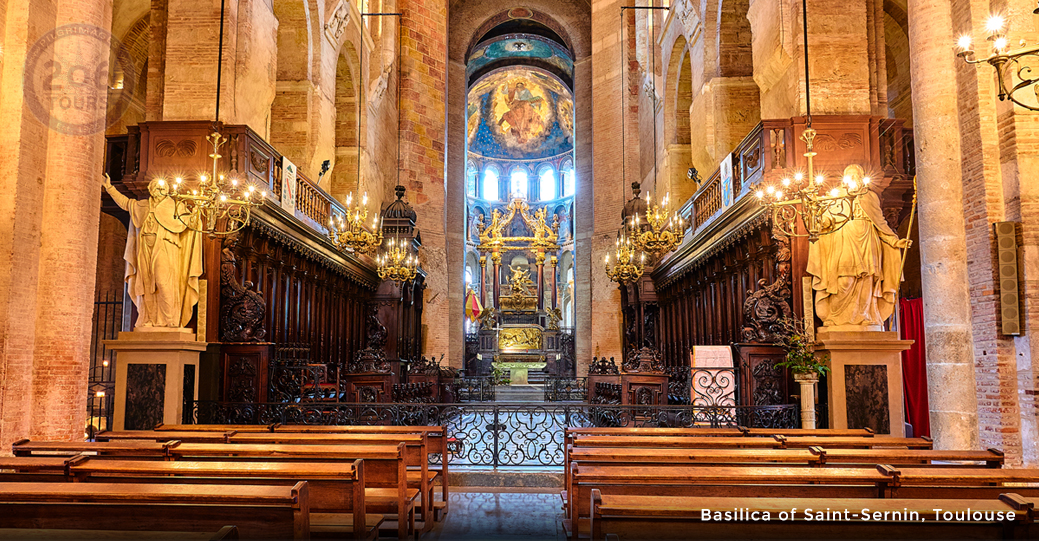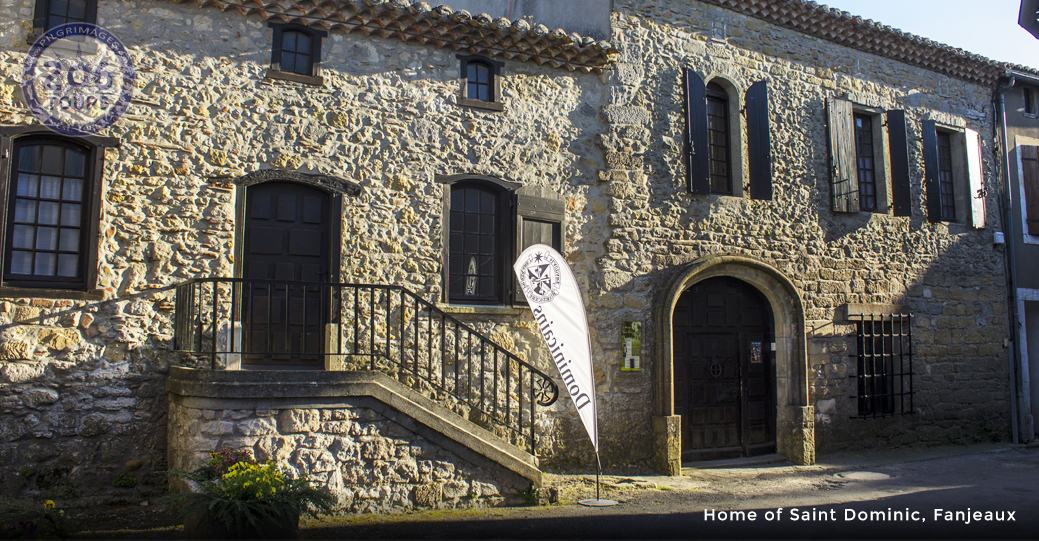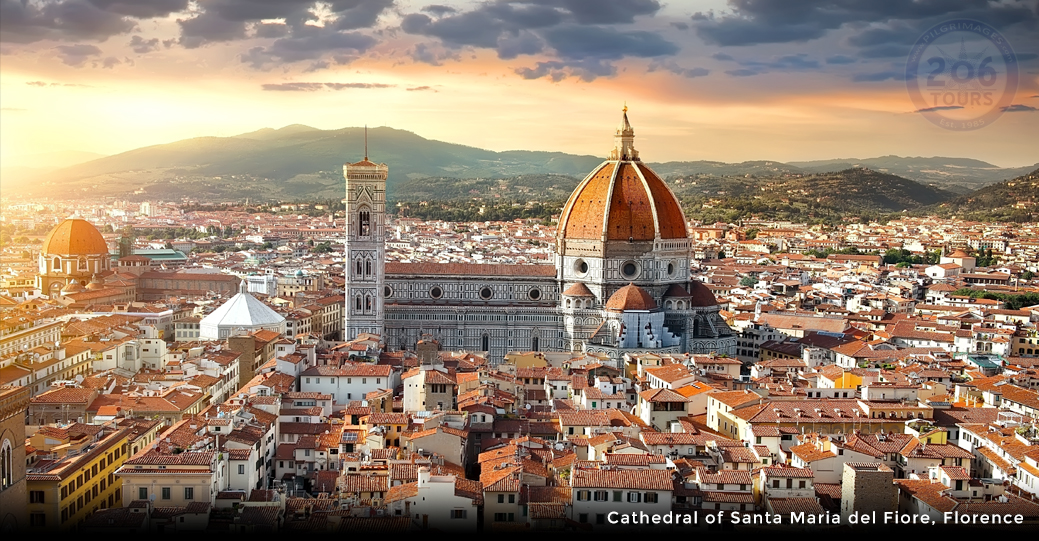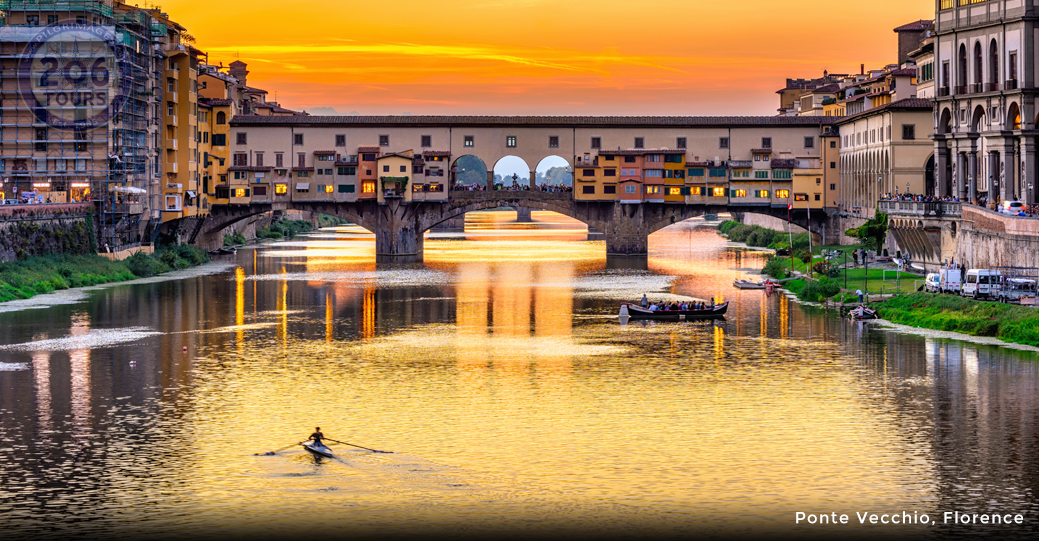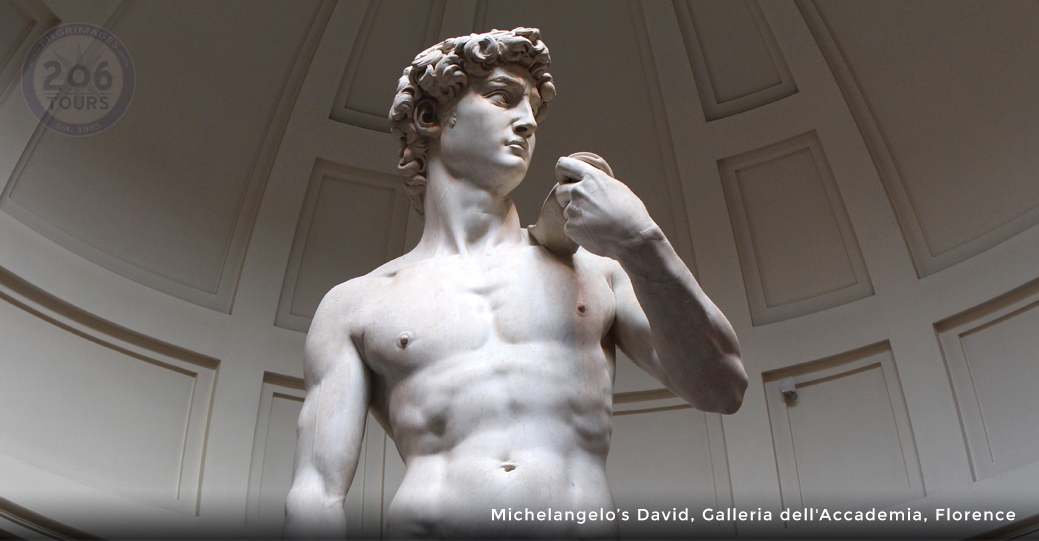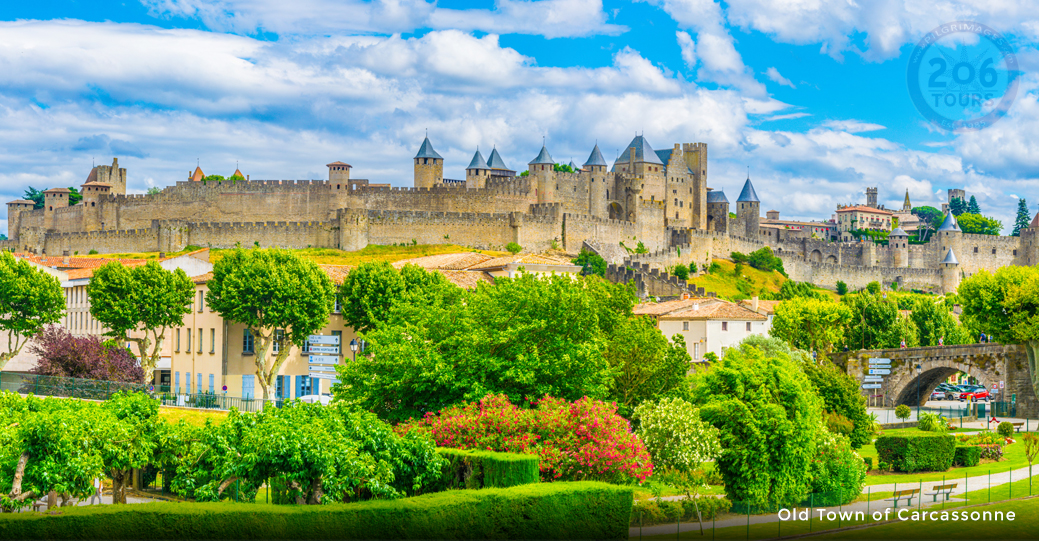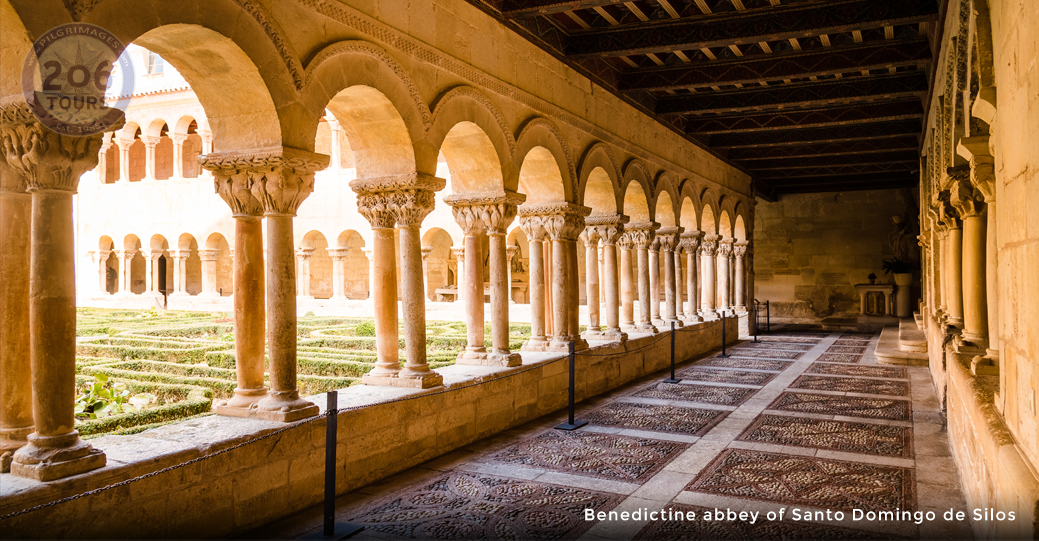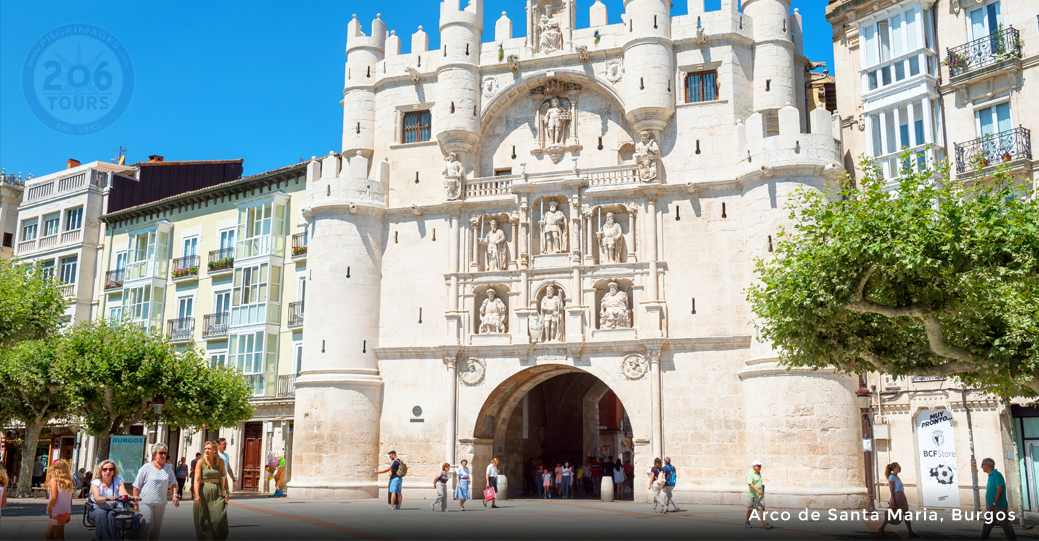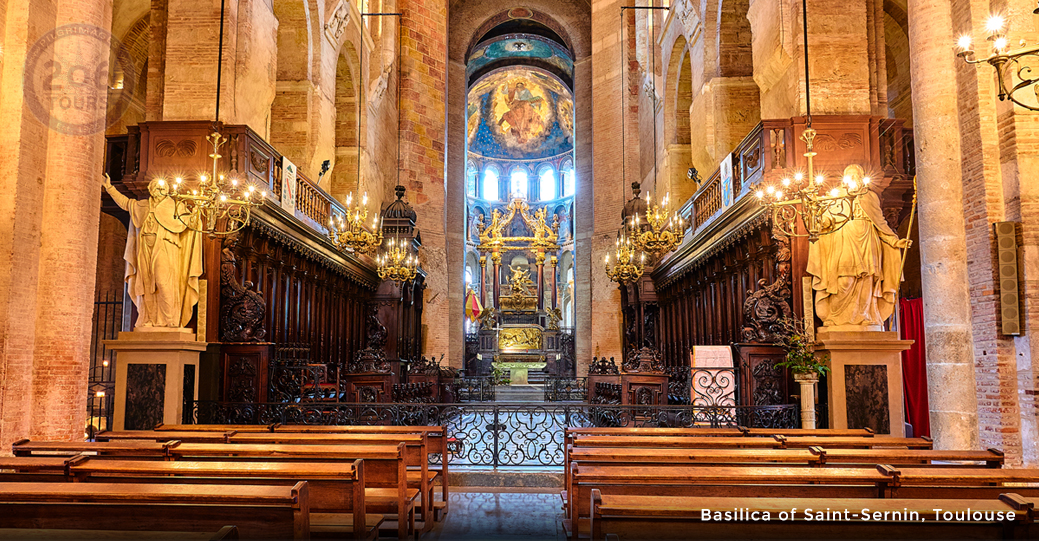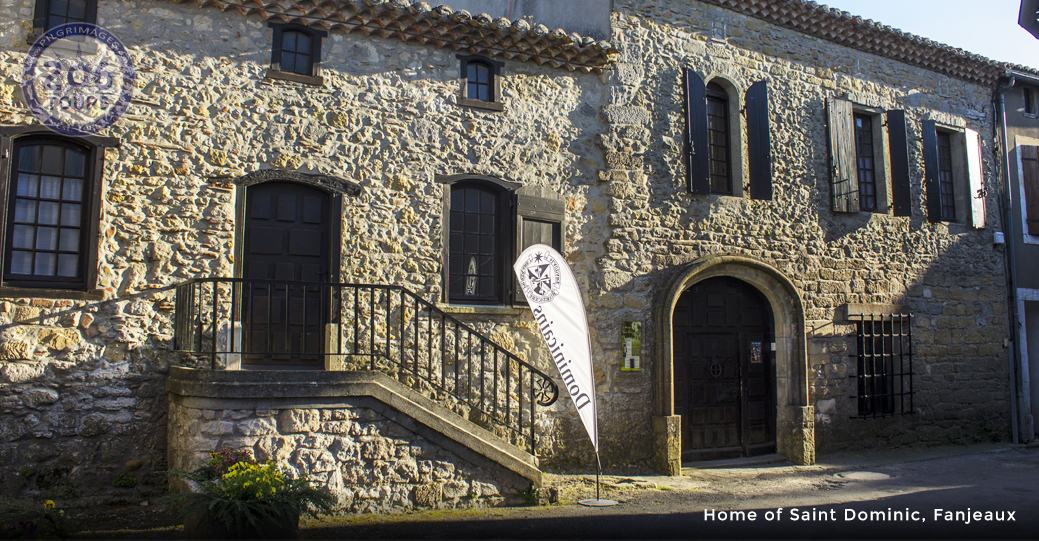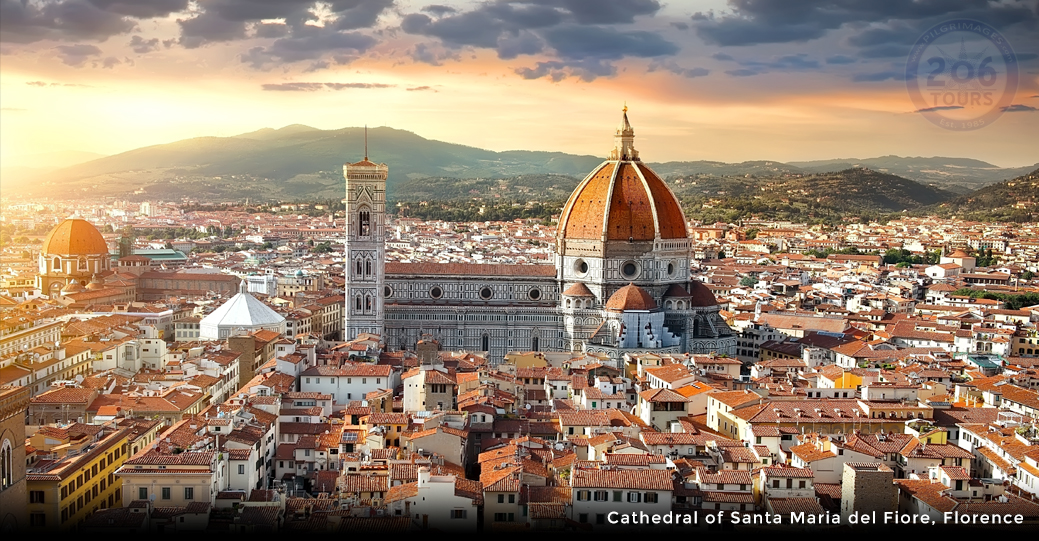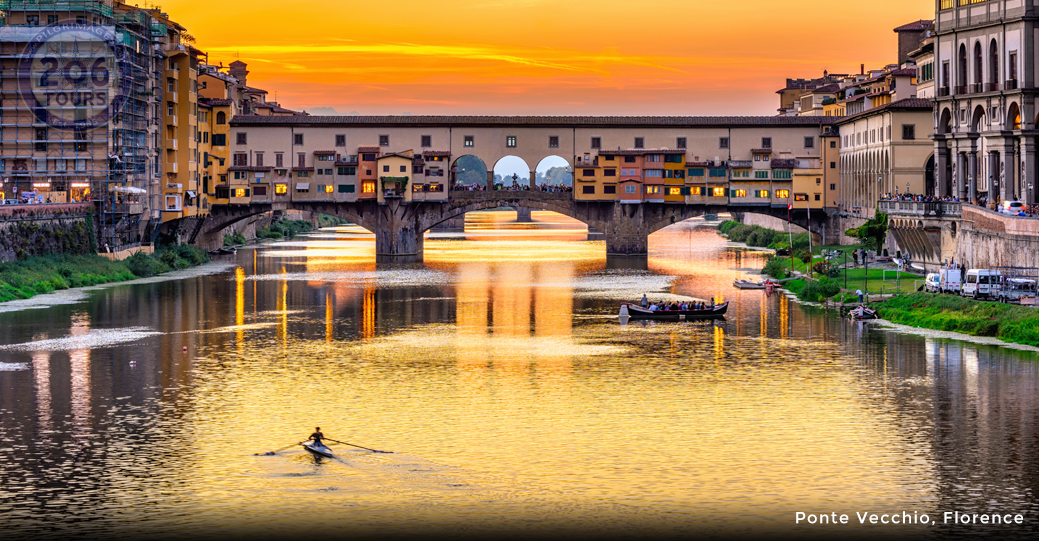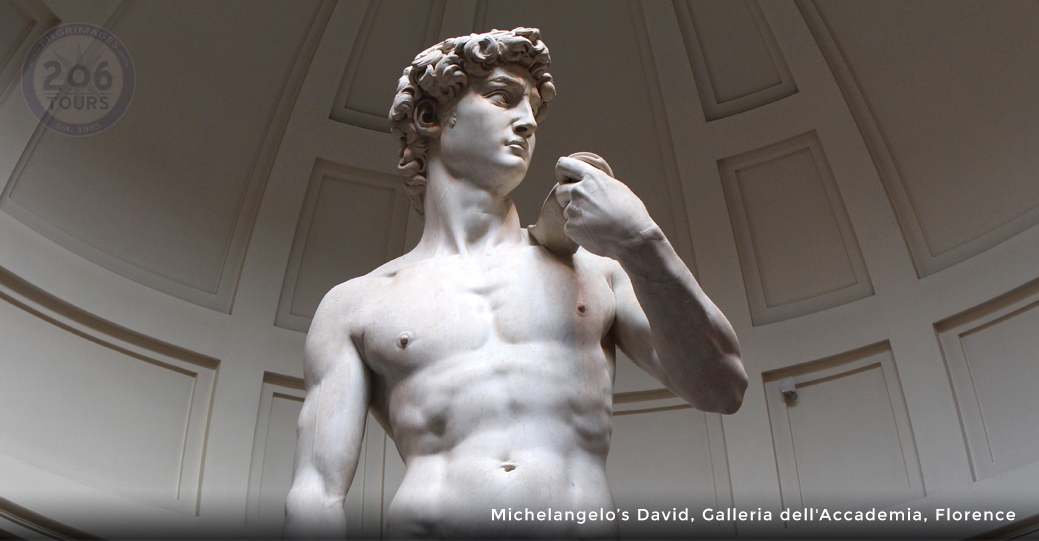 Madrid · Caleruega · Santo Domingo de Silos · El Burgo de Osma · Burgos · San Sebastian · Toulouse · Carcassone · Fanjeaux · Prouille · St. Paul de Vence · Nice · Florence · Bologne · Siena
The Dominican Order, also known as the Order of Preachers, was founded by St. Dominic de Guzman over 800 years ago, and our Dominican spirituality is inspired by his life and example. Enter the Dominican Story by visiting essential sites where Dominic and his followers walked, lived, and preached. As members of the global Dominican family of religious women and men and laity, we live by the four pillars of Dominican life: study, prayer, community, and preaching. These pillars will guide our pilgrimage through Spain, France, and Italy in the Footsteps of St. Dominic!
Fr. John Rooney
Sr. Carol Mayes, OP
DATES & PRICES
Any Questions? Contact:
Piernha

Account Manager

1(800)-206-8687
View printable flyer

Your trip includes
Round-trip airfare
All airport taxes & fuel surcharges
Hotels and Religous Houses (or similar) in double occupancy

~ 2 nights | May 28 - 30: Dominican Convent, Caleruega

~ 1 night | May 30 - 31: Hotel Codina, San Sebastian

~ 2 nights | May 31 - June 2: Hotel L' Aragon, Carcassonne

~ 1 night | June 2 - 3: Ibis Style Nice, Nic

~ 3 nights | June 3 - 7: Starhotel Tuscany, Florence

Whisper Headsets
Transfers as per itinerary

Breakfast and dinner daily
Wine and Mineral Water with dinners
Transfers from Airport to hotel
Transportation by air-conditioned motor coach
Free Wi-fi on motor coach
Headsets where needed
Assistance of Guide throughout the pilgrimage
Sightseeing and admissions fees as per itinerary (plus local guides where needed)
Arrangements for Mass daily & Spiritual activities
Luggage handling (1 peace per person)
Tips to hotel staff, restaurants, luggage handlers
Centrally located hotels or similar
Dominican Convent
Caleruega
Hotel Codina
San Sebastian
Hotel L' Aragon
Carcassonne
Starhotel Tuscany
Florence
Not included
Lunches, Tips to your guide & driver
Itinerary
May 27: Depart Houston to Madrid
Make your way to your local airport where you will board your overnight flight(s). Your meals will be served on board.
May 28: Madrid Airport - Caleruega
Upon arrival in Madrid, board Transportation to Caleruega, the birthplace of St. Dominic and our home for the first leg of this pilgrimage. Stay in a Dominican Convent in this charming town that was so formative for St. Dominic.
May 29: Caleruega - Santo Domingo de Silos - El Burgo de Osma - Caleruega
Visit St. Dominic's Well, a museum housing items related to the history of the Dominicans, the parish church built on the site of St. Dominic's birth, and the crypt of St. Dominic that was discovered in excavations. Visit the Benedictine Monks at St. Dominic de Silos Monastery and el Burgo de Osma cathedral.
May 30: Caleruega - Burgos - San Sebastian
Board our transportation to make our way to the region of Fanjeaux/ Prouille, stopping along the way in Burgos, San Sebastian and Toulouse. St. Dominic would have walked this route, so we are glad to take these two days to travel by bus, spending one night in San Sebastian.
May 31: San Sebastian - Toulouse - Carcassone
Toulouse is home to the Church of the Jacobins, the relics of St. Thomas Aquinas, the 1st house of the Dominicans which has a tiny Chapel where we know St. Dominic would have preached. Enjoy lunch on your own in Toulouse before continuing to Carcassone. Carcassonne, a medieval town outside of Fanjeaux/Prouille becomes the perfect home base for our visits to the important sights around this region.
June 01 & 02: Carcassone - Fanjeaux & Prouille - Carcassonne
On July 22, 1206, Dominic was at prayer on a hill in Fanjeaux in the evening, when he saw a globe of fire descend and come to a standstill on the Chapel of St. Mary of Prouille. This "seignadou" (sign of God) happened on three successive nights, telling Dominic to establish a monastery in this place. Nine women became the first nuns and entered this monastery.

We'll visit the "assassin's cross" en route to Fanjeaux, where St. Dominic was ambushed by heretics (who were later converted), as well as St. Dominic's house, the ancient Church, the "Seignadou" hill, and get a feel for the towns where St. Dominic spent many of his years preaching.
June 03: Carcassonne - St. Paul de Vence - Nice
As the trip to Italy is another long stretch, we'll enjoy visiting the Matisse Chapel, a Dominican Chapel in St. Paul de Vence, before spending the night in Nice.
June 04: Nice - Florence
Florence will become our home base for the last leg of our trip, allowing day trips to Bologna and Siena.
June 05: Florence - Bologne - Florence
Visit this charming university town where St. Dominic spent his last years. Visit the Basilica of San Domenico and the tomb of St. Dominic.
June 06: Florence - Siena - Florence
Visit the ancient walled town that was home to St. Catherine, a powerhouse Dominican Saint and a doctor of the Church. Visit the sanctuary that was built upon the home of St. Catherine. Finish our pilgrimage considering her well-known decree, "be who God made you to be and you will set the world on fire!"
June 07: Florence - Florence Airport
Depart from Florence
Why buy "With Airfare" from 206 Tours
In case your flight is cancelled 206 Tours will assist to get you to your destination.
Your transfer will be waiting.
In the rare event your tour is not operating we will refund you.
Your seats will be assigned.
If you need to travel a few days prior, stay a few more days or make a stop-over, we will arrange it for you.
If you do not buy Airfare from 206 Tours
If your flight is cancelled, delayed or overbooked, 206 Tours is unable to rebook your flights
To guarantee your arrival and departure transfer, we need your detailed flight arrival / departure by 45 days prior. Any changes within 45 - 3 days prior, additional transfer cost may apply.
Any changes to your arrival / departure within 3 days of departure, we may not be able to rebook your transfer, you may need to make your own arrangements.
If you book your own airfare, travel insurance provided by 206 Tours may not reimburse expenses caused by your trip interruption or cover your expenses due to flight changes.
Book your trip now
$400 Deposit is due at the time of Registration
Options & Upgrades
*All pricing is per person
Single Supplement / Private Room $600.00 (USD)
Business Class Trans-Atlantic (One-Way) $2,200.00 (USD)
Business Class Trans-Atlantic (Round-Trip) $4,400.00 (USD)
Would like to stop over in Europe?
Let us know at time of registration, we will reschedule your airline reservations pending availability at no additional fee (these options will be available to you when you register online). Let us know if you need assistance with pre or post stay at hotel. Simply Contact 206 Tours: 800-206-TOUR (8687) or sales@206tours.com
Options and upgrades
Options & Upgrades
*All pricing is per person
Single Supplement / Private Room $600.00 (USD)
Business Class Trans-Atlantic (One-Way) $2,200.00 (USD)
Business Class Trans-Atlantic (Round-Trip) $4,400.00 (USD)
Earn a Free Trip
For groups of 20 or more, you may choose your own departure and earn FREE trips.
contact us
Would you like to arrive
earlier or stay later?
Let us know at time of registration, we will reschedule your airline reservations pending availability at no additional fee (these options will be available to you when you register online). Let us know if you need assistance with pre or post stay at hotel. Simply Contact 206 Tours: 800-206-TOUR (8687) or sales@206tours.com
Contact Us
Any questions? Contact Us:
Piernha

Account Manager

1(800)-206-8687