"Pope Authorizes Official Pilgrimages to Medjugorje"
May 12, 2019
Medjugorje Pilgrimage
Spiritual Director: Fr. Jason Brilhante
Group Leader: Lucy Simao
*Optional Post Stay in Medjugorje - September 16 - 20 |
LS090723
"Pope Authorizes Pilgrimages to Medjugorje" May 12, 2019
Medjugorje Pilgrimage
Spiritual Director:
Fr. Jason Brilhante
Group Leader:
Lucy Simao
*Optional Post Stay in Medjugorje
September 16 - 20 |
LS090723
slider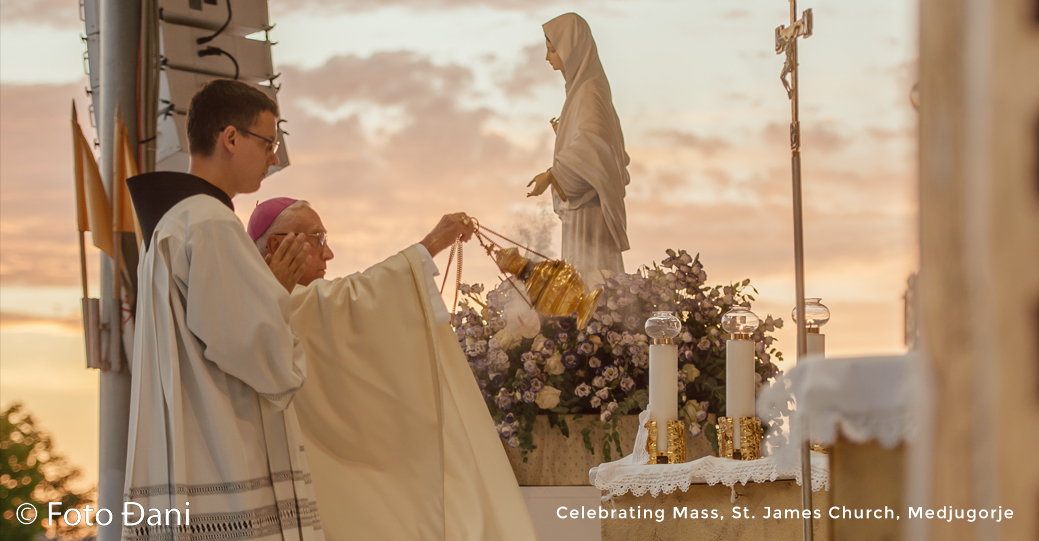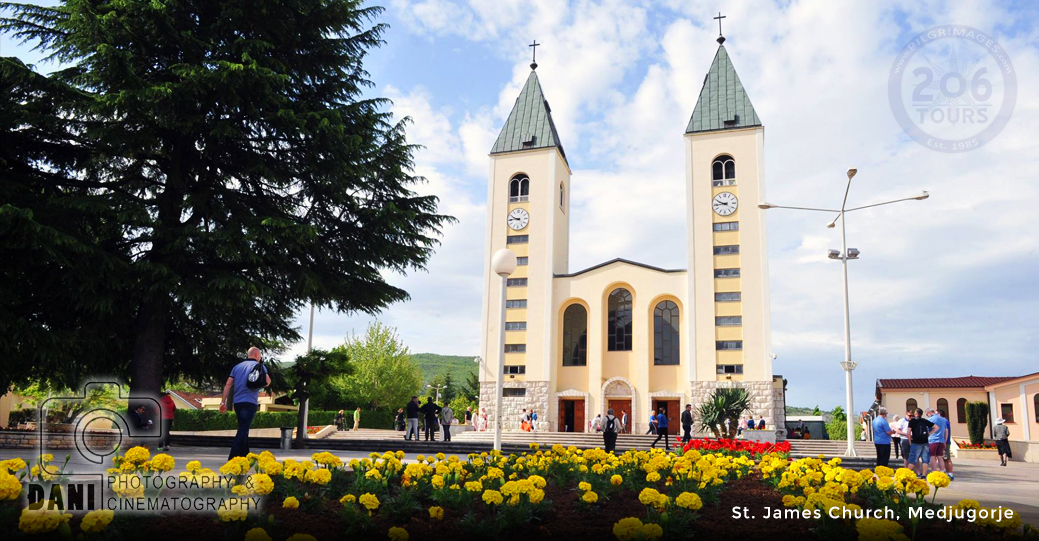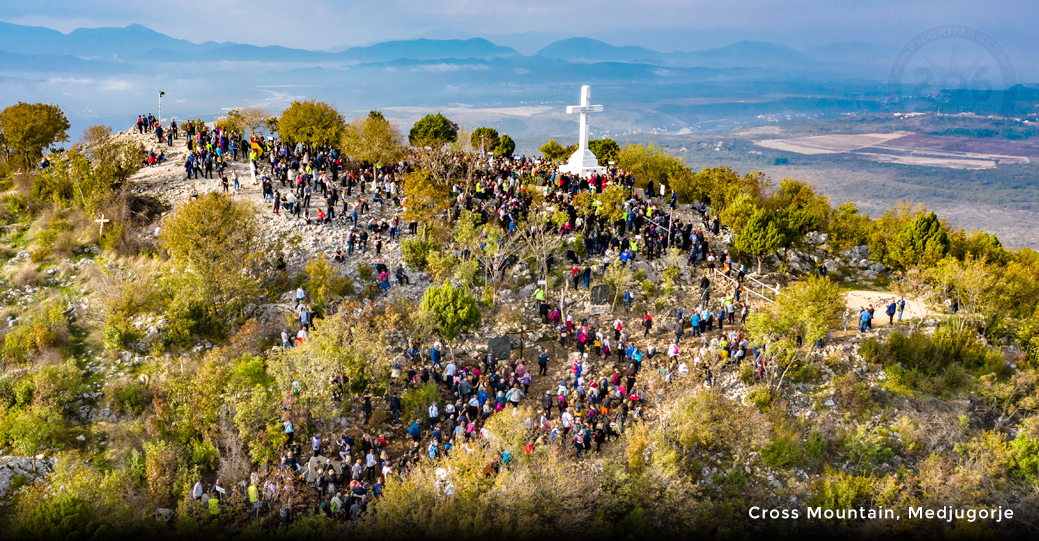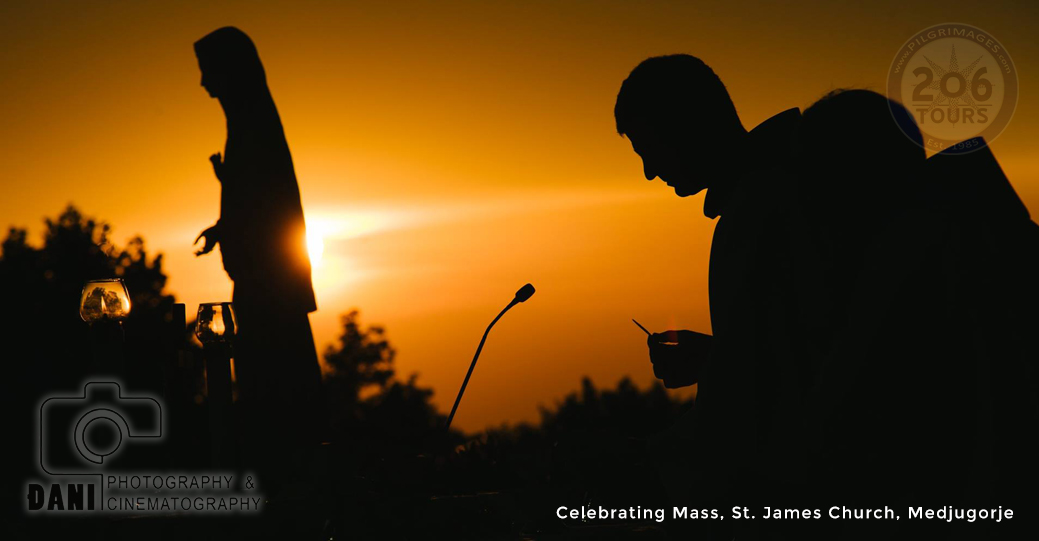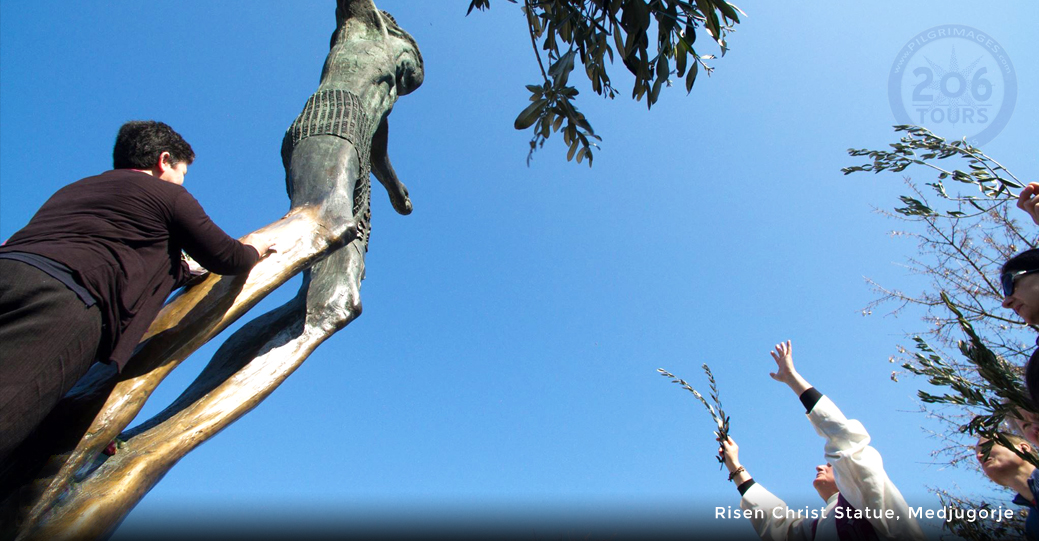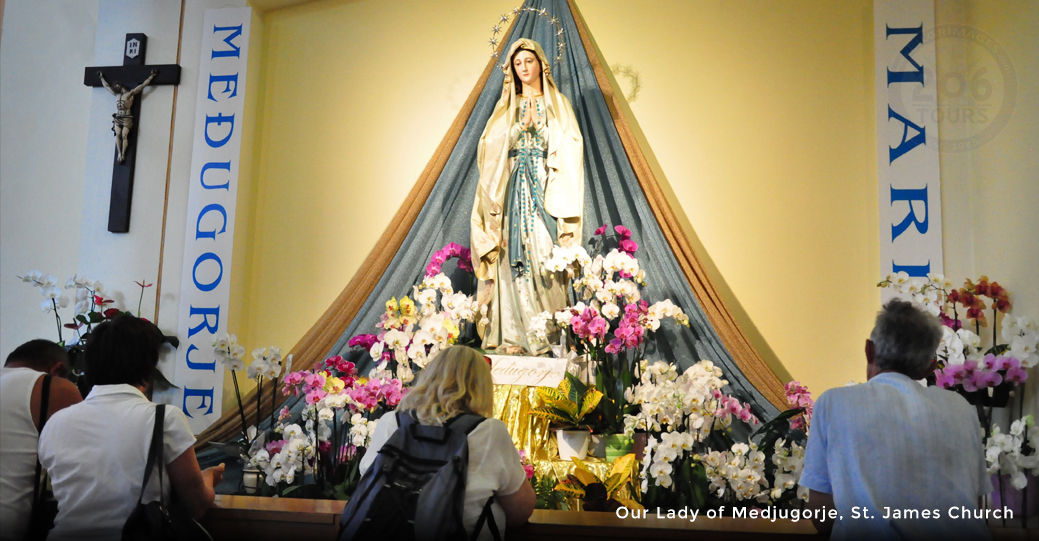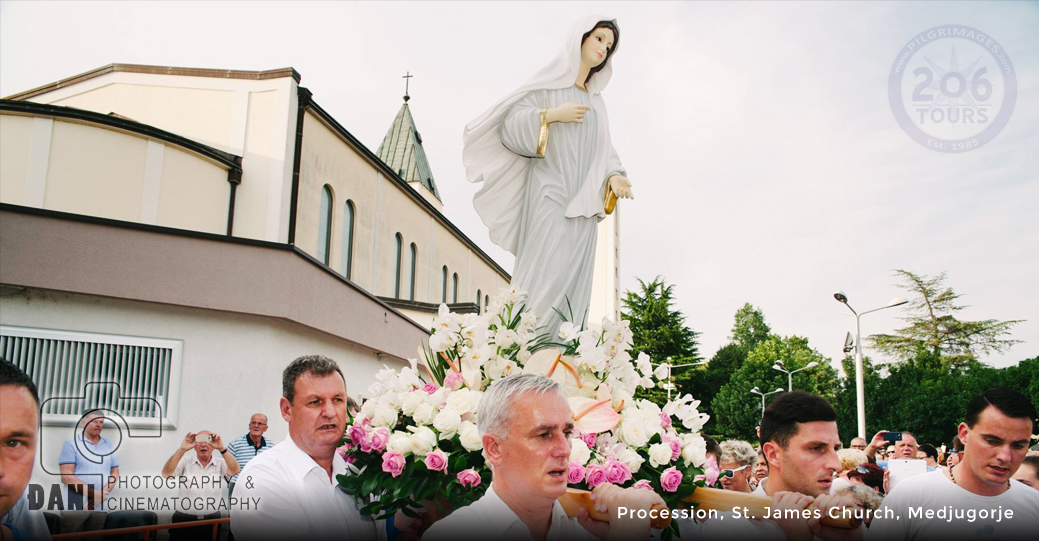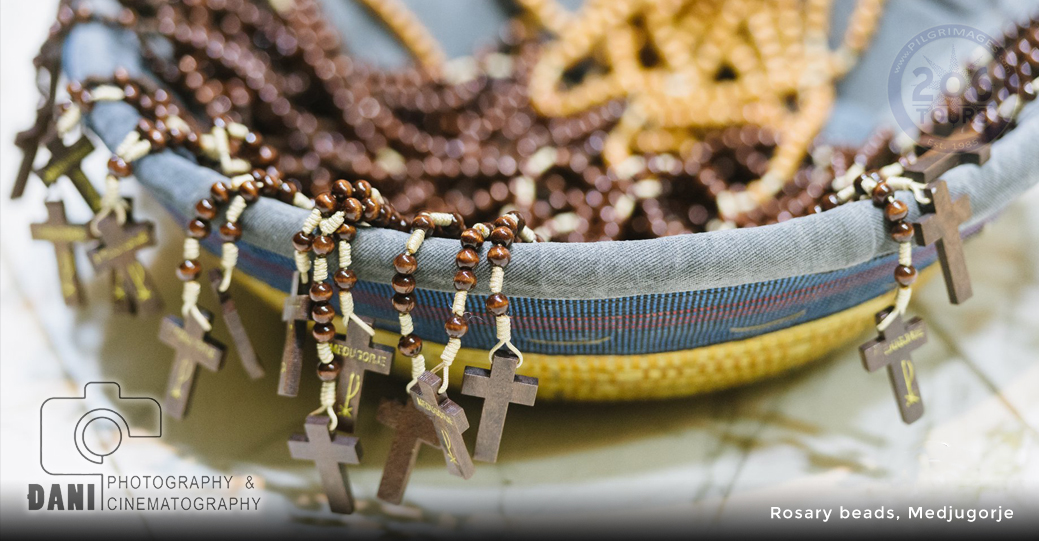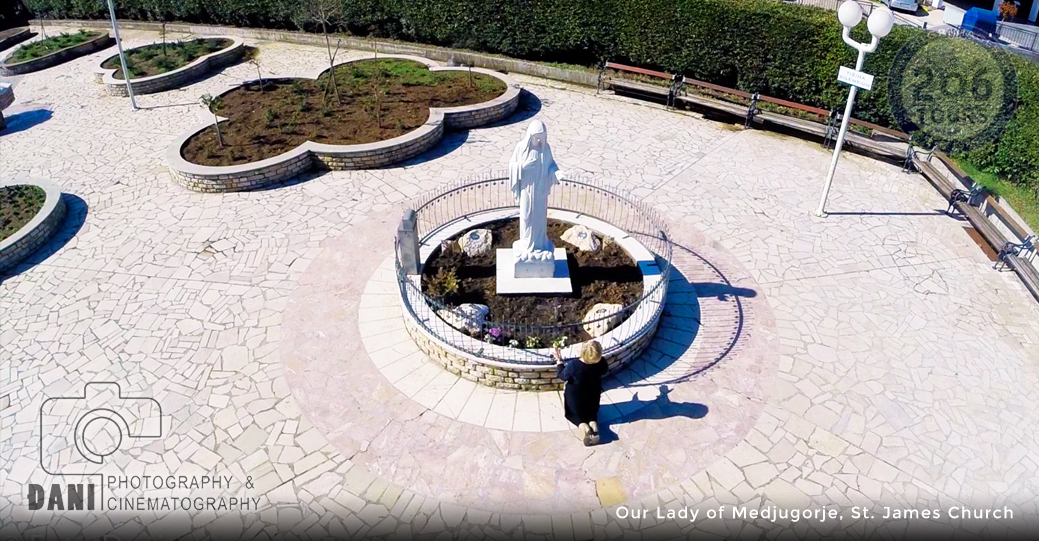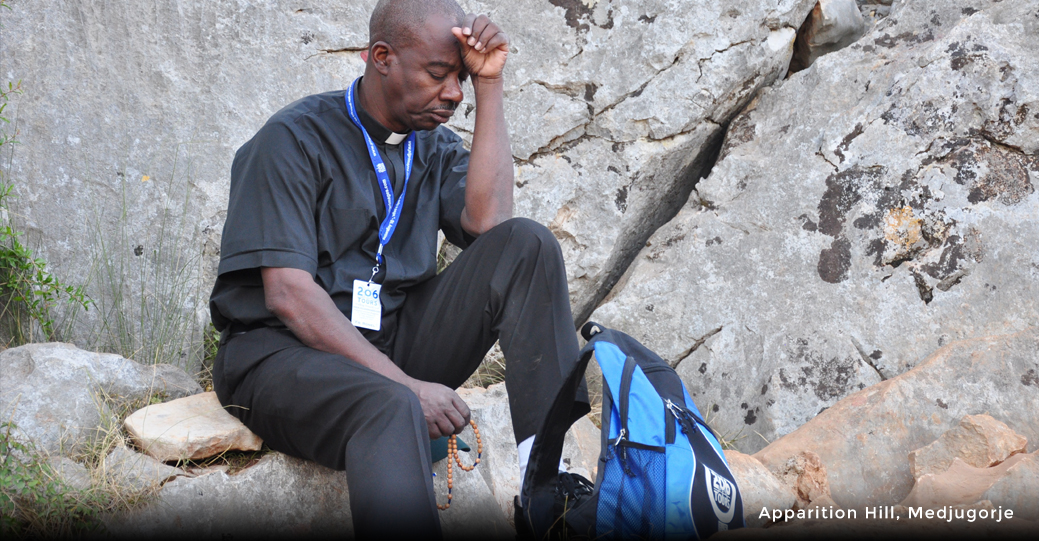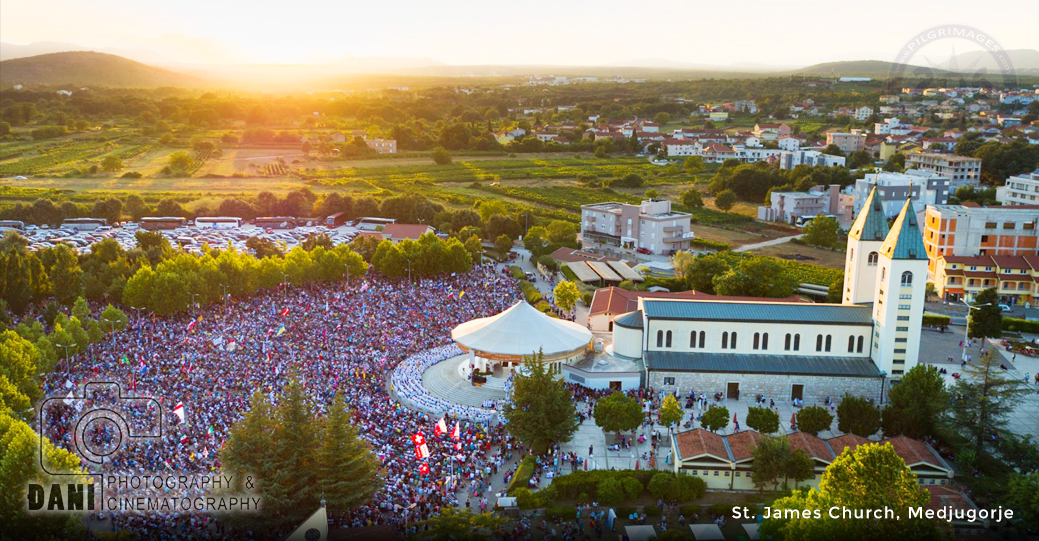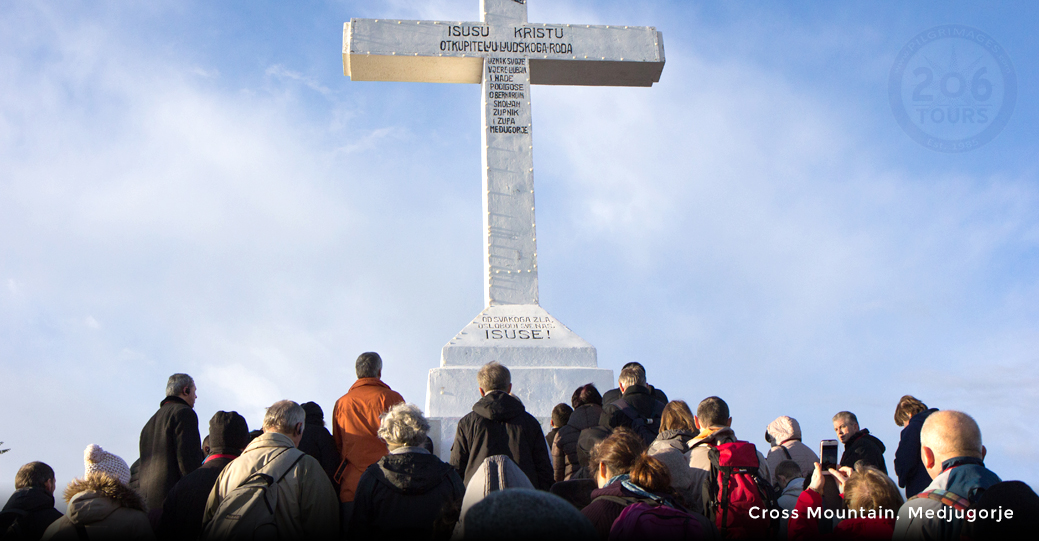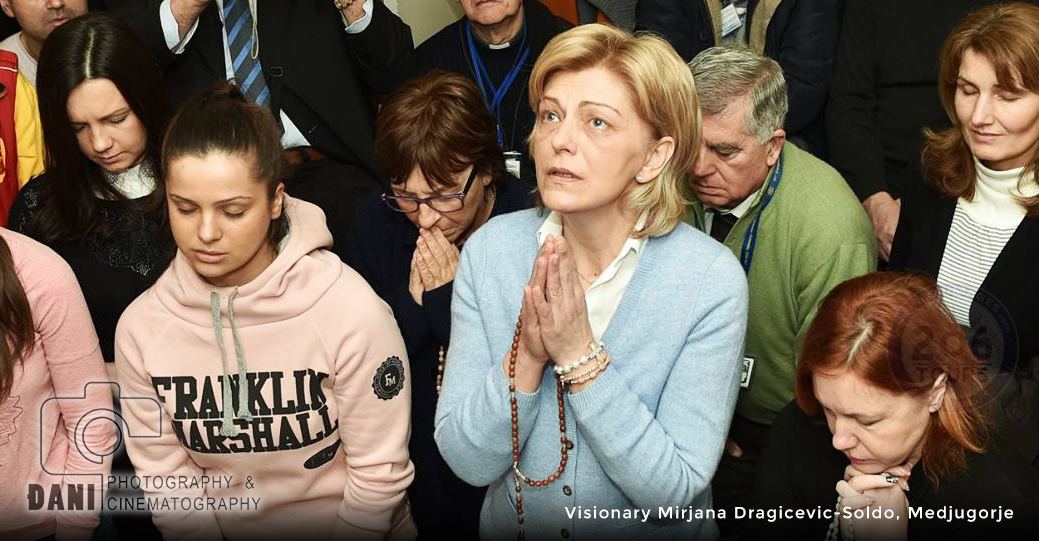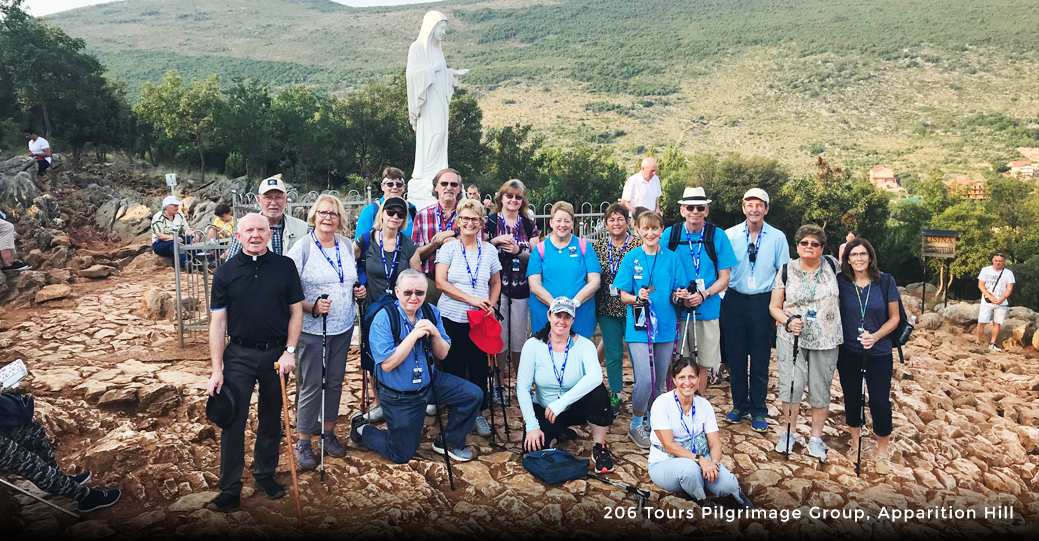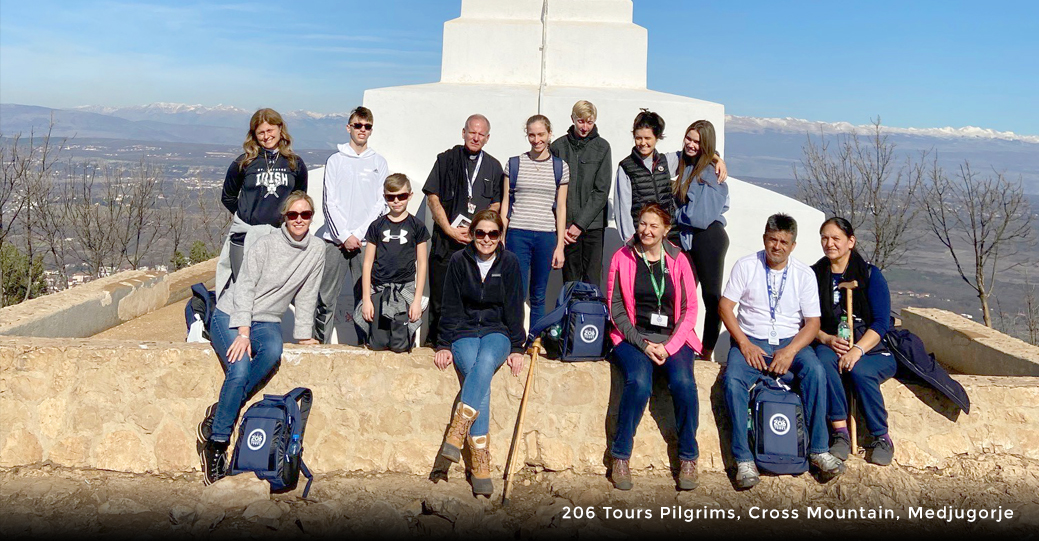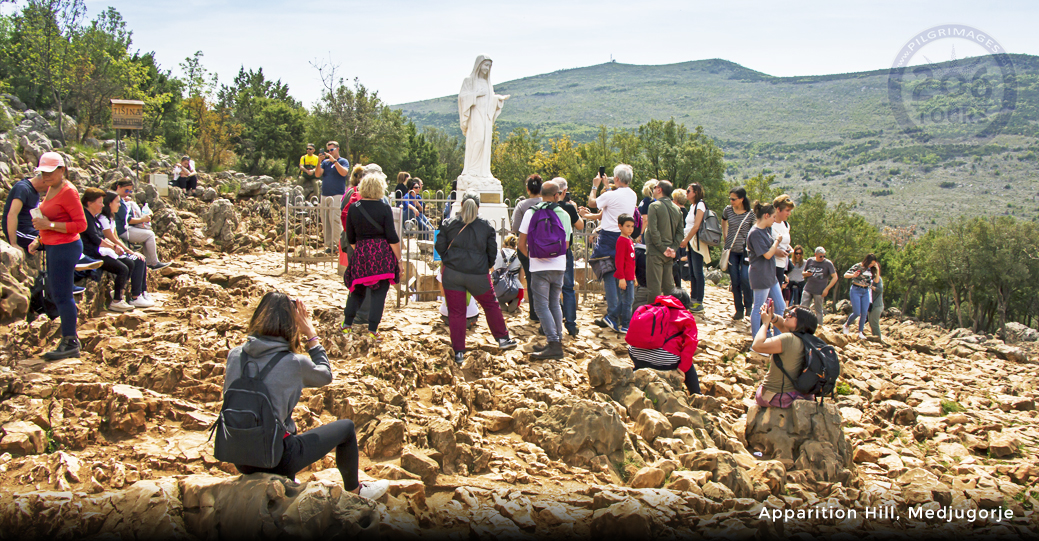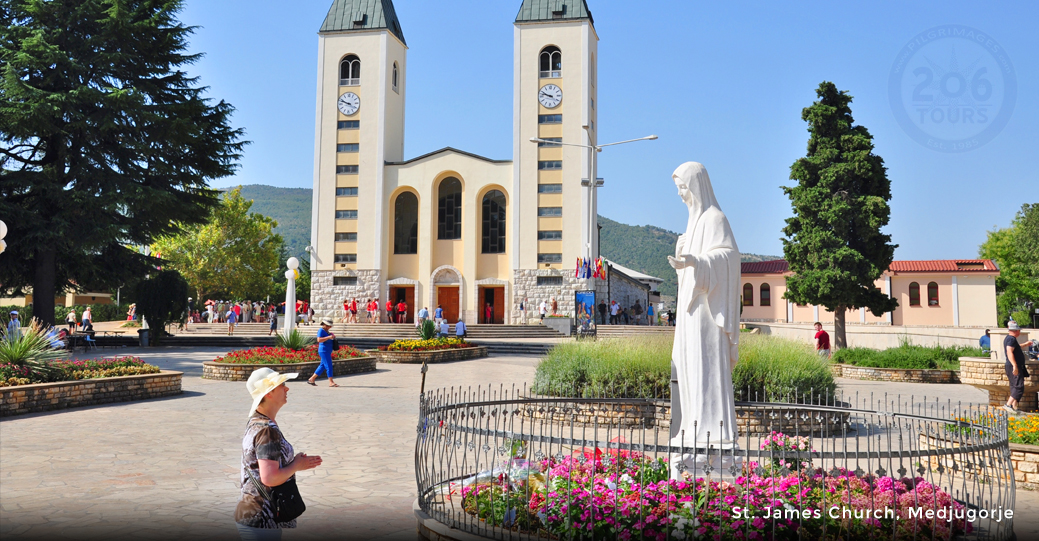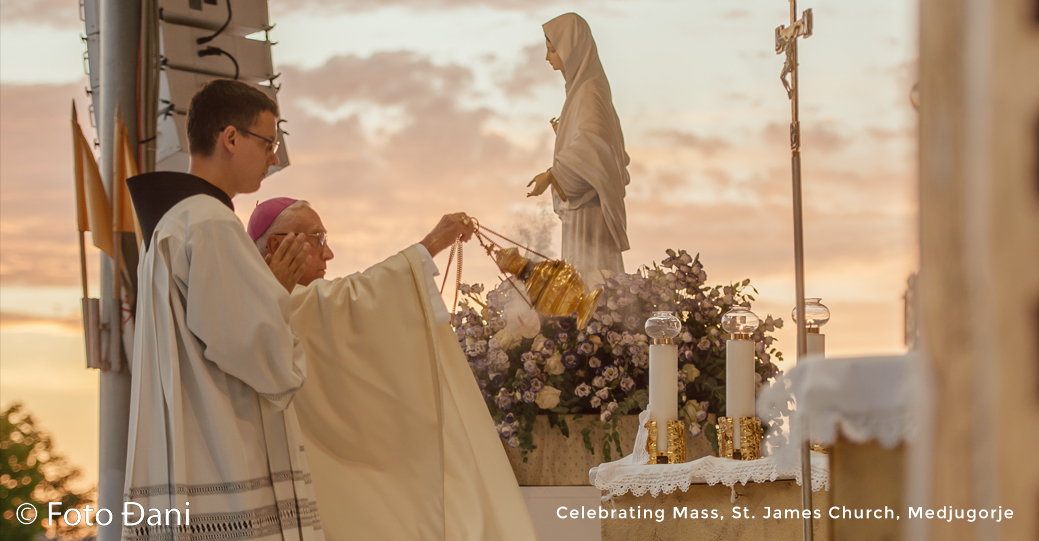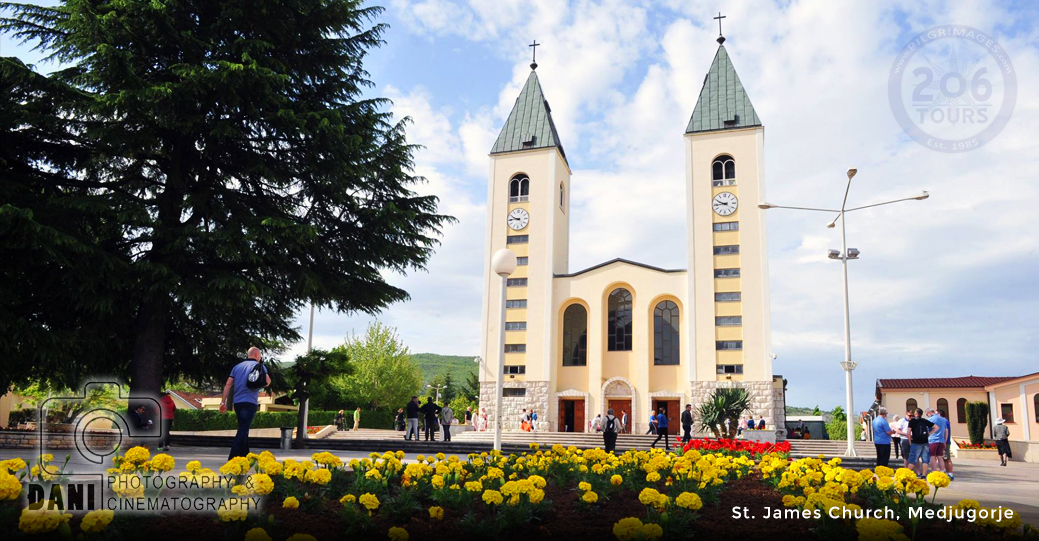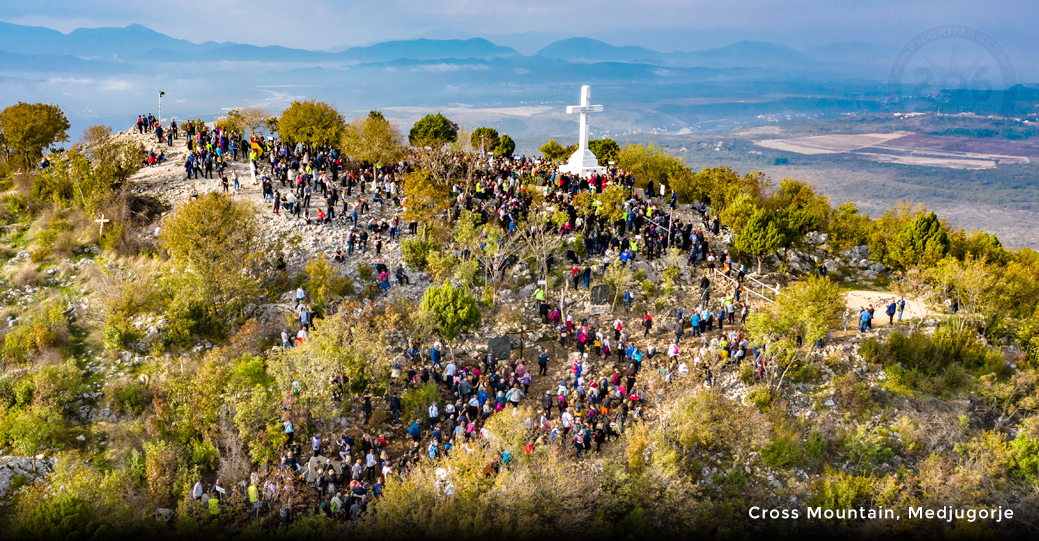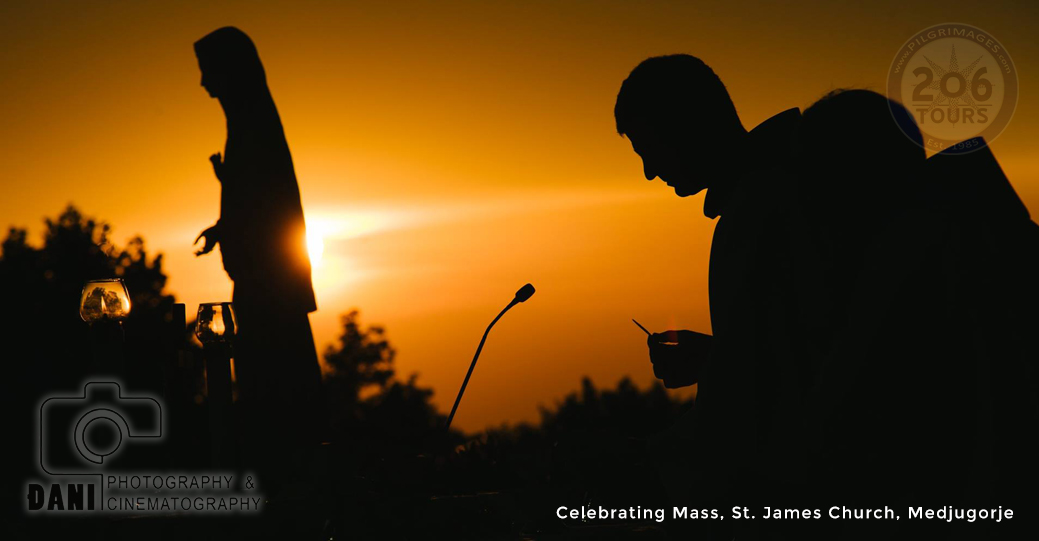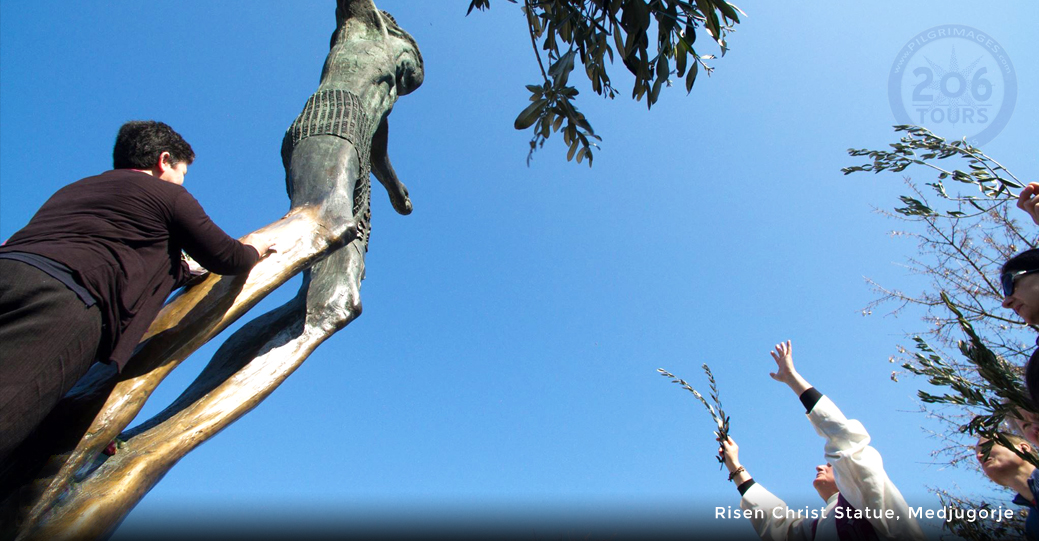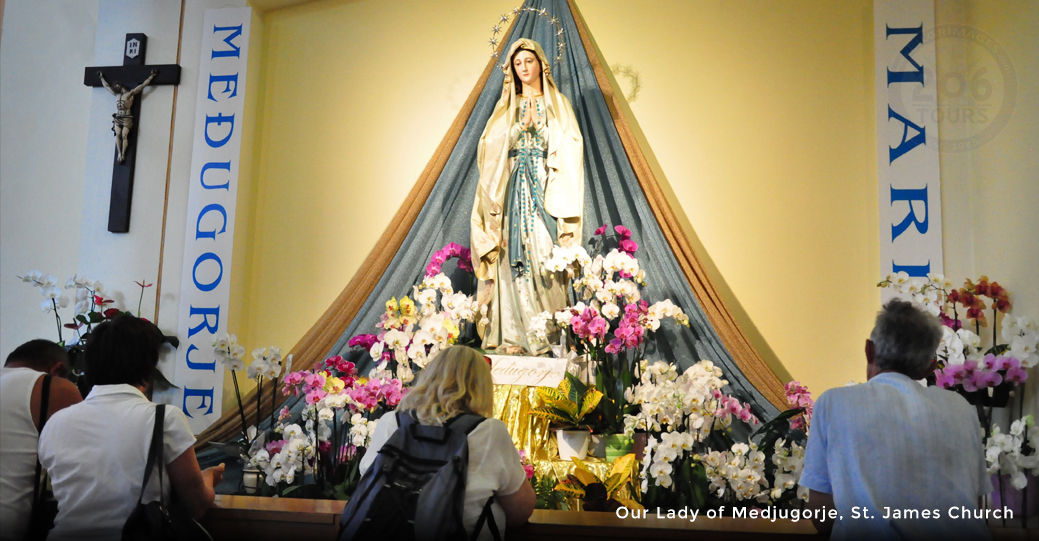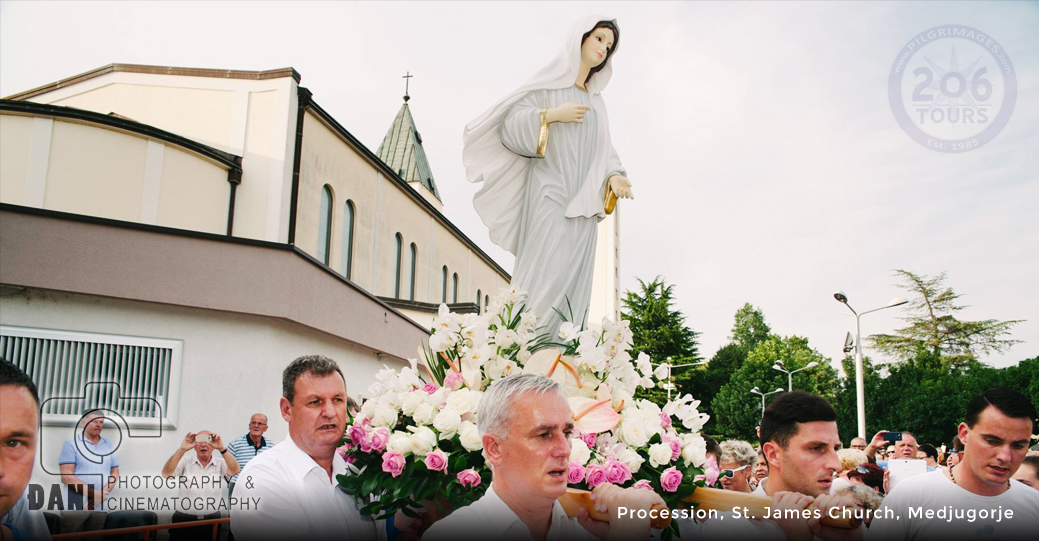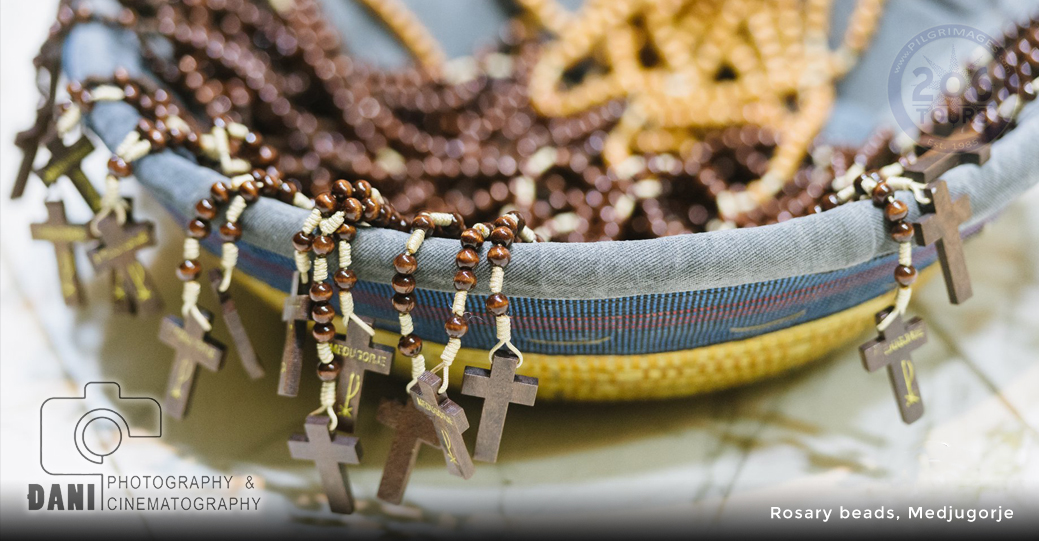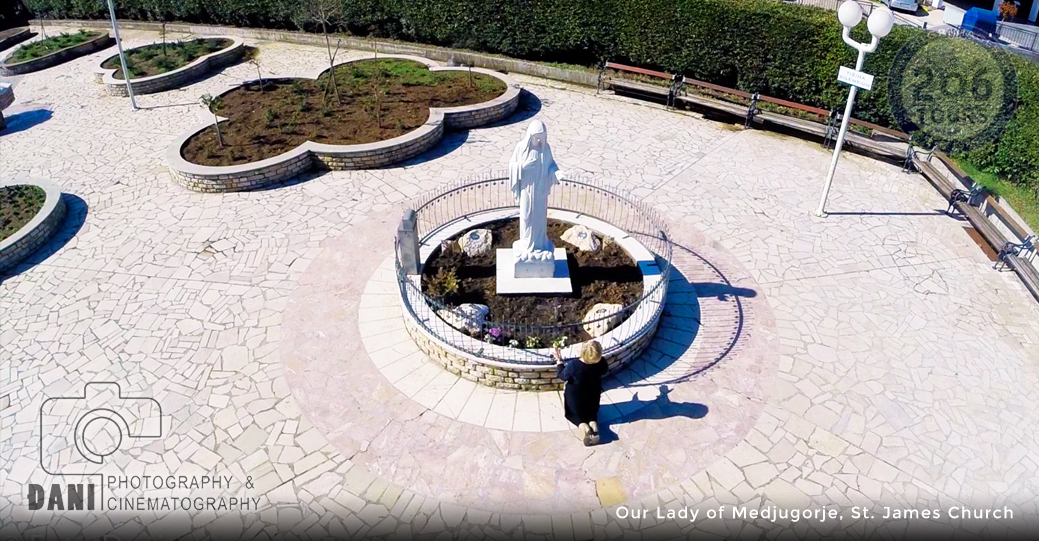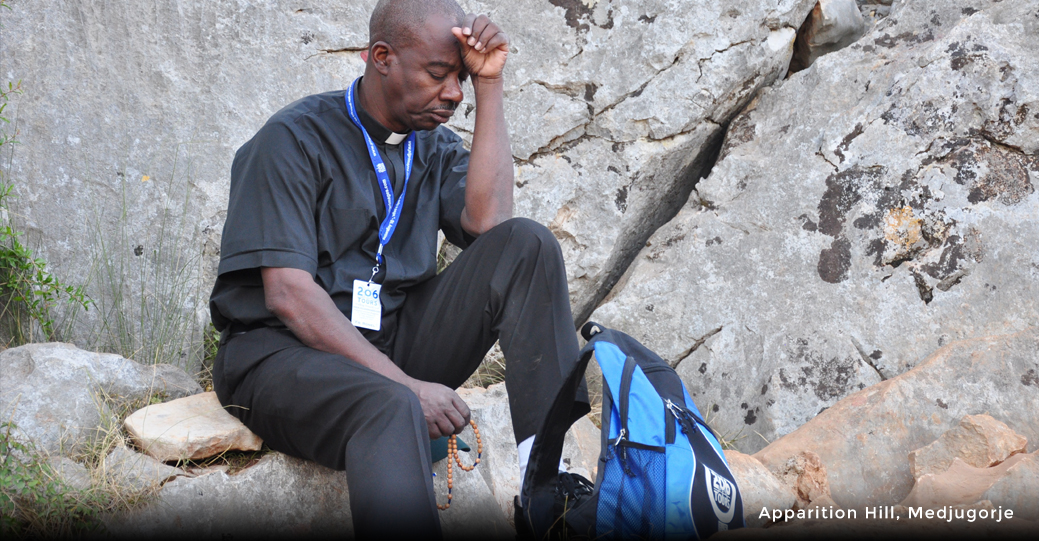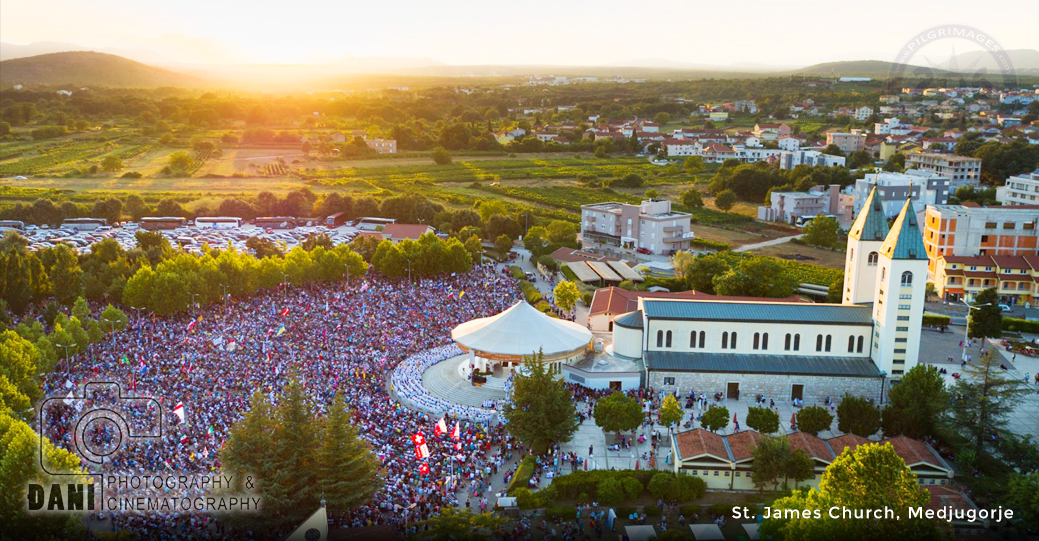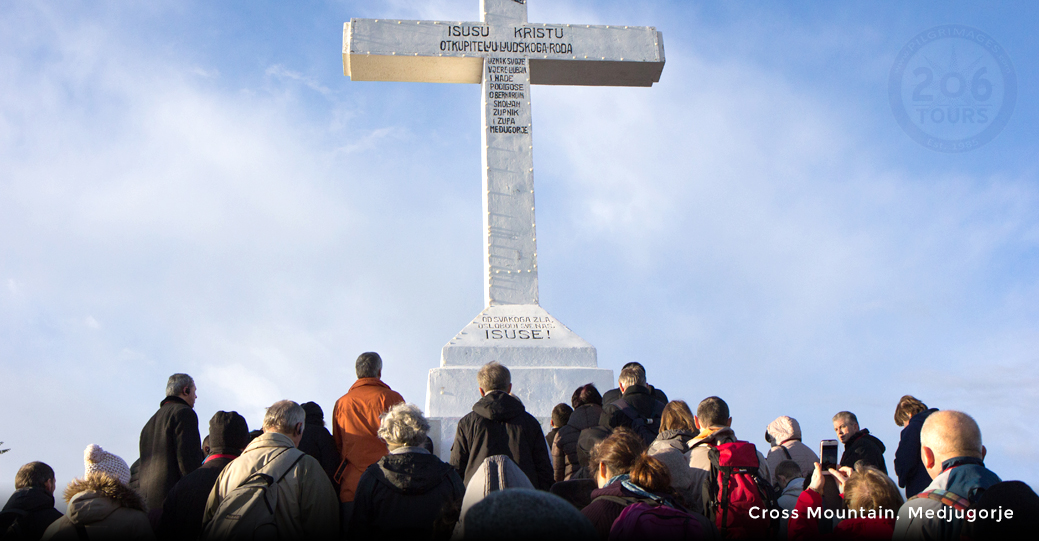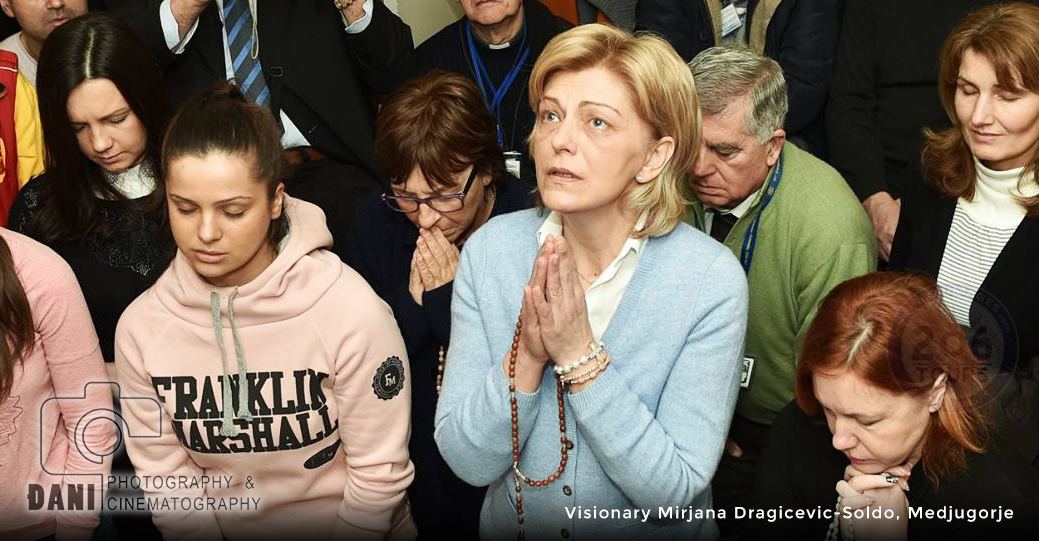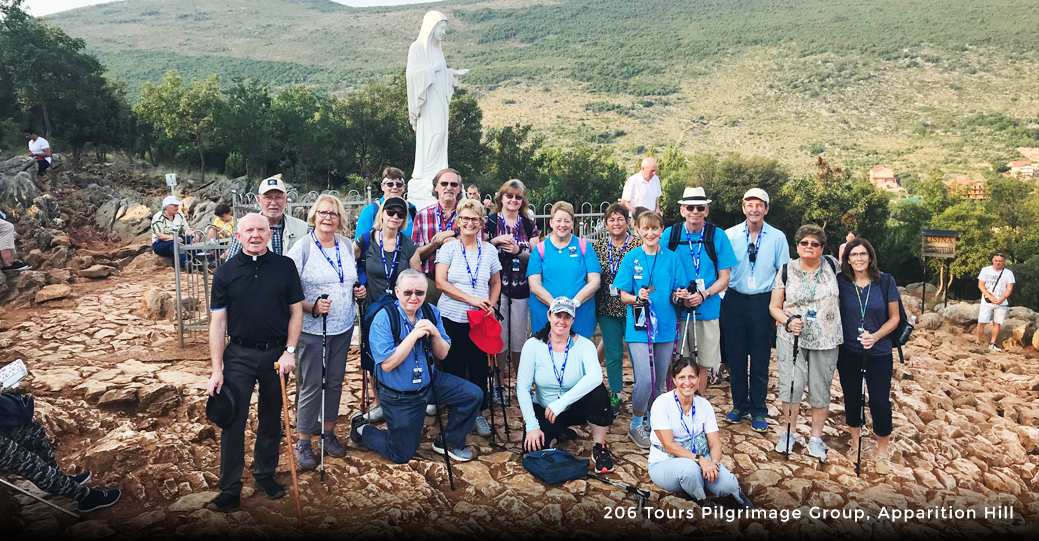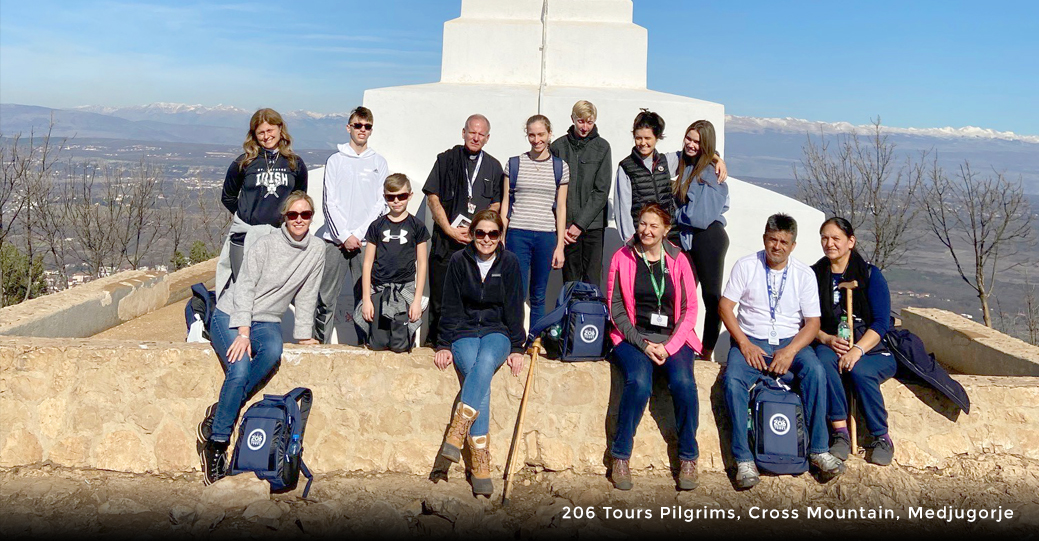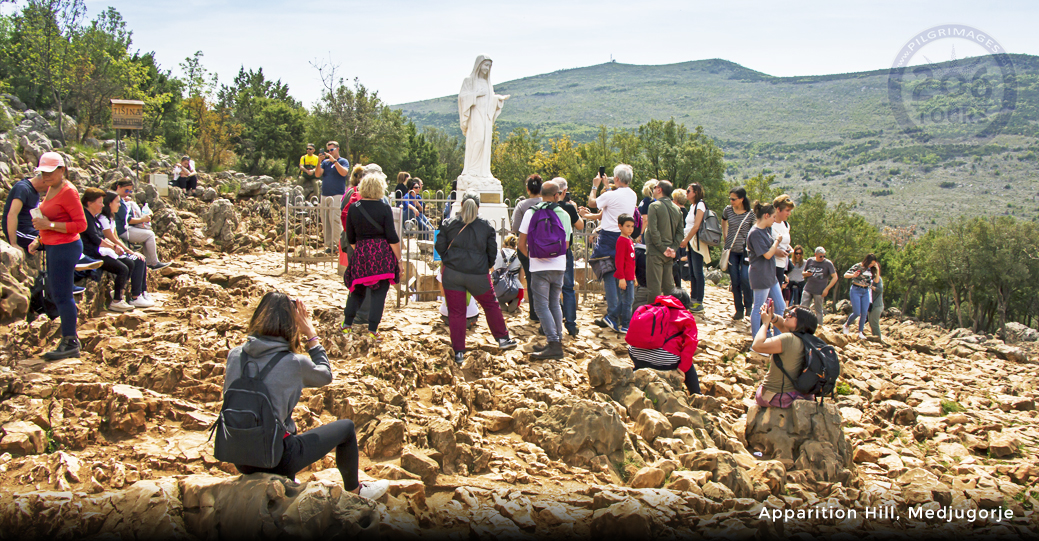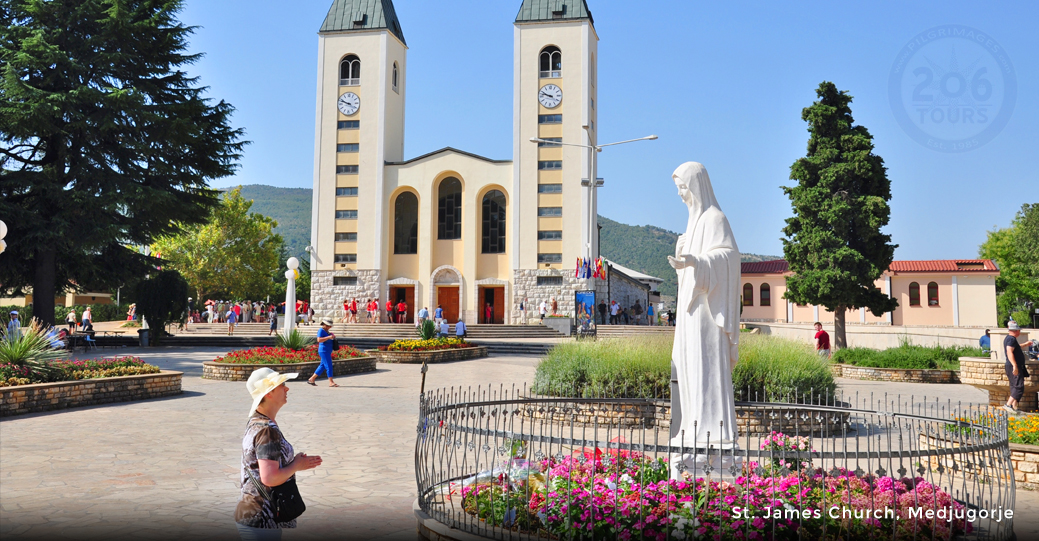 On June 25, 1981, in the mountain village of Medjugorje in Herzegovina, Our Lady allegedly appeared to six children and imparted nine secrets. She identified herself as the Blessed Virgin Mary, Queen of Peace, and continues to allegedly appear to several of the visionaries. Her mission is to promote peace with God and mankind, through her Son, Jesus. Mary's own words to the children explained, "I have come to tell the world that God exists." 206 Tours has been arranging pilgrimages to Medjugorje since 1985.
Fr. Jason Brilhante
Lucy Simao
DATES & PRICES
Your trip includes
Round-trip airfare

from Boston (BOS)

*

All airport taxes & fuel surcharges
8 Nights | Sep 8 - 16: Hotel Grace, Medjugorje
Transfers as per itinerary
Tour Escort throughout
Breakfast and dinner daily
Wine and mineral water with dinners
Assistance of a professional local Catholic guide(s)
Visit to Community Cenacolo
Visit to Tihaljina and Siroki Brijeg
Catholic Priest, Mass daily & Spiritual activities
Luggage handling (1 piece per person)
Accommodations:
Not included
Lunches, Beverages, Tips to your guide & driver.
Itinerary
Day 1, Thu, Sep 7: Depart from Boston.
Make your way to Boston, where you will board your overnight flight. Your meals will be served on board.
Day 2, Fri, Sep 8: Arrive Medjugorje
Upon arrival in Europe, change gates to board your short connection flight to either: Dubrovnik, Split, or Sarajevo airport. Upon arrival, collect your luggage in the baggage claim area, and continue to the arrival's hall, where you will be greeted by a tour guide and/or driver, who will take you on the 2.5 hour drive to the village of Medjugorje. Enjoy dinner before retiring for the evening.
Days 3 - 8, Sat - Thu, Sep 9 - Sep 14: Experiencing Medjugorje
The most beautiful features of Medjugorje are its simplicity and peace. While in Medjugorje, you will have the opportunity to deepen your faith and share in the spiritual journey of pilgrims from all over the world. A local guide will accompany your group throughout your stay in the village.
Attend Daily Mass: Each morning, at 10:00A.M, your group will assemble at St. James Church for Mass (English-Speaking). At the end of each Mass, regardless of language, there is a blessing of the religious articles that you have with you.
On Feast Days and Sundays: English Mass is at Noon
Climb Apparition Hill: This mountainous hill is where the visionaries first encountered Our Lady. Also, at the base of this hill is a Blue Cross, where it is said Our Lady appeared to the children while they hid from the communist police in the early days of the alleged apparitions. When climbing, your group is invited to recite the Rosary, pausing five times for each decade of the Rosary. At the top of the hill, you will witness the exact location of the first alleged apparition of Our Lady to the visionaries, and enjoy private time in prayer.
Climb Mt. Krizevac (Cross Mountain): In 1933, the villagers built a 30' high cross atop a mountain to commemorate Jesus' passion and death on the cross. Your group will have the opportunity to climb this mountain, and venerate that very cross. When climbing, your group is invited to pray the Stations of the Cross (to meditate on Jesus' suffering Road to Calvary), pausing fifteen times for each Station.
Adoration of the Blessed Sacrament: Our Lady has always called us to be close to her Son. For this, you will have the opportunity to adore the Blessed Sacrament at the outside altar of St. James Church. Adoration is held on Tuesdays and Saturdays; Veneration of the Cross is held on Fridays inside the Church. Additionally, there is an Adoration Chapel on the grounds of St. James Church. Adoration is held here in the afternoon hours.
Visit to the Community of Cenacolo: You will have the opportunity to visit the community of Cenacolo, founded by the Sisters of Charity, for young men and women who have taken a wrong path and are on the road to recovery. You will be able to listen to their inspirational words about their journeys back to Jesus Christ..
Prayer at the Statue of the Risen Christ: Located on the grounds of St. James Church, is the bronze statue of the Risen Christ. Many pilgrims sit and pray on the benches surrounding this peaceful statue. This statue miraculously seeps droplets of water at all times of the day, out of Christ's right knee.
Day 9, Fri, Sep 15: Medjugorje
Today will be for personal prayer and reflection. There will not be a guide. Dinner and overnight hotel.
Day 10, Sat, Sep 16: Medjugorje - Home:
After an early breakfast and heartfelt farewells, you will leave by motor coach for Dubrovnik, Split or Sarajevo Airport for your return flight(s) home. Post Optional Four Night Extension
Day 10 - 13, Sat - Tue, Sep 16 - Sep 19: Medjugorje:
After breakfast bid your fellow pilgrims farewell. The next four days are intended for personal prayer and reflection. There will not be a guide during your post stay.
Day 14, Wed, Sep 20: Medjugorje - USA:
After breakfast and heartfelt farewells, we leave for Dubrovnik Airport (Split or Sarajevo) for return flights home.
Why buy "With Airfare" from 206 Tours
In case your flight is cancelled 206 Tours will assist to get you to your destination.
Your transfer will be waiting.
In the rare event your tour is not operating we will refund you.
Your seats will be assigned.
If you need to travel a few days prior, stay a few more days or make a stop-over, we will arrange it for you.
If you do not buy Airfare from 206 Tours
If your flight is cancelled, delayed or overbooked, 206 Tours is unable to rebook your flights
To guarantee your arrival and departure transfer, we need your detailed flight arrival / departure by 45 days prior. Any changes within 45 - 3 days prior, additional transfer cost may apply.
Any changes to your arrival / departure within 3 days of departure, we may not be able to rebook your transfer, you may need to make your own arrangements.
If you book your own airfare, travel insurance provided by 206 Tours may not reimburse expenses caused by your trip interruption or cover your expenses due to flight changes.
Book your trip now
$400 Deposit is due at the time of Registration
Options & Upgrades
*All pricing is per person
Single Supplement / Solo Traveler Upon Request
Business Class Trans-Atlantic Upgrade (One-Way) Upon Request
Business Class Trans-Atlantic Upgrade (Round-Trip) Upon Request
Optional Post Four Night Extension
*All pricing is per person
()
()
Pre Stay - Overnight Hotel & Breakfast
*All pricing is per person
Medjugorje - 2 people are sharing a room $59.00 (USD)
Medjugorje - 1 person alone in a room $79.00 (USD)
Medjugorje Airport Transfer $129.00 (USD)
Post Stay - Overnight Hotel & Breakfast
*All pricing is per person
Medjugorje - 2 people are sharing a room $59.00 (USD)
Medjugorje - 1 person alone in a room $79.00 (USD)
Medjugorje Airport Transfer $129.00 (USD)
Options and upgrades
*All pricing is per person
Single Supplement / Solo Traveler Upon Request
Business Class Trans-Atlantic Upgrade (One-Way) Upon Request
Business Class Trans-Atlantic Upgrade (Round-Trip) Upon Request
Optional Post Four Night Extension
*All pricing is per person
()
()
Pre Stay - Overnight Hotel & Breakfast
*All pricing is per person
Medjugorje - 2 people are sharing a room $59.00 (USD)
Medjugorje - 1 person alone in a room $79.00 (USD)
Medjugorje Airport Transfer $129.00 (USD)
Post Stay - Overnight Hotel & Breakfast
*All pricing is per person
Medjugorje - 2 people are sharing a room $59.00 (USD)
Medjugorje - 1 person alone in a room $79.00 (USD)
Medjugorje Airport Transfer $129.00 (USD)