Italy - Rome & Amalfi Coast Pilgrimage
Group Coordinator: Kristen Nelson
May 23 - June 2, 2020
$3,835 from Atlanta (ATL) | $3,295 Land Only
Take your family on the trip of a lifetime as you visit Rome and the breathtaking Amalfi Coast. This unique pilgrimage is tailored for traveling with children. Our hope is that you will leave Italy with fun-filled memories, a stronger understanding and appreciation of art and history, and a deeper love for the Catholic faith. Grandparent/grandchild pairs are welcome!
Informational Meeting: Wednesday, September 25, 2019
Location: Pinecrest Academy, 955 Peachtree Parkway, Cumming GA 30041
Time: 7:00 pm - 8:00 pm
RSVP to Kristen Nelson: E: ciaokristen@gmail.com T: 678-779-2454
KN052320
slider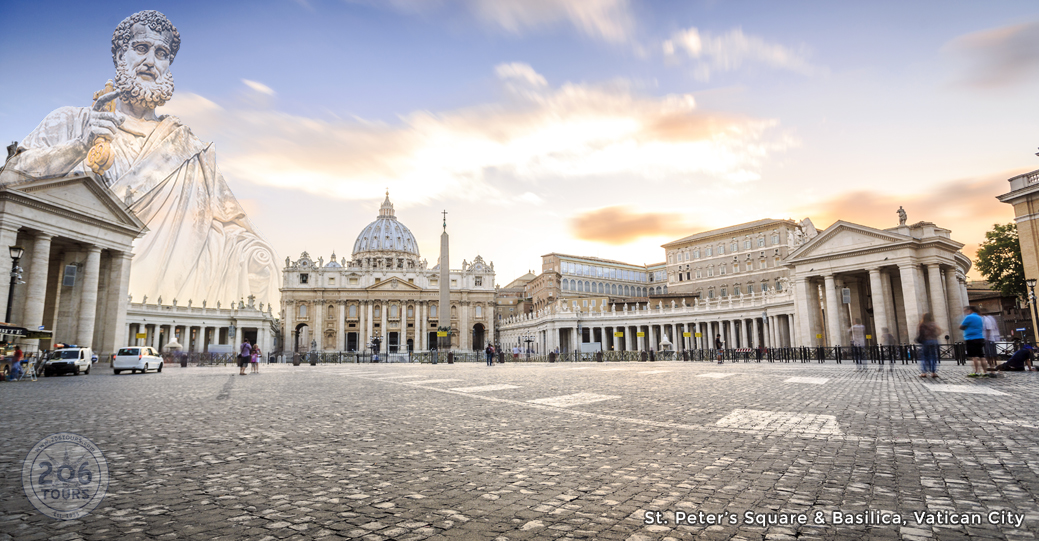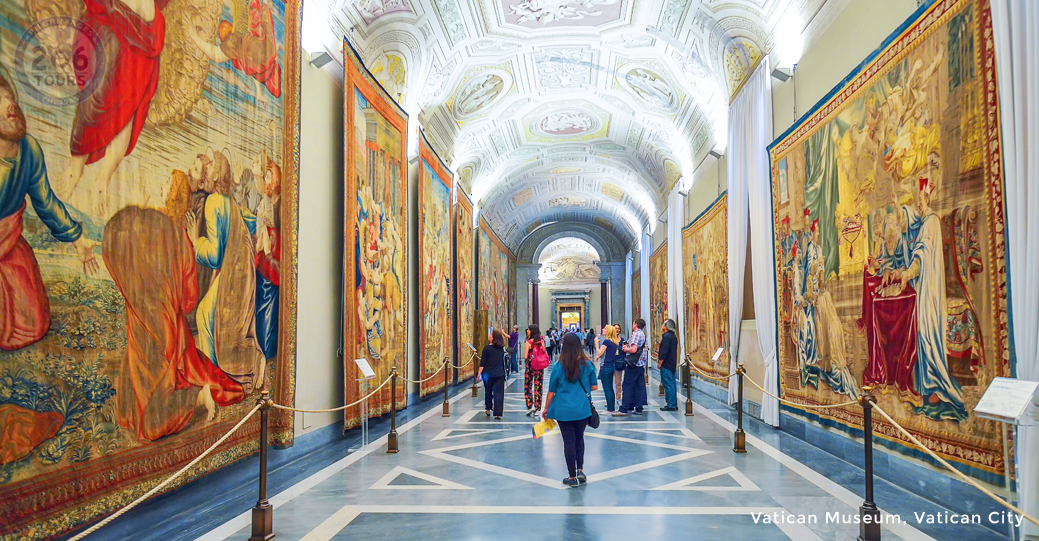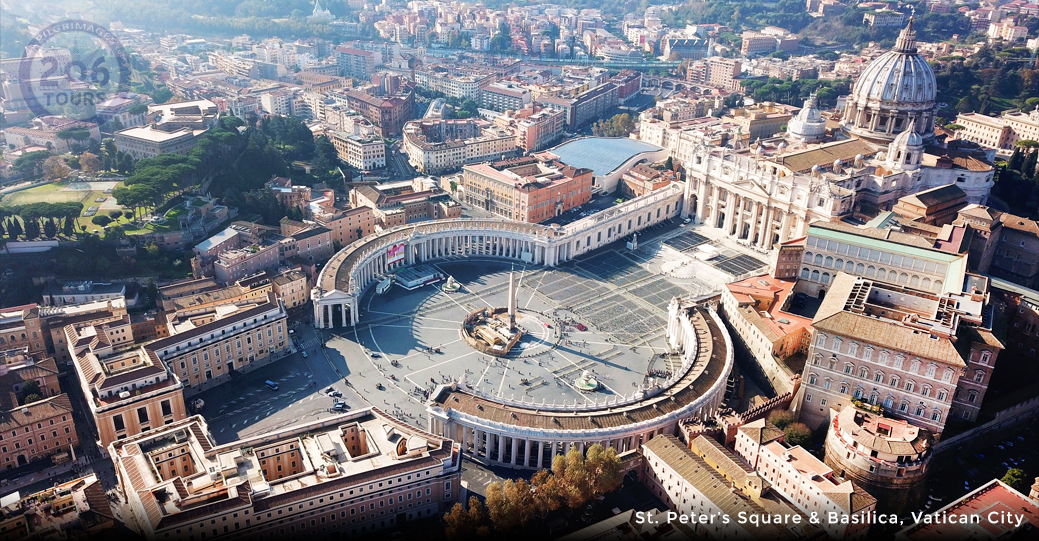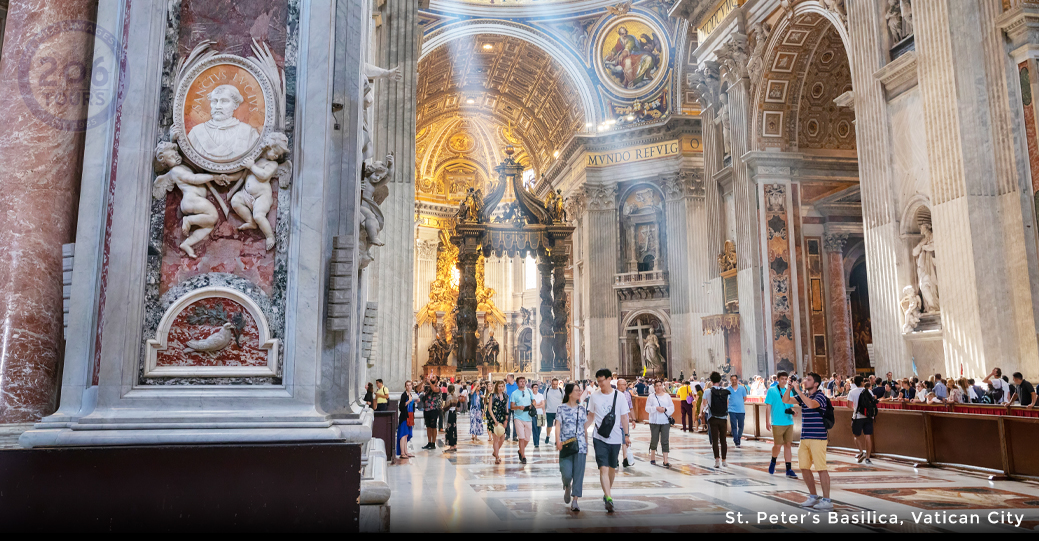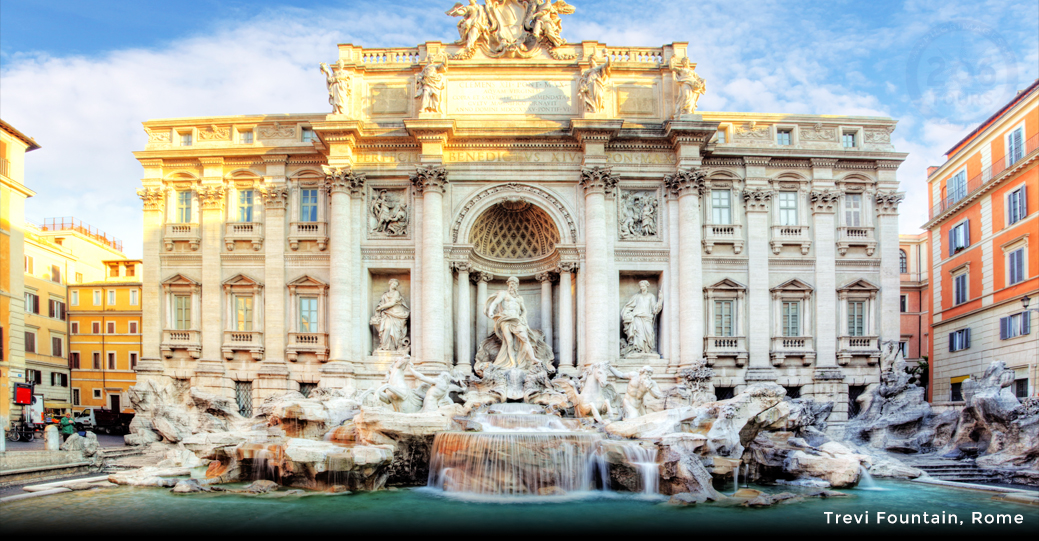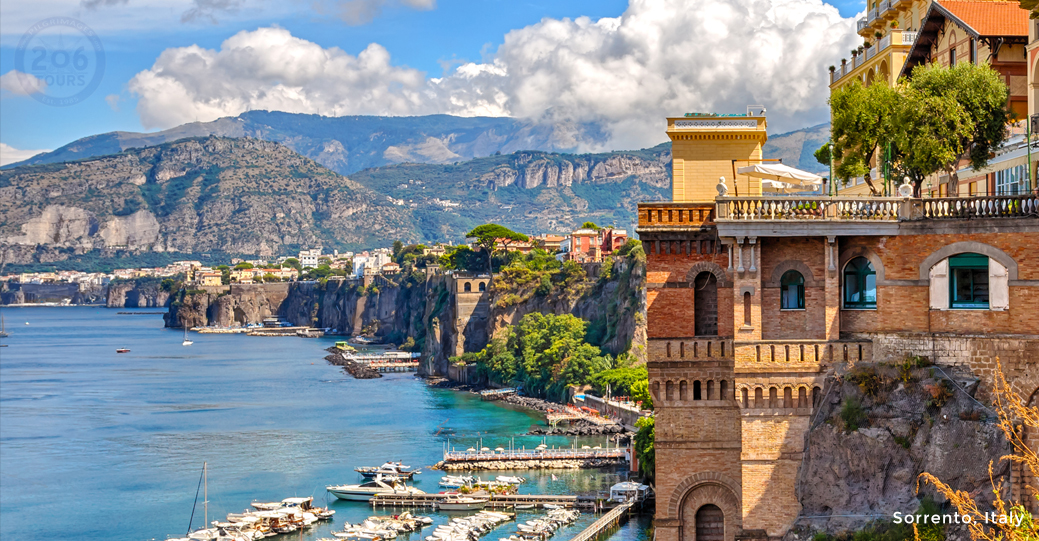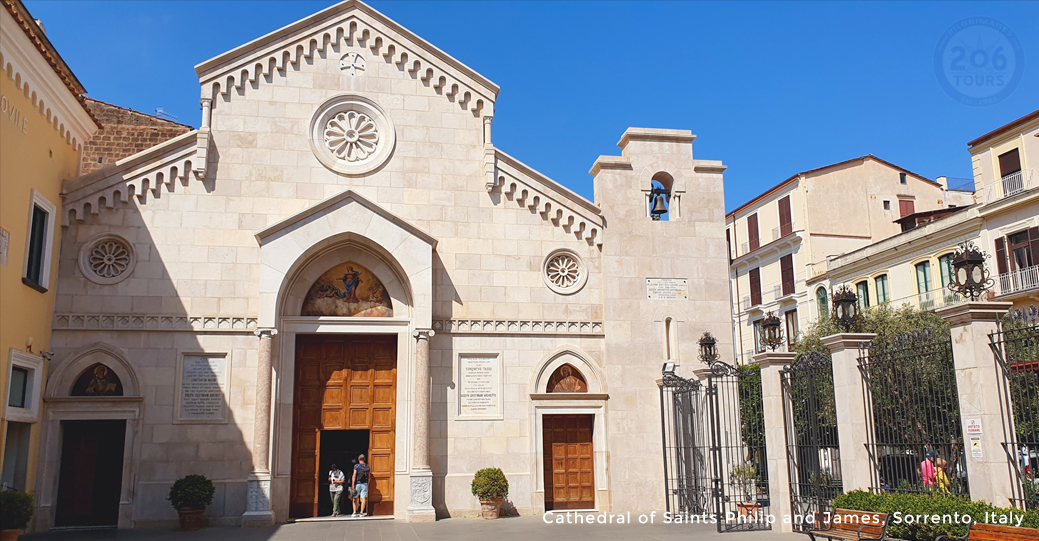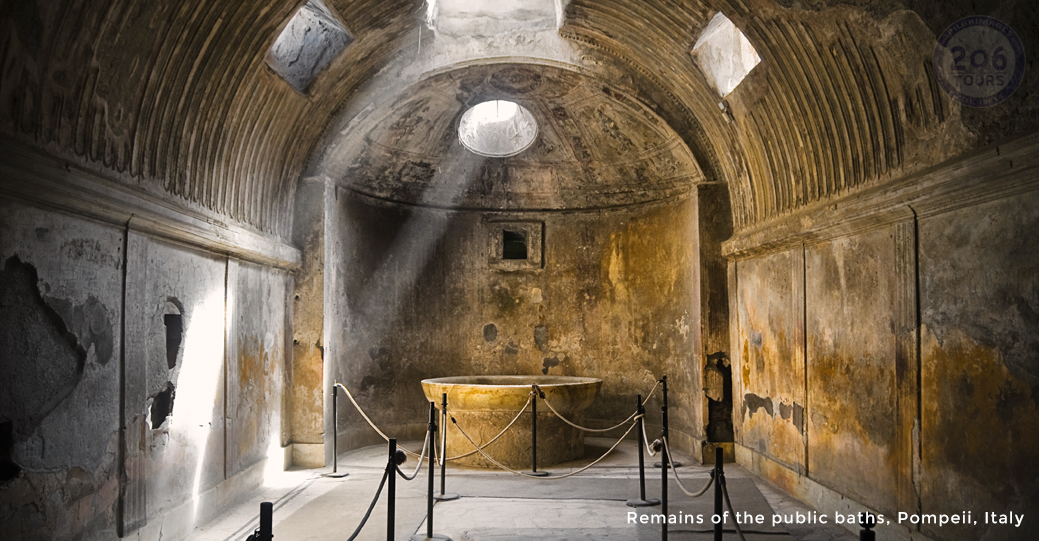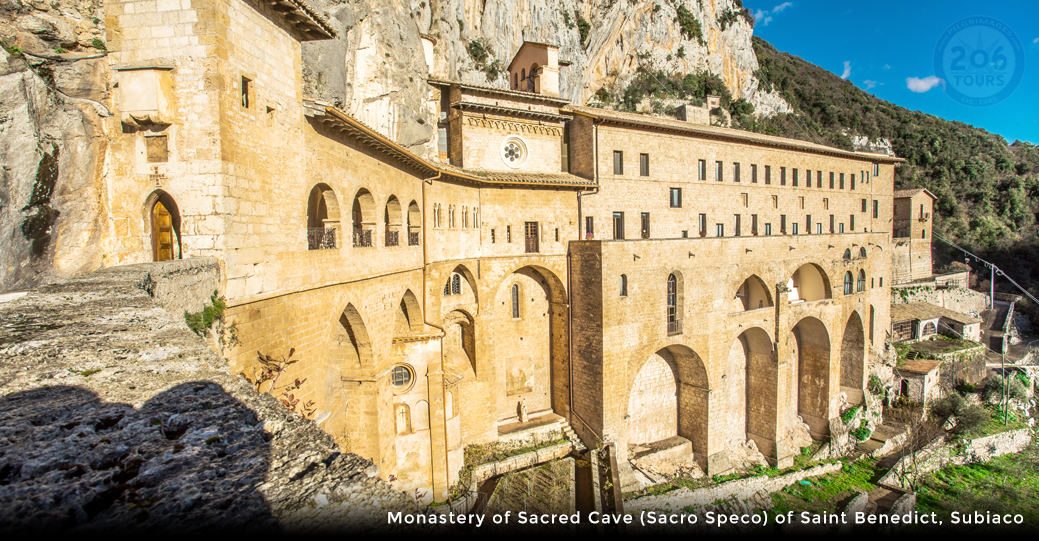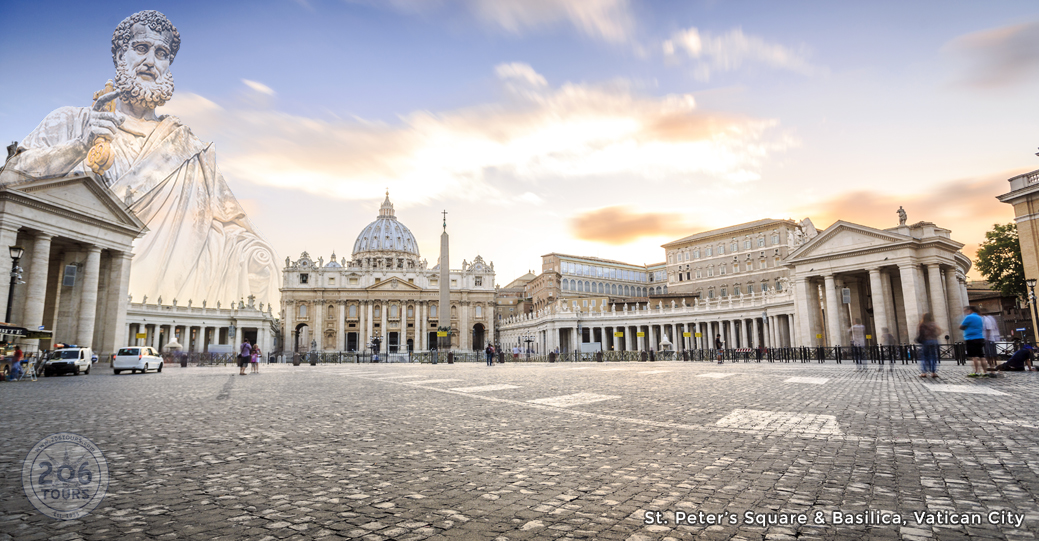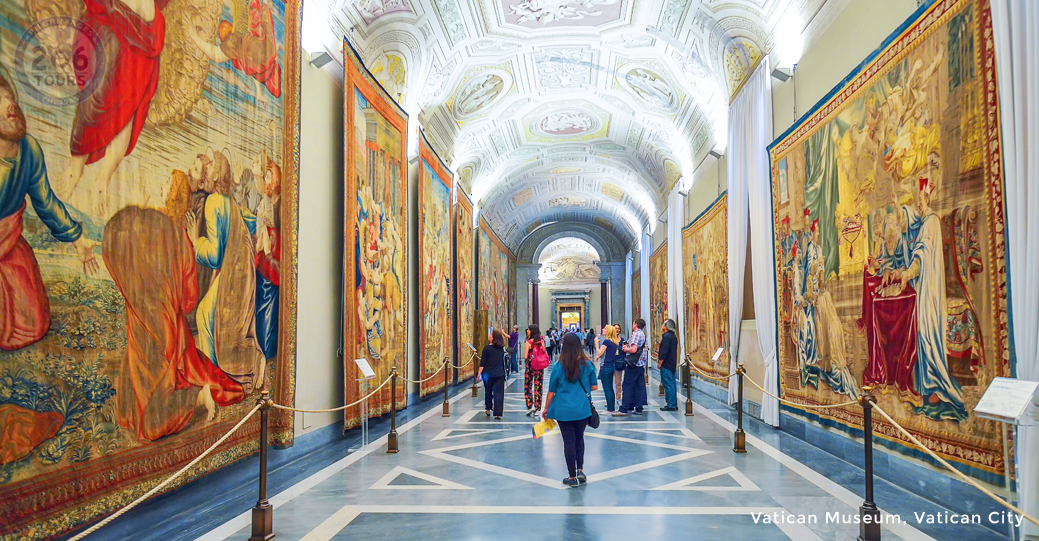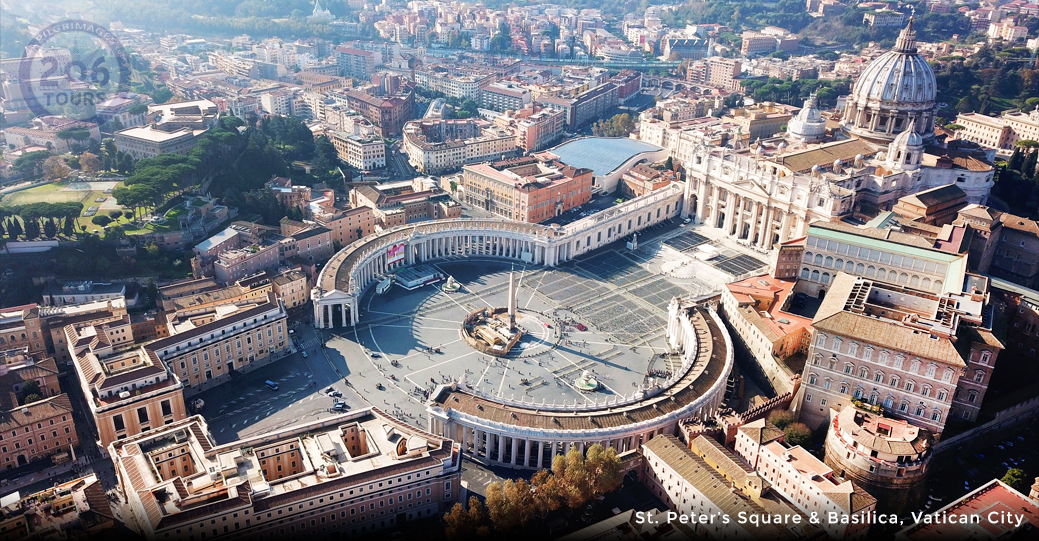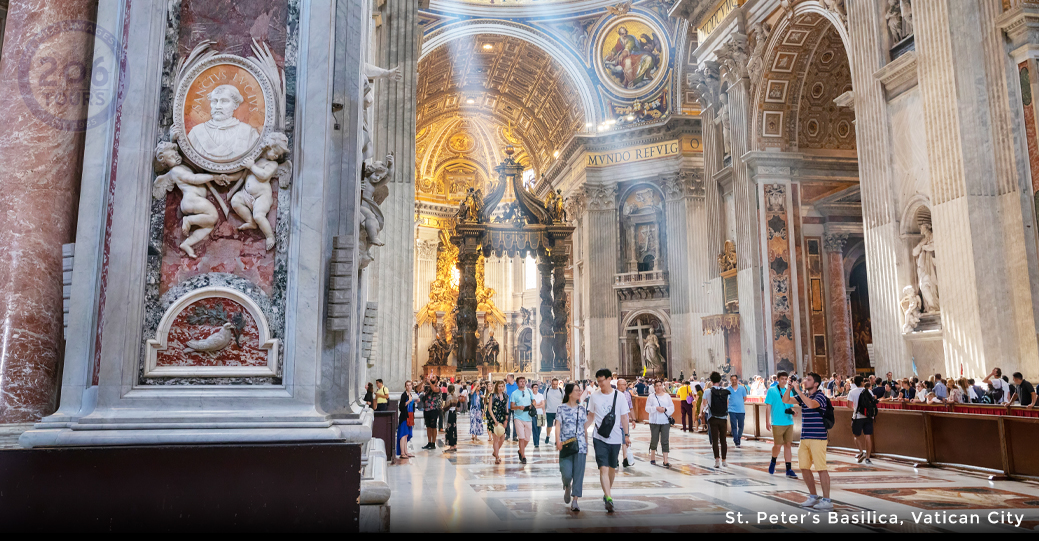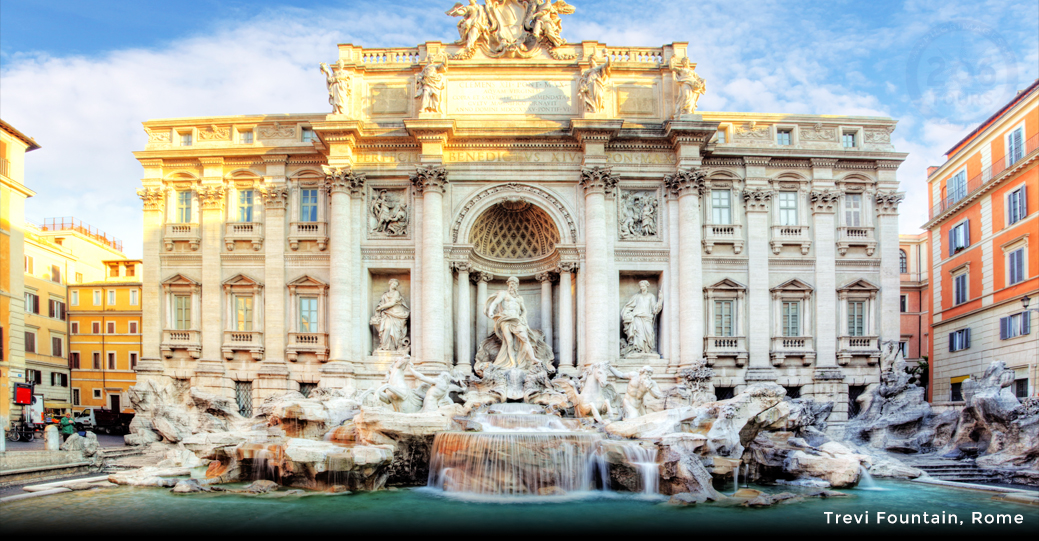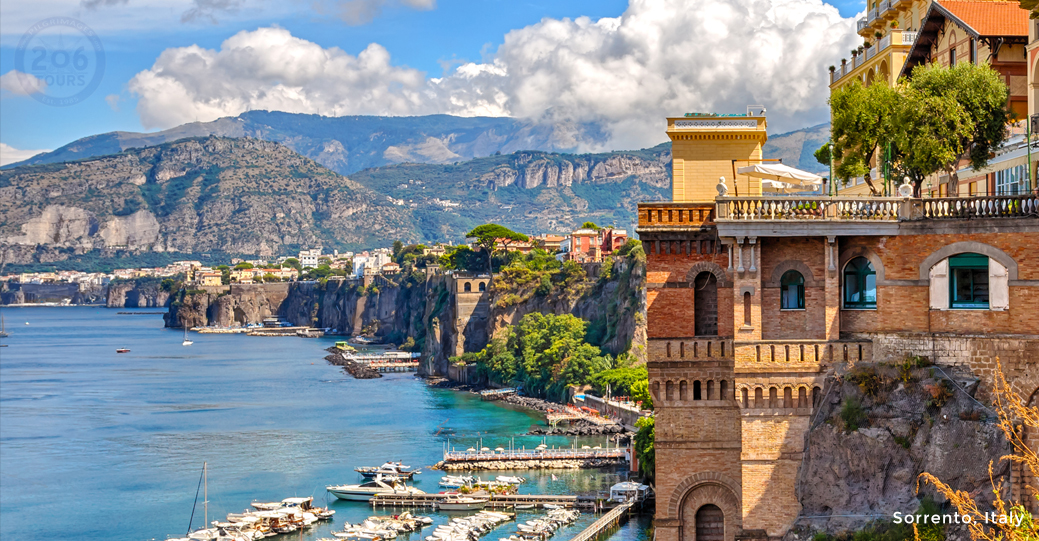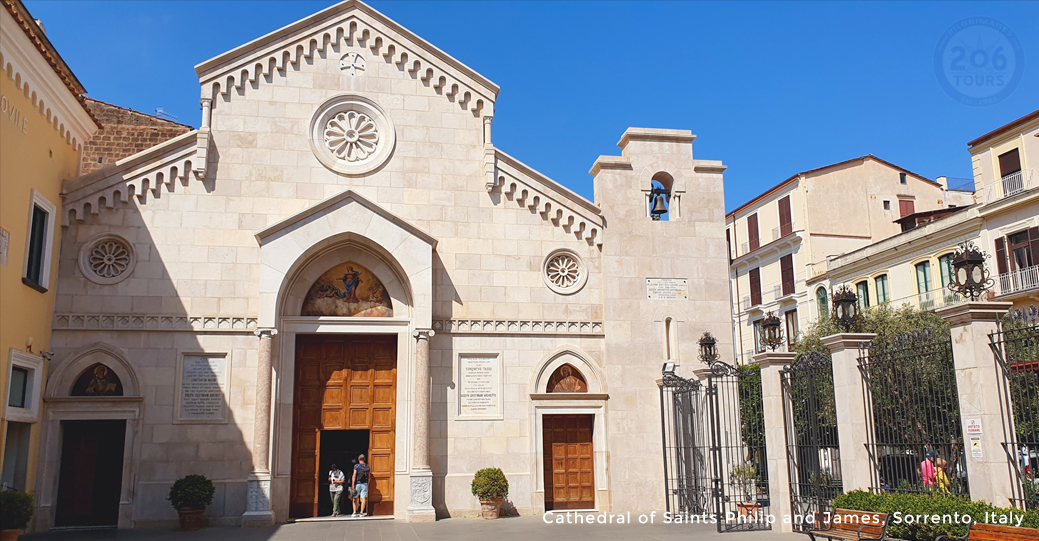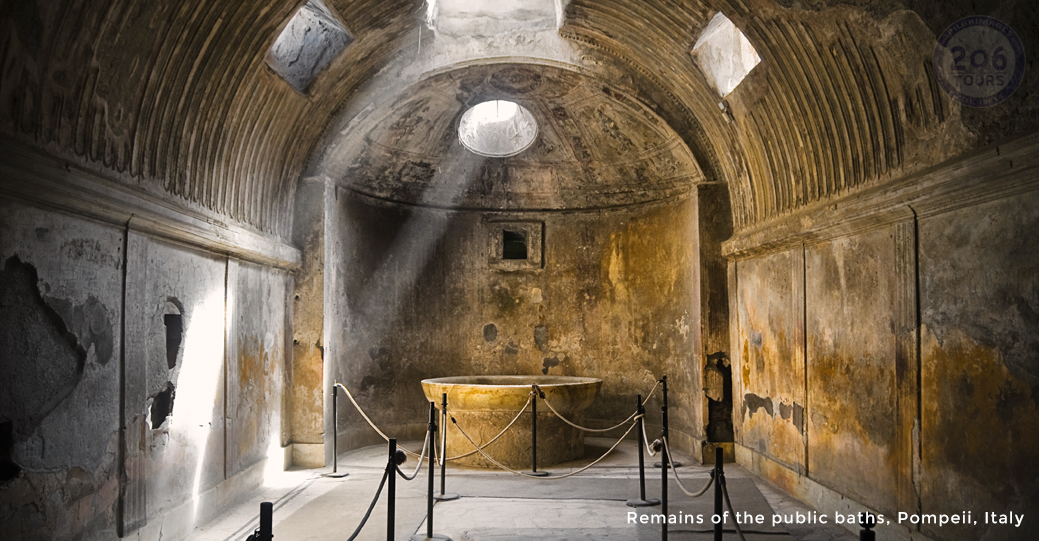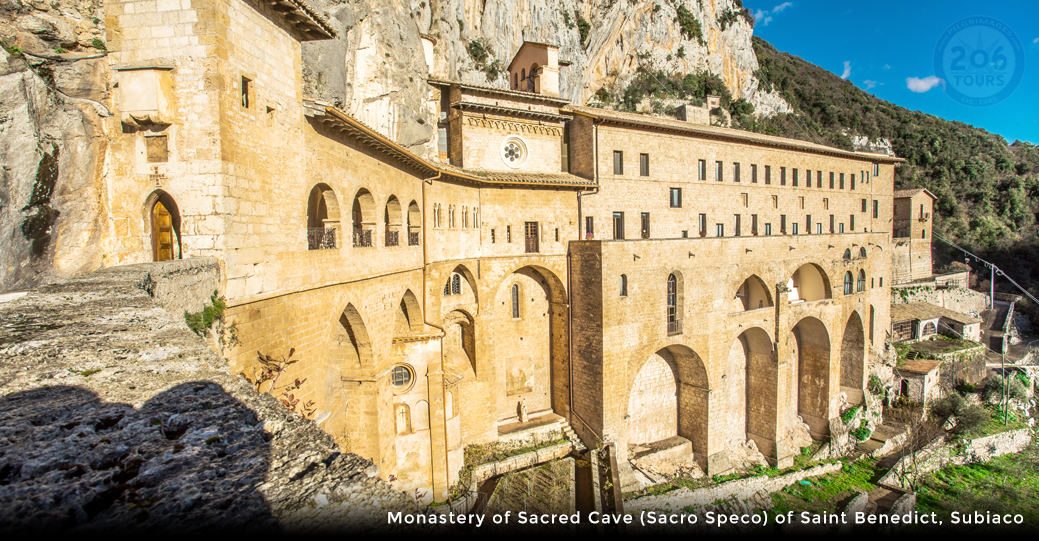 Rome (Papal Audience with Holy Father) · Subiaco · Monte Cassino · Sorrento · Pompeii · Mount Vesuvius · Capri
Step foot into the four Major Basilicas, stare out into the Square from the steps of St. Peter's Basilica, and having the opportunity to attend the Papal Audience with his successor. Closing out your pilgrimage, triumphant, lost in prayer, and surrounded by God's love in the hometown of St. Francis of Assisi.
Kristen Nelson
DATES & PRICES
Any Questions? Contact: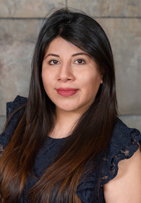 Katherine

Account Manager

1(800)-206-8687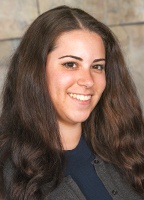 Danielle

Travel Consultant

1(800)-206-8687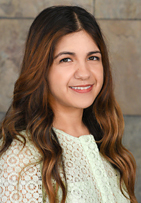 Alexandra

Travel Consultant

1(800)-206-8687
Additional information
Terms & Conditions
View printable flyer

Your trip includes
Round-trip airfare
Airport taxes & fuel surcharges
Centrally located hotels as follows: (or similar)

~ 4 nights: Hotel II Cantico, Rome

~ 5 nights: Art Hotel Grand Paradiso or Hotel Plaza, Sorrento

Breakfast and Dinner daily
1 lunch in Rome without drinks
Private transfer Rome Airport - Rome Hotel - Domus Area - Rome Hotel
Transportation by air-conditioned motor coach from May 29 - Jun 02
Assistance of the guide on the arrival transfer
Assistance of a professional local guide in Monte Cassino, Pompeii, Subiaco and Capri
Ticket to climb St. Peter's Dome in Rome
Sightseeing and admissions fees as per itinerary
Mass daily
Headsets
Luggage handling (1 piece per person)
Centrally located hotels or similar
Not included
Meals and beverages not mentioned, local guide in Rome, tour Escort, tips.
Providing you coverage for both pre-existing conditions and those that may arise during your trip, including medical and dental emergencies, loss of luggage, trip delay, and so much more.
A Cancellation Waiver - allowing you to cancel your trip and receive a refund anytime - up until 24 hours prior to departure. The "Waiver" expires once you are within 24 hours of departure.
Itinerary
Day 1, Saturday, May 23: Depart
Depart from for your overnight flight. Meals will be served on board.
Day 2, Sunday, May 24: Arrive in Rome
After arriving in Rome, we'll be transported via private bus to Il Cantico, our hotel, which is located near the Vatican. After lunch, we'll visit the Domus Aurea (Nero's Golden House), and enjoy a virtual reality tour. The Domus Aurea was a vast landscaped palace built by the Emperor Nero in the heart of ancient Rome after the great fire in 64 AD had destroyed a large part of the city and the aristocratic villas on the Palatine Hill. That afternoon, we'll enjoy Mass and dinner at the hotel.
Day 3, Monday, May 25: Rome: Visit to Roman Forum and Colosseum (No Bus)
In the morning, we'll take a public bus to the Colosseum, where children will learn about entertainment and spectacle in ancient Rome through the art of storytelling. Also known as the Flavian Amphitheater, the Colosseum is a marvel of ancient engineering and construction. We'll explore the role the Colosseum played in the social life of ancient Rome and discuss how this iconic arena was built. After visiting the Colosseum, we'll stroll around the Roman Forum. At the end of the morning, we will have a deeper knowledge of ancient Rome-its emperors, its history, and its feats of engineering. Lunch and afternoon is free. There will be an optional afternoon tour of the Capitoline Hill and Piazza Venezia area.
Day 4, Tuesday, May 26: Rome (No Bus)
This morning we will enjoy an early breakfast before making our way to the largest Christendom Church, St. Peter's Basilica. This basilica was built on the site where St. Peter, the first Pope and Bishop of Rome, was martyred. Younger kids will enjoy a scavenger hunt in the church, during which they'll discover sculptures of skeletons, hidden Christian symbols, and giant angels carved of marble. We will celebrate Mass in the crypt and visit John Paul II's tomb before climbing the dome of St. Peter's, designed by Michelangelo. The afternoon will be free, and after dinner, we'll take a special night tour of Rome's most famous fountains.
Day 5, Wednesday, May 27: Rome: Papal Audience and Vatican Museums (No Bus)
This morning we'll walk to St. Peter's and attend the Papal audience, which Pope Francis gives in seven different languages. After lunch on our own, we'll take a public bus to the heart of ancient Rome, the Forum Boarium, and visit the Church or Santa Maria in Cosmedin, followed by a walking tour of the Circus Maximus and Aventine Hill. We'll celebrate Mass in a special chapel where St. Francis and St. Dominic met.
Day 6, Thursday, May 28: Rome: Free Day (No Bus)
The morning and lunchtime are free. In the afternoon we'll visit the Vatican Museums, which cover a total of 4.5 miles. We'll explore the areas most interesting to families: the Pinacoteca with its paintings by Giotto, Raphael, Leonardo da Vinci, and Caravaggio; the Belvedere Courtyard; and we'll end the tour in the Sistine Chapel, viewing Michelangelo's stunning Renaissance frescoes.
Day 7, Friday, May 29: Rome - Subiaco - Monte Cassino - Sorrento
Following breakfast, we'll board a private motor coach and enjoy the scenic route to the Amalfi Coast. We'll stop in Monte Cassino, the principle monastery of the Benedictine Order, which was founded by Saint Benedict around 530 A.D. Following a tour, we will head to Mugnano del Cardinale for a visit to the Shrine of the young Saint Philomena. When her remains were brought to the village church at Mugnano from Rome, graces, favors and miracles began to occur among the village people. We will then continue on to Sorrento, with its stunning panoramic views of the Bay of Naples, its picturesque narrow streets, parks, villas, and orange, lemon and olive groves. Enjoy some time to relax before dinner and an overnight.
Day 8, Saturday, May 30: Sorrento - Pompeii - Mount Vesuvius - Sorrento
Get on your walking shoes because today we'll visit the ghostly ruins of ancient Pompeii, a town which was buried by a volcanic eruption in AD 79 and discovered mostly intact in 1748. After a tour of its millennia-old houses, temples, shops, cafes and amphitheatres, we'll return to the motor coach, stop for lunch, and make our way to Mount Vesuvius, one of the most picturesque volcanoes in the world, and cause of Pompeii's destruction. We'll hike to the crater and explore, taking in the lovely views below. At the end of the day, we'll return to the hotel for dinner and relaxation.
Day 9, Sunday, May 31: Sorrento - Free day
Free day. Relax by the hotel pool, take a day trip to Naples, Positano, or a host of other nearby sites. We can help with suggestions and arrangements.
Day 10, Monday, June 01: Sorrento - Capri - Sorrento
This morning after breakfast, we will board the hydrofoil for a visit to the island of Capri, one of the most picturesque islands in the world. Starting with a boat tour of the Grotta Azzurra (or the "Blue Grotto"), which is known to have been a Roman bathing place (weather permitting). We will celebrate Mass at one of the local churches and then enjoy lunch and some free time on your own. In the late afternoon, we'll board the hydrofoil that will take us back to Sorrento in time for dinner.
Day 11, Tuesday, June 02: Sorrento - Naples Airport - Rome Airport - USA
Following breakfast, we will board the coach that will bring us to the Naples Airport for our return flight home. We depart Naples and fondly say, Arrivederci Italia!
https: your trip now
$400 Deposit is due at the time of Registration
Options & Upgrades
*All pricing is per person
Single Supplement / Private Room Upon Request
Business Class Trans-Atlantic (One-Way) Upon Request
Business Class Trans-Atlantic (Round-Trip) Upon Request
Would like to stop over in Europe?
Let us know at time of registration, we will reschedule your airline reservations pending availability at no additional fee (these options will be available to you when you register online). Let us know if you need assistance with pre or post stay at hotel. Simply Contact 206 Tours: 800-206-TOUR (8687) or sales@206tours.com
Options and upgrades
Options & Upgrades
*All pricing is per person
Single Supplement / Private Room Upon Request
Business Class Trans-Atlantic (One-Way) Upon Request
Business Class Trans-Atlantic (Round-Trip) Upon Request
Would you like to arrive
earlier or stay later?
Let us know at the time of registration if you would like to arrive earlier, or stay later, than the scheduled tour dates, and pending availability, we will https: your airline reservations accordingly, at no additional cost. Pre- and/or post-stays at the hotel will cost an additional fee. These options should be available to you when registering online, or simply contact us at: 800-206-TOUR (8687) or sales@206tours.com
Contact Us
Any questions? Contact Us: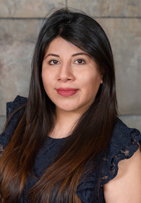 Katherine

Account Manager

1-800-206-Tour (8687)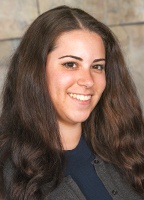 Danielle

Travel Consultant

1-800-206-Tour (8687)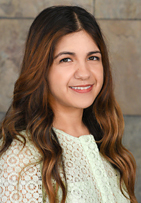 Alexandra

Travel Consultant

1-800-206-Tour (8687)