Holy Land Pilgrimage
Walk Where Jesus Walked!
Spiritual Director: Fr. Rich Toohey
October 26 - November 5, 2019
RT102619
slider
Tel Aviv · Caesarea · Stella Maris · Nazareth · Tiberias · Mt. Tabor · Jericho · Jordan River · Jerusalem · Temple Model · Ein Karem· Bethlehem · Mt. of Olives · Gethsemane · Mt. Zion (Upper Room) · Western Wall · Bethany · Dead Sea · Masada · Temple Mount · Davidson Center · City of David · Tower of David · Via Dolorosa · Holy Sepulcher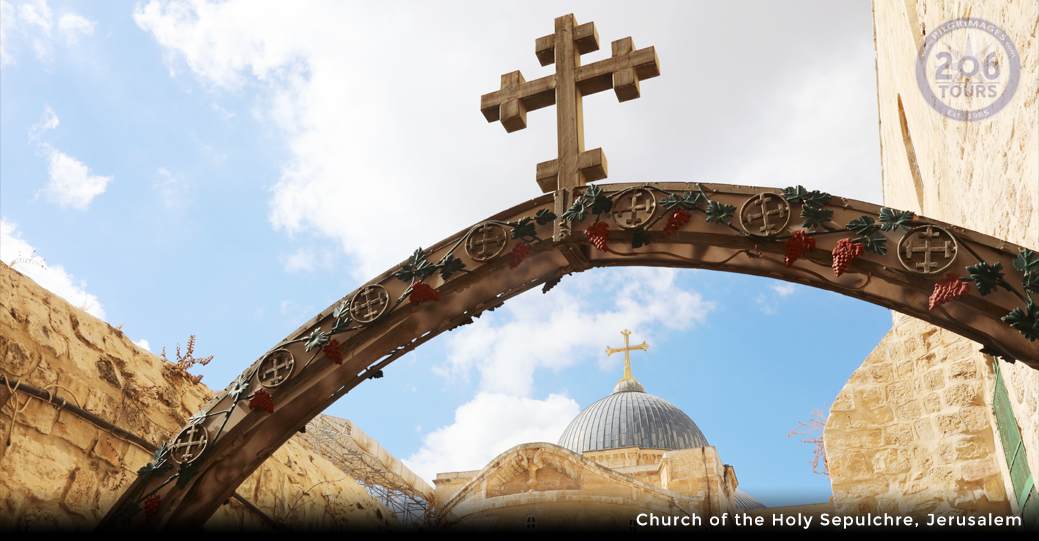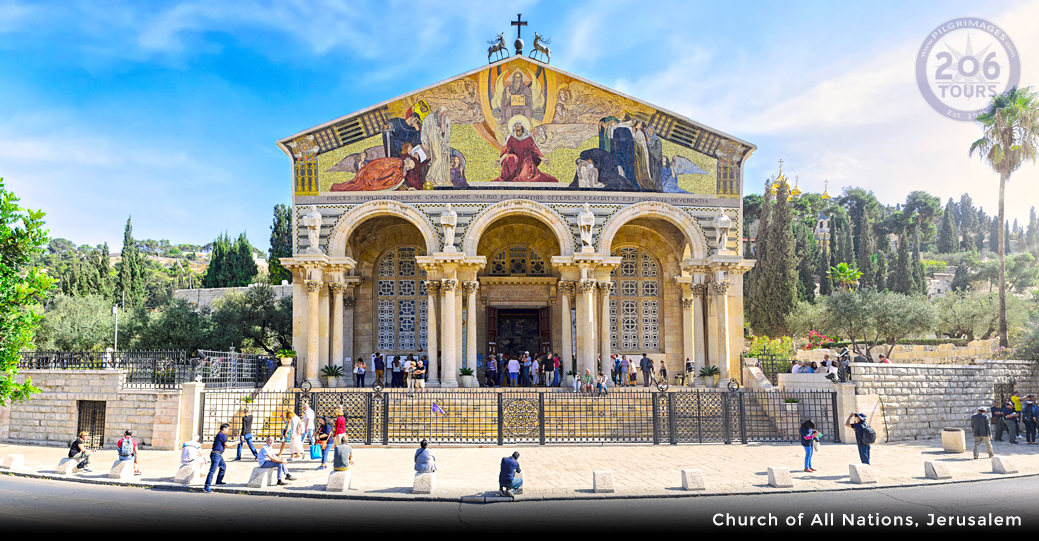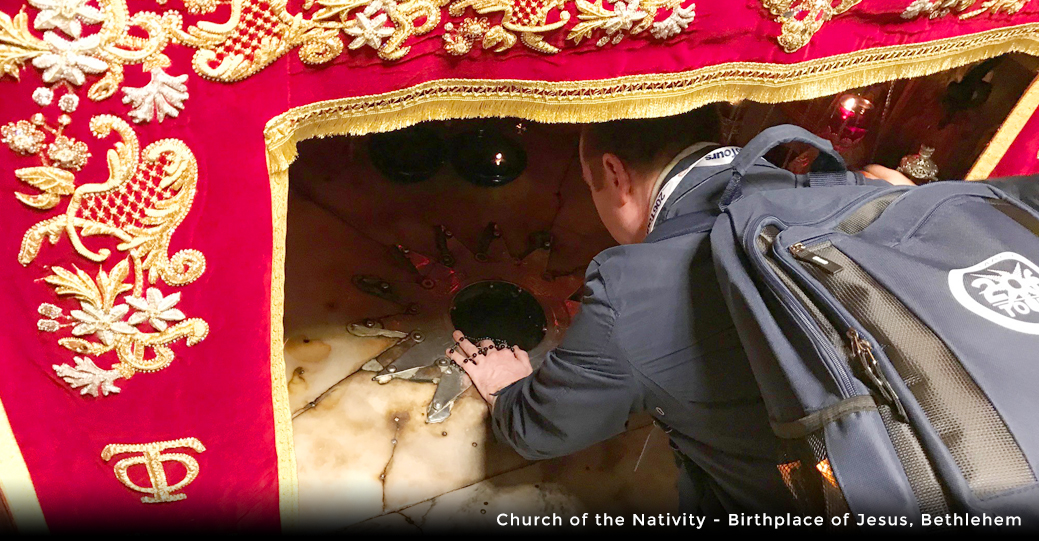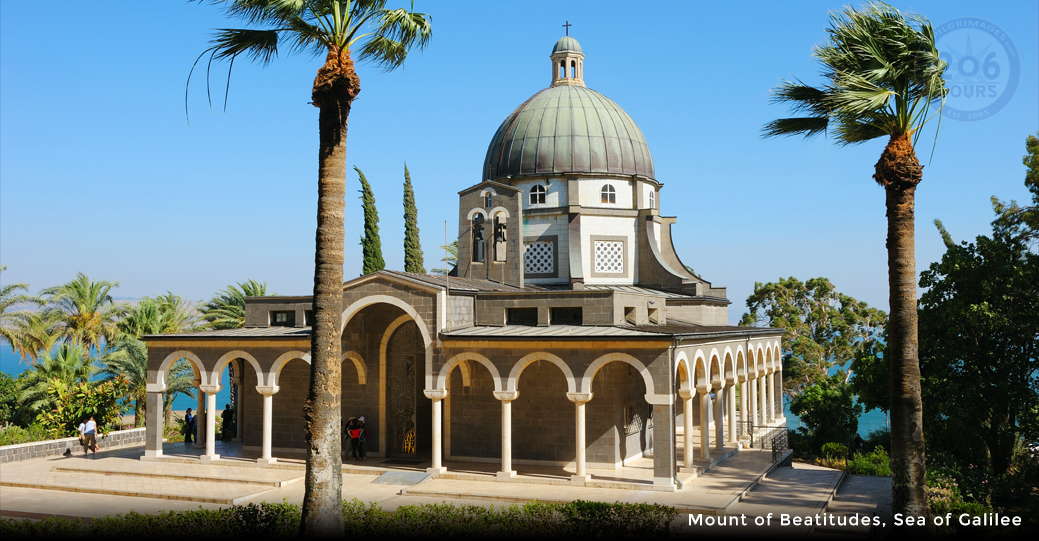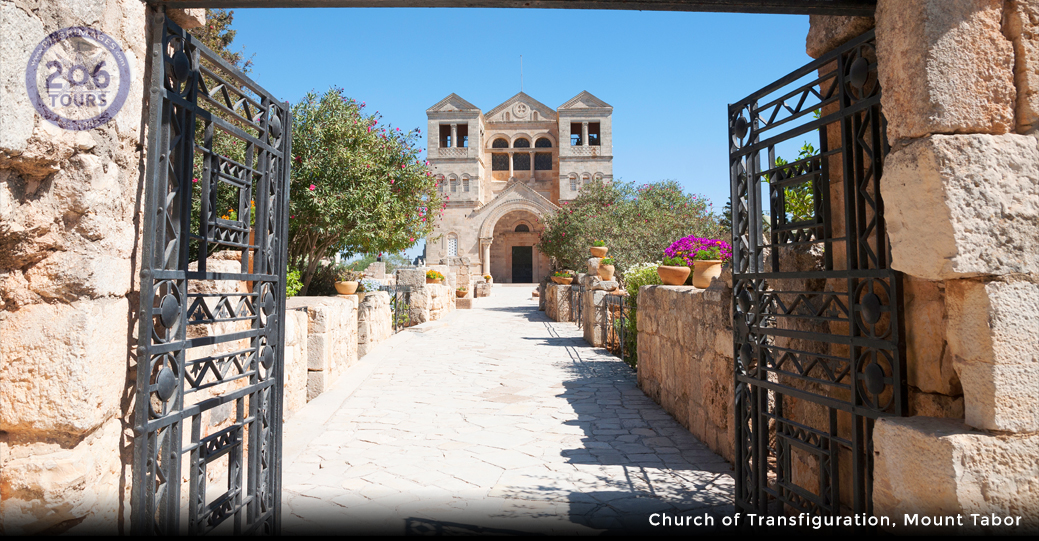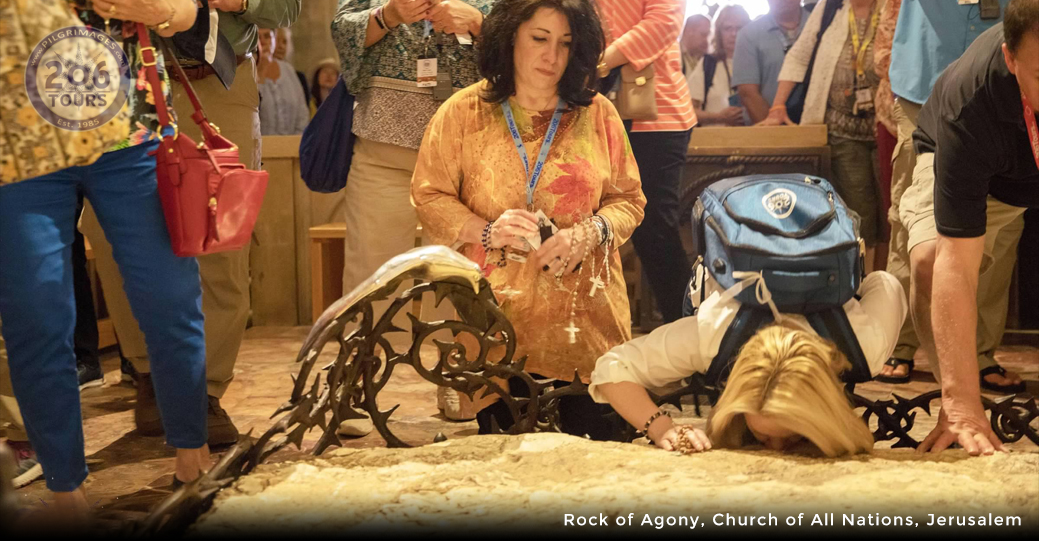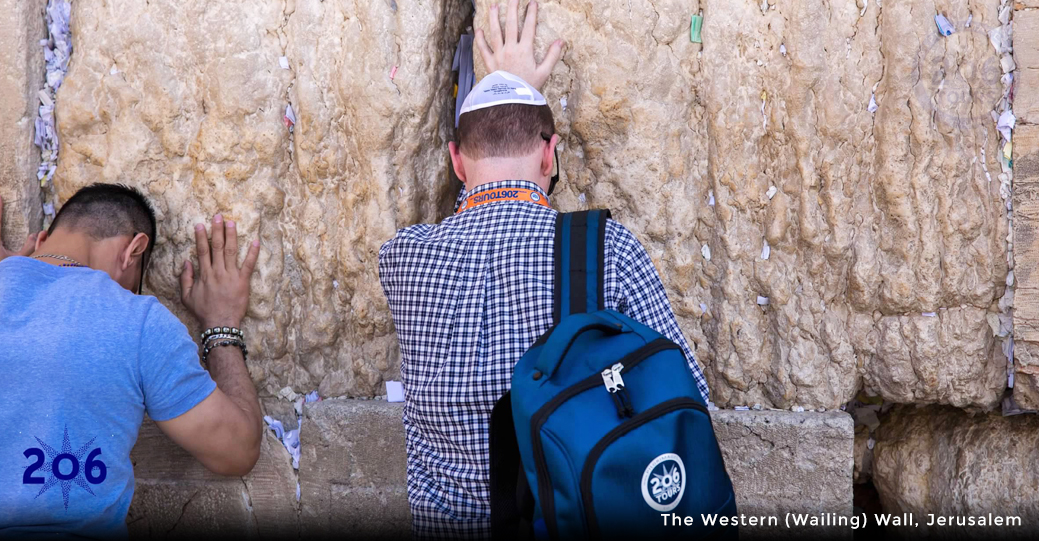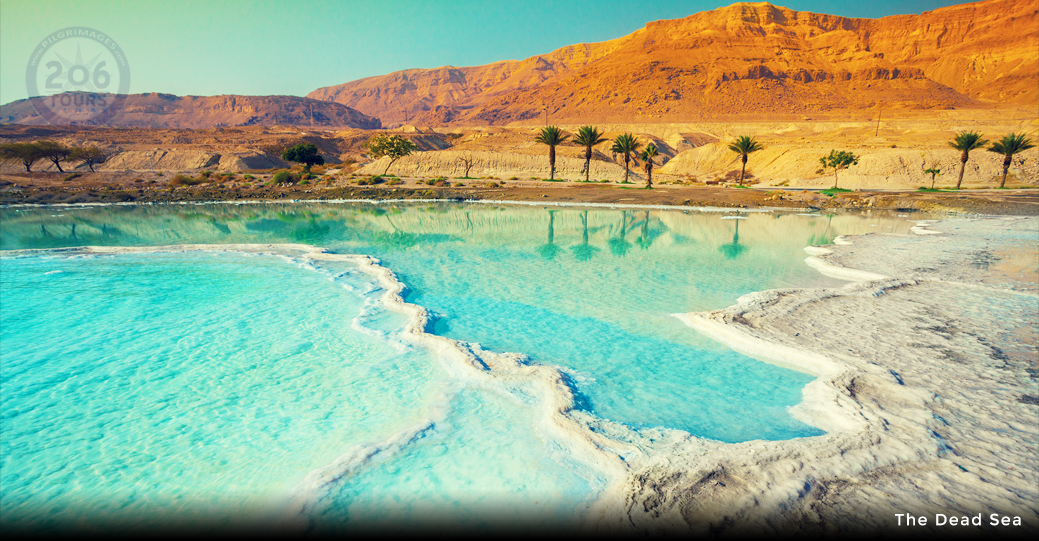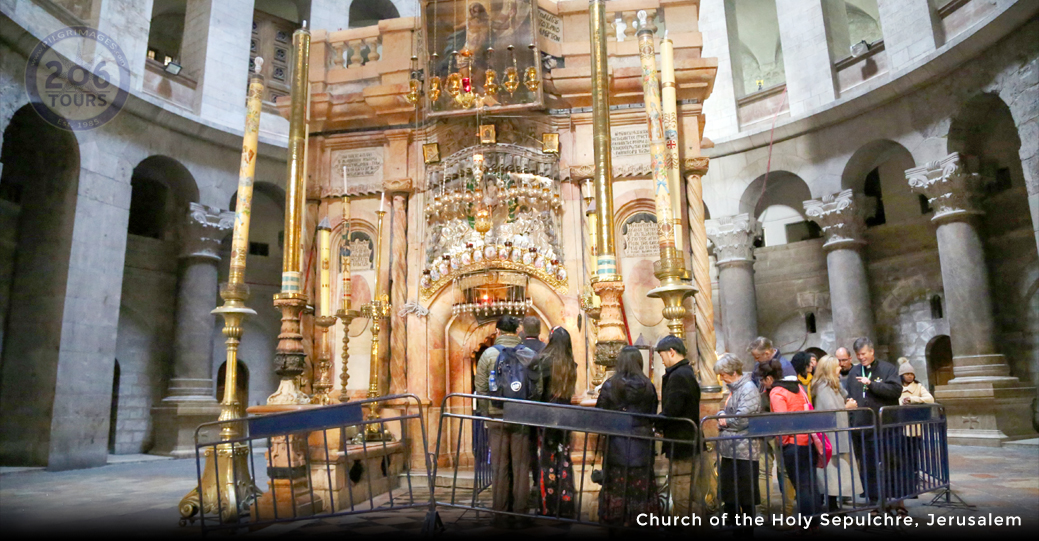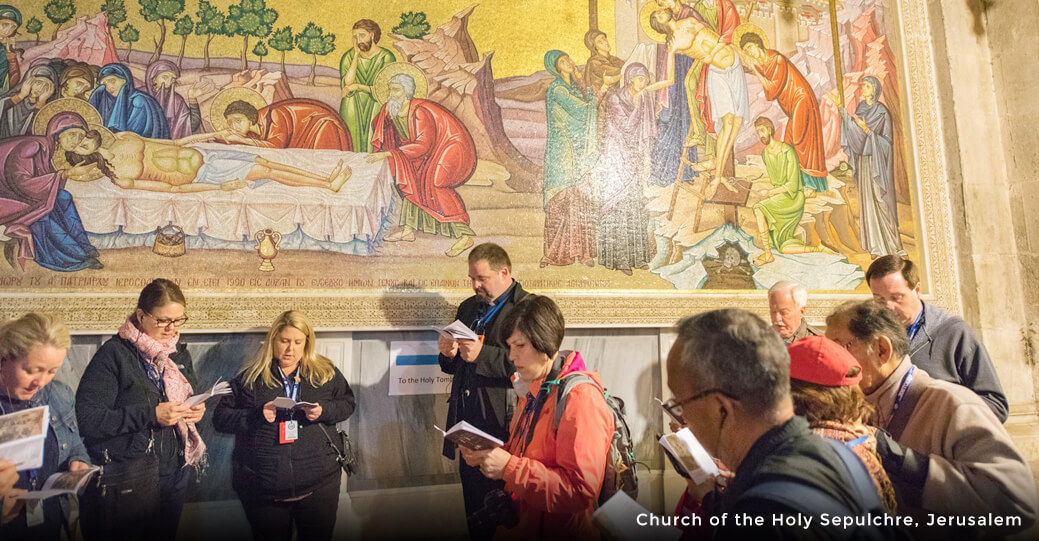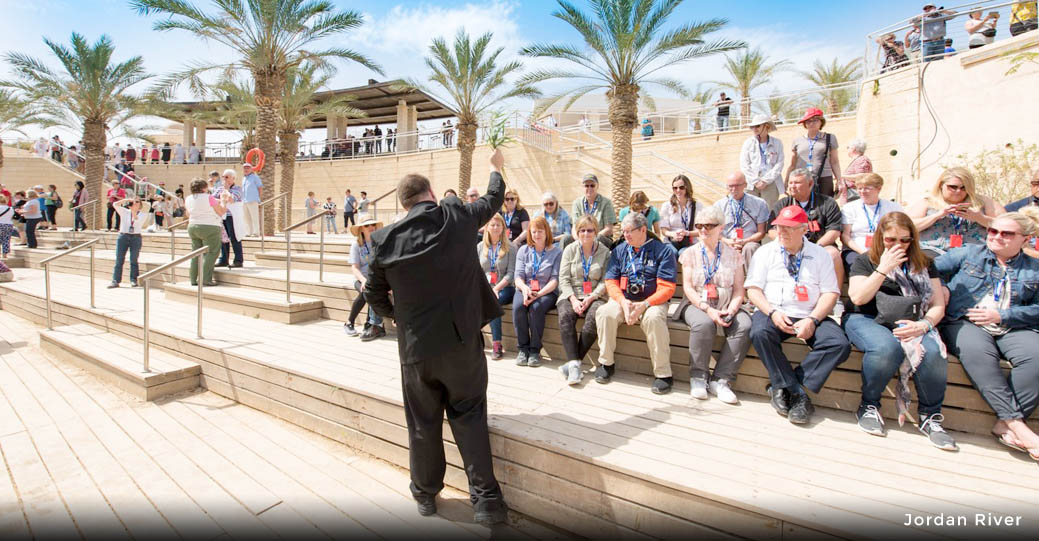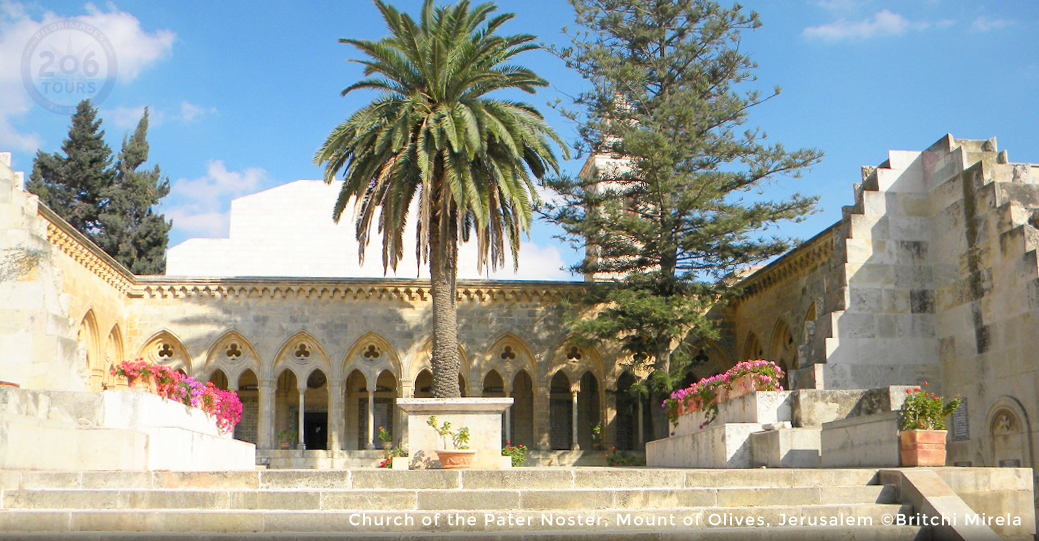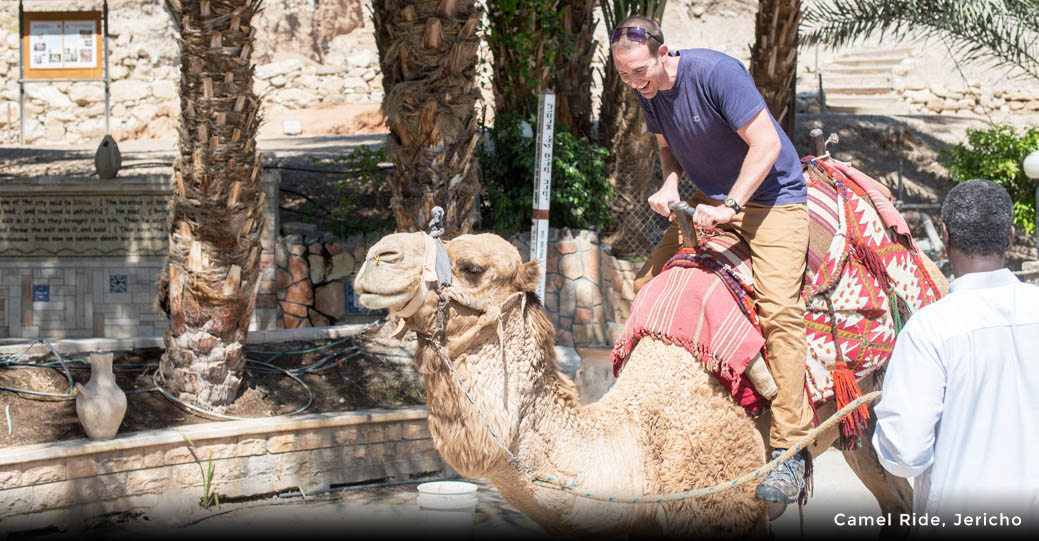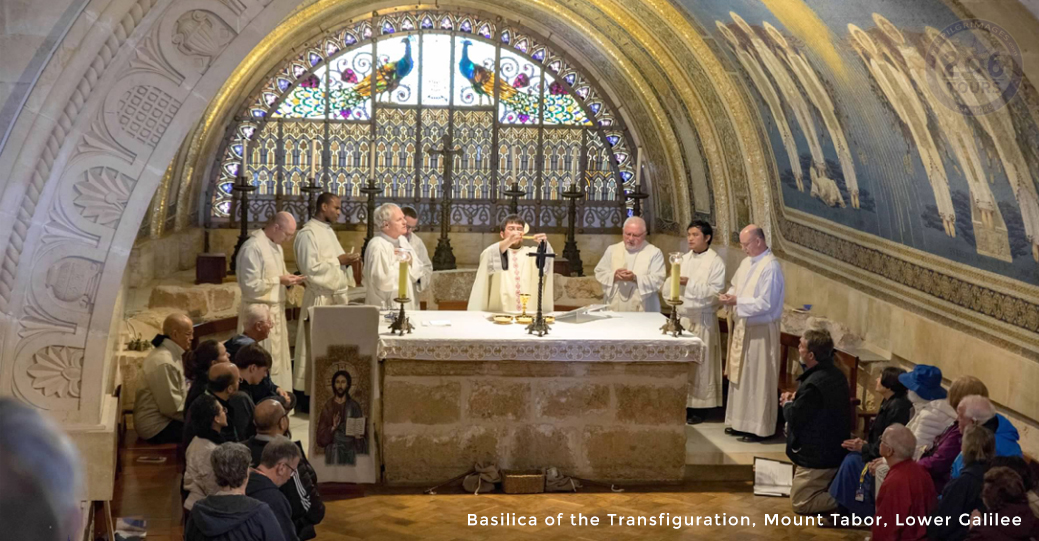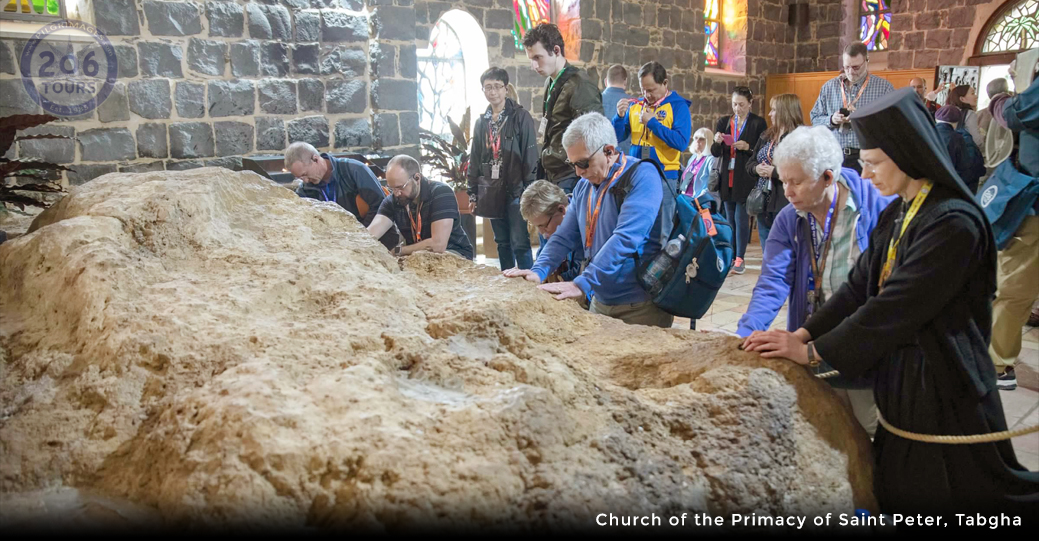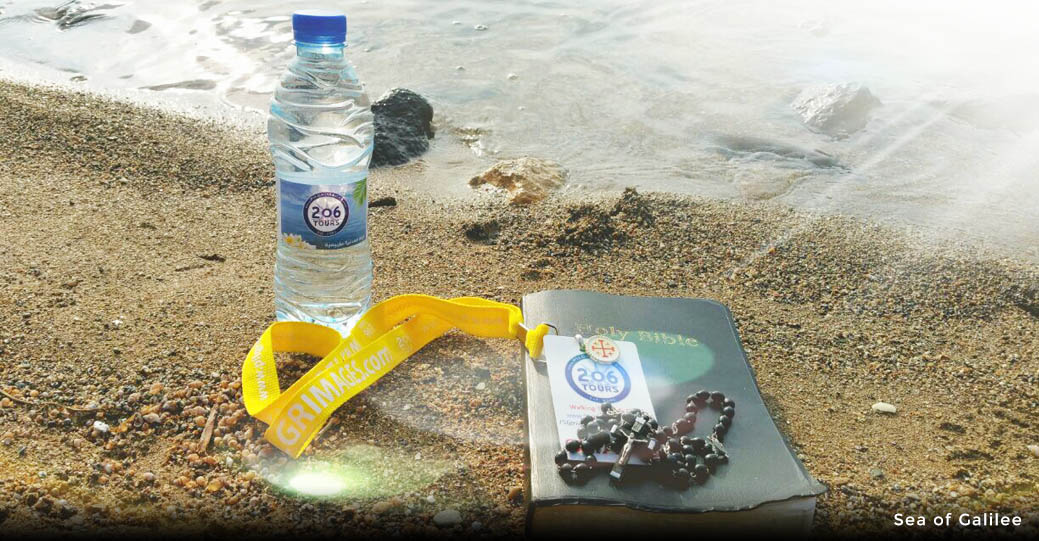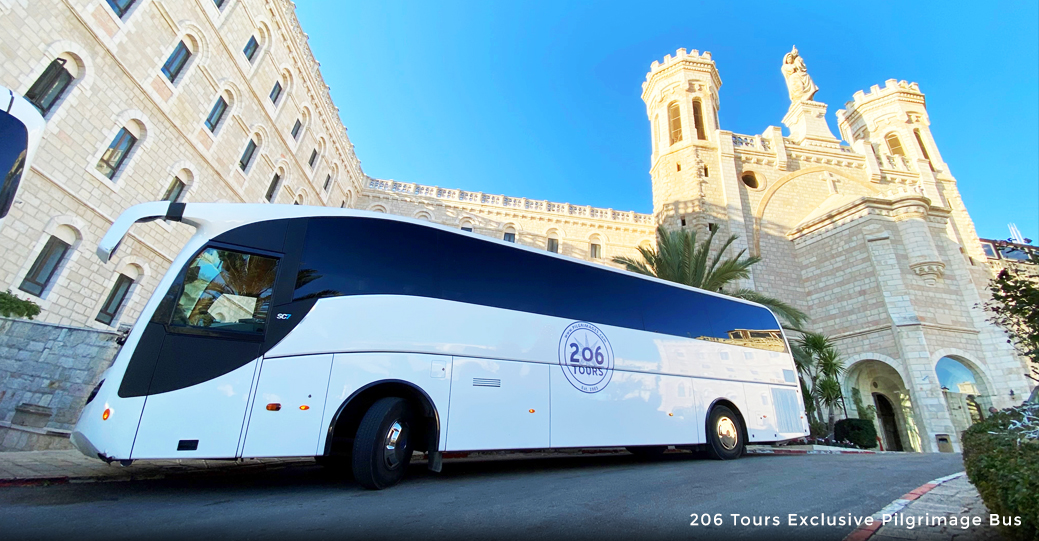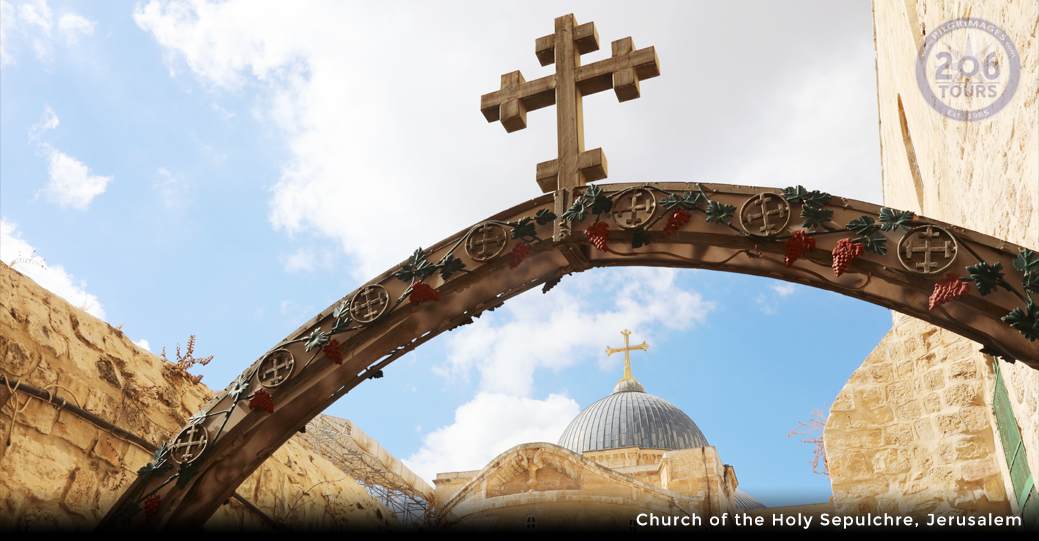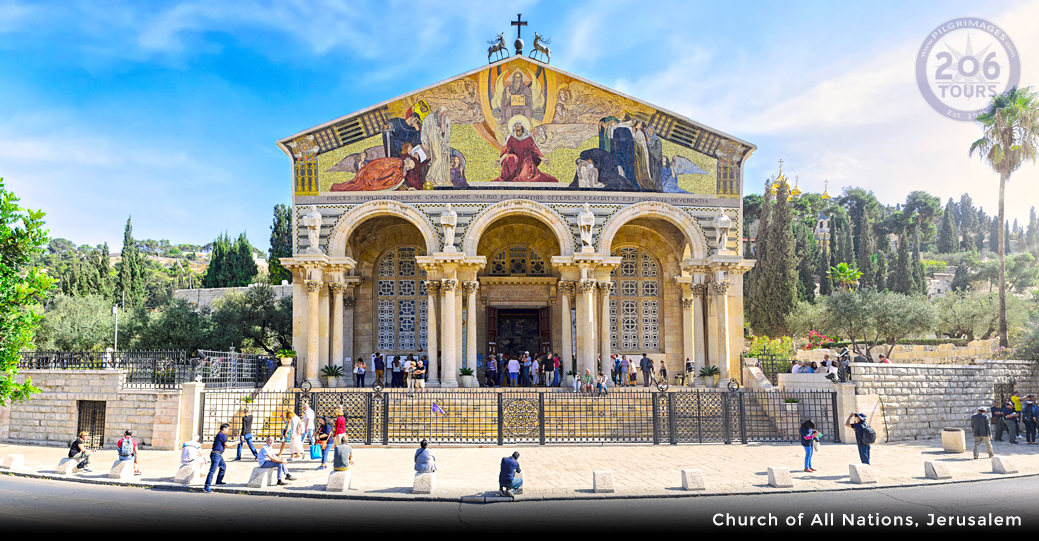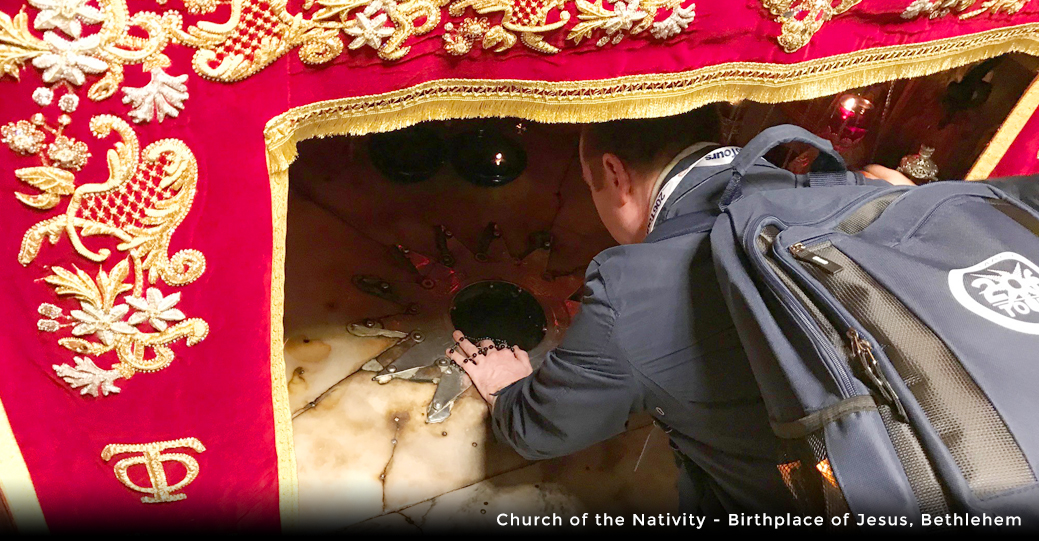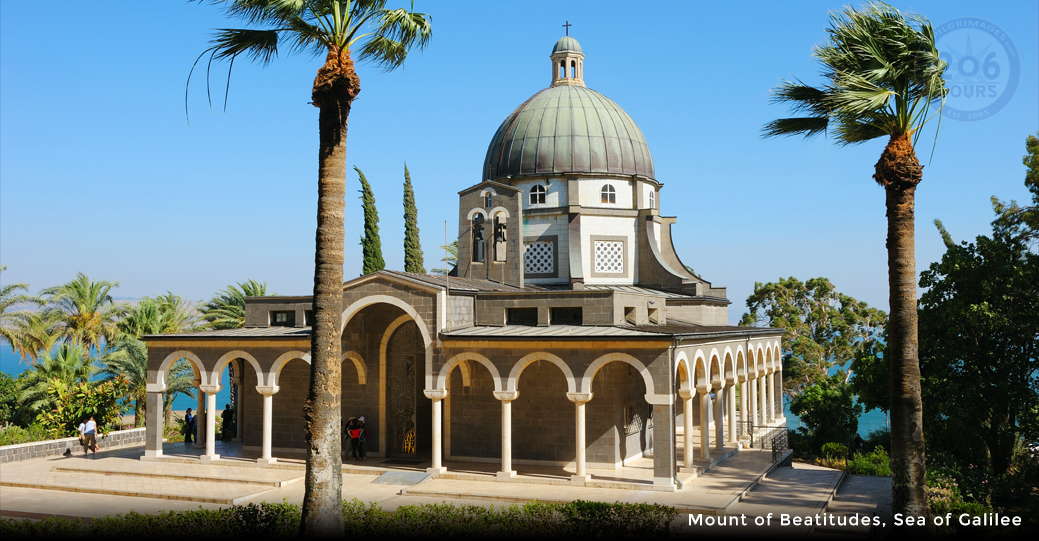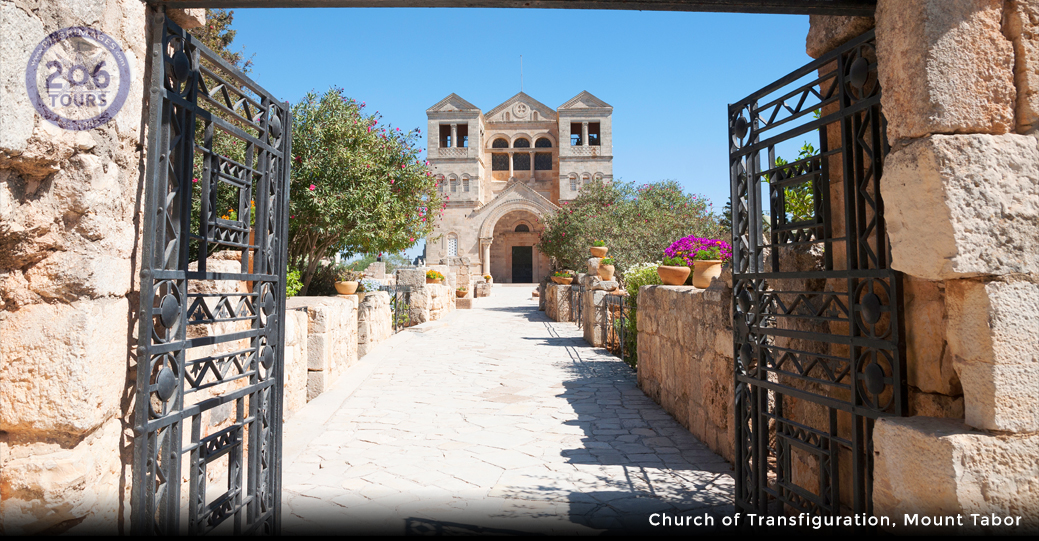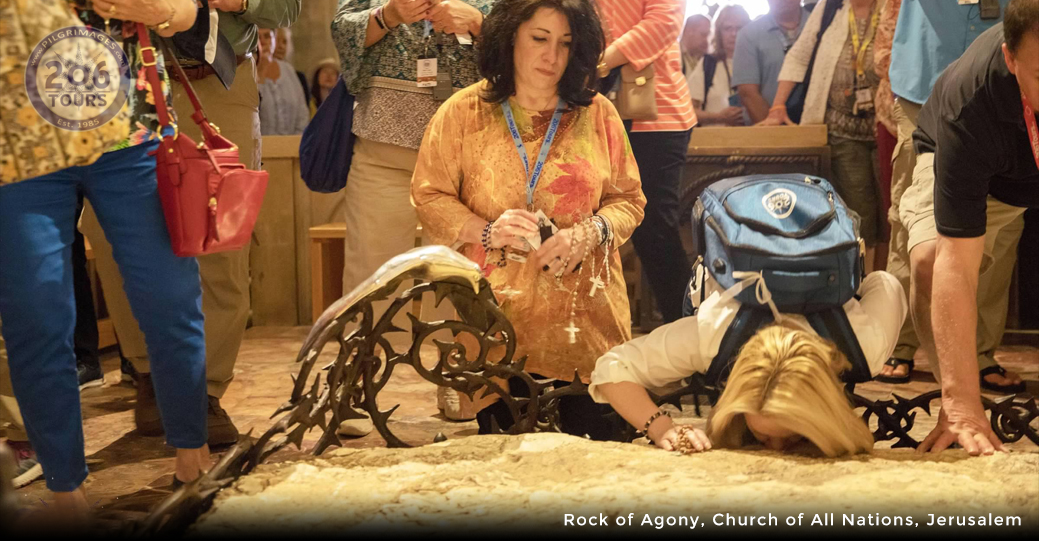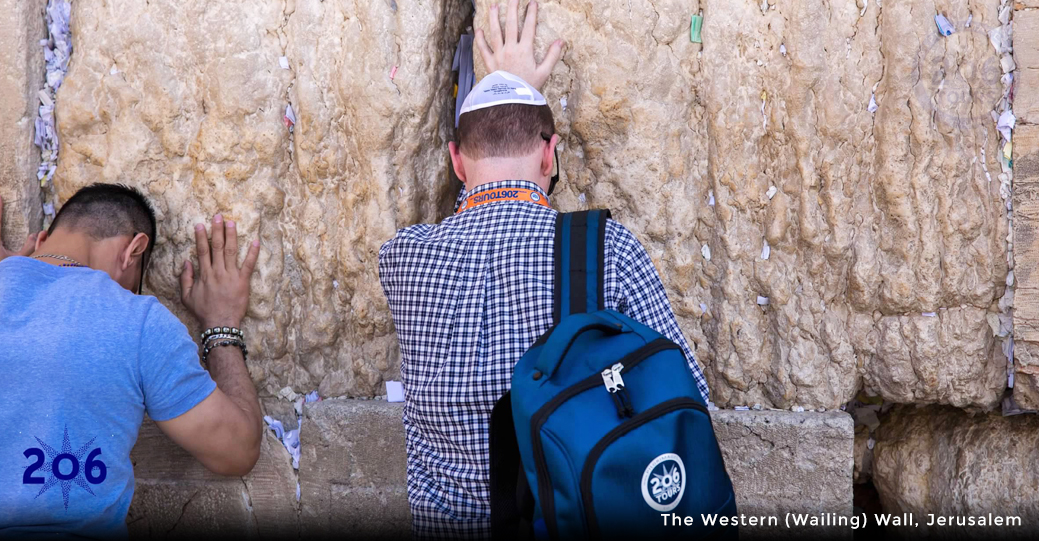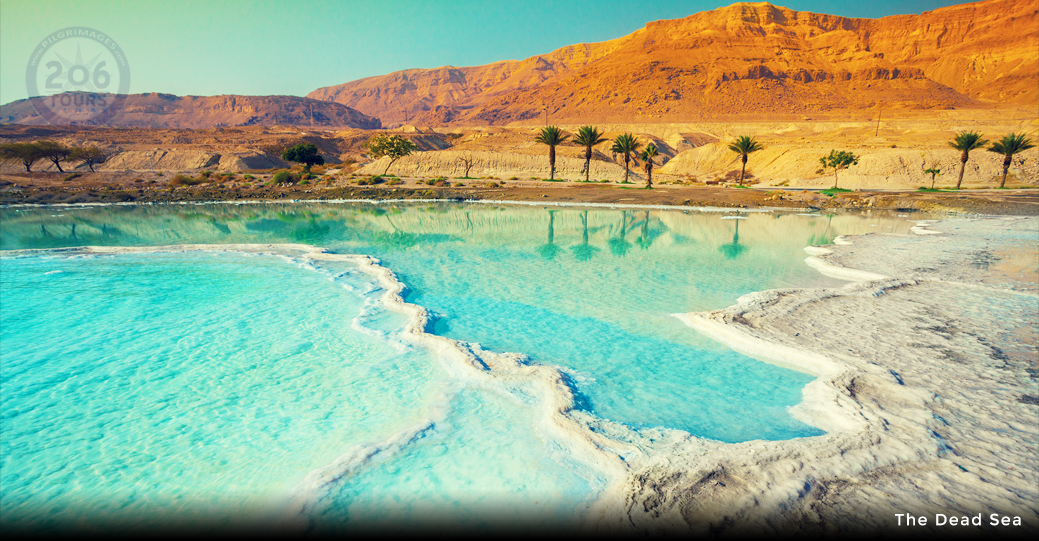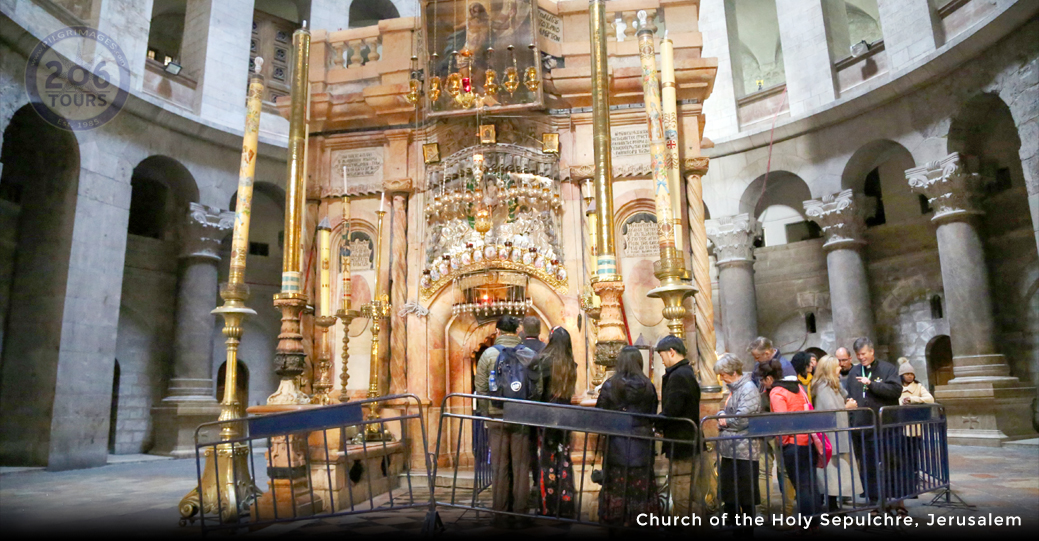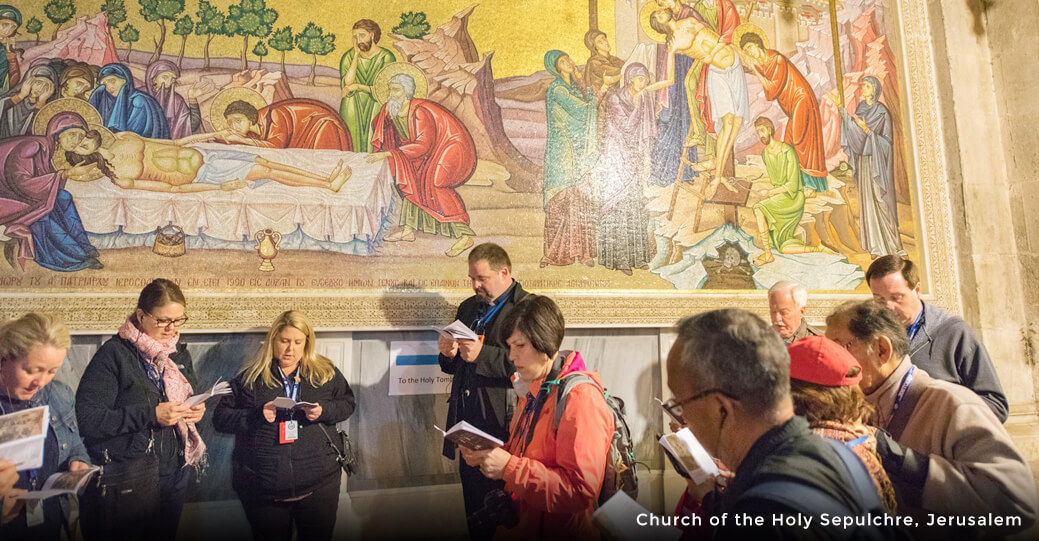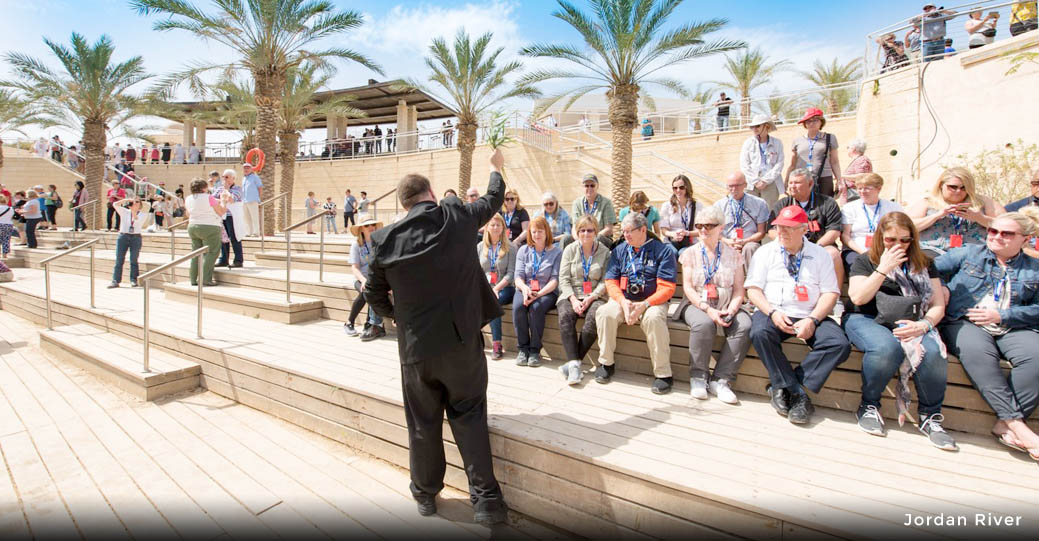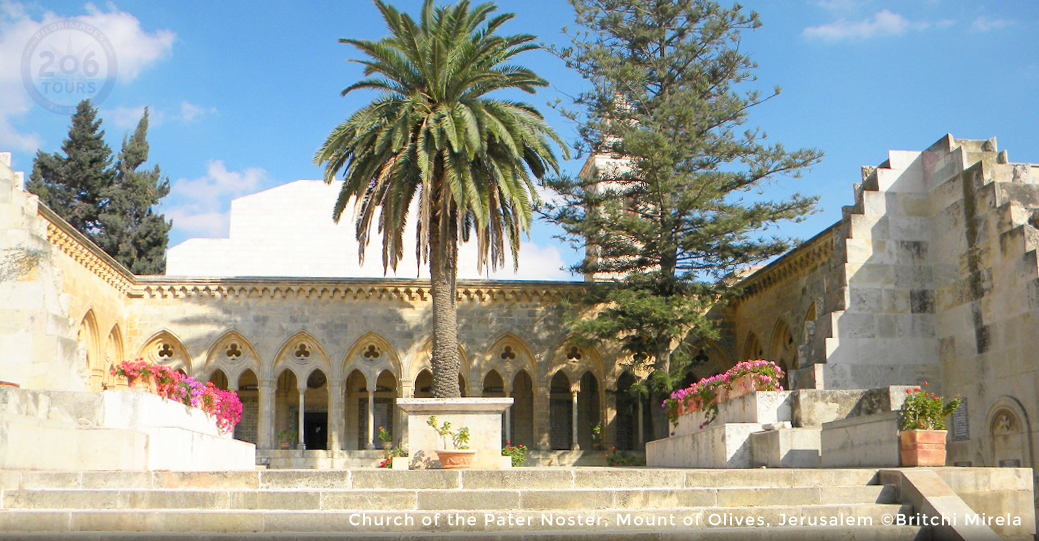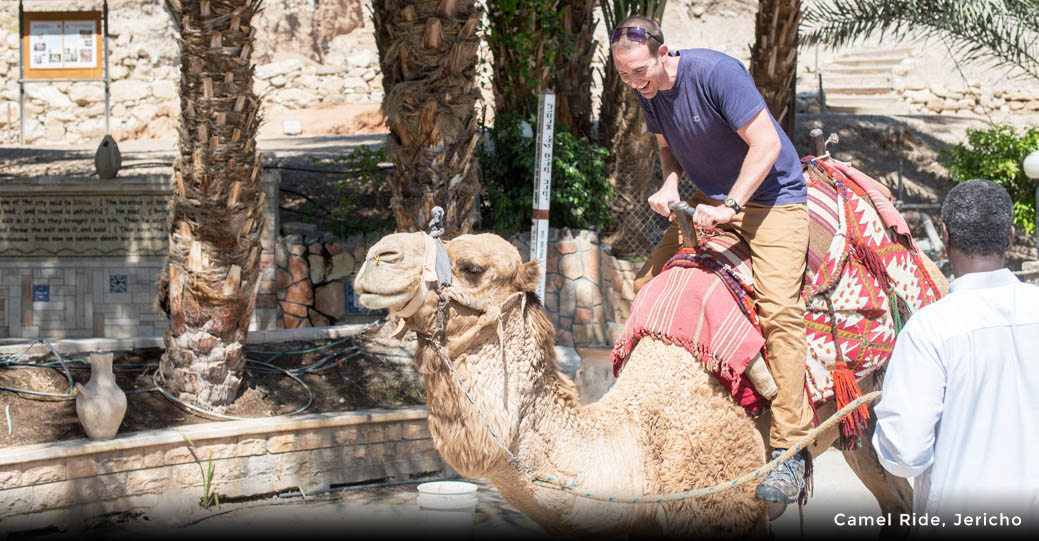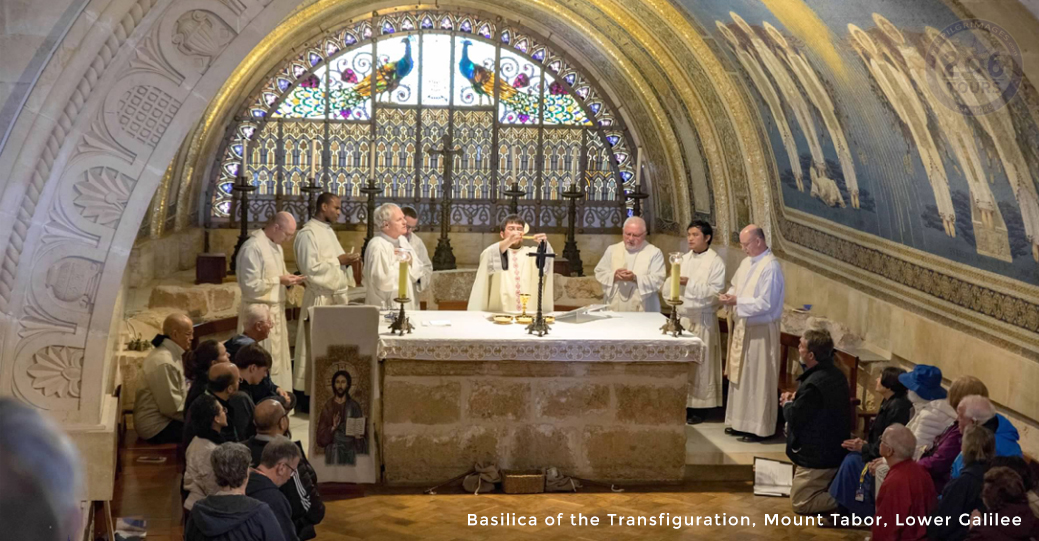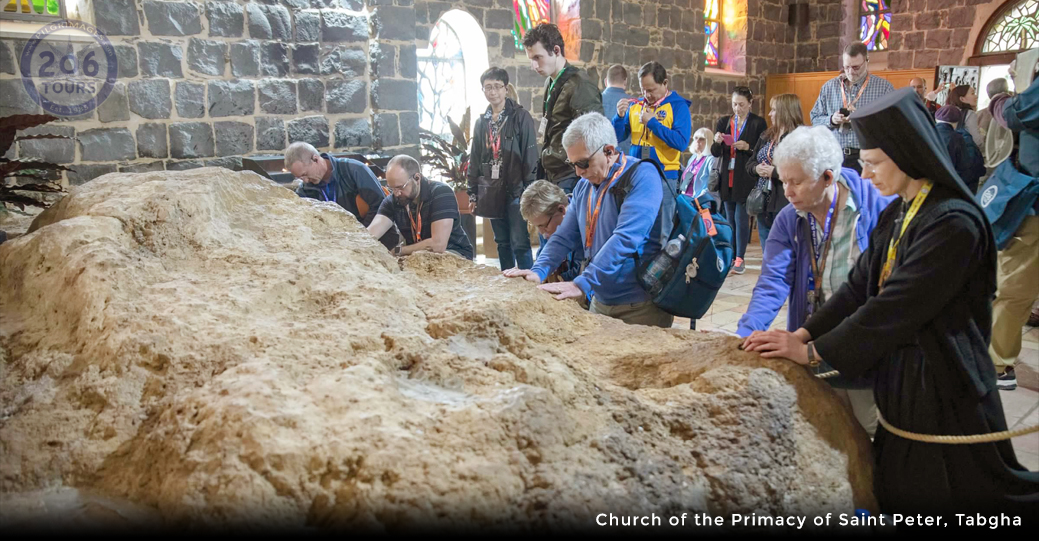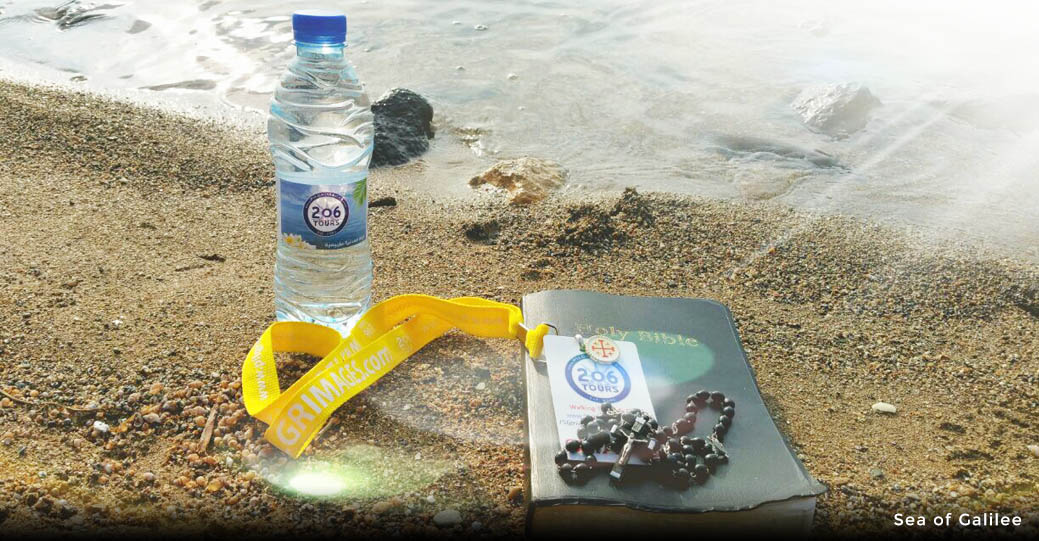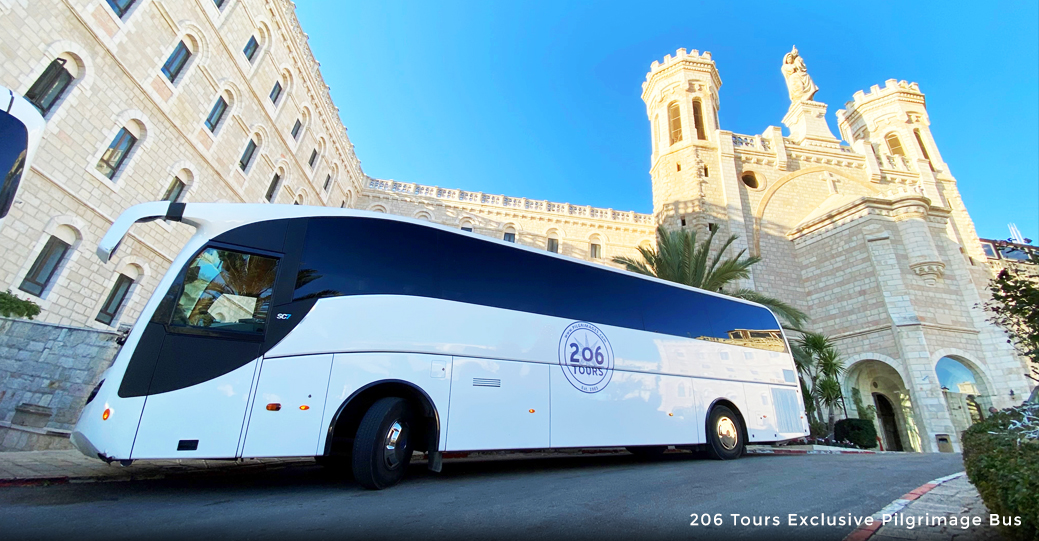 Make your way through the Holy Land to experience Him, follow in His footsteps, and see Him in the works He performed - your footsteps will become His. Celebrate votive Masses in the very places where these miraculous gifts became pages in the Gospel. See where He was back then, and feel how He is still there today!
Fr. Rich Toohey


Any questions? Contact Us: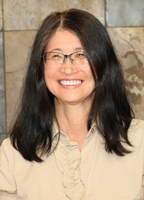 Liz

Travel Consultant

1-800-206-Tour (8687)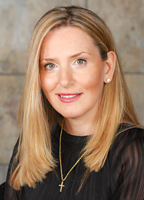 Natasha

Sales Manager

1-800-206-Tour (8687)
Additional information
Terms & Conditions
View printable flyer