Holy Land Pilgrimage
Walking in the footsteps of Jesus Christ
Spiritual Director: Fr. David Sabel
Spiritual Director: Deacon Matthew Levy
Assistant Spiritual Director: Deacon Mark Jackson
October 1 - 10, 2024
DS100124
Holy Land Pilgrimage
In the footsteps of Jesus
Spiritual Director:
Fr. David Sabel
Spiritual Director:
Deacon Matthew Levy
Assistant Spiritual Director:
Deacon Mark Jackson
Oct 1 - 10, 2024
DS100124
slider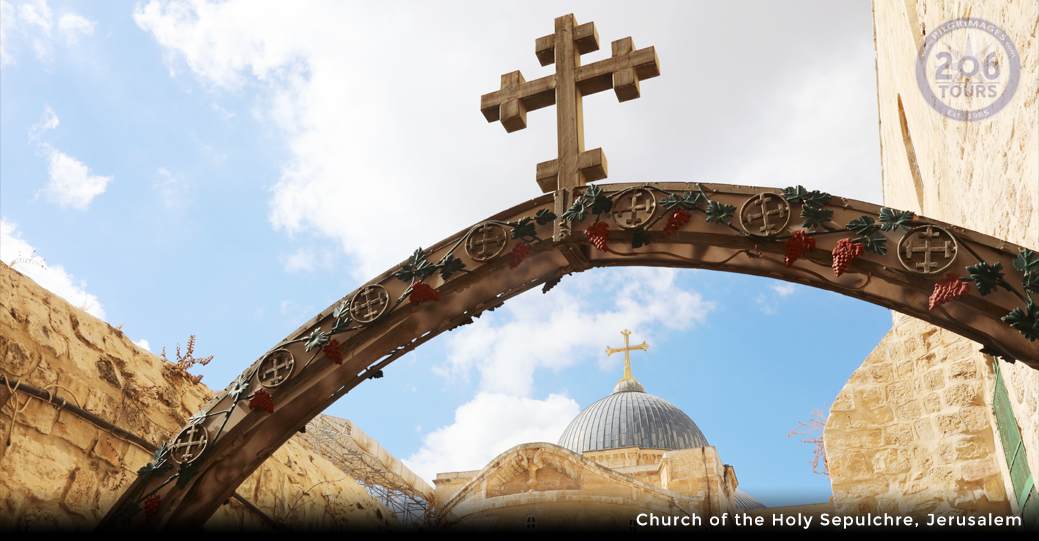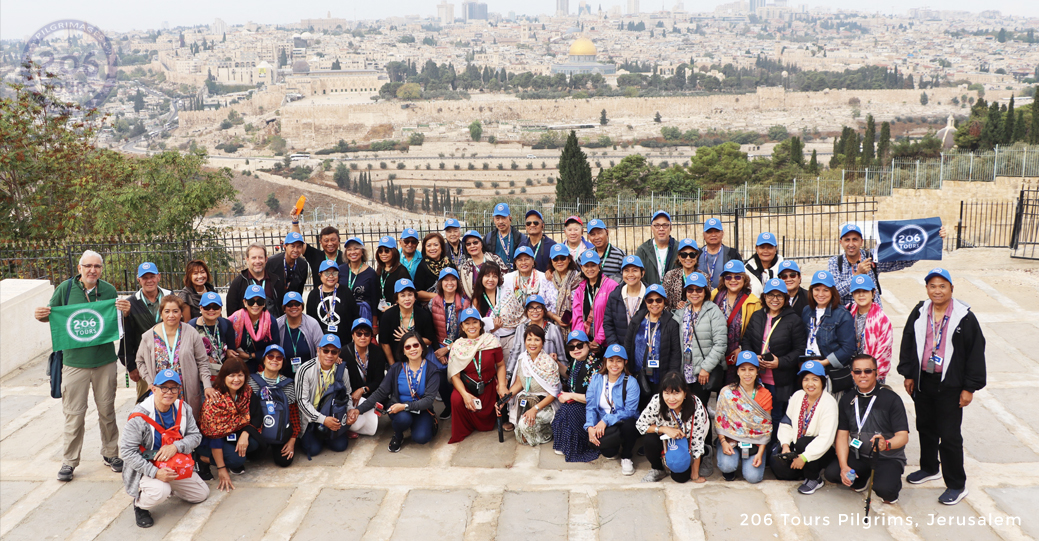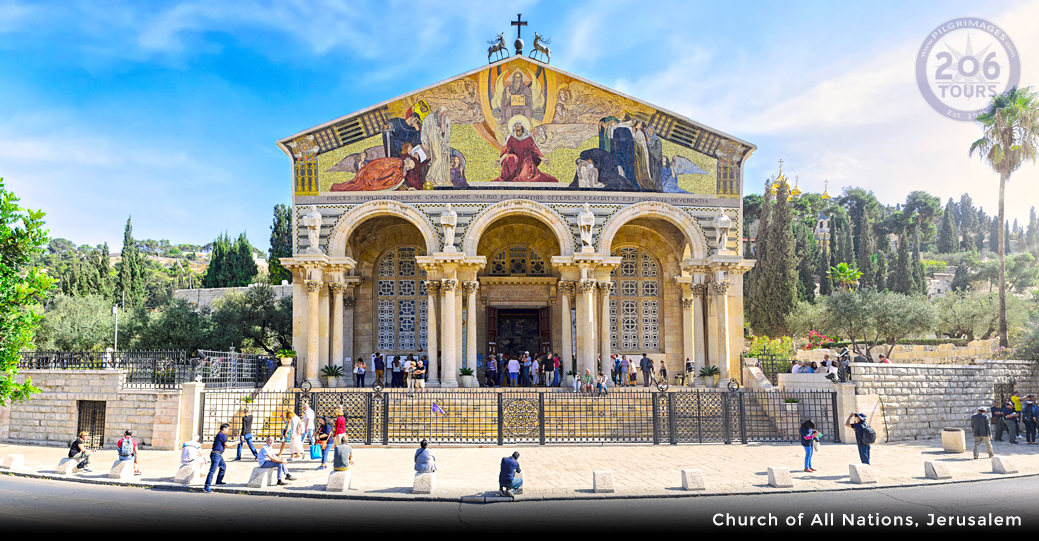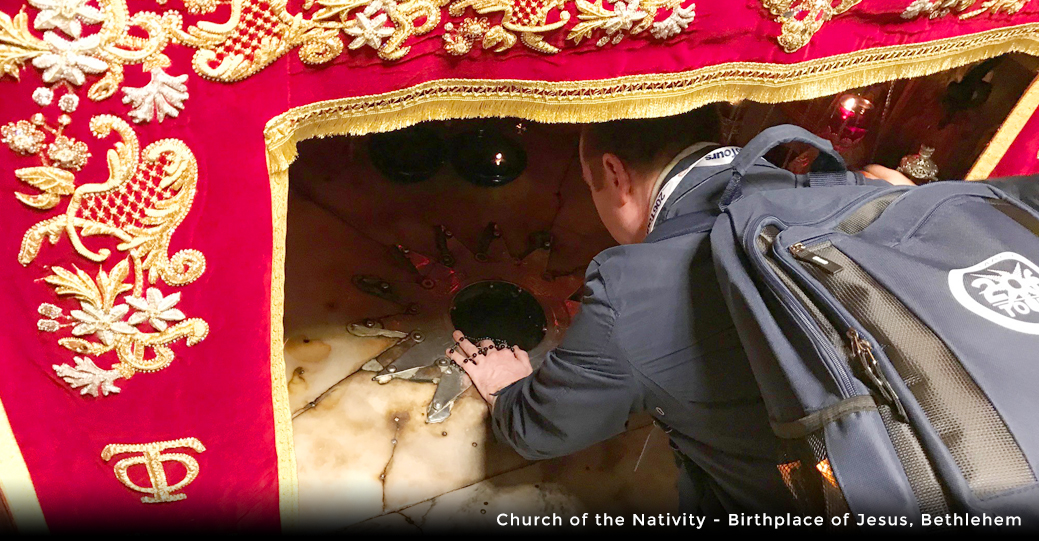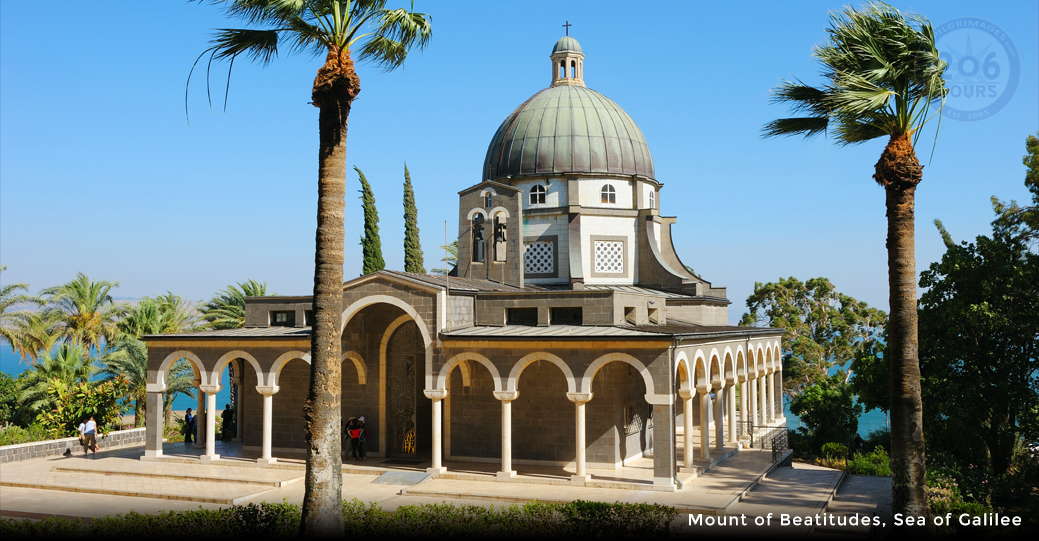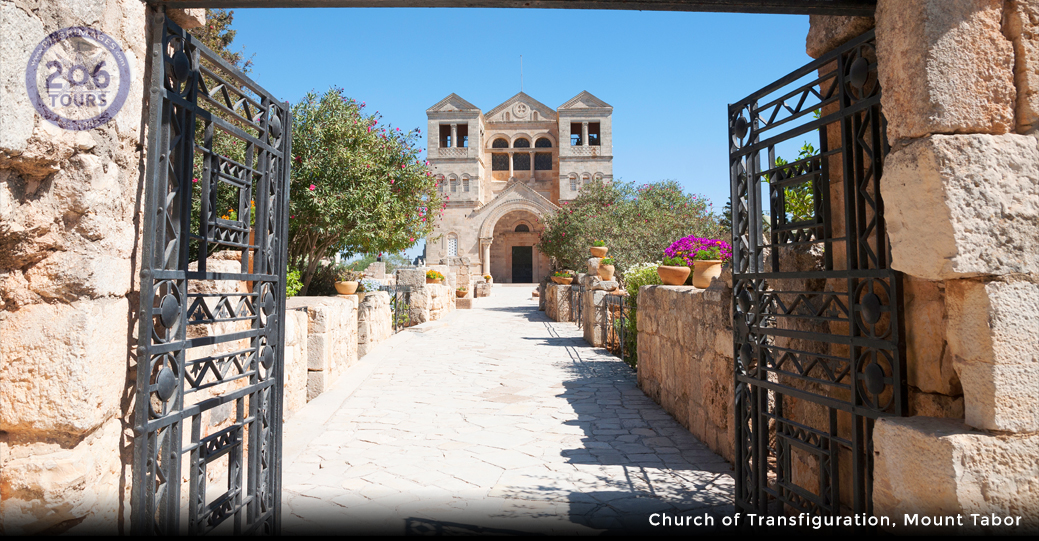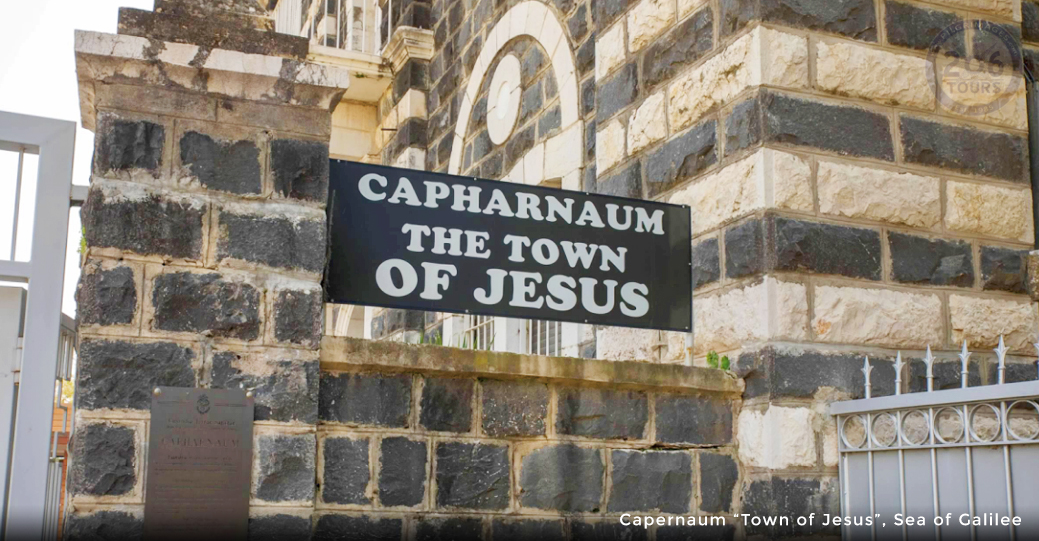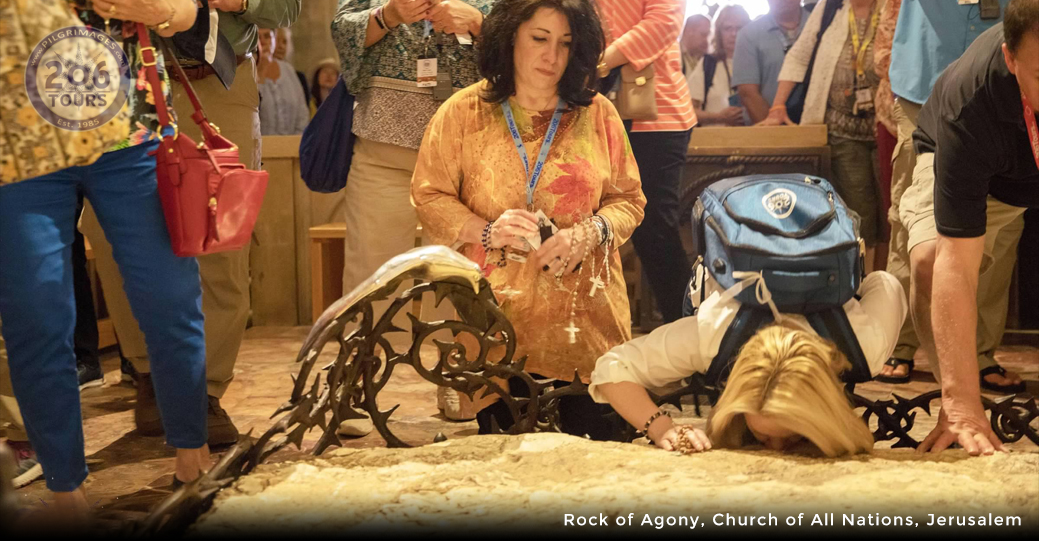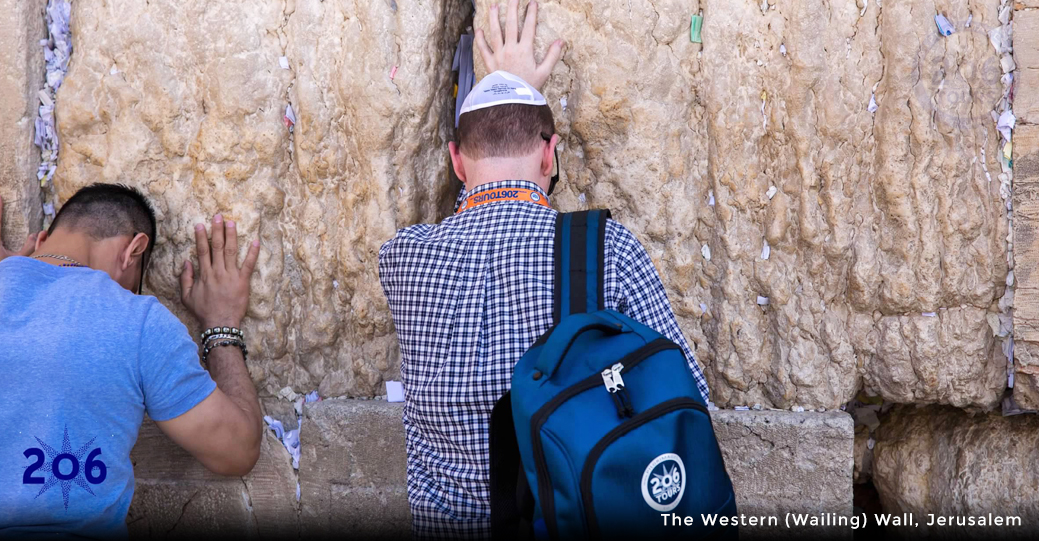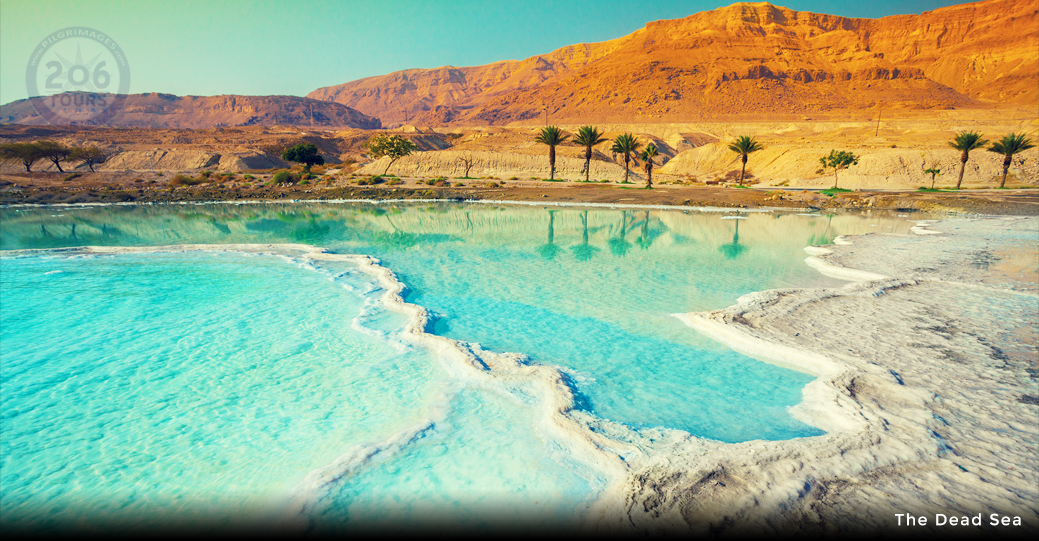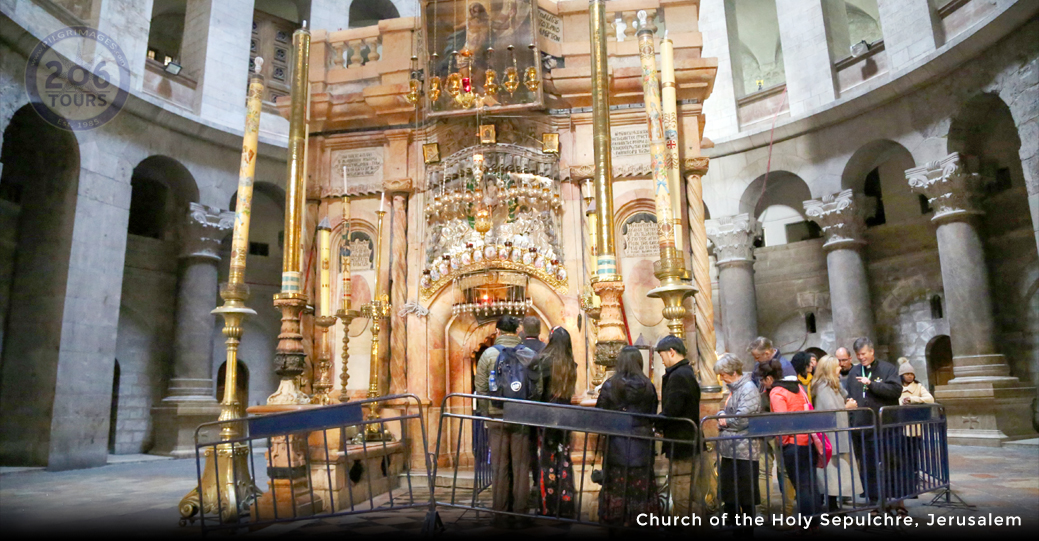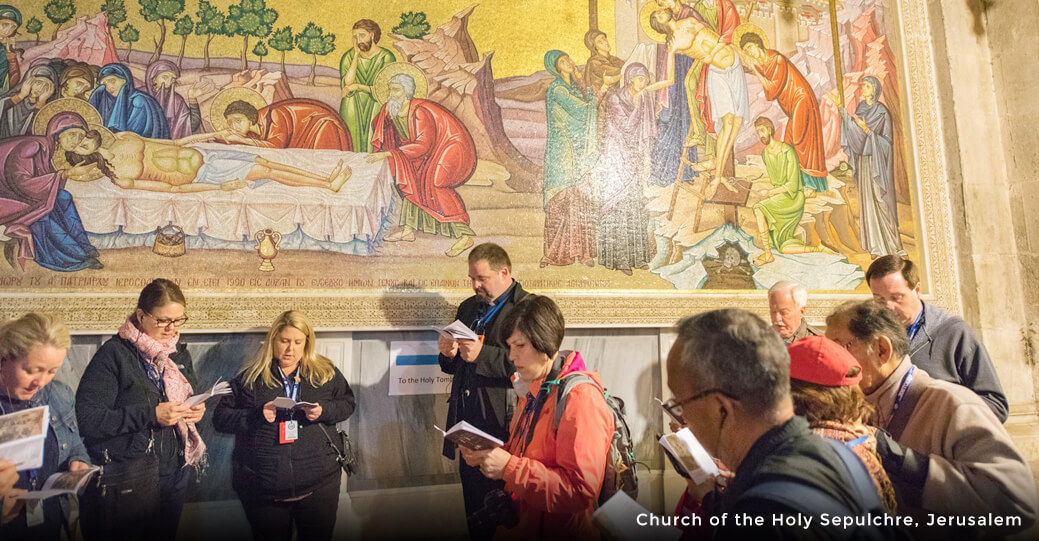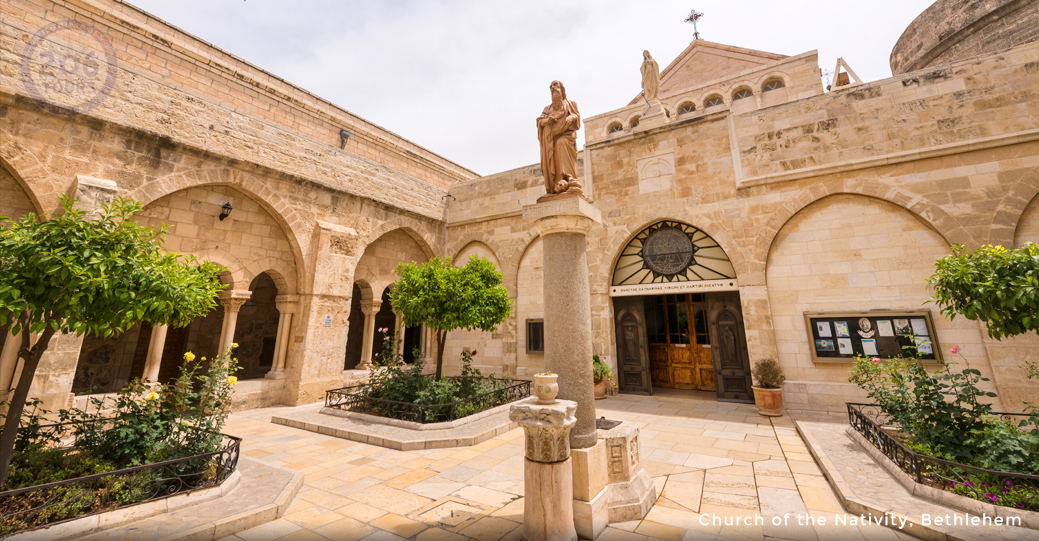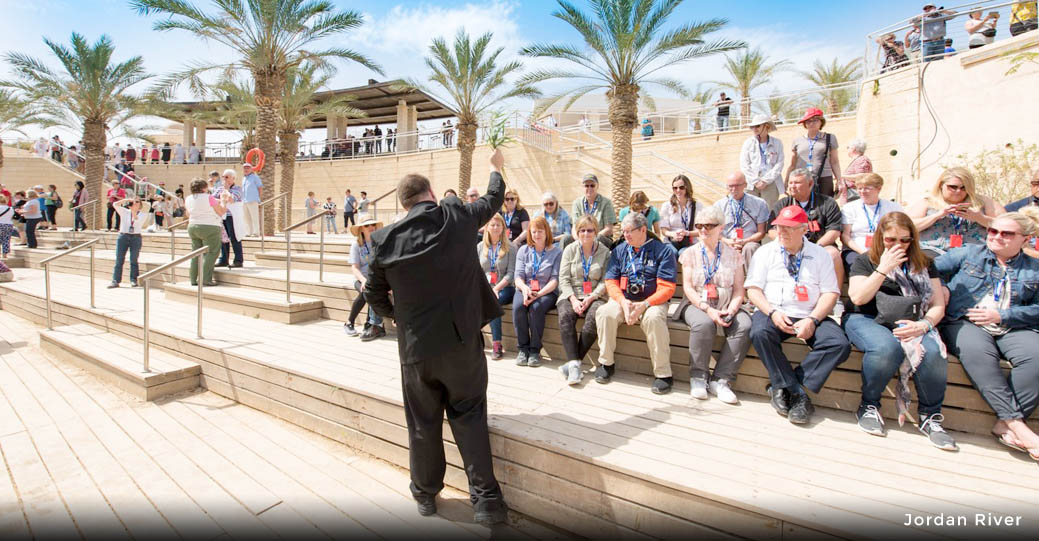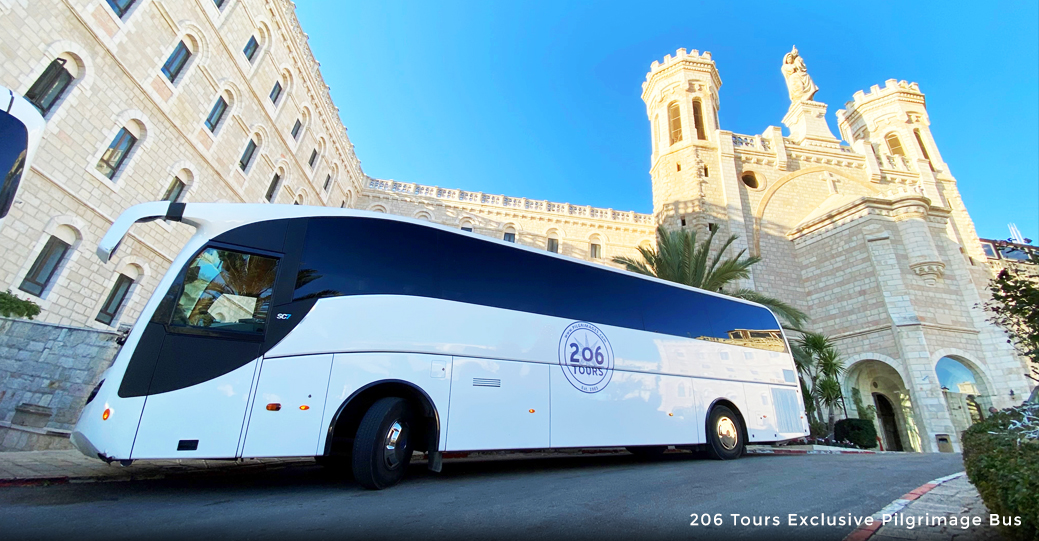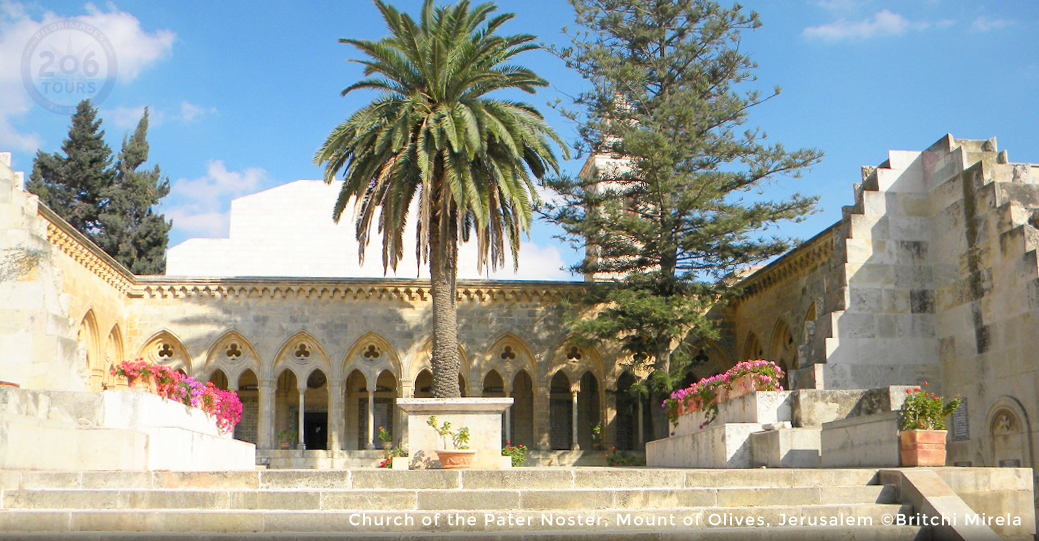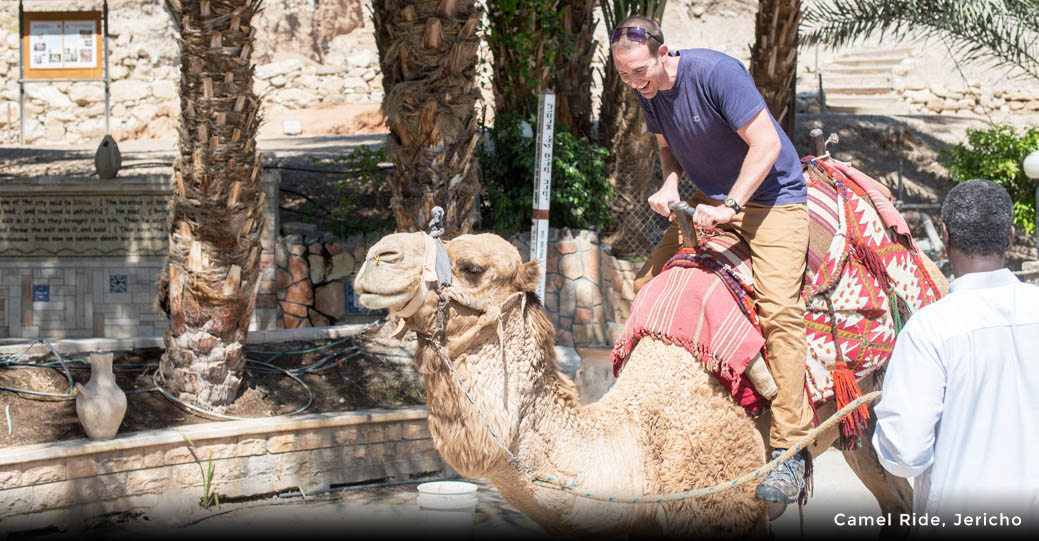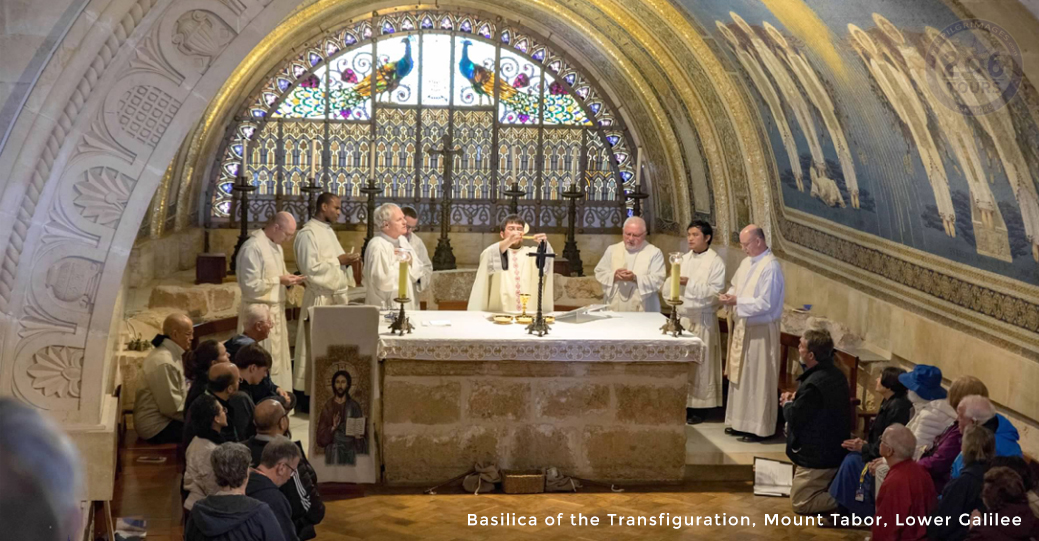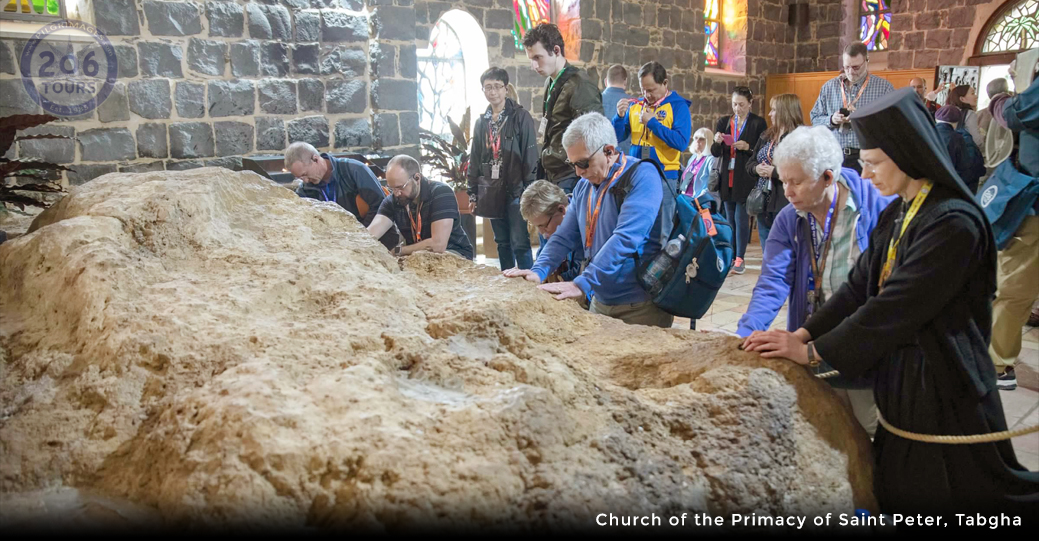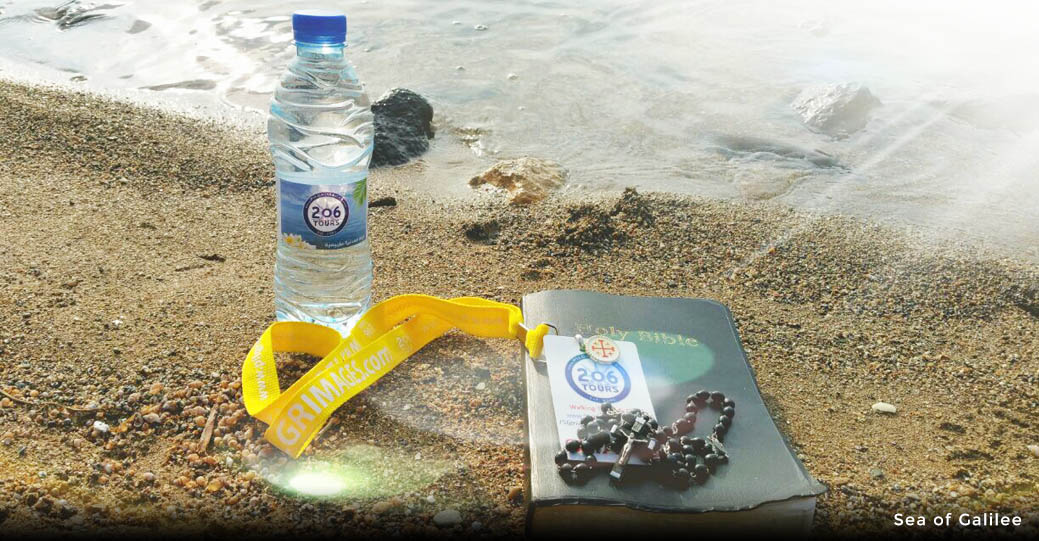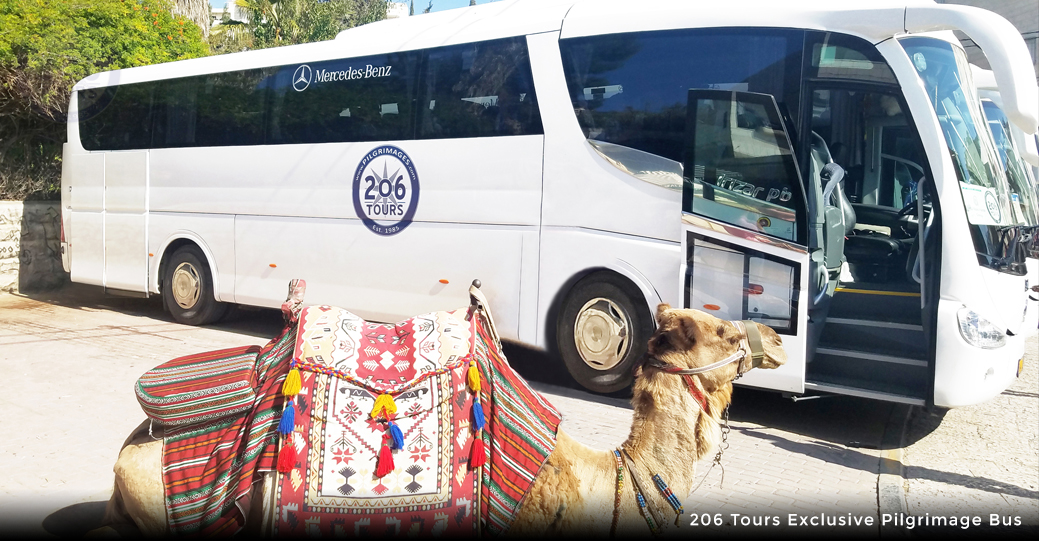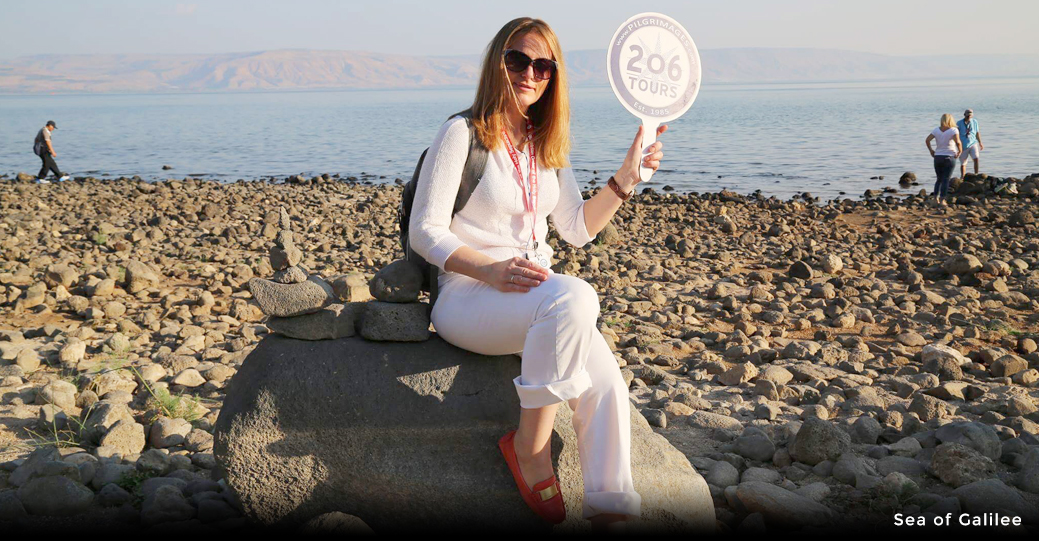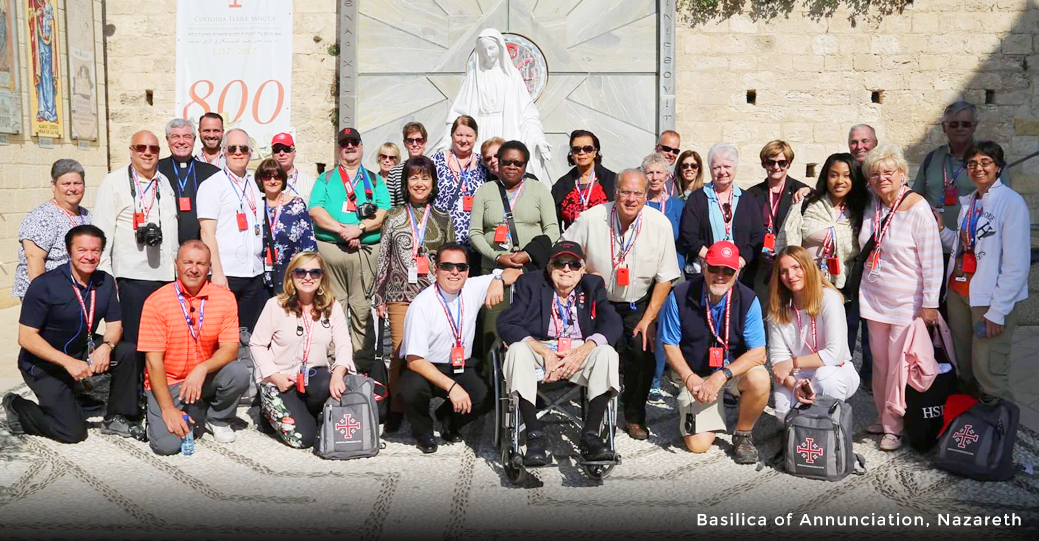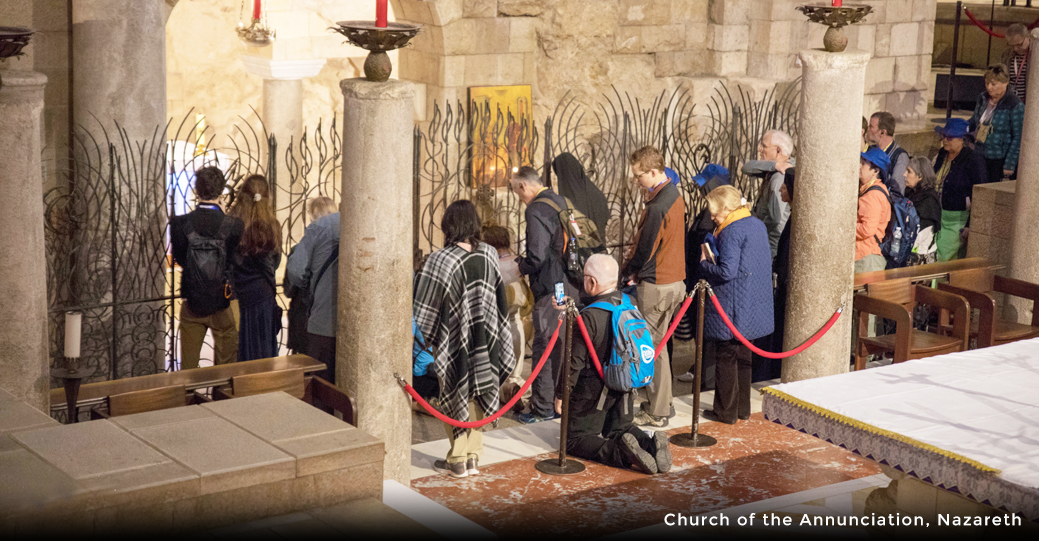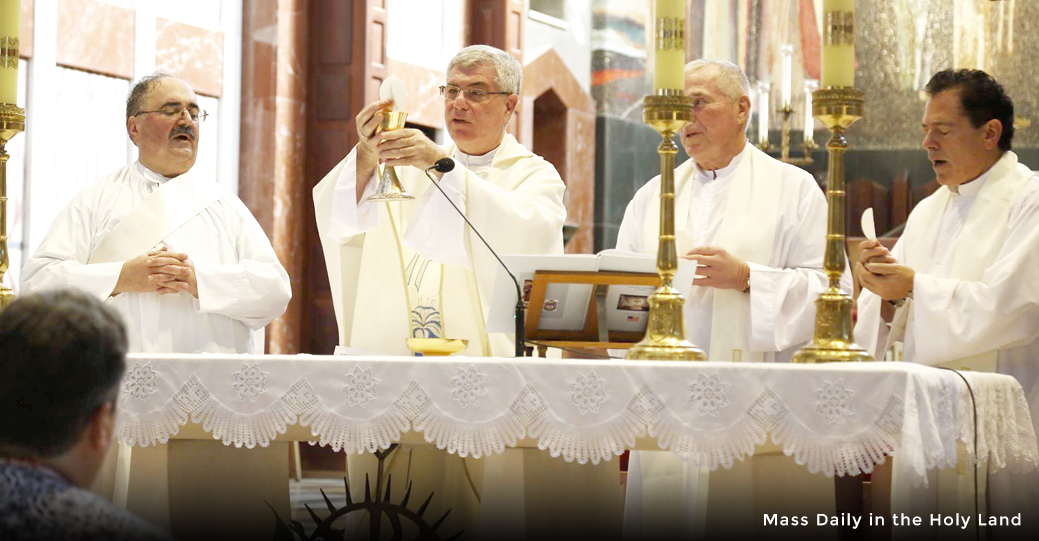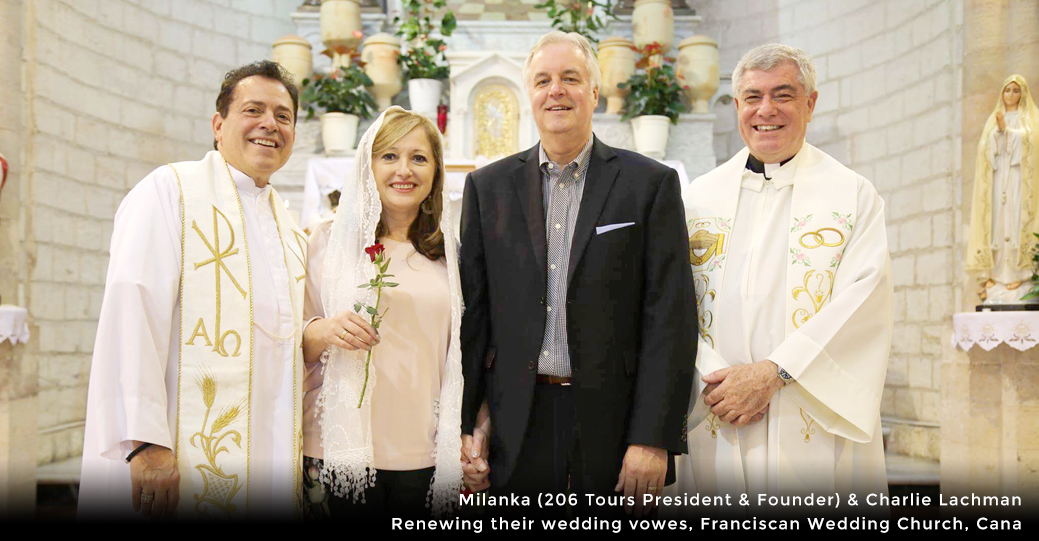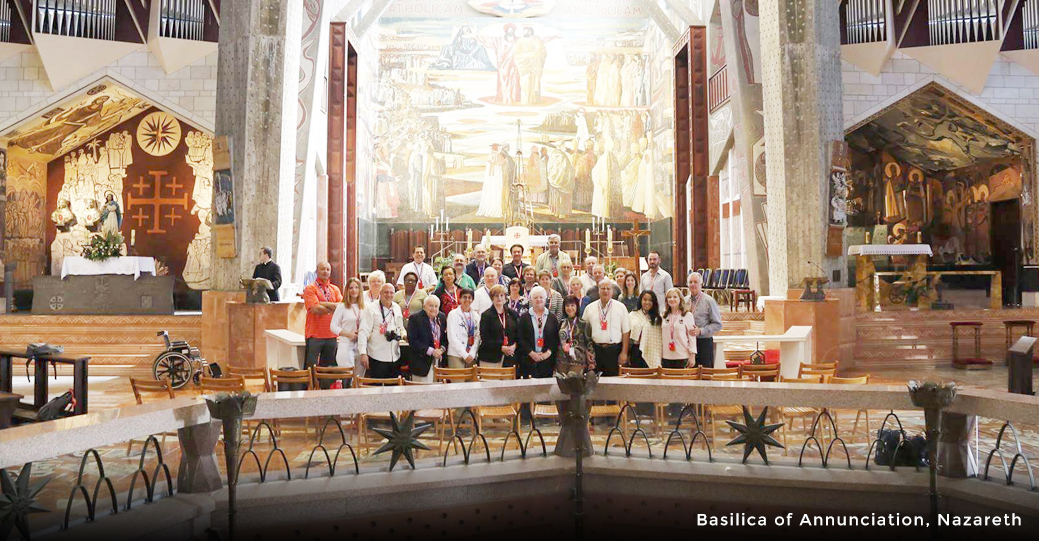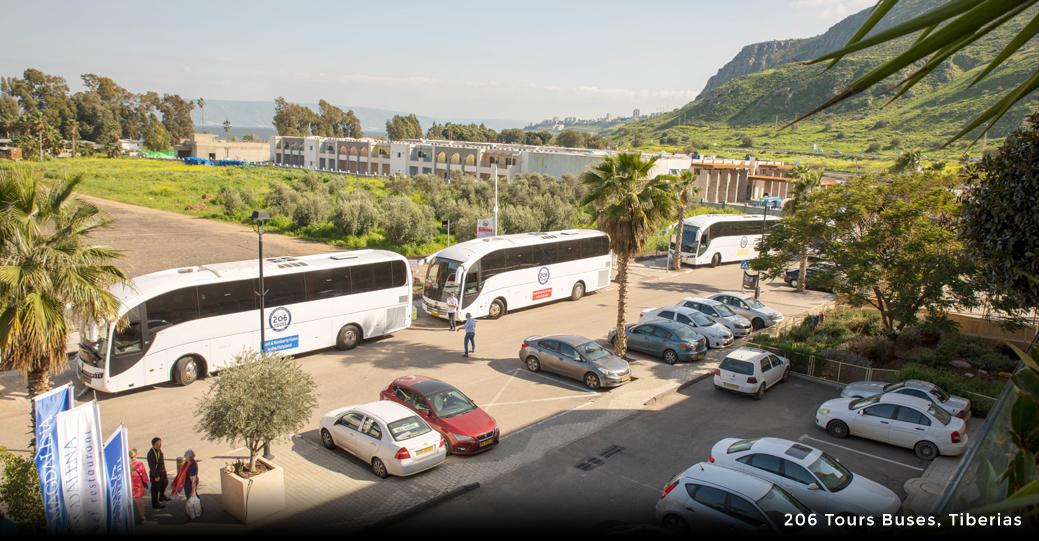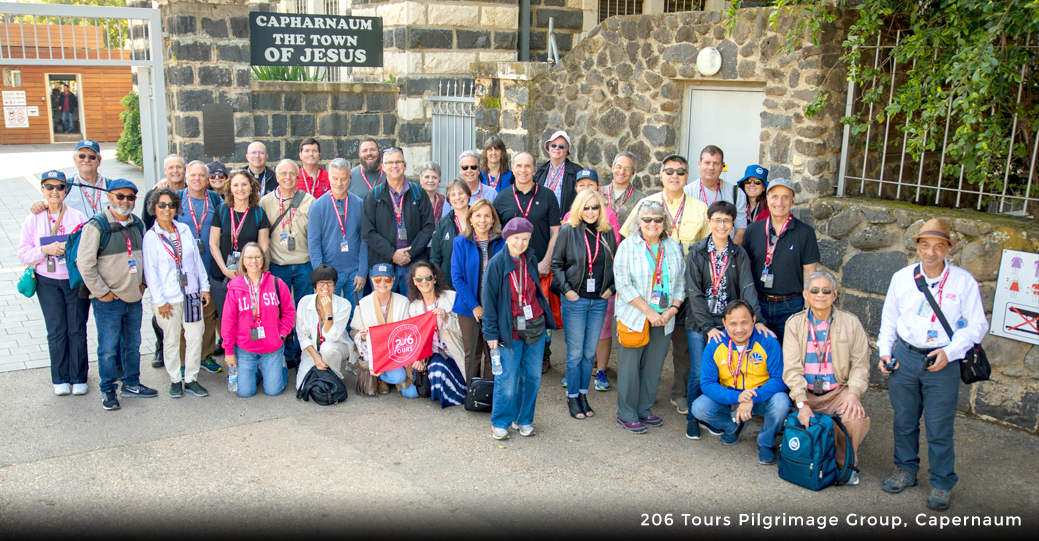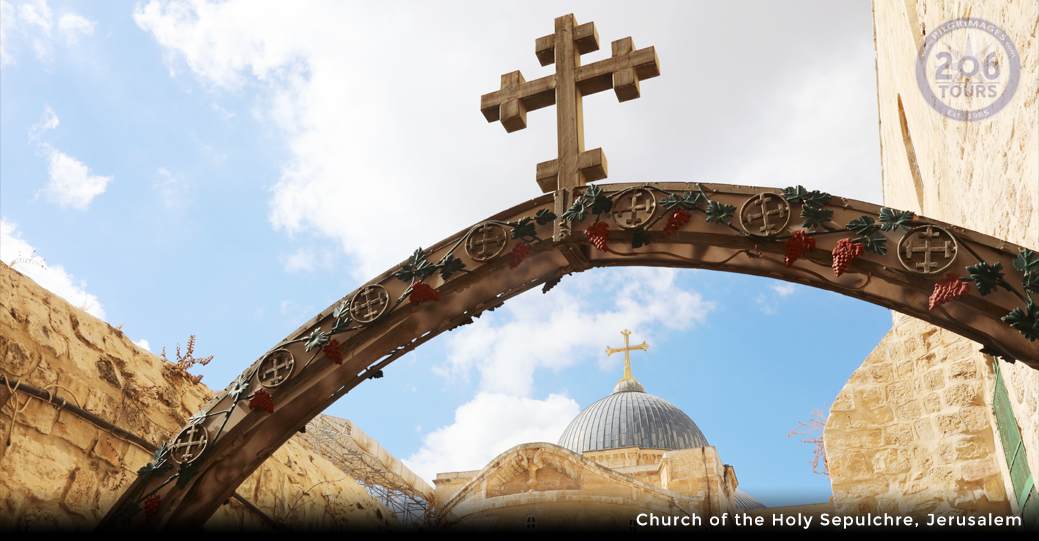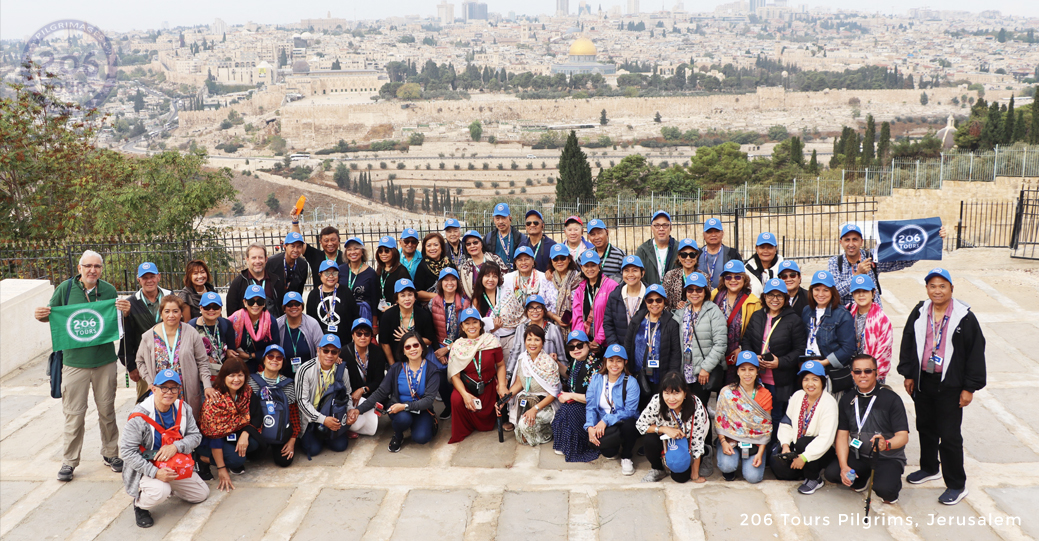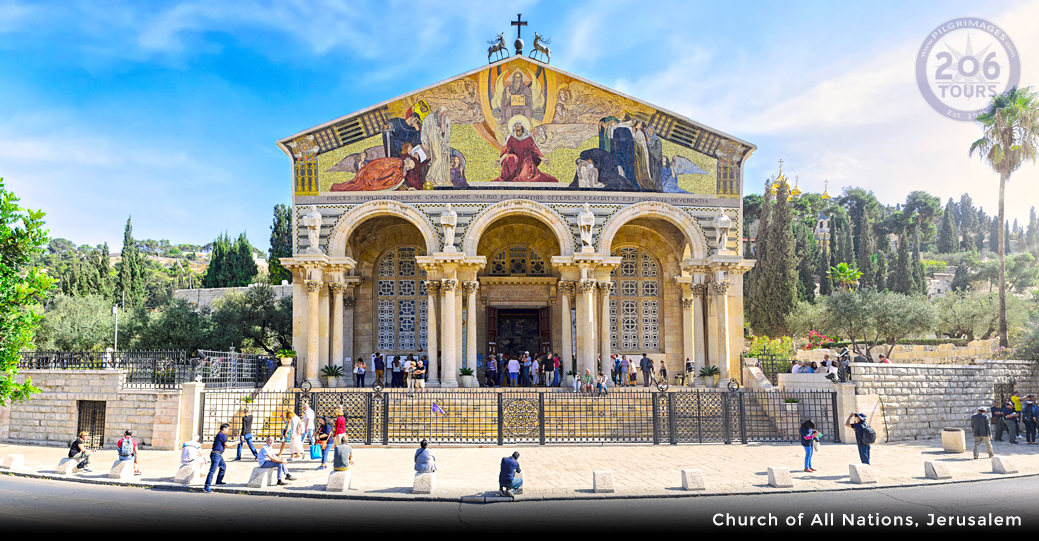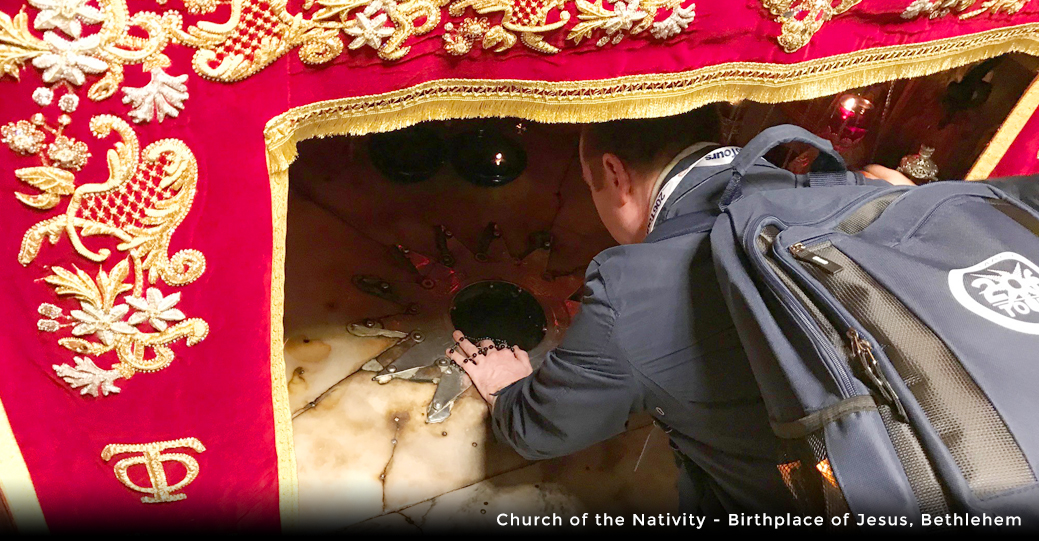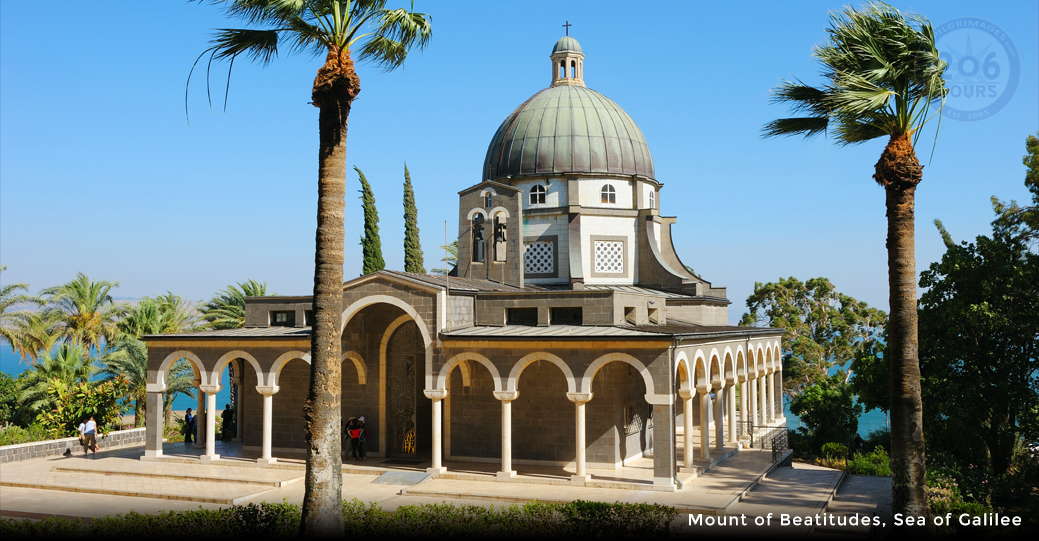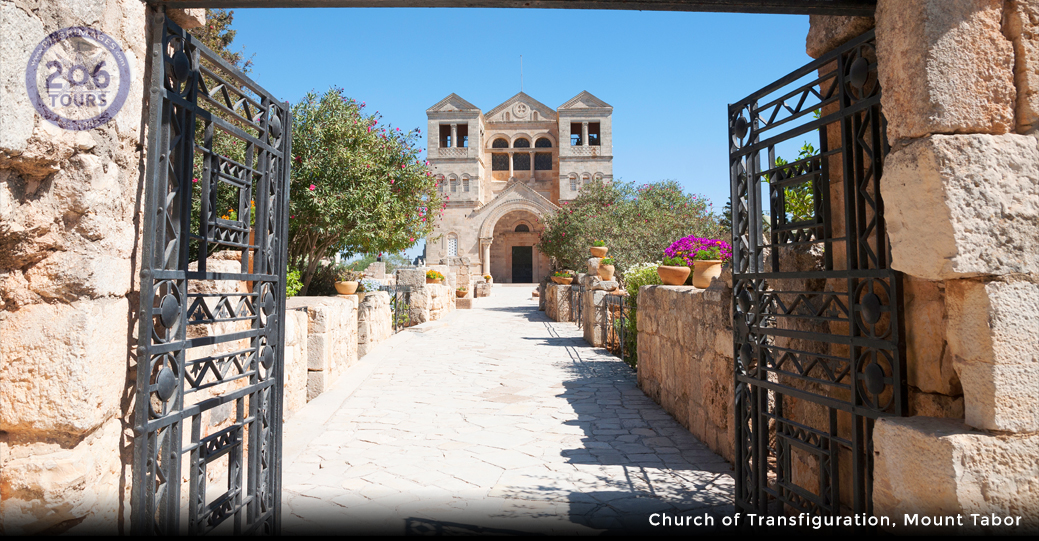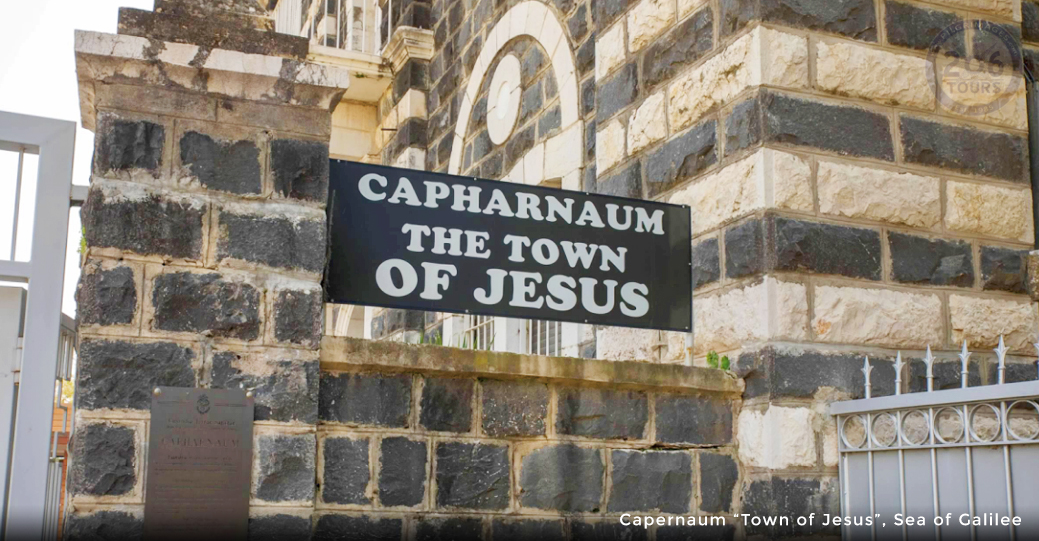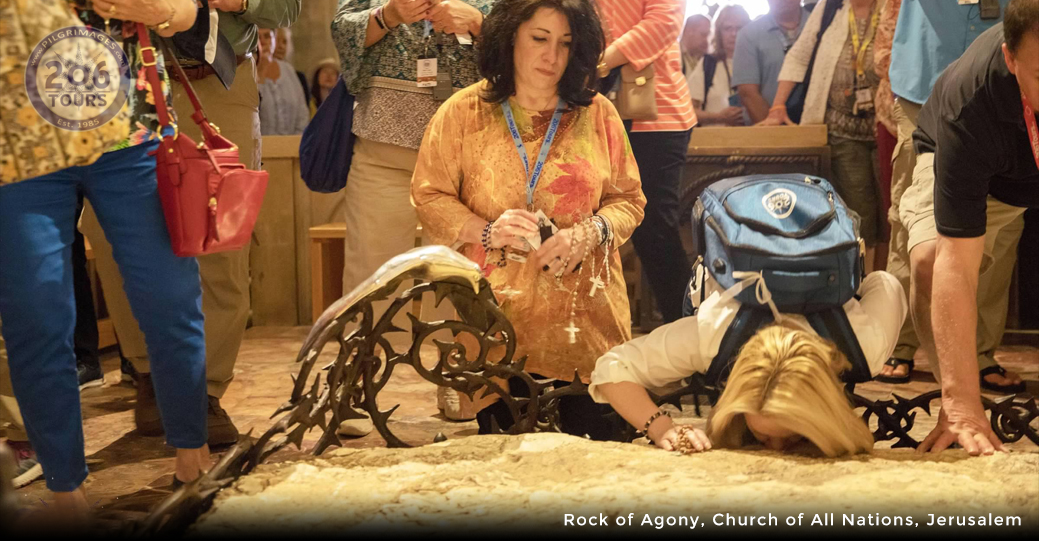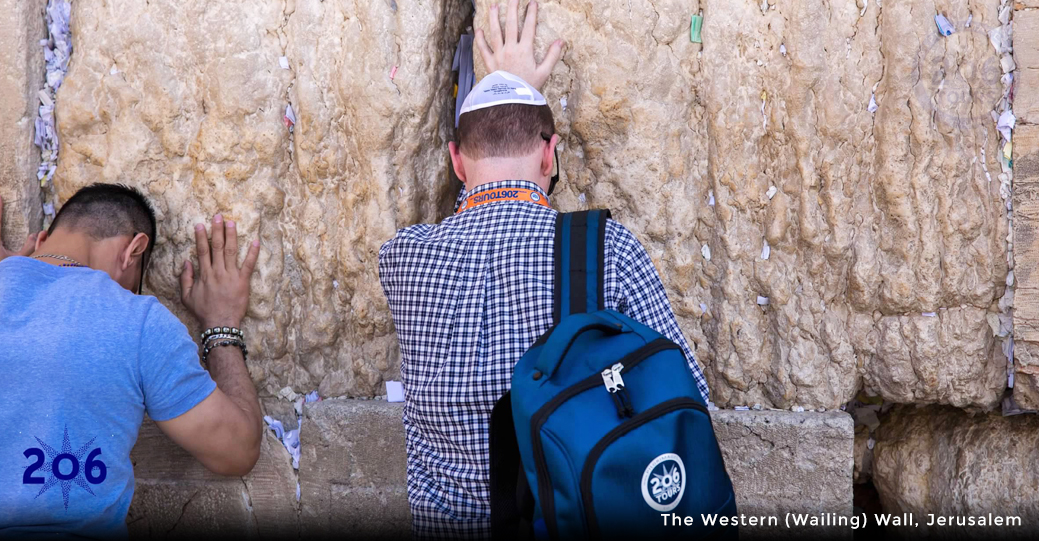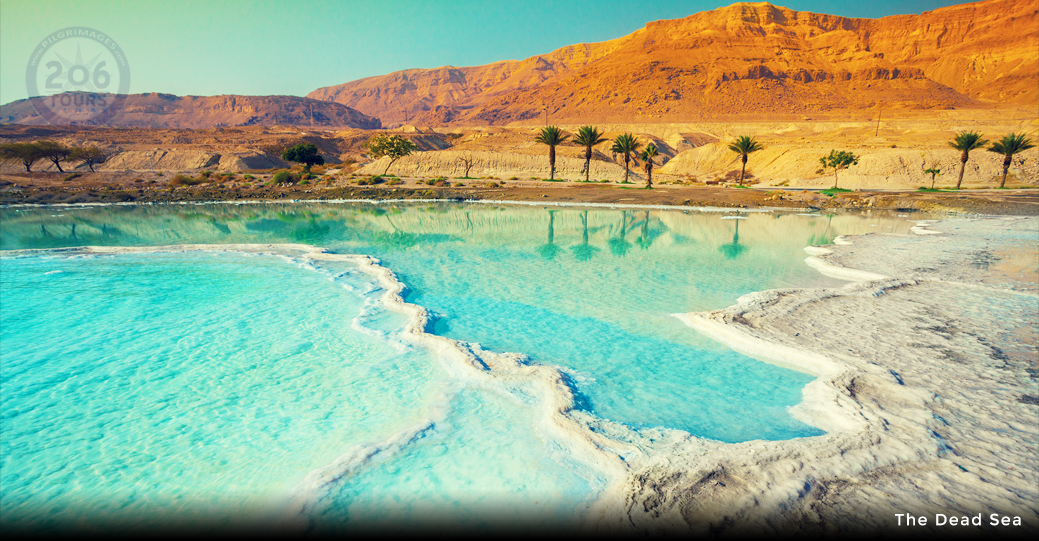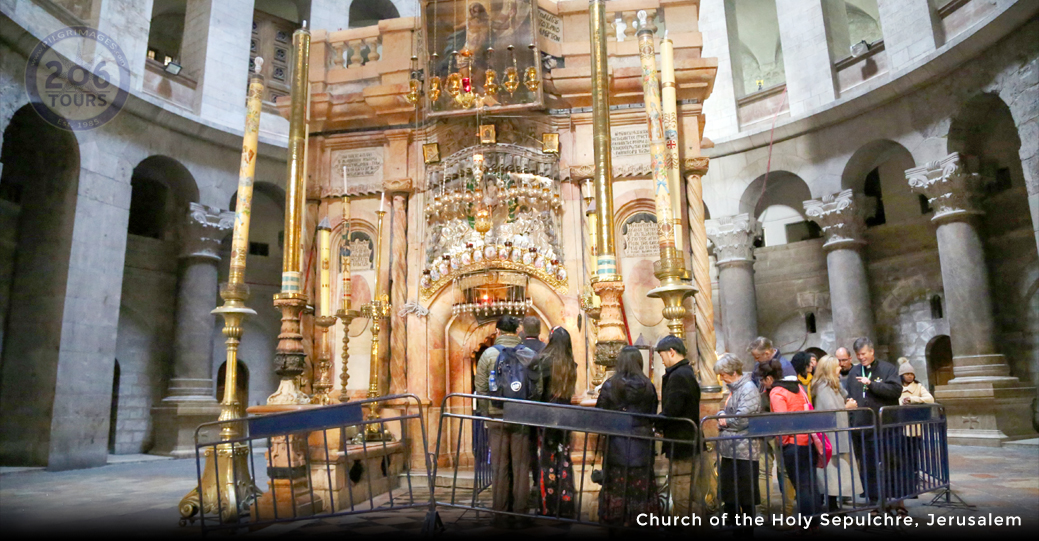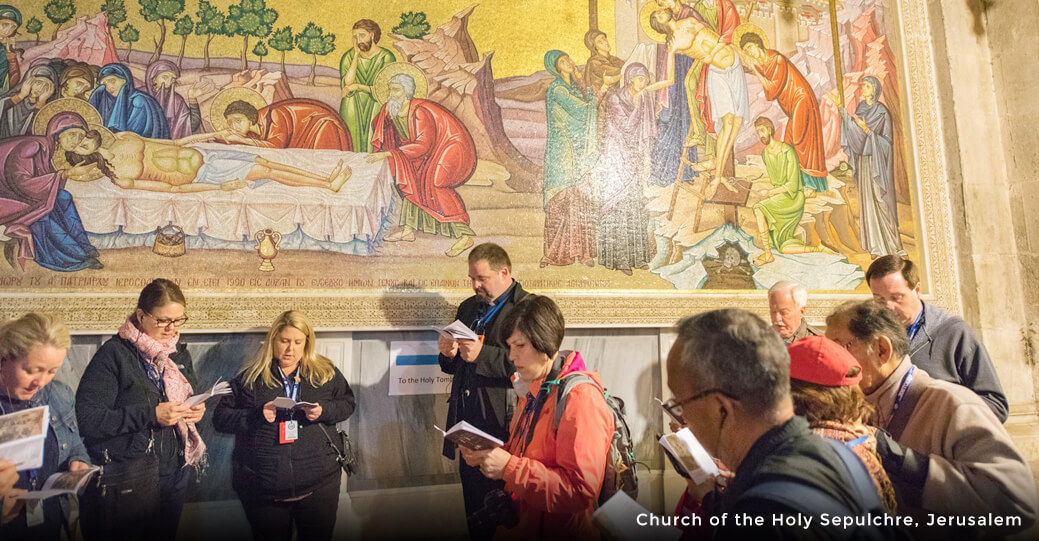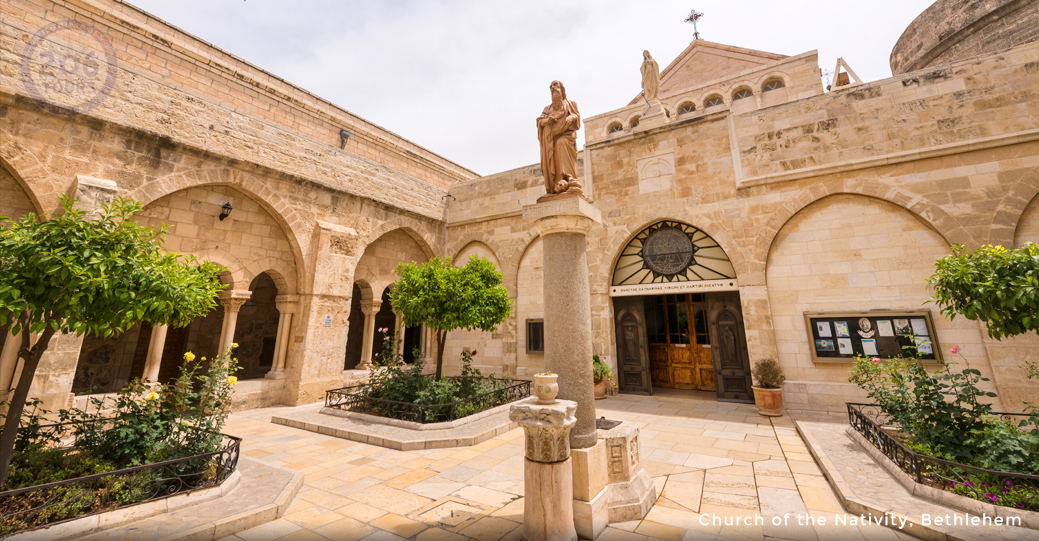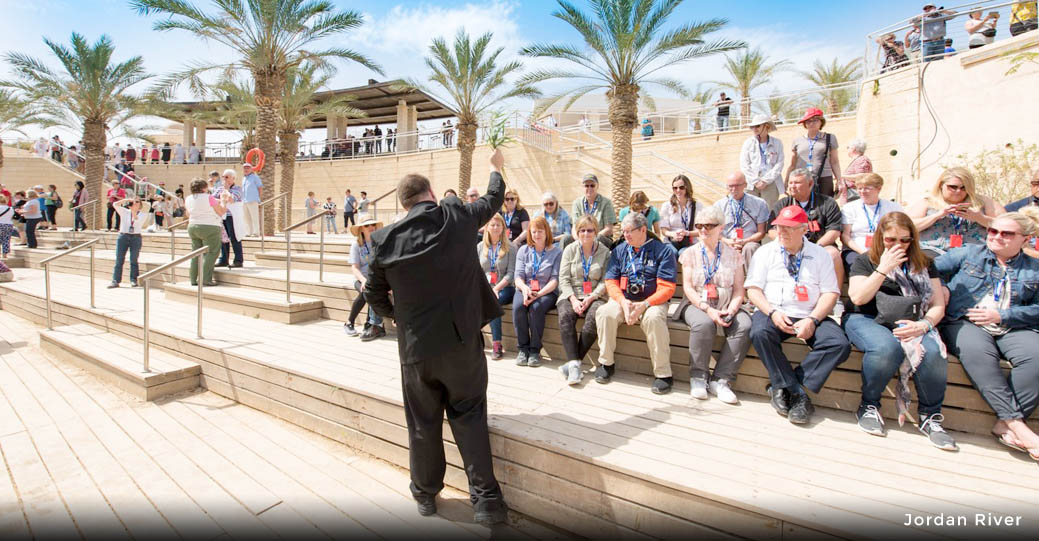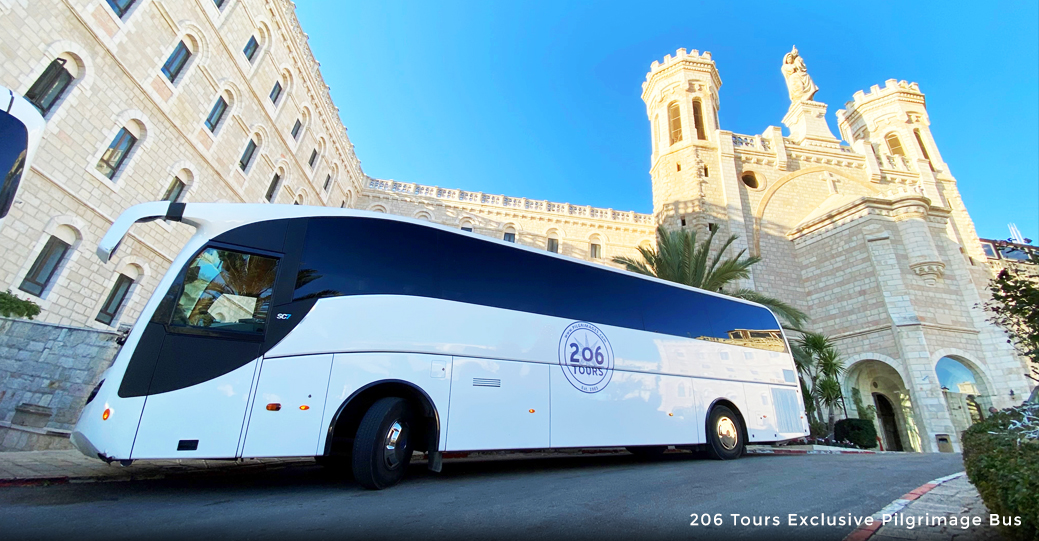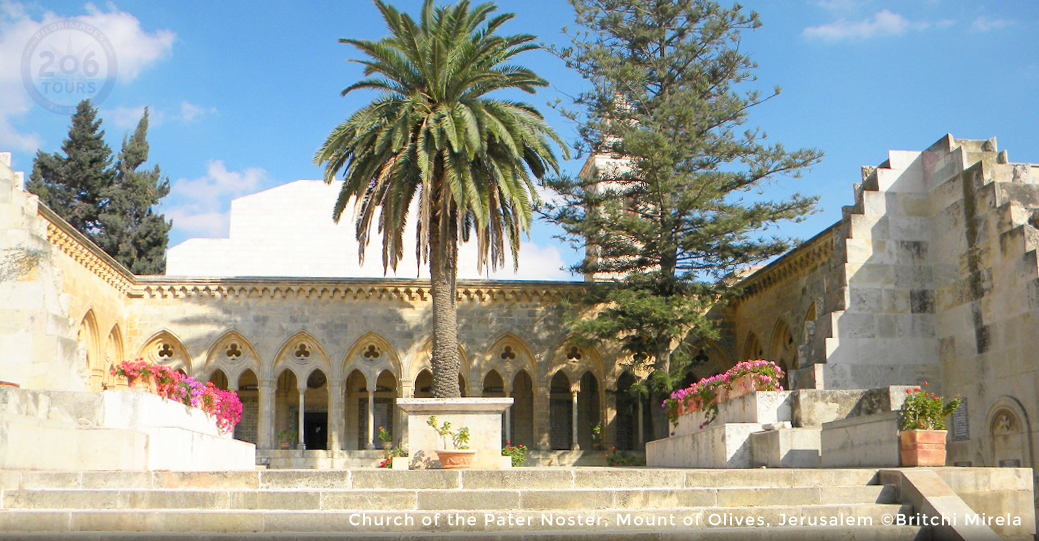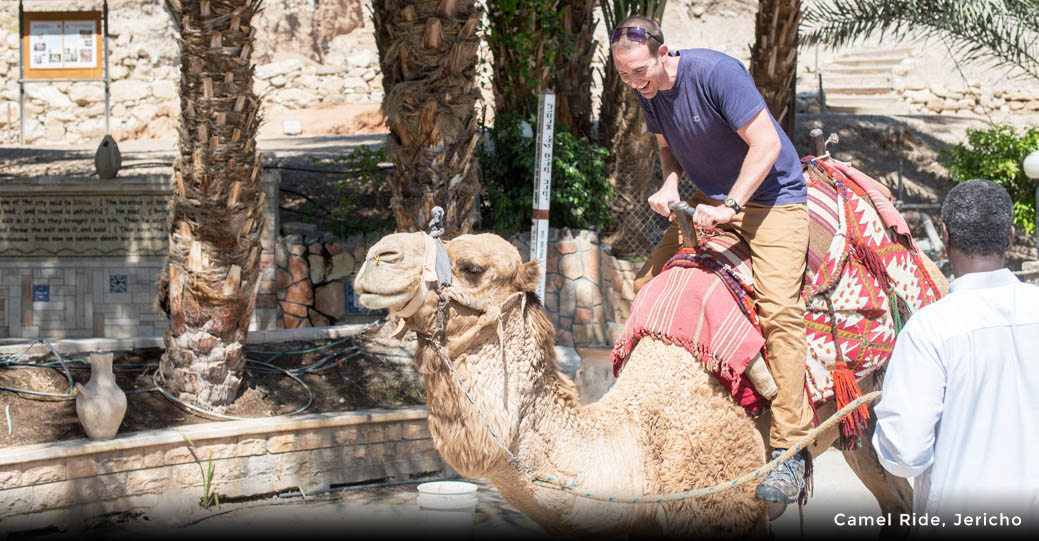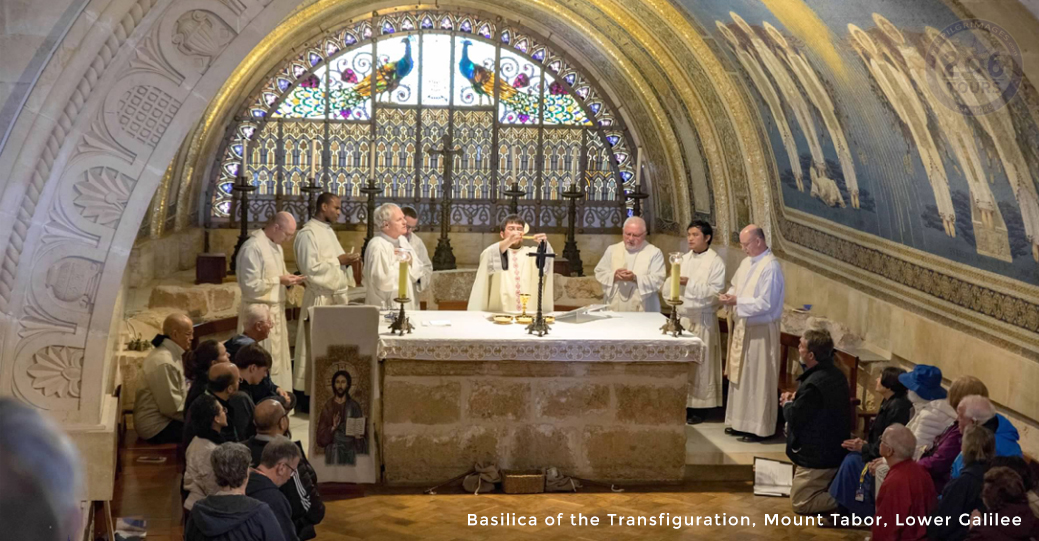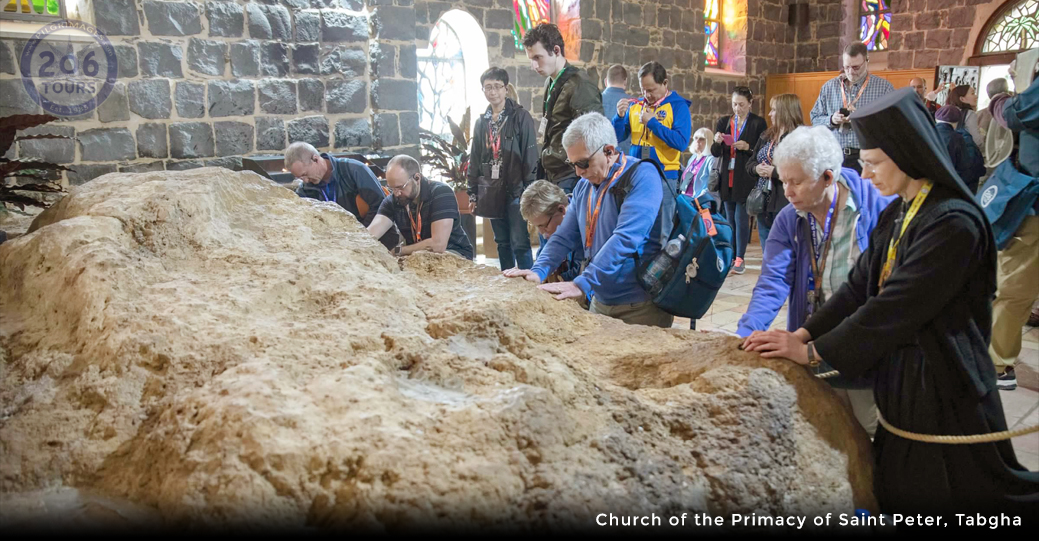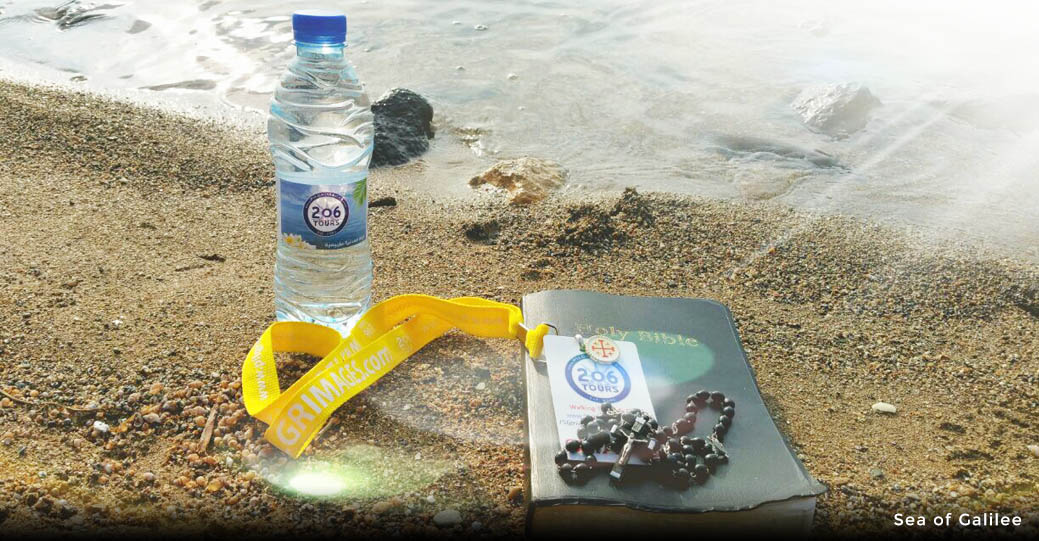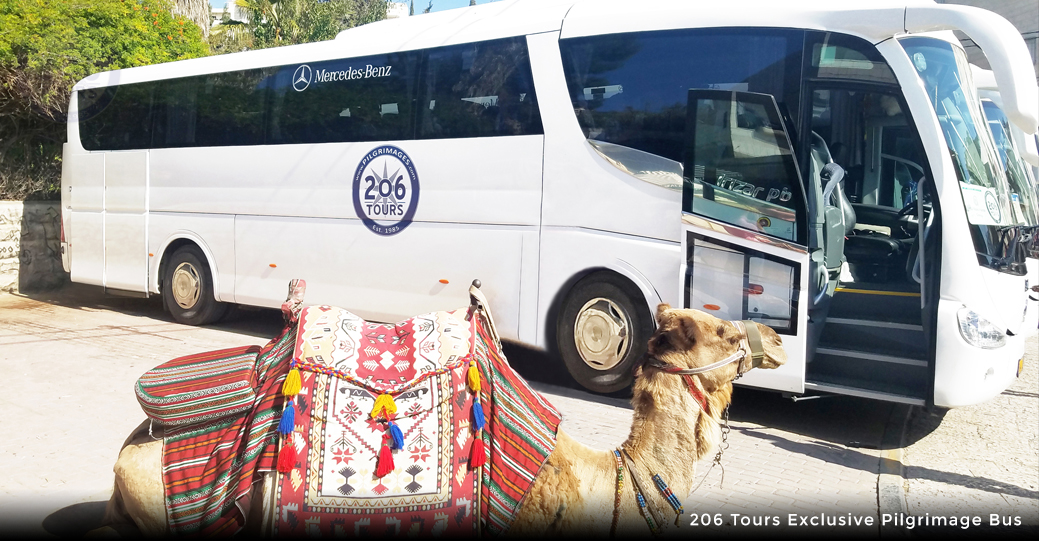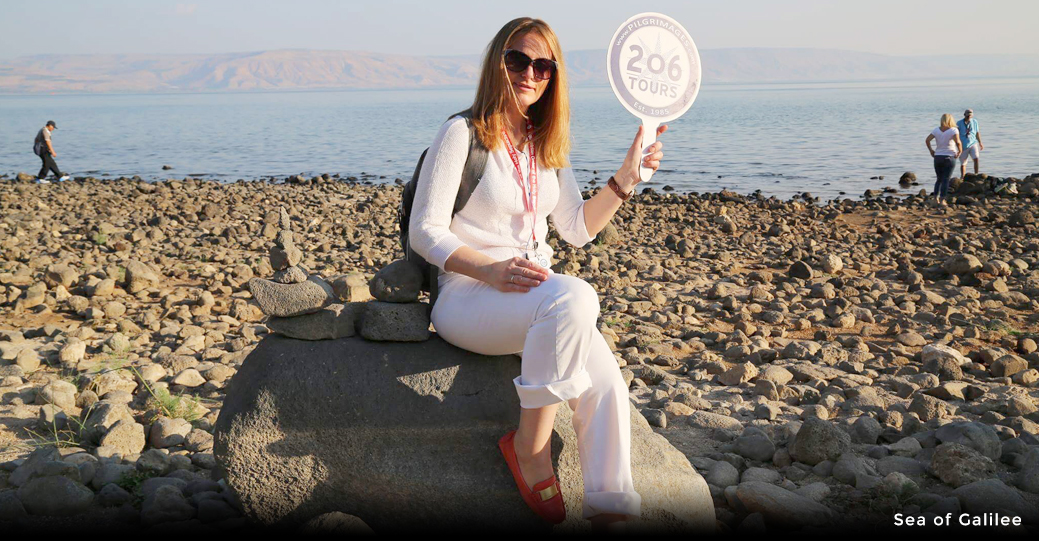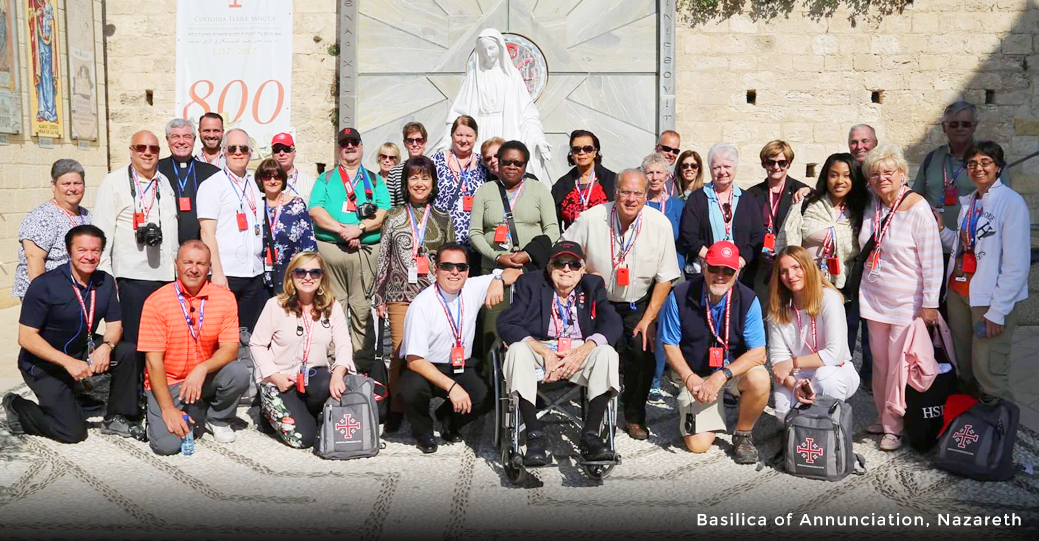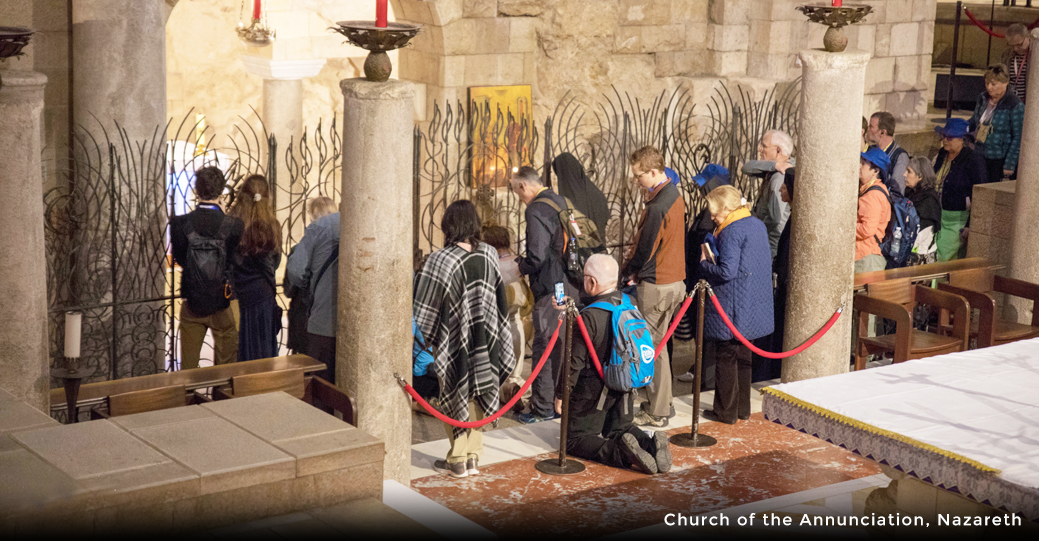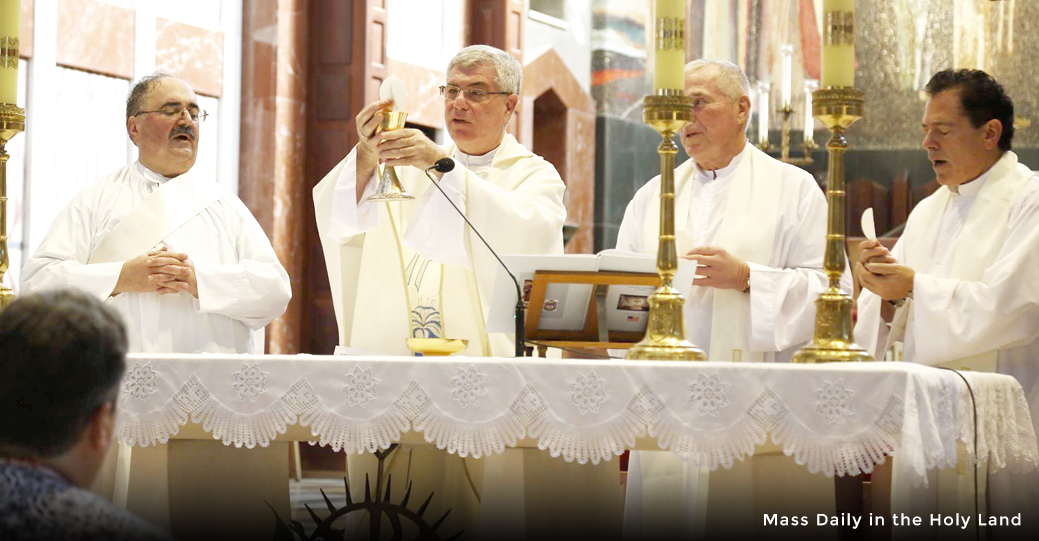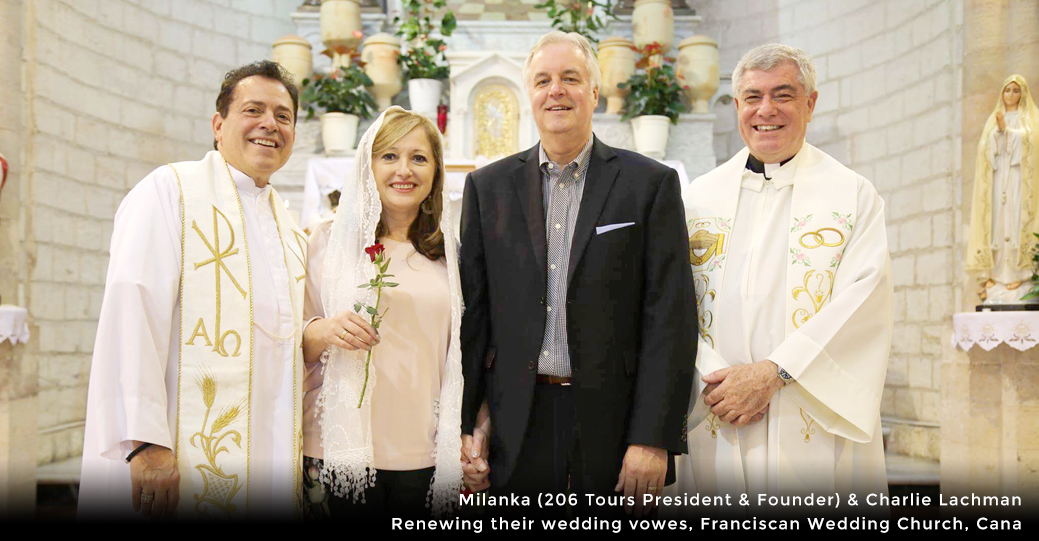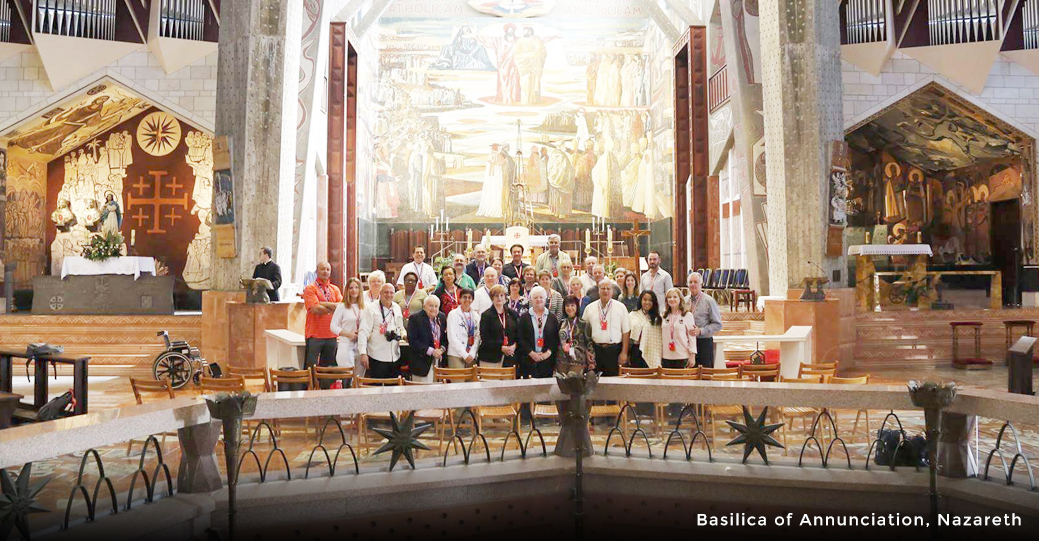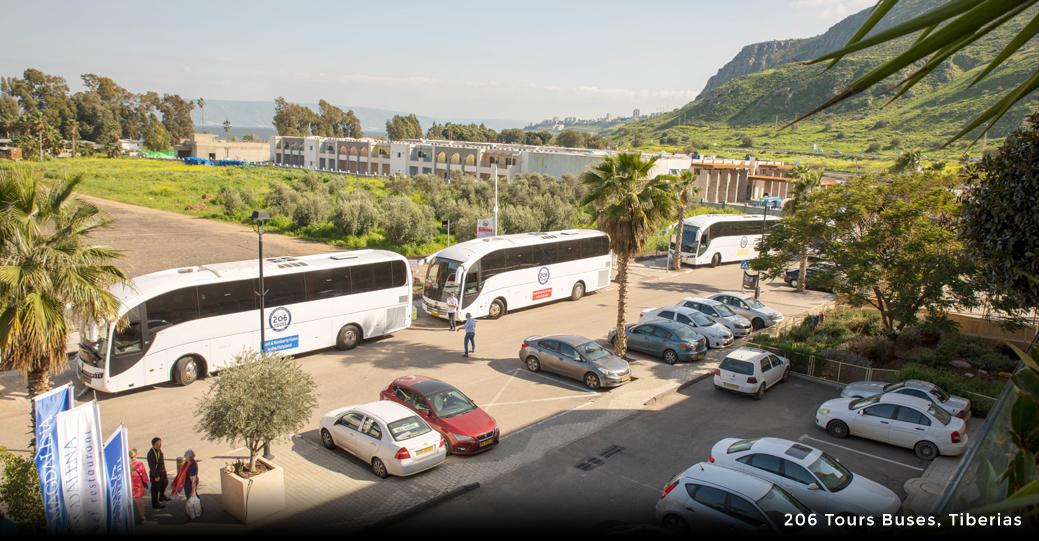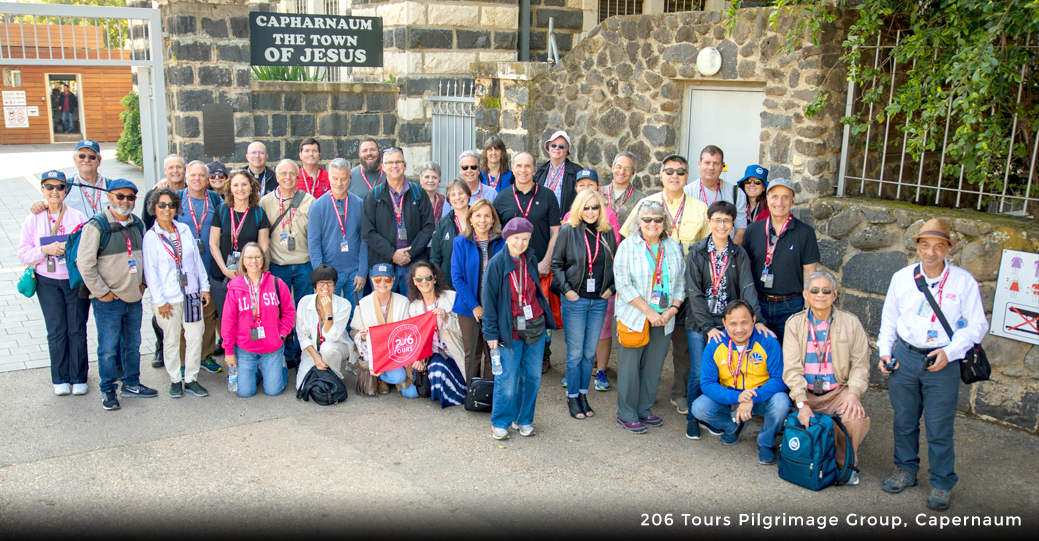 Make your way through the Holy Land to experience Him, follow in His footsteps, and see Him in the works He performed - your footsteps will become His. Celebrate Mass in the very places where these miraculous gifts became pages in the Gospel. See where He was back then, and feel how He is still there today!
Fr. David Sabel
Deacon Matthew Levy
Deacon Mark Jackson
DATES & PRICES

Any questions? Contact Us:
Additional information
Terms & Conditions
View printable flyer

Your trip includes
Round-trip airfare

from ORD or ILM
Airport taxes & fuel surcharges
Centrally located first class hotels: (or similar) in double occupancy
Breakfast, Lunch & Dinner daily
Wine and Mineral Water with all Dinners
Mass daily & Spiritual activities
Transportation by a Luxury motor coach (Free WiFi) or car
Free Water on motor coach
Assistance of Christian guide throughout
All Touring and Admission Fees as per itinerary
Whisper Headsets each day for Touring
Porterage Fees at Hotel and Airport
Tips to all Staff Members (Hotel, Restaurants, and Luggage handlers)
Centrally located hotels or similar
Not included
Tips to your guide & driver.
Book your trip now
$400 Deposit is due at the time of Registration
Options & Upgrades
*All pricing is per person
Single Supplement / Solo Traveler $1,399.00 (USD)
Business Class Trans-Atlantic (One-Way) $2,700.00 (USD)
Business Class Trans-Atlantic (Round-Trip) $5,400.00 (USD)
Pre Stay - Overnight Hotel & Breakfast
*All pricing is per person
Jerusalem - 2 people are sharing a room $225.00 (USD)
Jerusalem - 1 person alone in a room $419.00 (USD)
Jerusalem Airport Transfer $91.00 (USD)
Post Stay - Overnight Hotel & Breakfast
*All pricing is per person
Jerusalem - 2 people are sharing a room $225.00 (USD)
Jerusalem - 1 person alone in a room $419.00 (USD)
Jerusalem Airport Transfer $91.00 (USD)
Options and upgrades
*All pricing is per person
Single Supplement / Solo Traveler $1,399.00 (USD)
Business Class Trans-Atlantic (One-Way) $2,700.00 (USD)
Business Class Trans-Atlantic (Round-Trip) $5,400.00 (USD)
Pre Stay - Overnight Hotel & Breakfast
*All pricing is per person
Jerusalem - 2 people are sharing a room $225.00 (USD)
Jerusalem - 1 person alone in a room $419.00 (USD)
Jerusalem Airport Transfer $91.00 (USD)
Post Stay - Overnight Hotel & Breakfast
*All pricing is per person
Jerusalem - 2 people are sharing a room $225.00 (USD)
Jerusalem - 1 person alone in a room $419.00 (USD)
Jerusalem Airport Transfer $91.00 (USD)