Prague, Salzburg, Vienna, Budapest & Oberammergau Passion Play
Spiritual Director: Fr. Dwayne Davis
August 15 - 27, 2022
DD081522
slider
Prague · Altotting · Salzburg · Mariazell · Vienna · Budapest · Oberammergau · Munich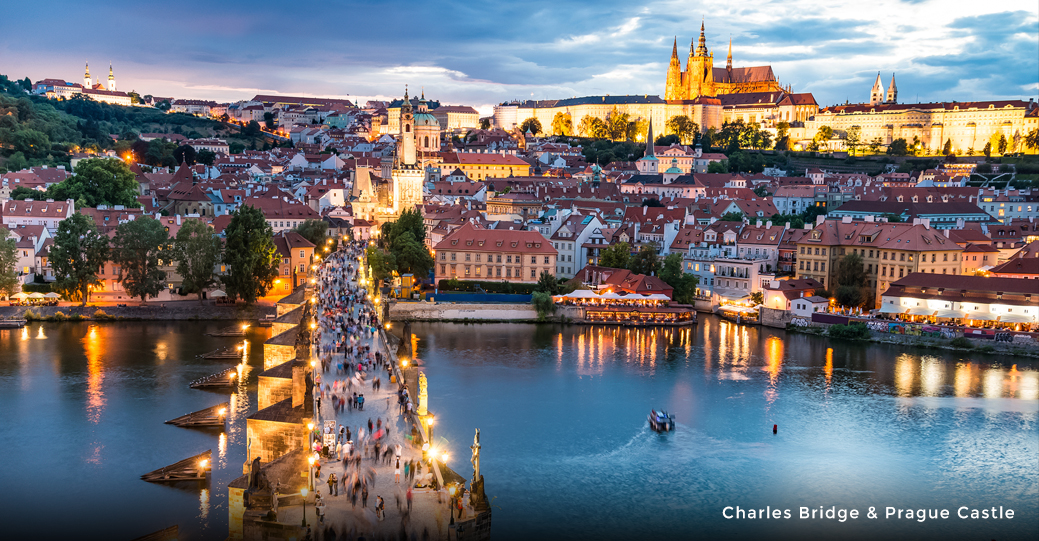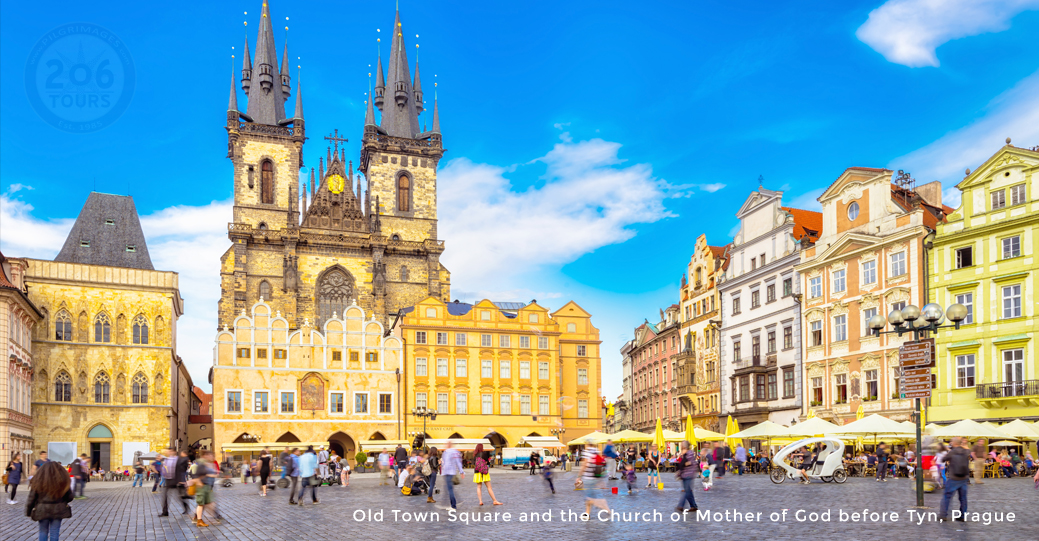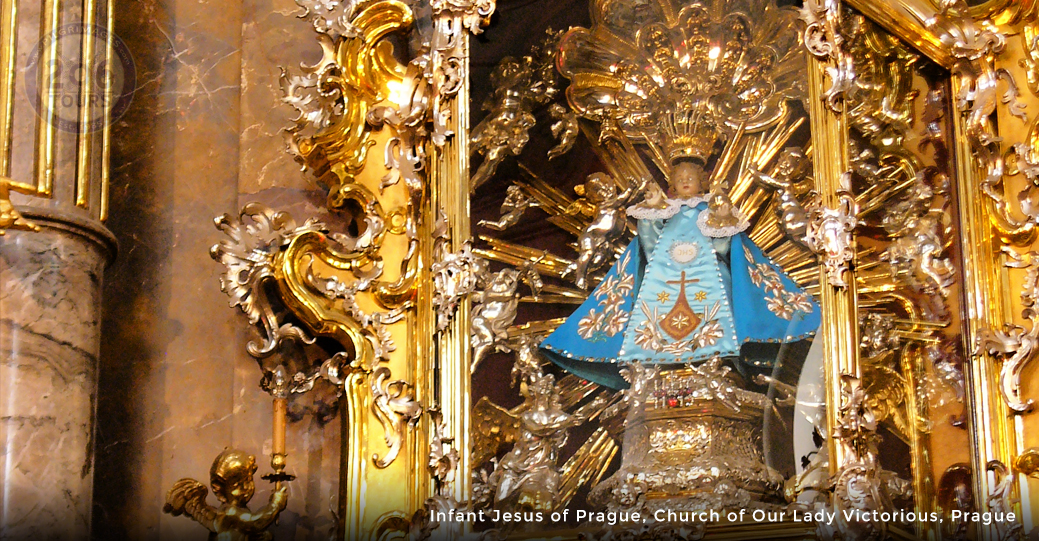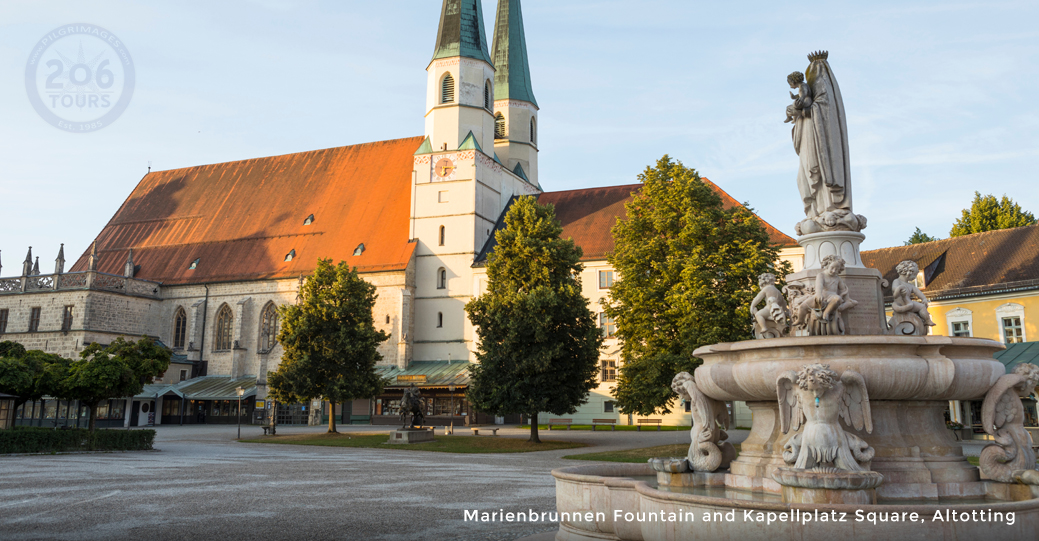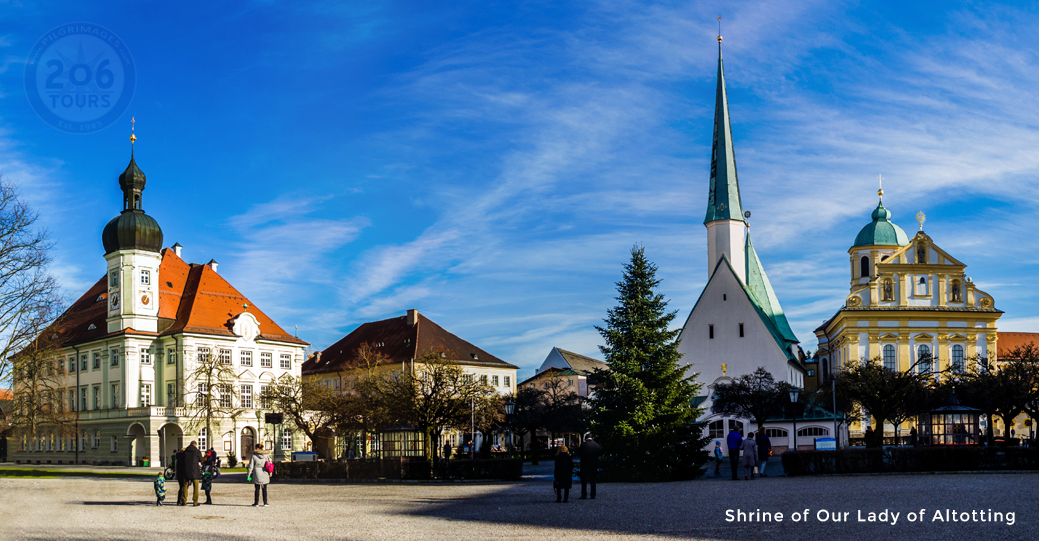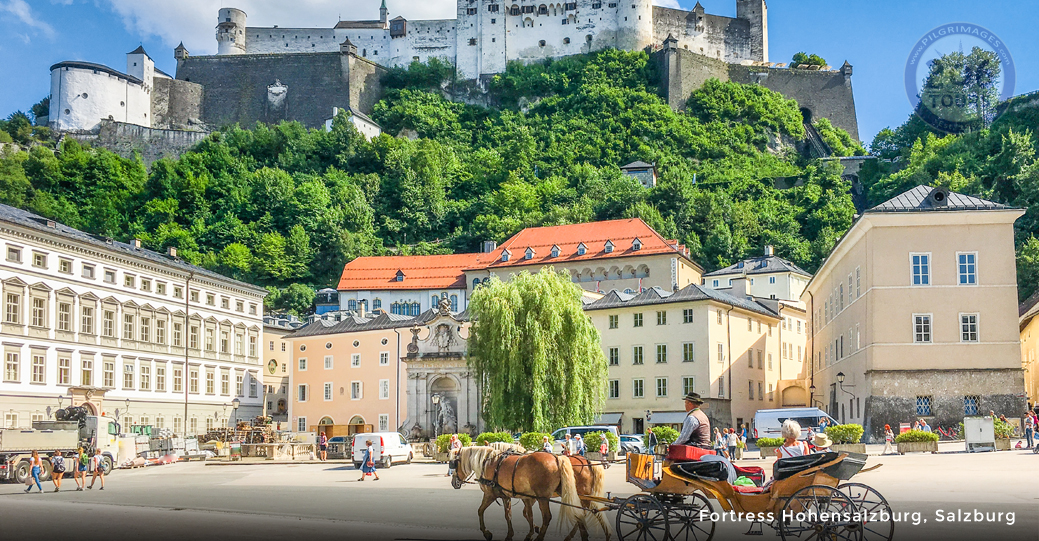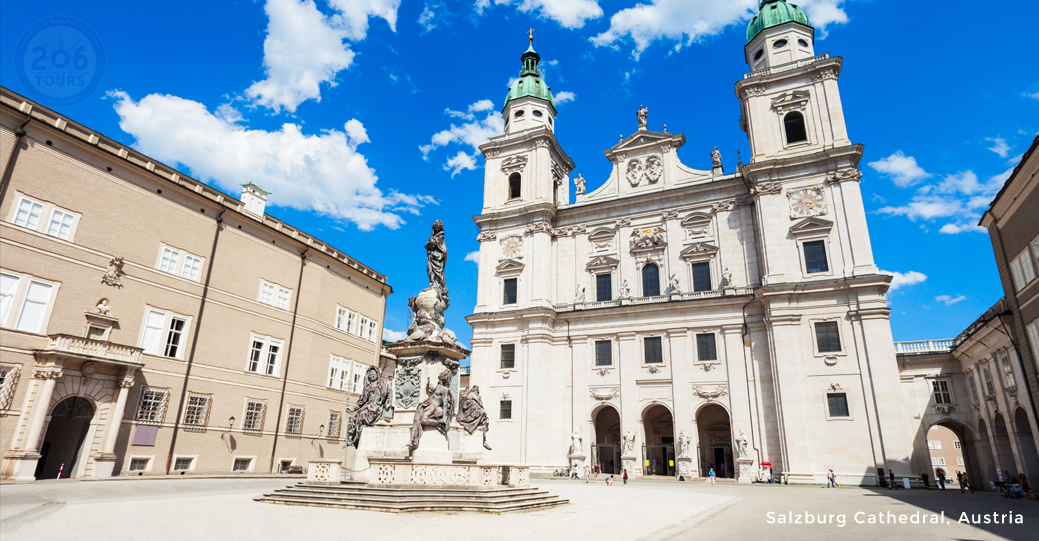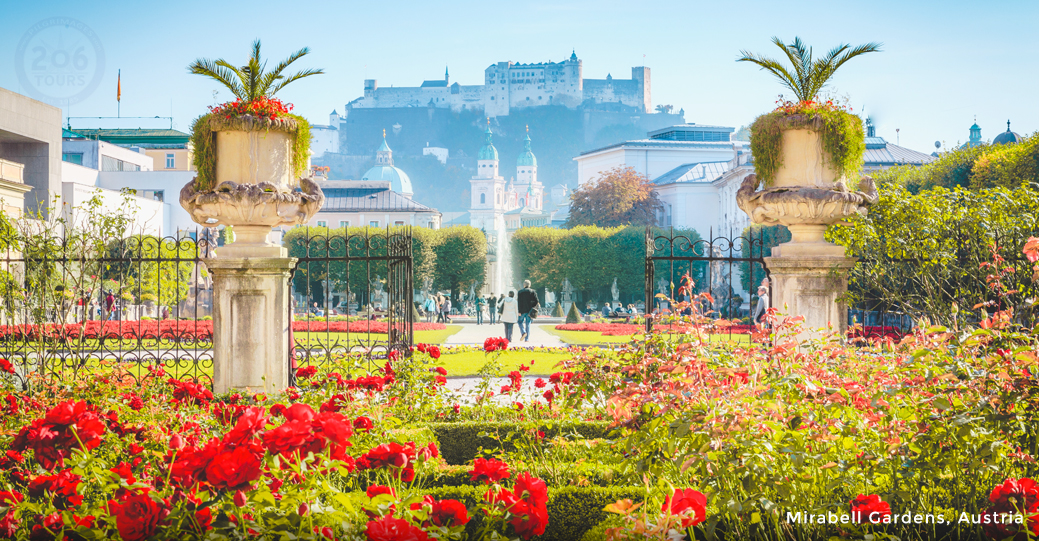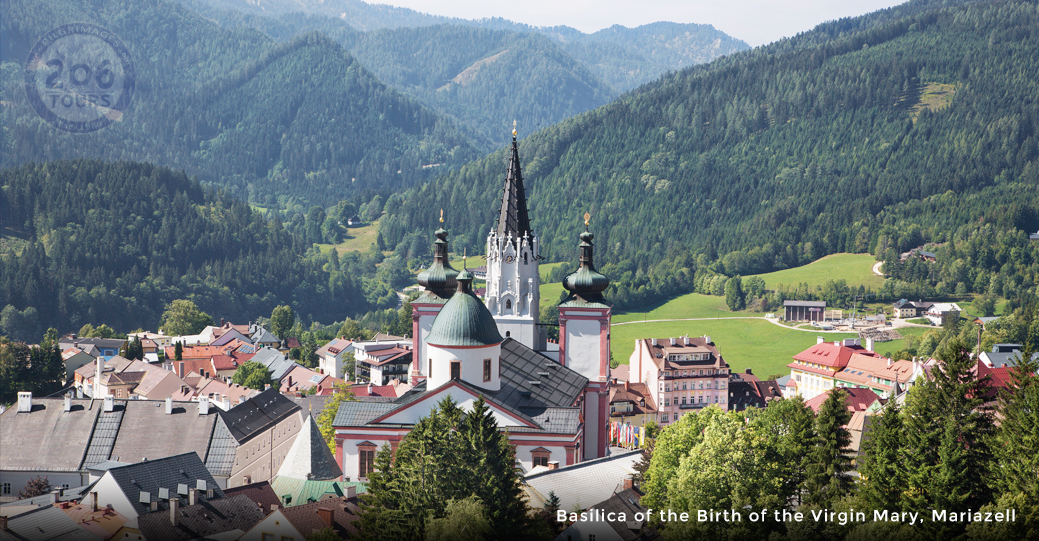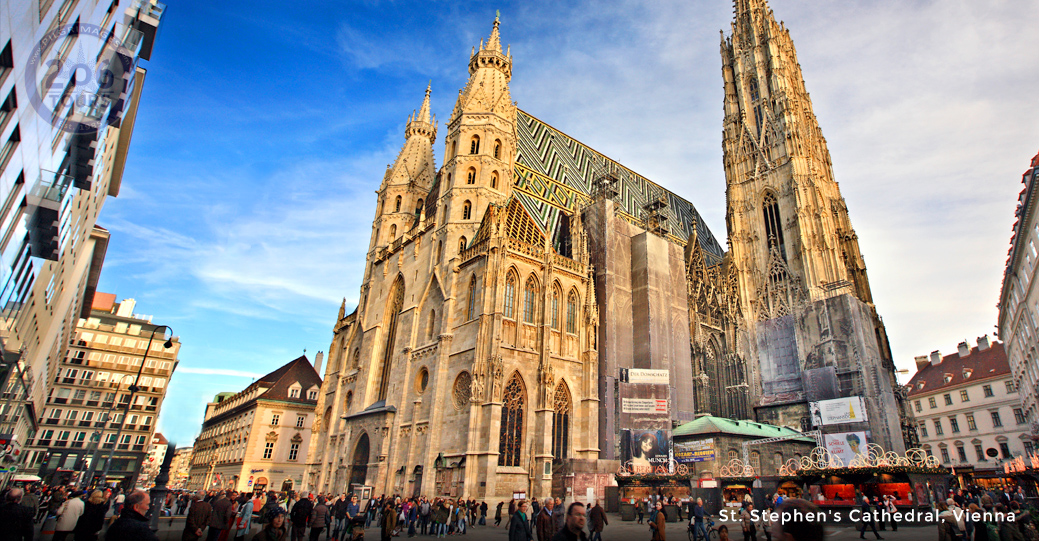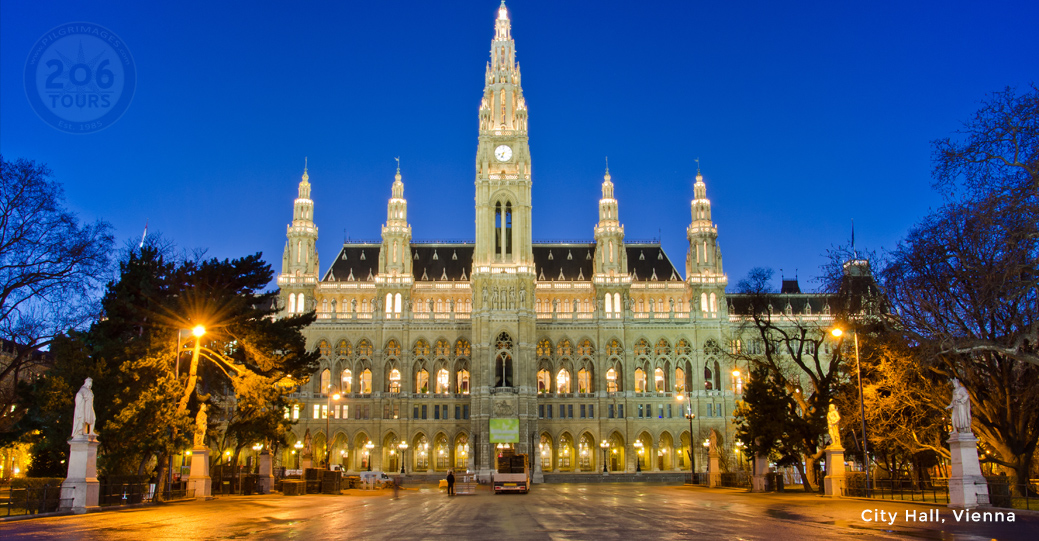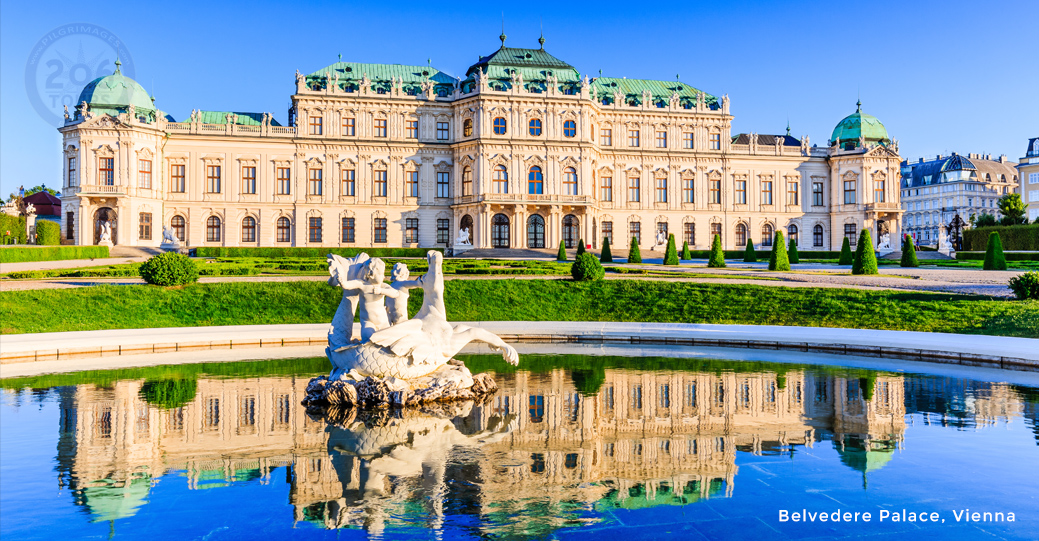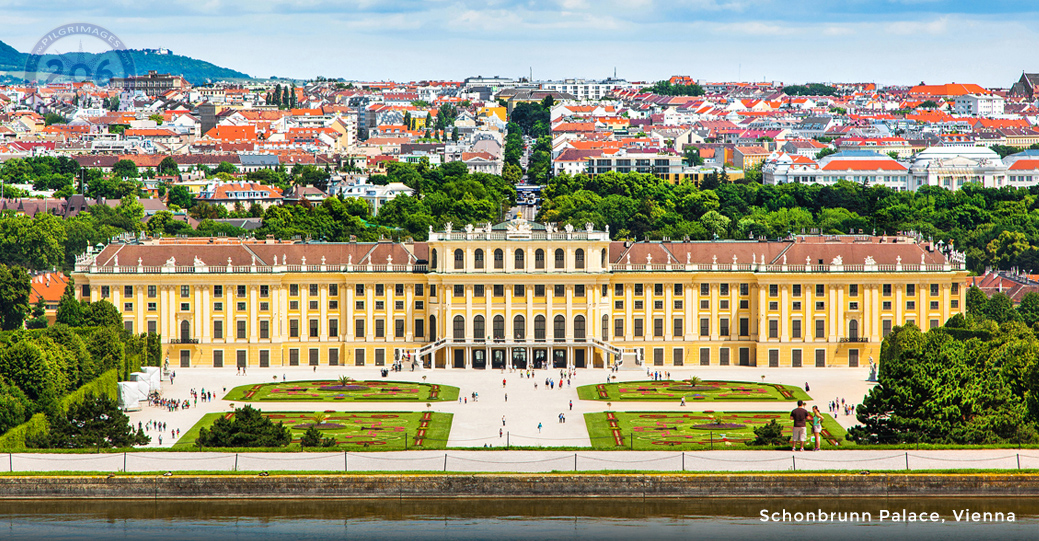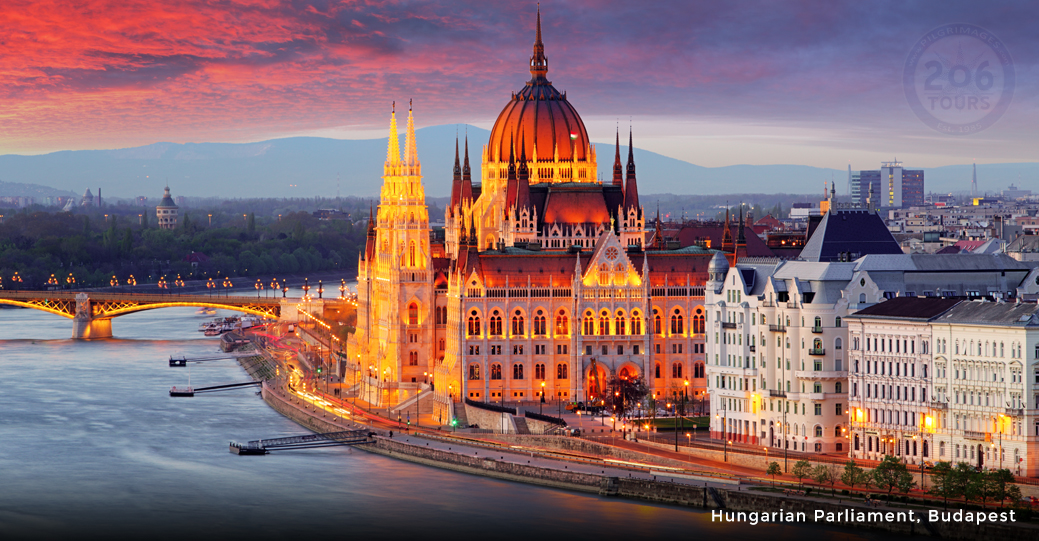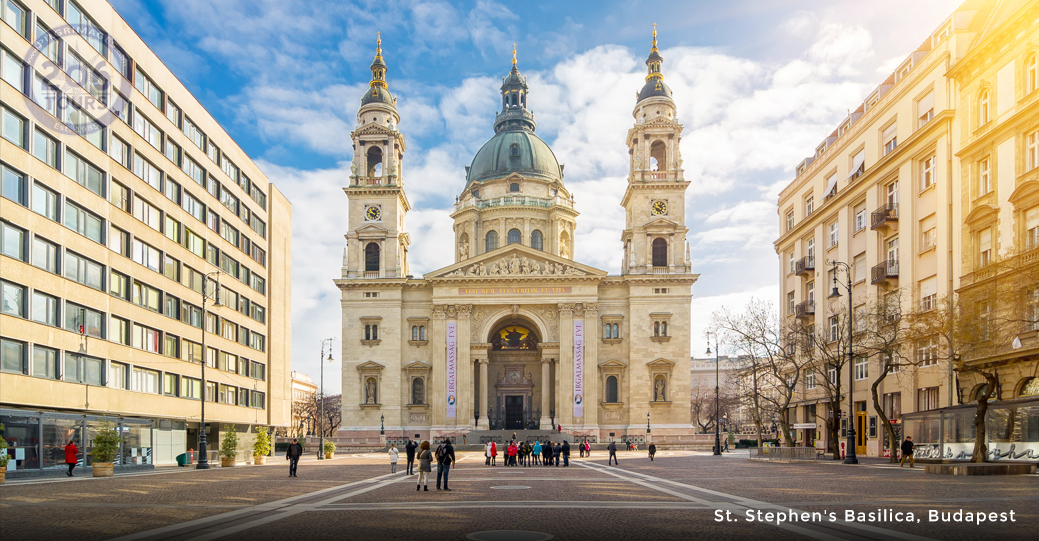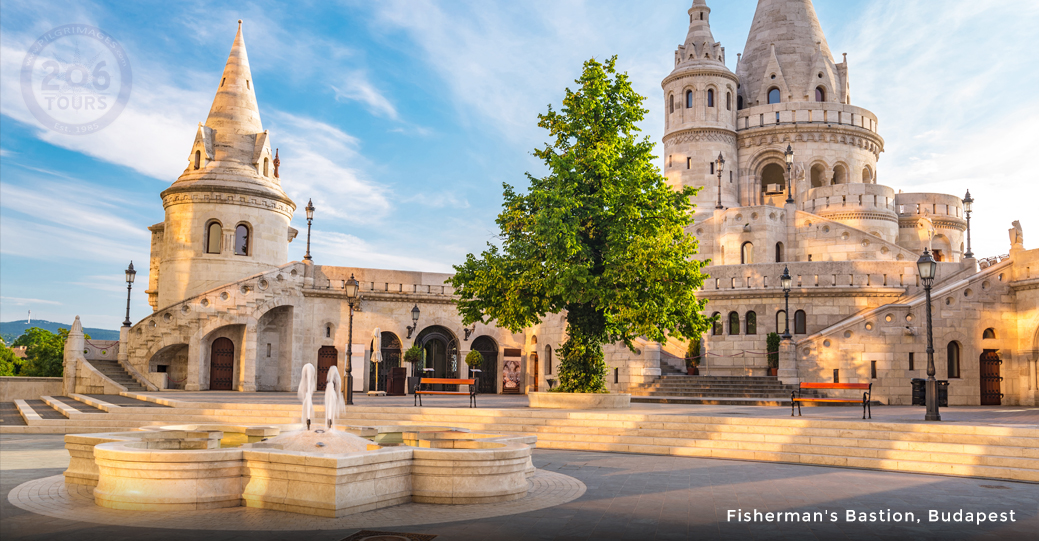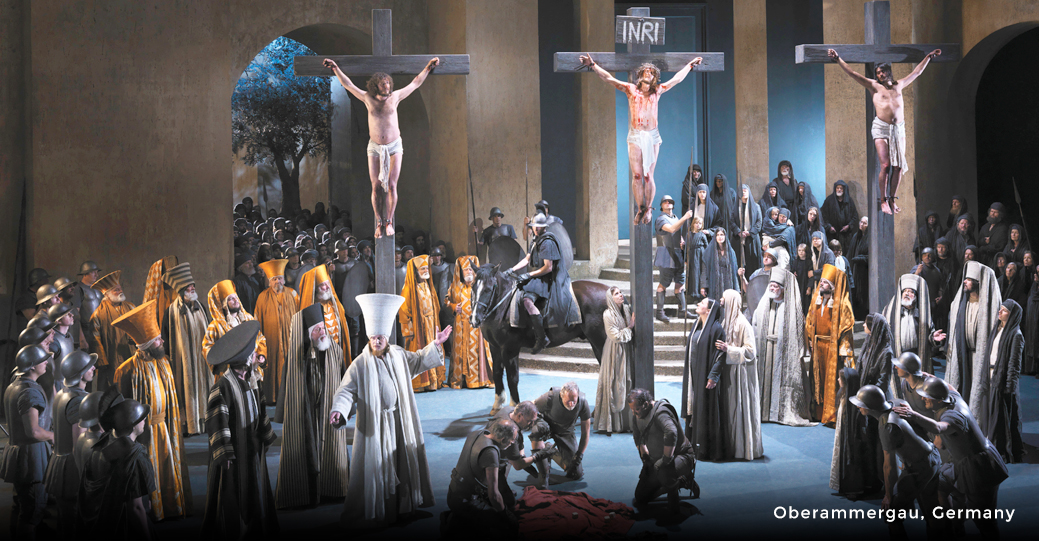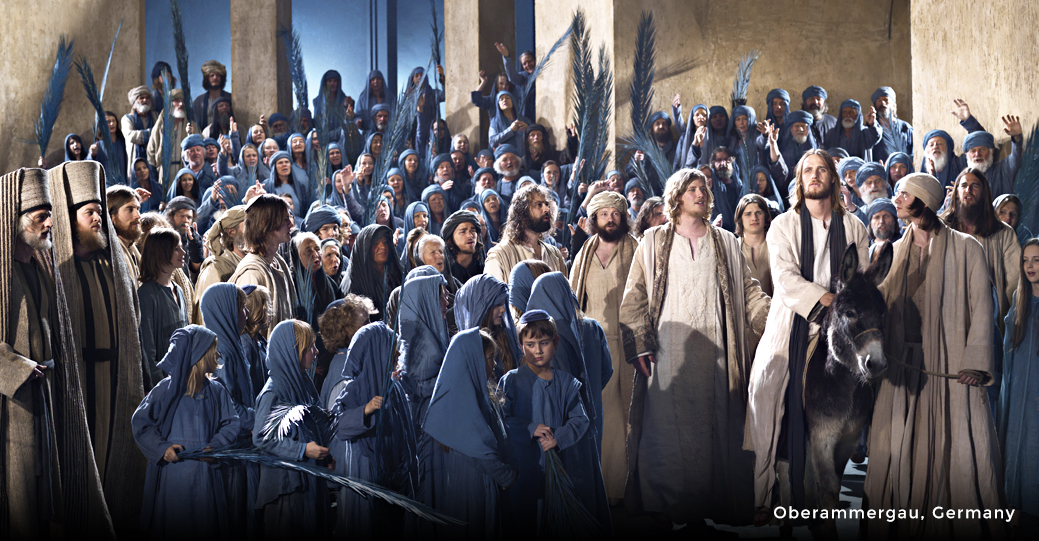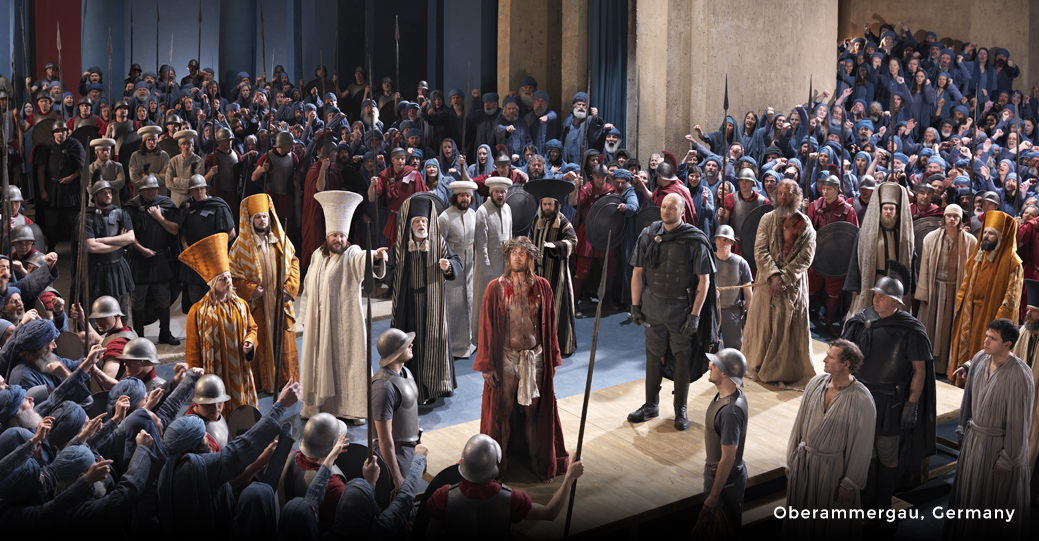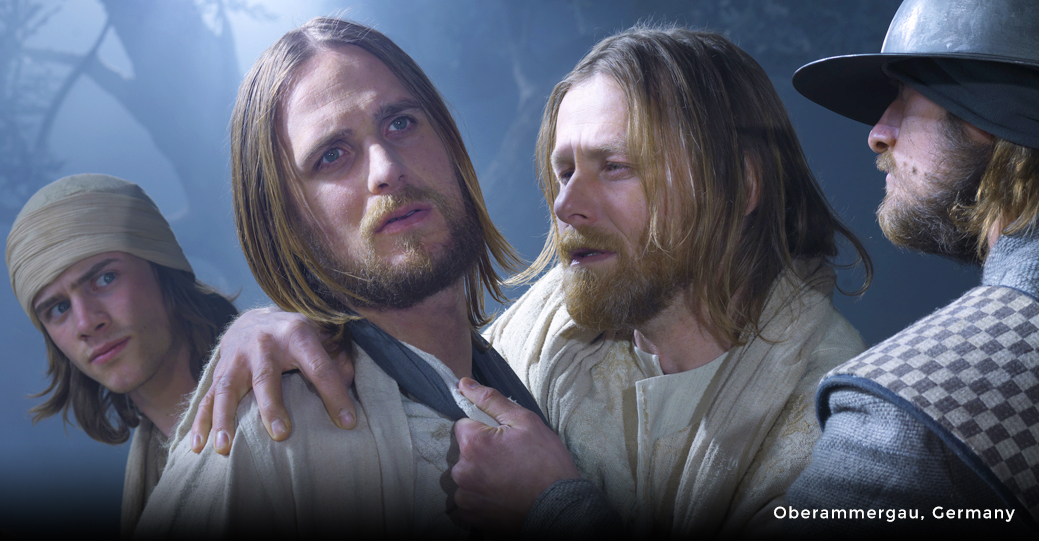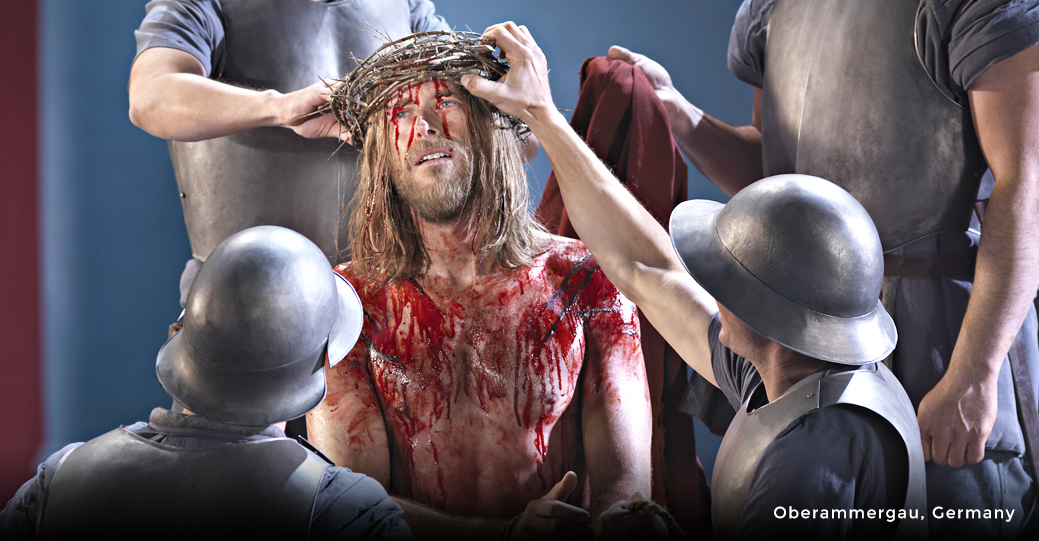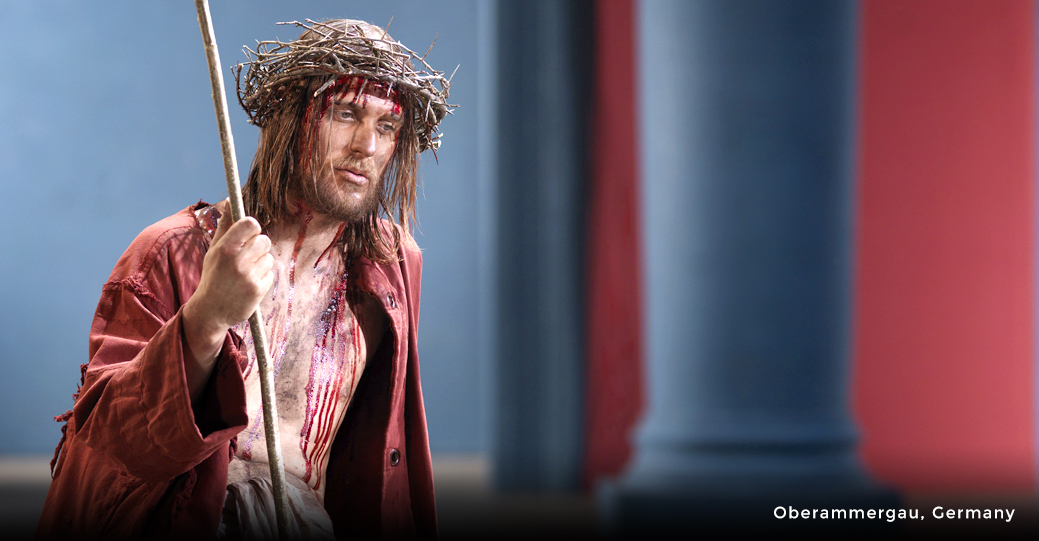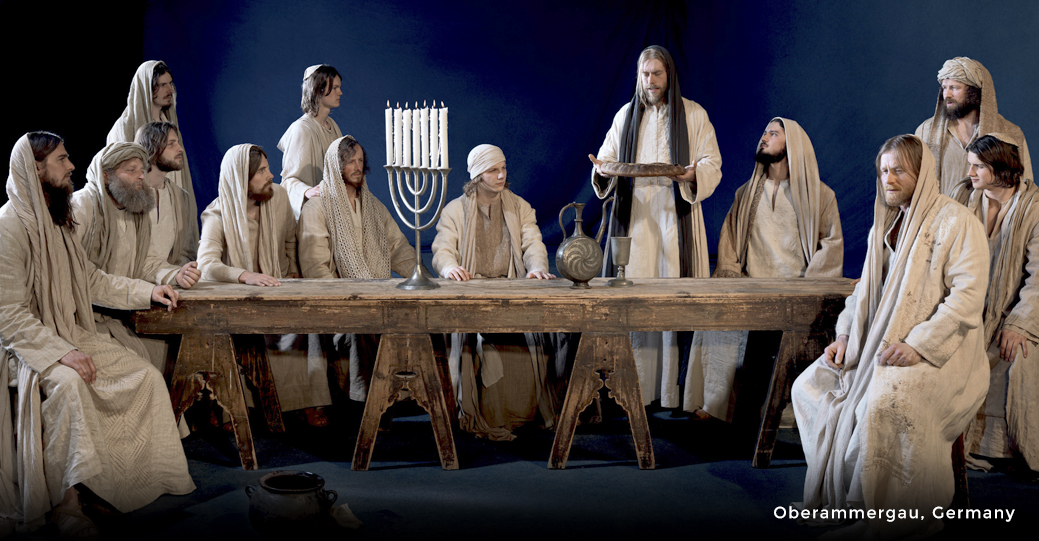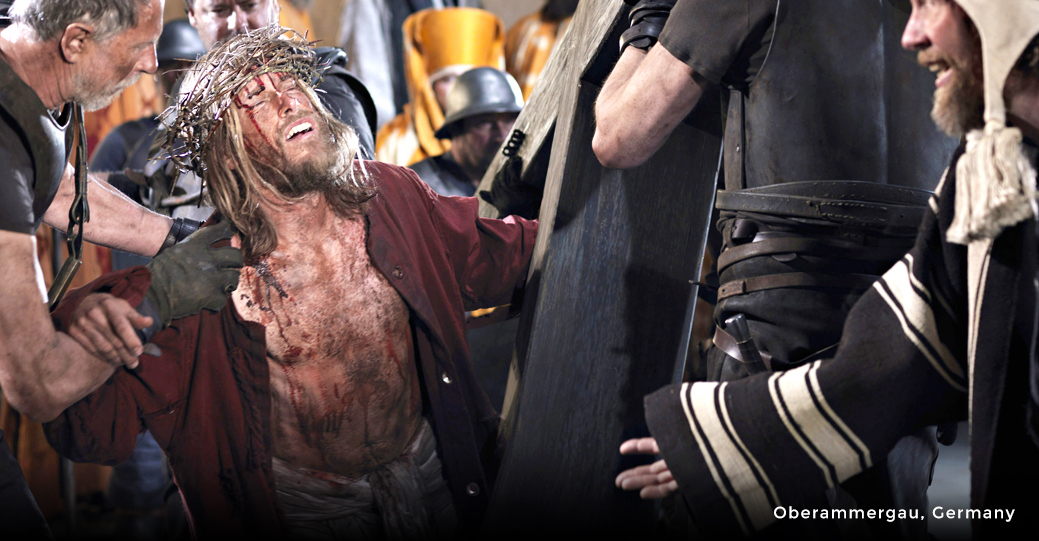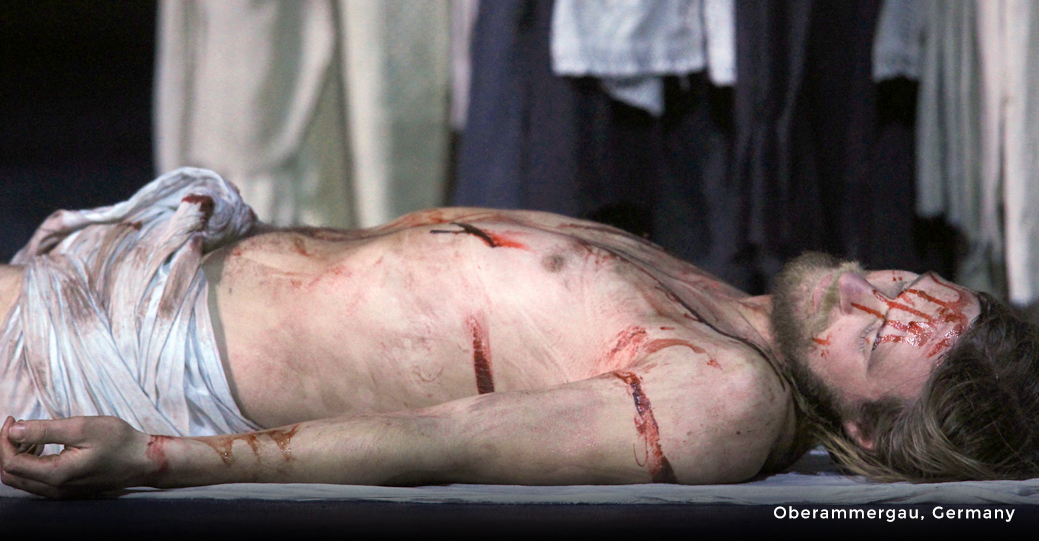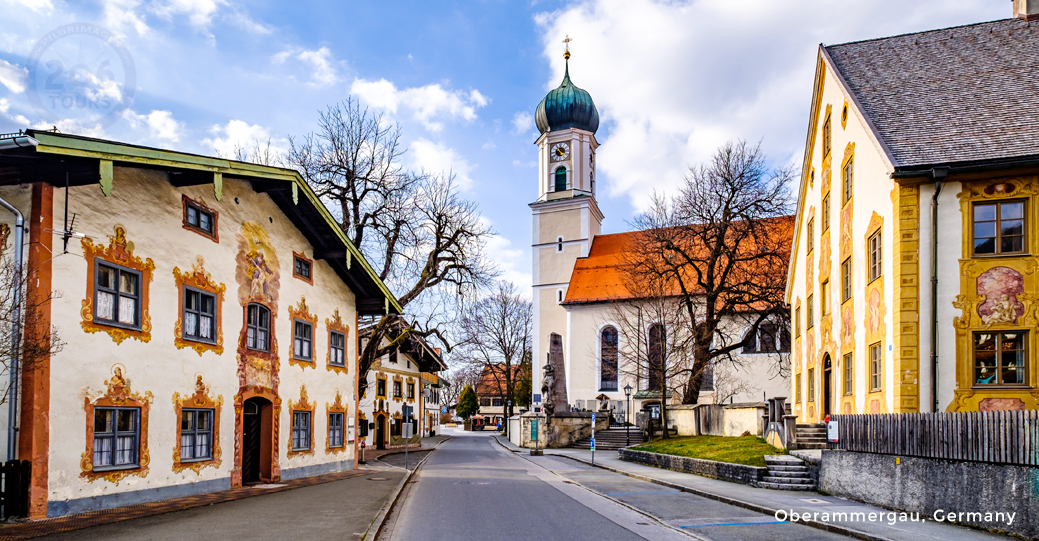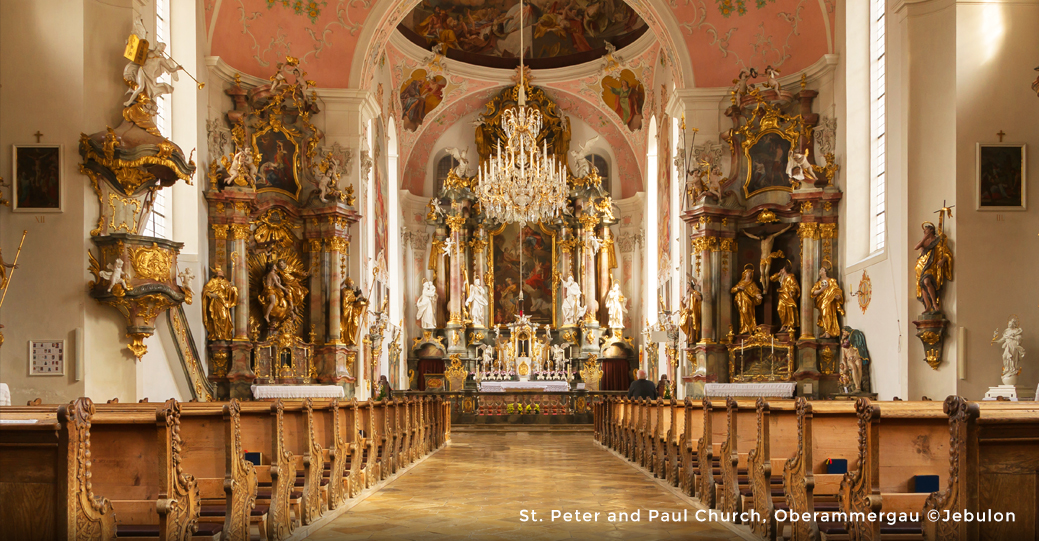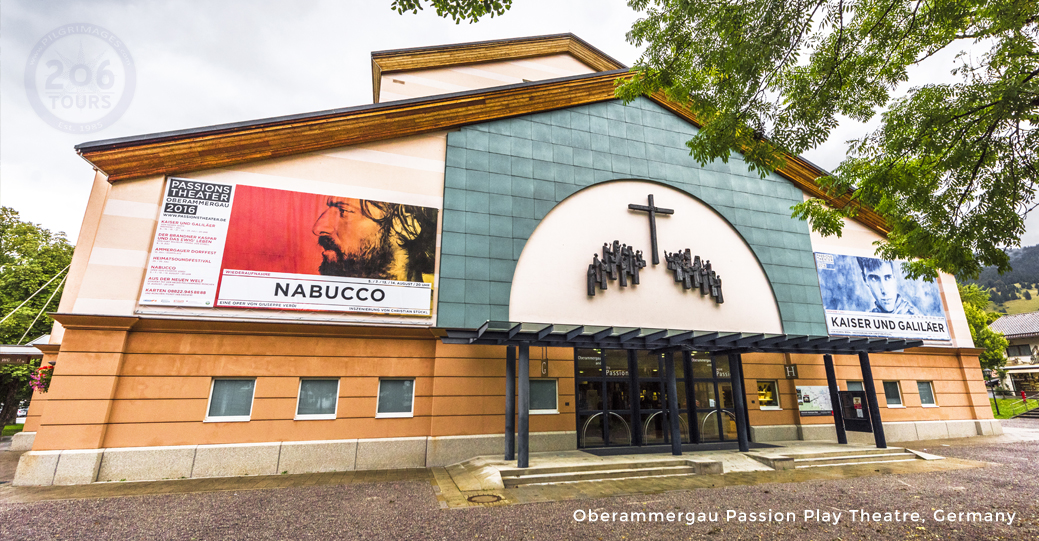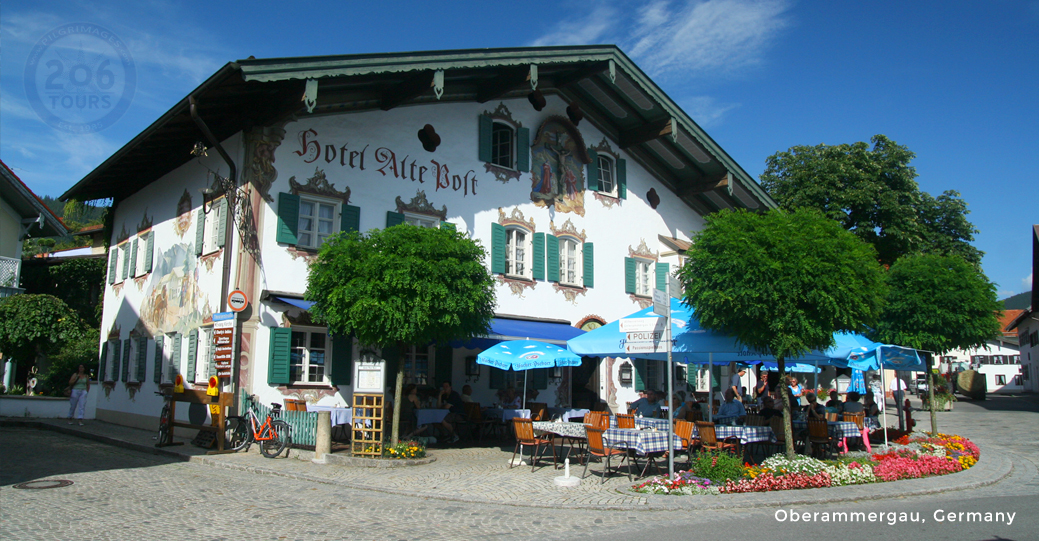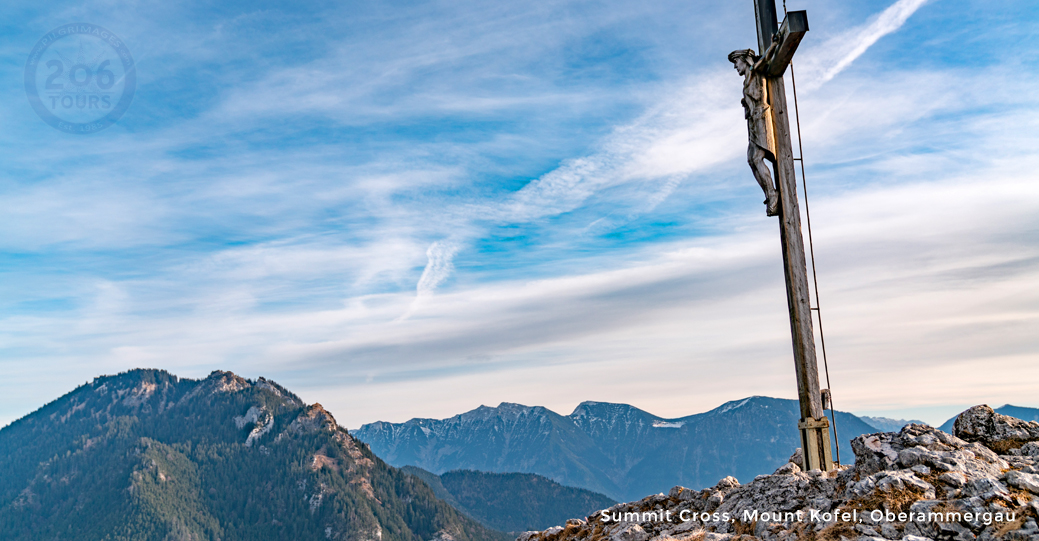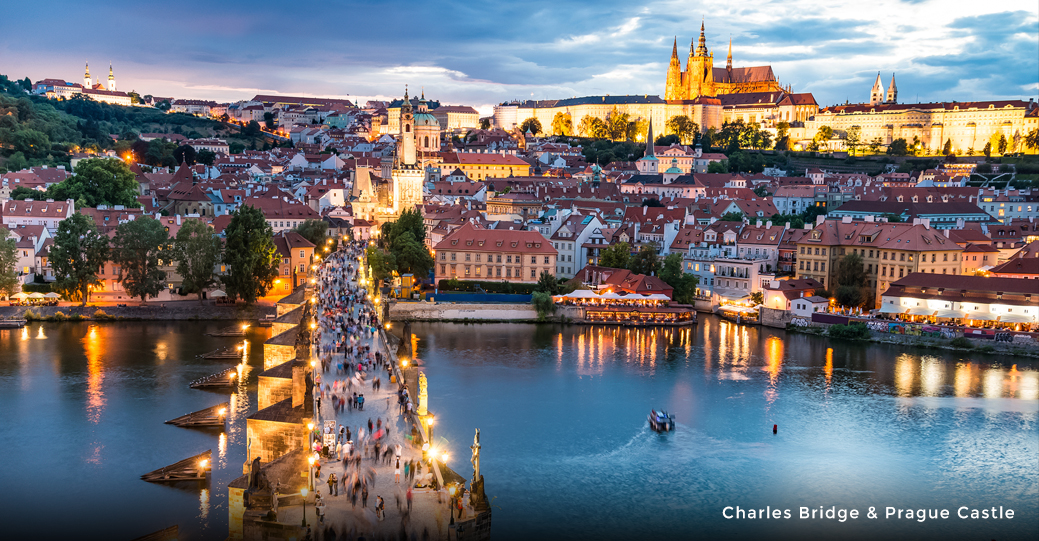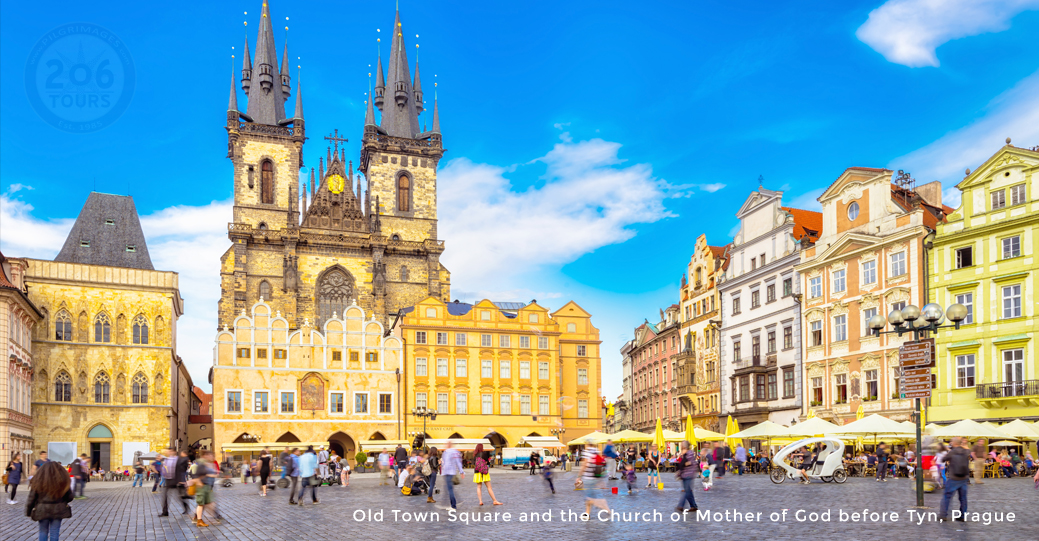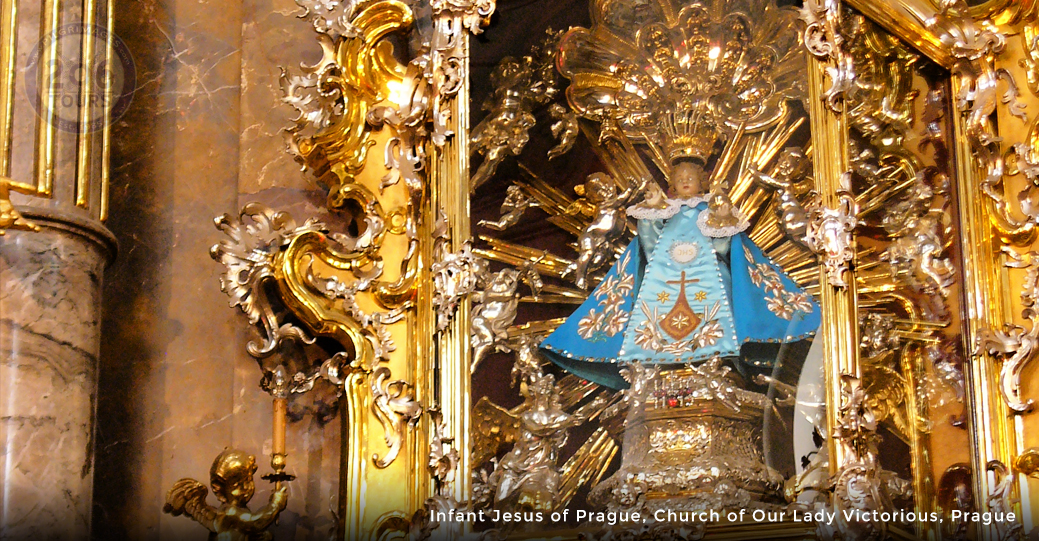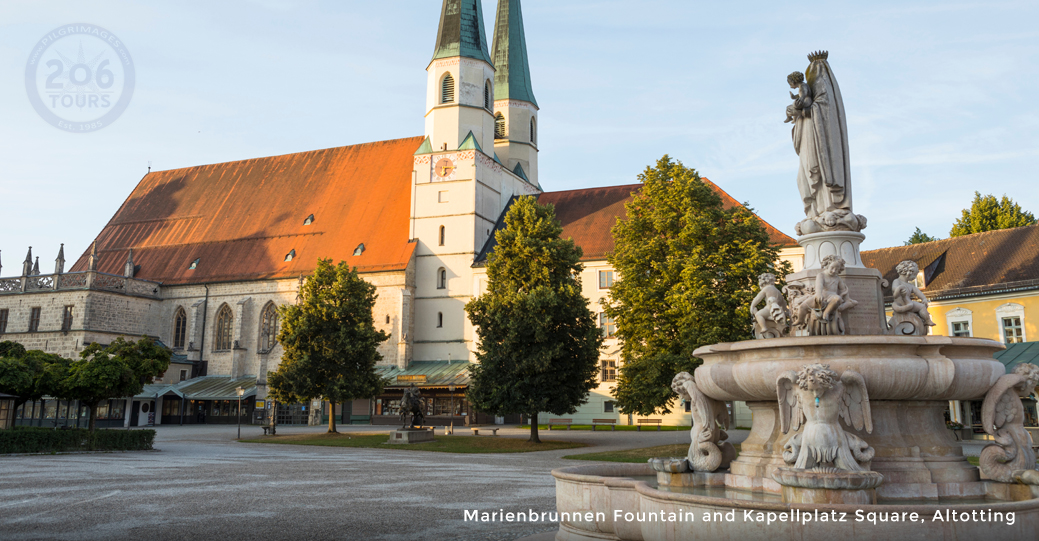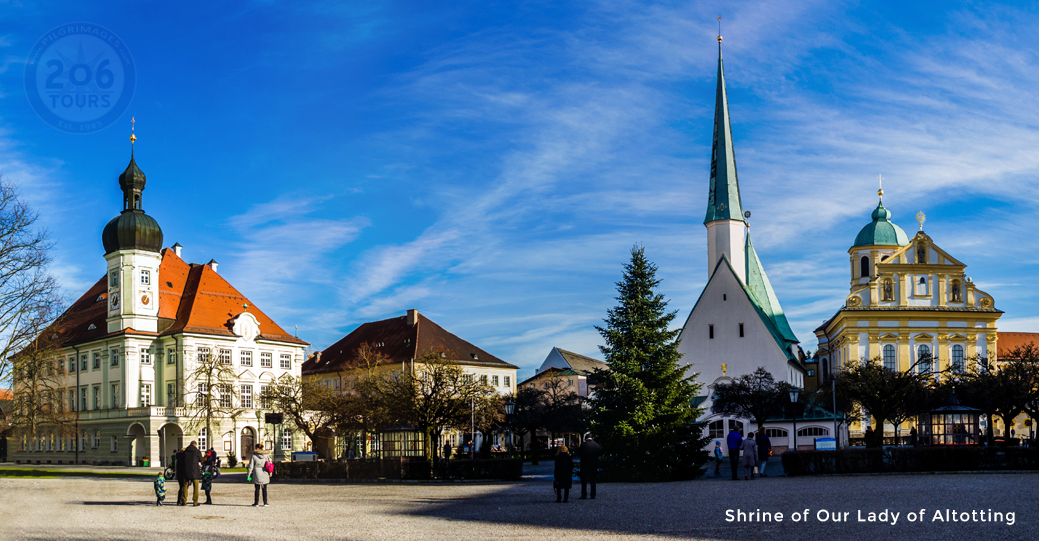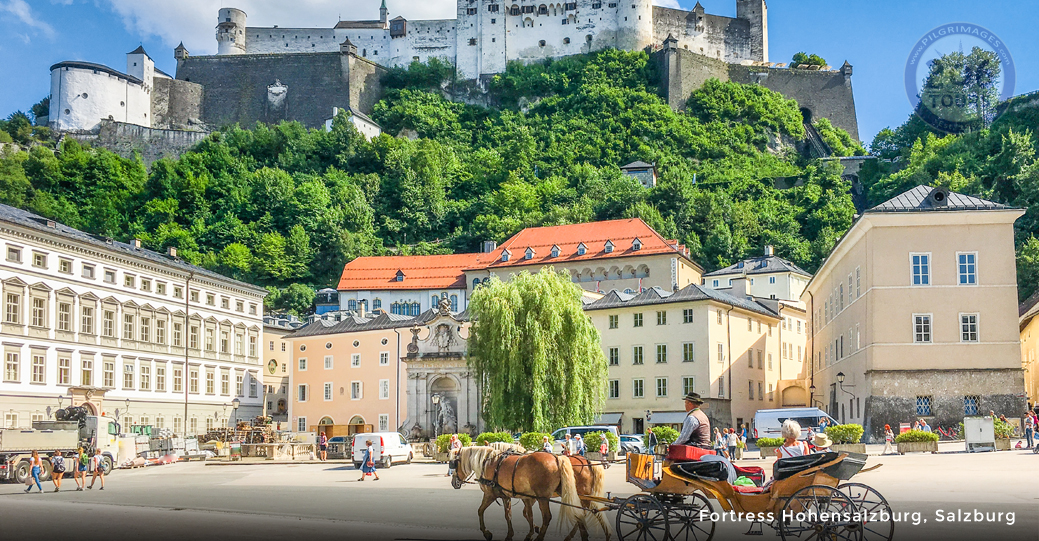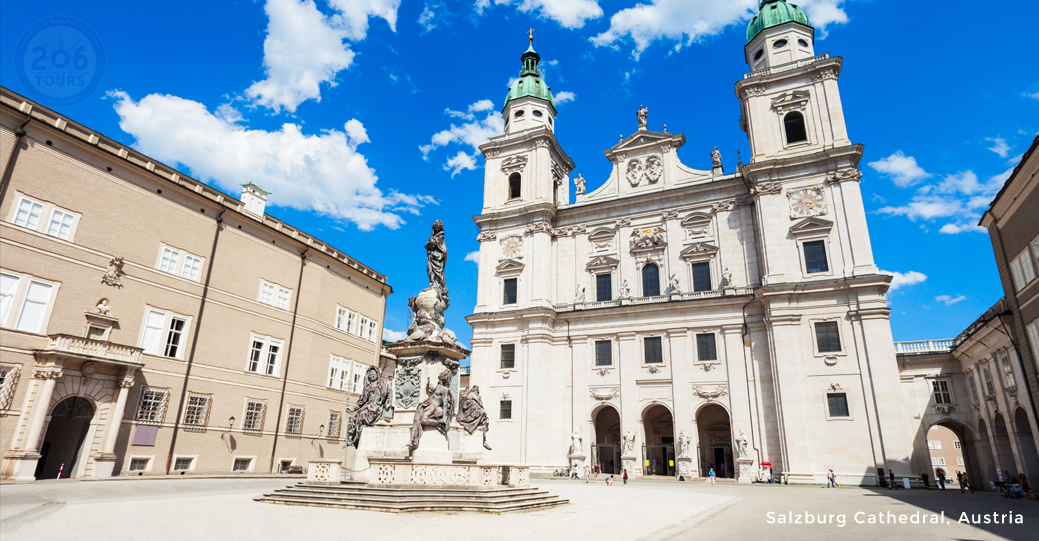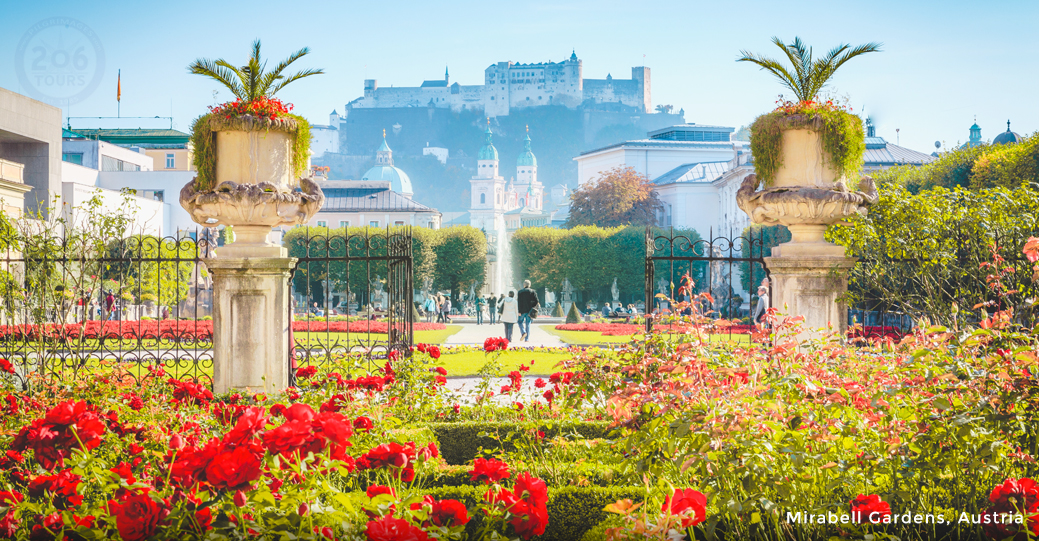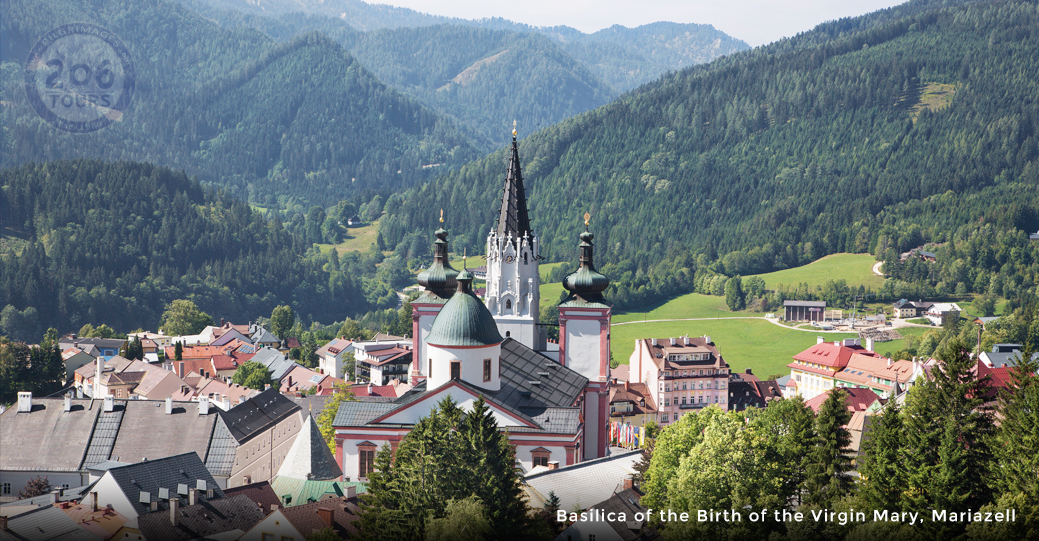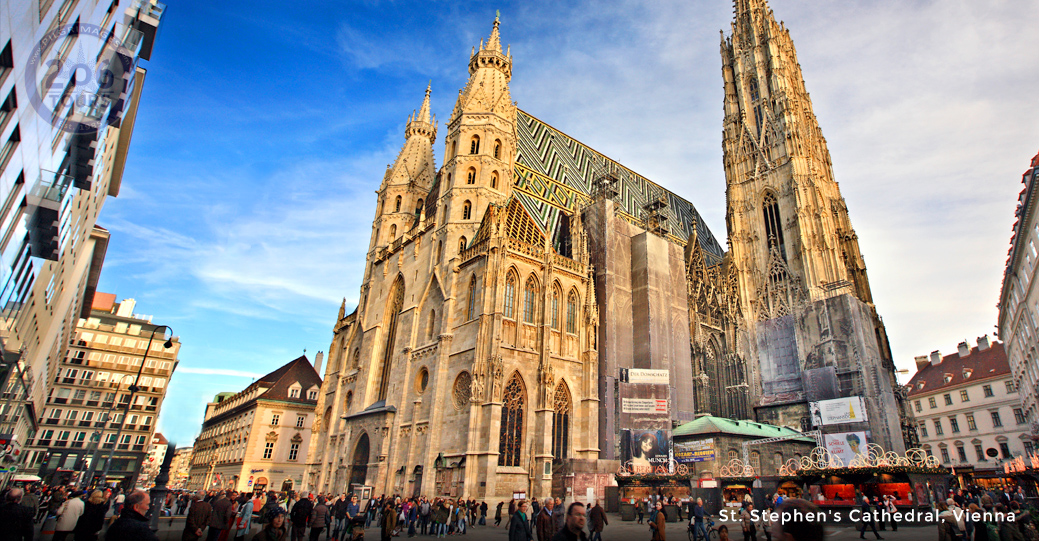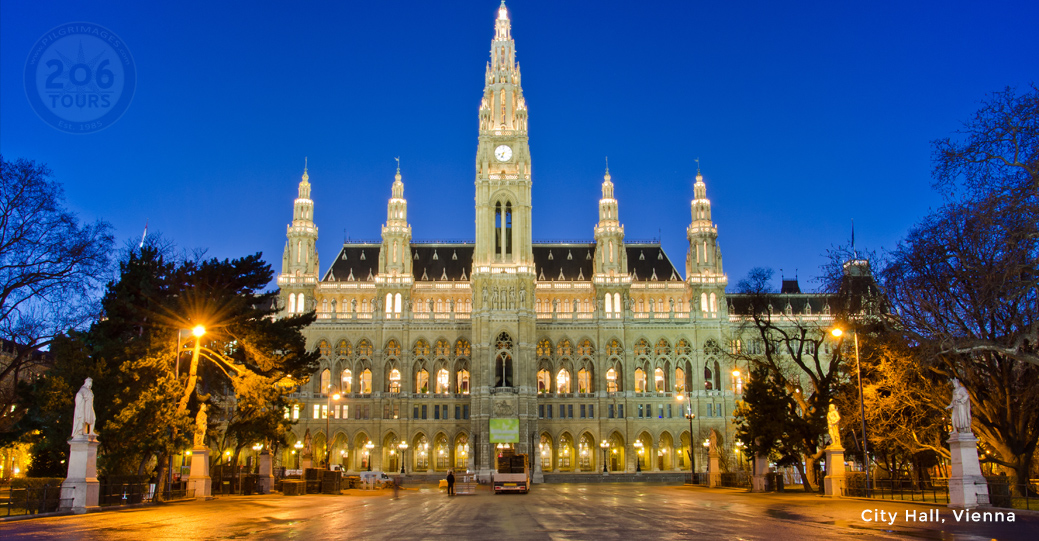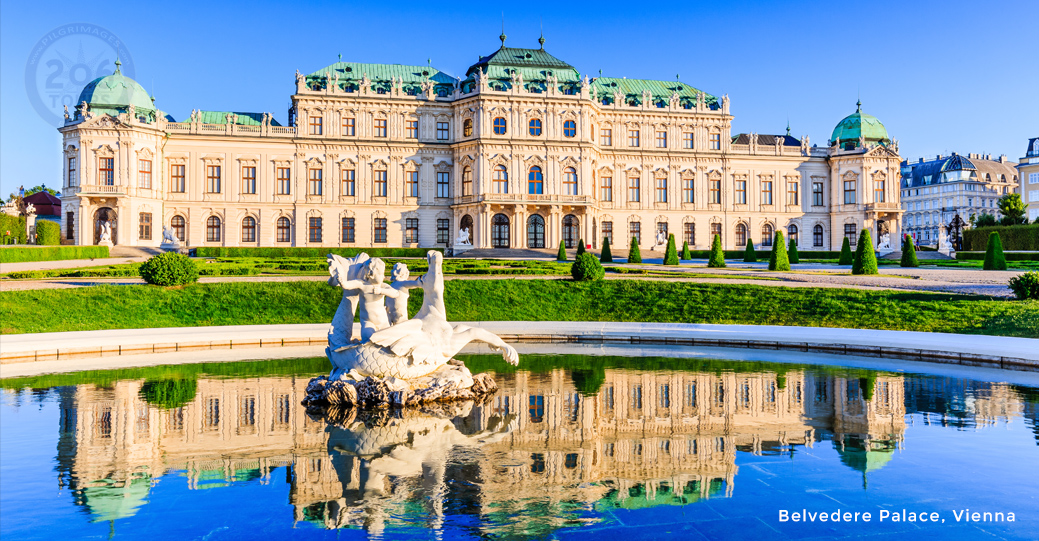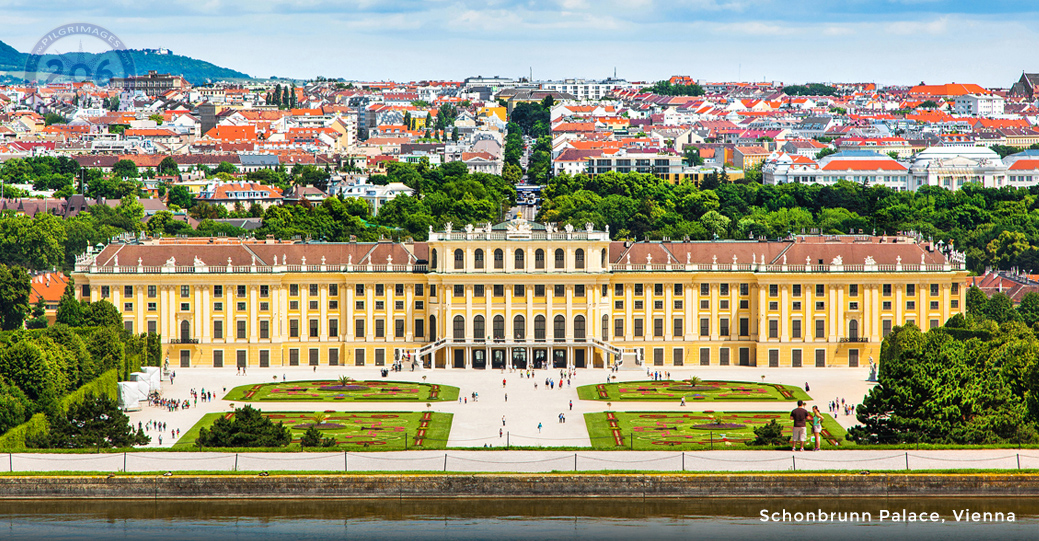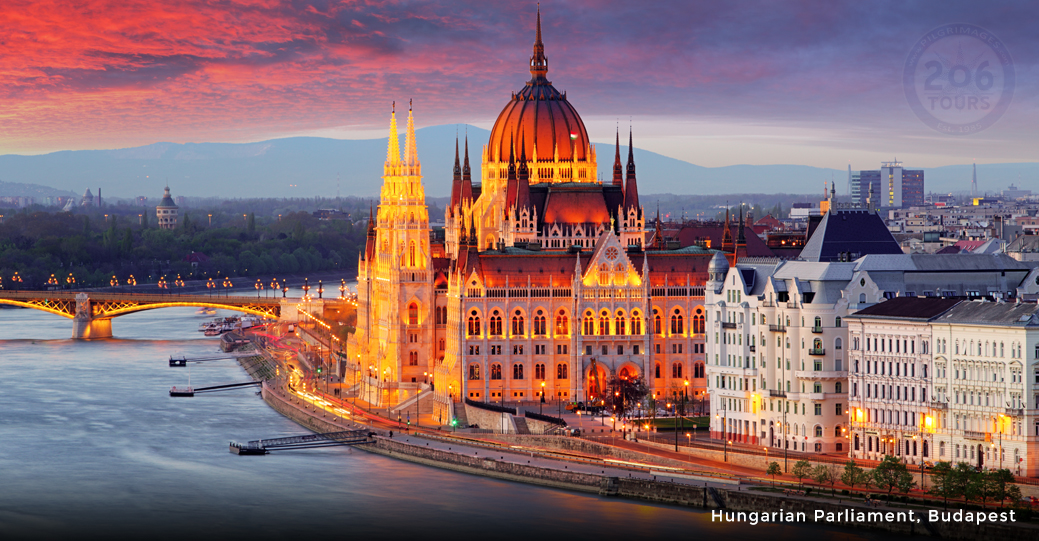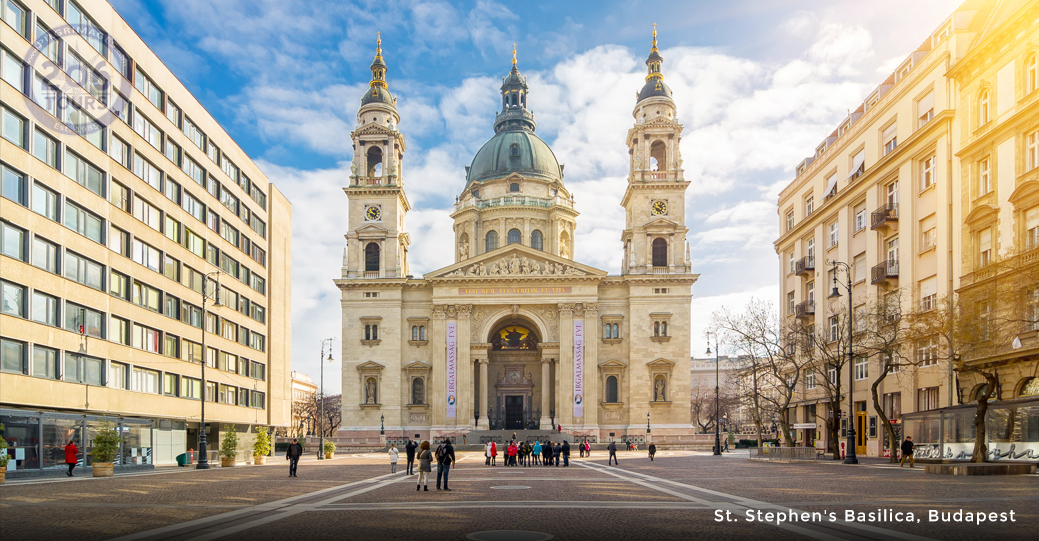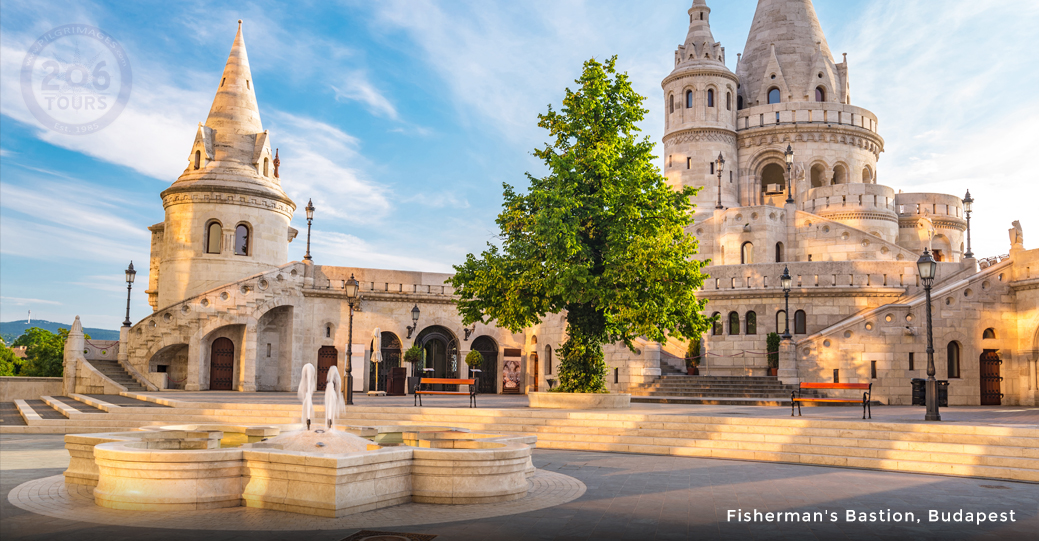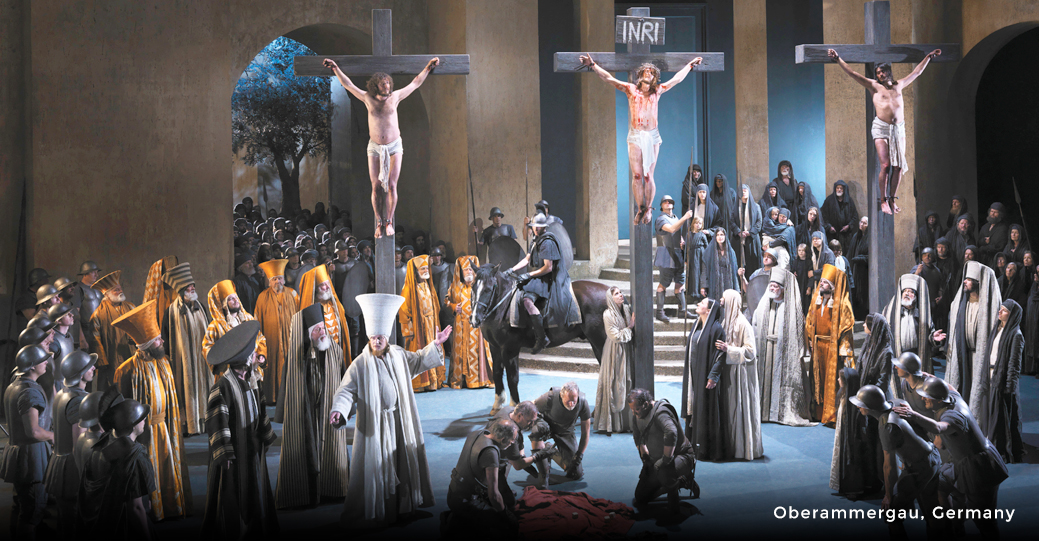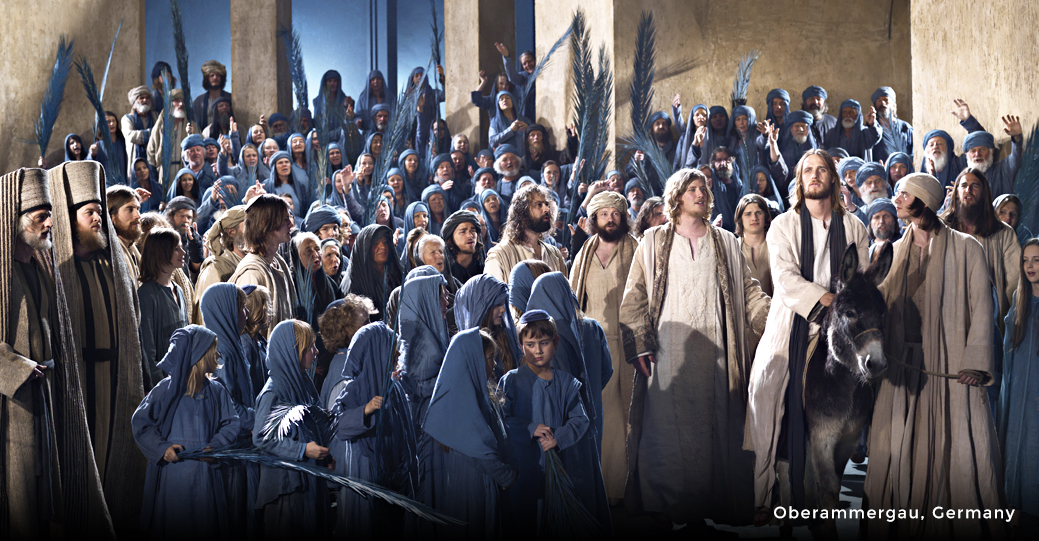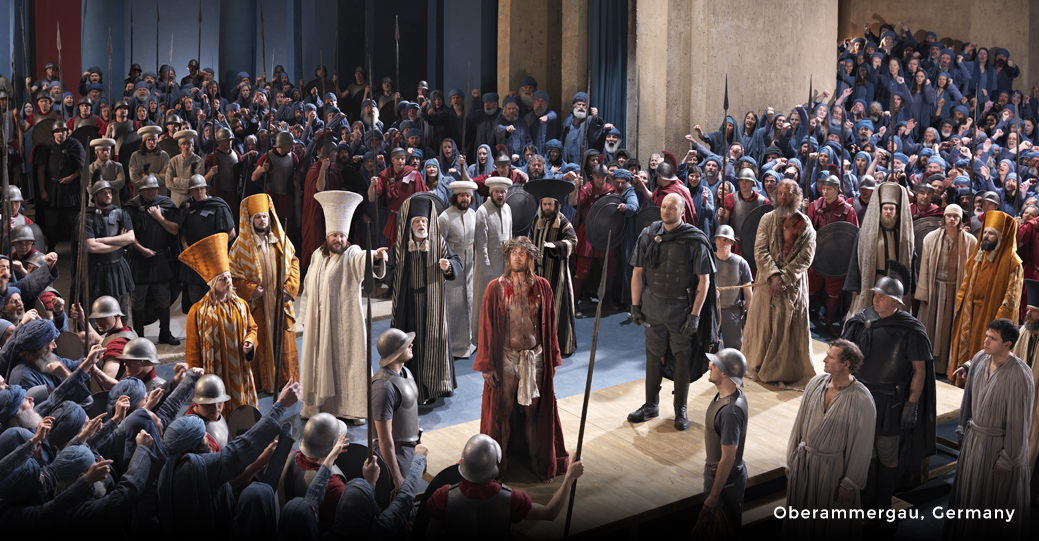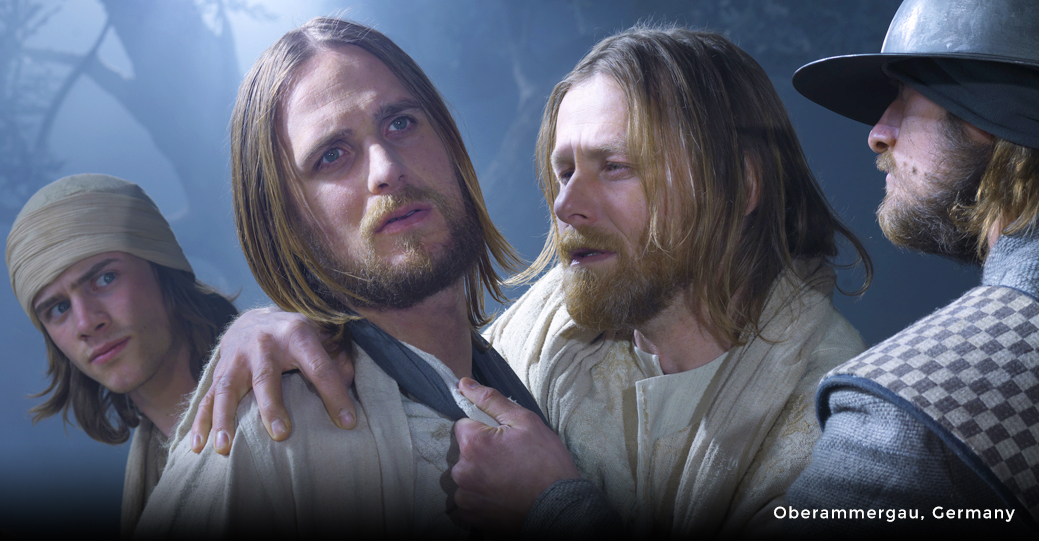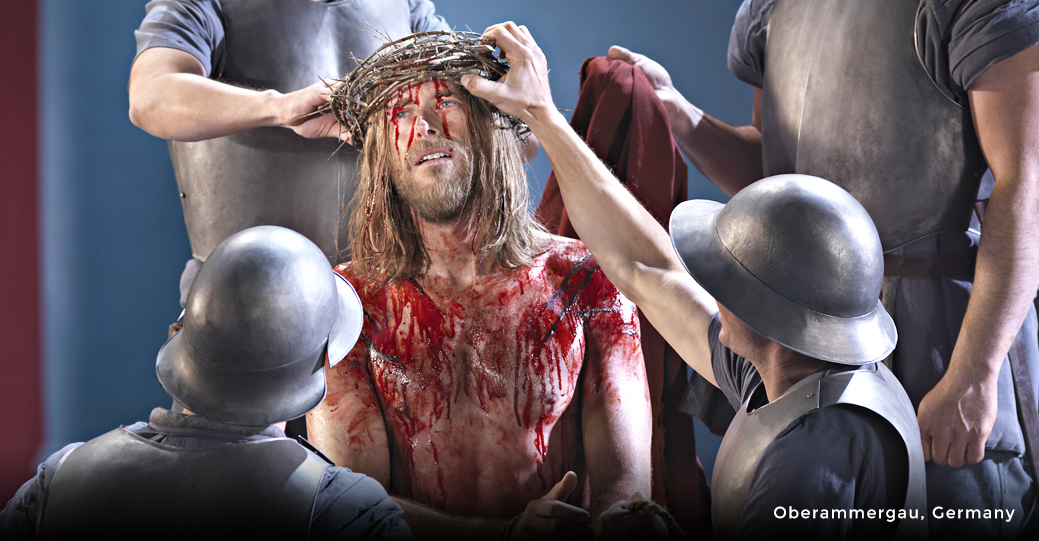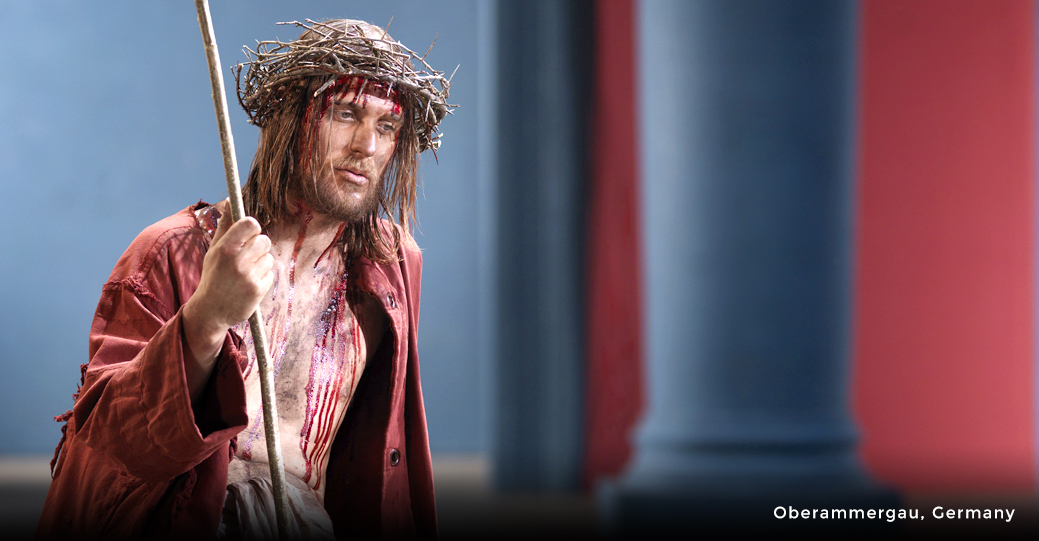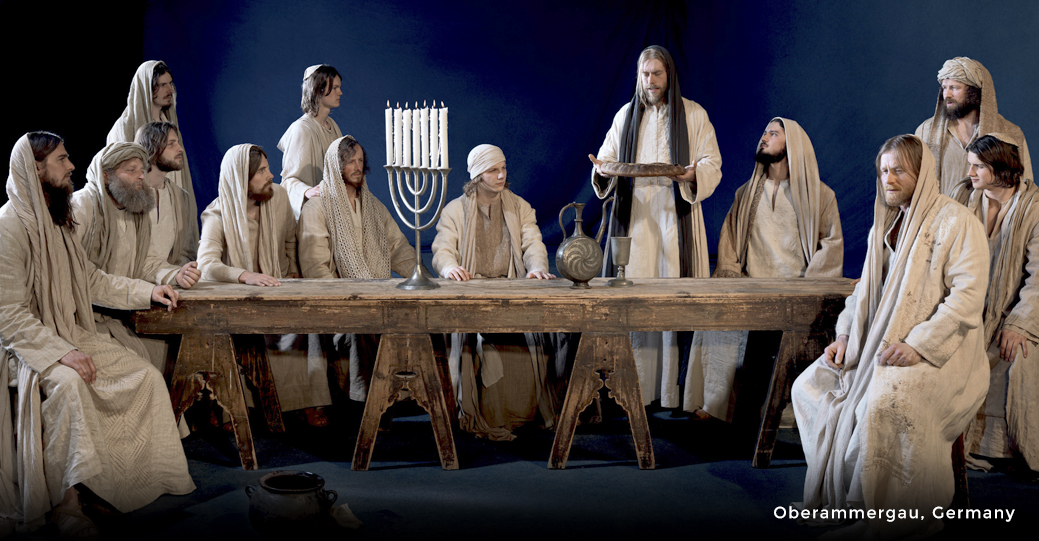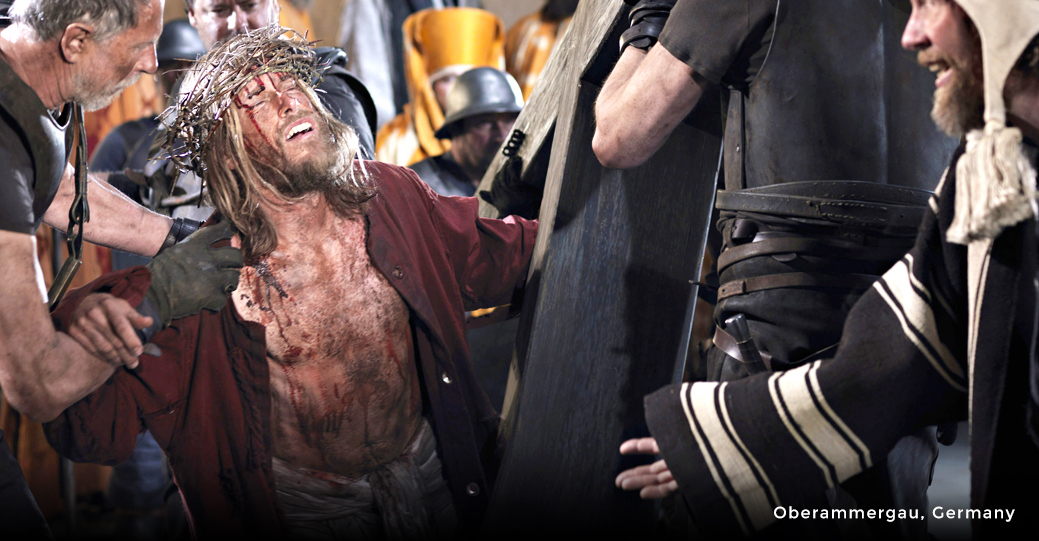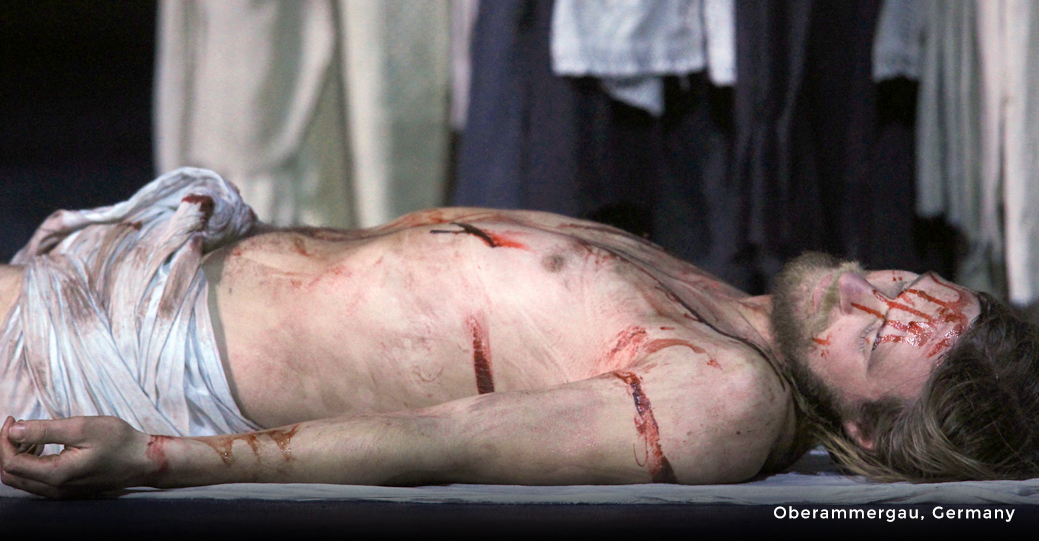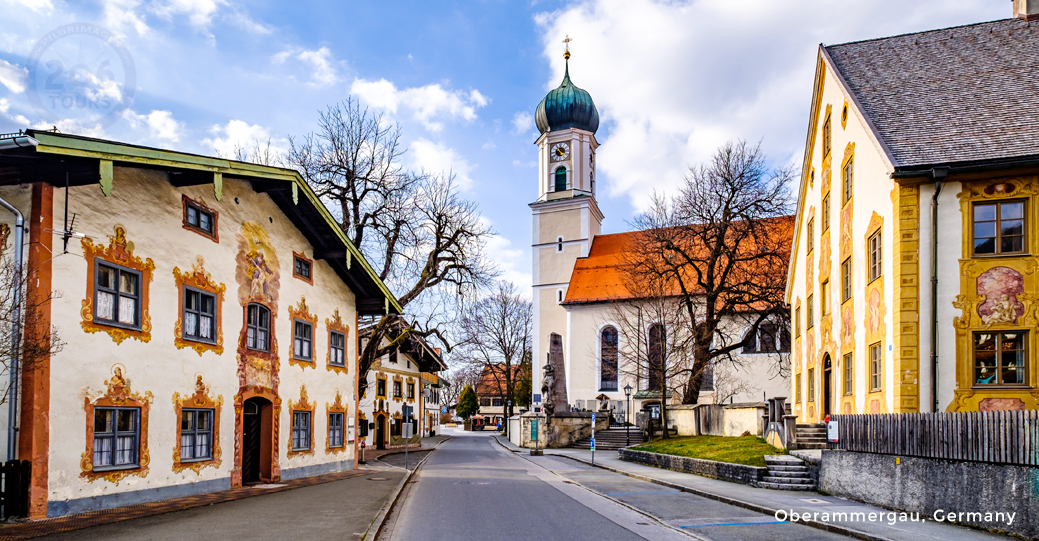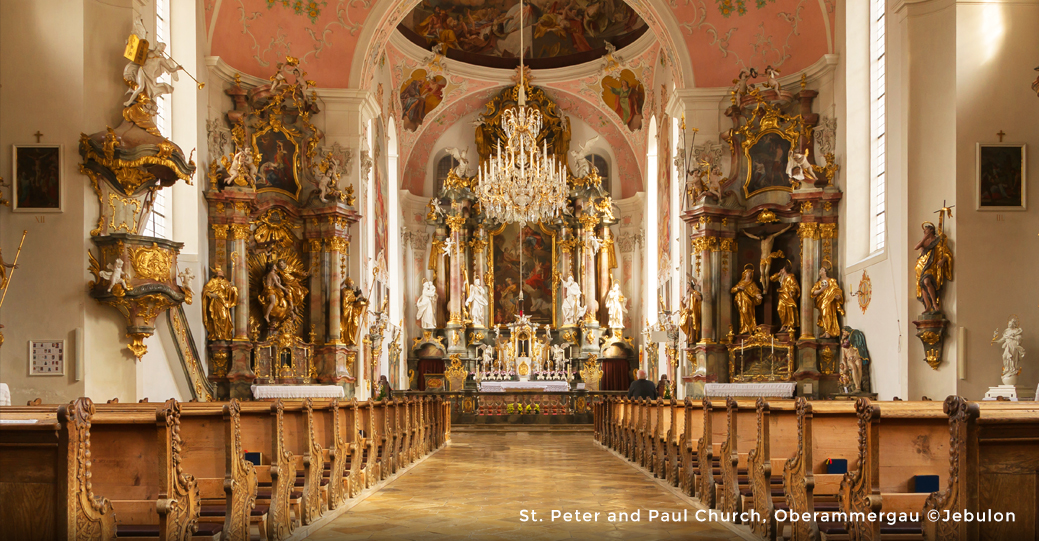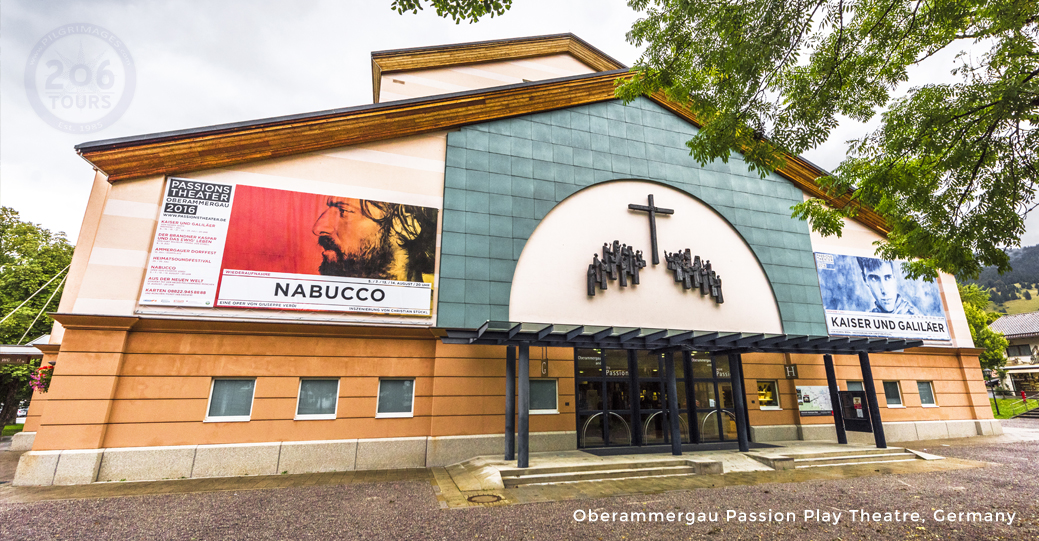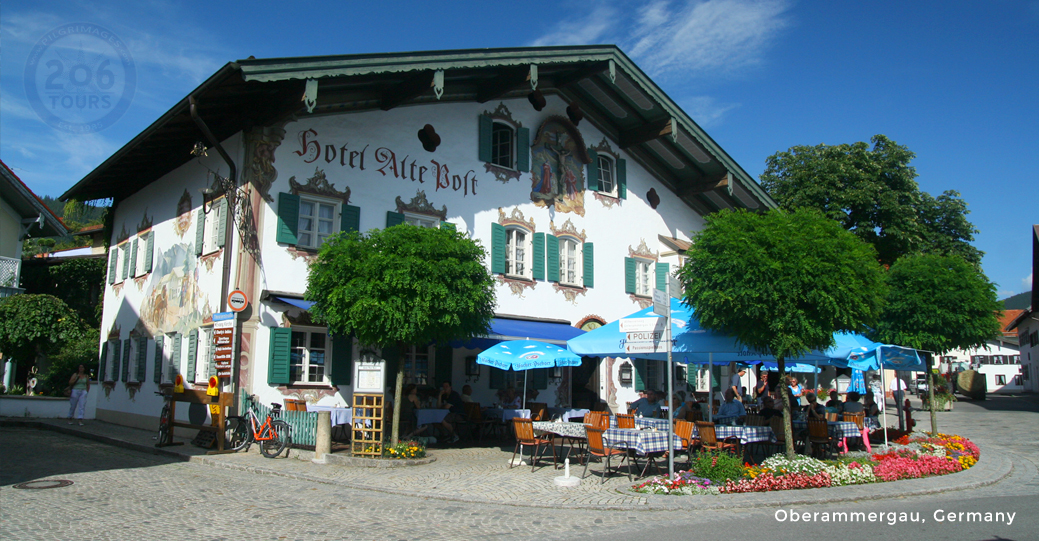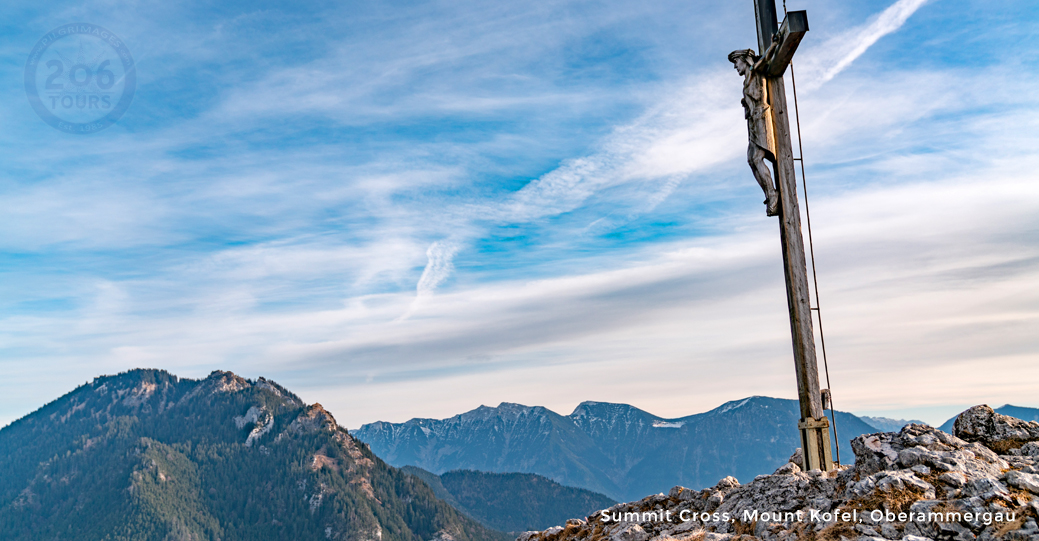 Oberammergau Passion Play:
Every 10 years, the little town of Oberammergau puts on its world famous Passion Play! This reenactment of the crucifixion of Christ has a 400 year old history within Germany, and the people within this town, as they are the Actors, Stage Hands, and Costume Designers. In 1633, a solemn promise was made. The "Black Death" came to Oberammergau in 1632, and in one year, almost every family saw one or more members fall victim. At the cemetery, the Black Death-invalids promised to act the history of Jesus Christ every ten years. On the Pentecost in 1634, a stage was built at the cemetery constructed over the fresh graves of the victims, the towns people acted the first Play on a stage.
Fr. Dwayne Davis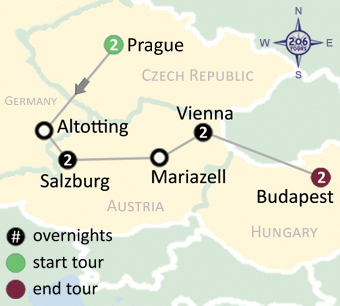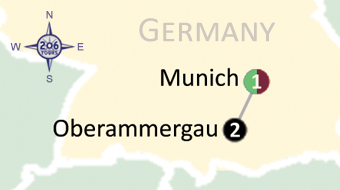 Any questions? Contact: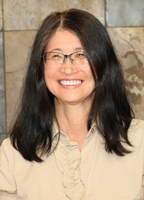 Liz

Account Manager

1(800)-206-8687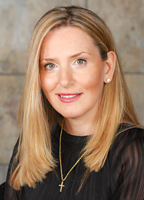 Natasha

Sales Manager

1-800-206-Tour (8687)
View printable flyer

Your trip includes
Round-trip airfare

*

All airport taxes & fuel surcharges
Centrally located first class hotels as follows: (or similar)

~ 2 nights: Aug 16 - 18: Andel's Hotel, Prague

~ 2 nights: Aug 18 - 20: NH Hotel, Salzburg

~ 2 nights: Aug 20 - 22: Hotel Marriott, Vienna

~ 2 nights: Aug 22 - 24: Hotel Korona, Budapest

~ 2 Nights: Aug 24 - 26: Oberammergau area

~ 1 Night: Aug 26 - 27: Hotel Maritime, Munich

Transfers as per itinerary
Breakfast and Dinner daily
Wine with dinners
Lunch on the day of the Play
Tickets to the Passion Play
Official Passion Play Program in English
Transportation by air-conditioned motor coach
Whisper Headsets where needed
Assistance of a professional local Catholic guide(s)
Sightseeing and admissions fees as per itinerary
Mass daily & Spiritual activities
Centrally located hotels or similar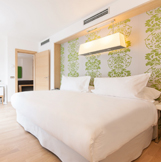 Andel's Hotel
Prague
2 Nights
NH Hotel
Salzburg
2 Nights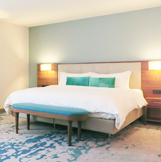 Hotel Marriott
Vienna, Austria
2 Nights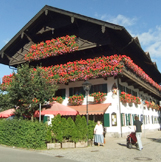 Oberammergau area
Germany
2 Nights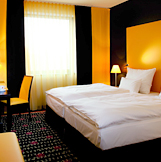 Hotel Maritime
Munich
1 Night
Not included
Lunches, Tips to your guide & driver.
Providing you coverage for both pre-existing conditions and those that may arise during your trip, including medical and dental emergencies, loss of luggage, trip delay, and so much more.
Itinerary
Day 1, Mon, Aug 15: Depart USA
Depart New York for your overnight flight to Prague. Dinner and breakfast will be served on board.
Day 2, Tue, Aug 16: Arrive Prague
Upon arrival in Prague Airport you will find your luggage and exit the baggage claim into the arrivals hall where you will be greeted by your tour escort and/or driver. After a warm welcome to Prague, you will be escorted to your transportation to your hotel. Enjoy a free afternoon to stroll the quaint streets of Prague before meeting your group for a welcome dinner and a show at a local restaurant.
Day 3, Wed, Aug 17: Prague
After breakfast, we begin our tour of beautiful Prague. We will celebrate Mass at the Church of Our Lady Victorious and see there the renowned statue of the Infant Jesus of Prague. We visit Old Town by way of Golden Lane and then go to the Lesser Town to see the medieval Charles Bridge that is adorned with many baroque statues. We will also see St. Nicholas Church, the Astronomic Clock, and the Prague Castle district where we tour St. Vitus Cathedral, St. George Basilica, Loreto Church, Strahov Monastery, and Wenceslas Square. Dinner and overnight.
Day 4, Thu, Aug 18: Prague - Altotting - Salzburg
Leave Prague for Altotting, one of Germany's most celebrated shrines and a city whose purpose is pilgrimage. Upon arrival we'll celebrate Mass at the center of the pilgrimage complex, the Chapel of Mercy. The chapel houses a 13th century statue of the Blessed Virgin to which numerous miraculous cures are credited. While there, we have the opportunity to visit the Basilica, the Panorama of the Crucifixion and St. Konrad's Monastery. Continue to Salzburg, the lovely birthplace of Mozart, Salzburg the city of great houses, mansions, Festival Hall, and the Mirabelle Gardens. Hear the bells of the great Glockenspiel Tower, performed to a melody of Mozart's. Dinner and overnight in Salzburg.
Day 5, Fri, Aug 19: Salzburg
After breakfast, our full day tour begins with Mass at St. Peter's Churchyard. Salzburg is compact and best explored on foot. Narrow, winding lanes and secluded passageways are evidence of its medieval roots. The heritage of the Catholic Church is evident in the Archbishop's Residence and the decoration of the State Rooms, available for viewing. Visit the mighty Romanesque Cathedral, the Nonnberg Convent of Benedictine nuns, and the Fortress Hohensalzburg. We stop at Hellbrunn Palace to enjoy its gardens and hidden trick fountains. Dinner and overnight.
Day 6, Sat, Aug 20: Salzburg - Mariazell - Vienna
After breakfast, we motor east through Austria to Mariazell, the most important pilgrimage place in Austria. We will stop and see the miraculous statue, which is housed in the Lady Chapel or Chapel of Miracles, built directly over the place where Magnus established his monastic cell in 1157. We continue onto to Vienna, Austria's capital. Dinner and overnight.
Day 7, Sun, Aug 21: Vienna
After breakfast we will enjoy a sightseeing of Vienna, home of Strauss and Mozart and one of the most beautiful cities in the world. We see the spectacular St. Stephen's cathedral, where we celebrate Mass. At St. Stephen's, we'll see the miraculous image of Our Lady of Mariapocs, tour the Cathedral and its catacombs, and those strong and brave may climb the 343 steps to the top of the Cathedral spire. Visit of the Schonbrunn Royal palace and summer house with 1,441 rooms including a Hall of Mirrors where Mozart performed at the age of six before a young Marie Antoinette. View of the Belvedere palace well known by its beautiful gardens. Back in the city center, we go to Karlsplatz with its Church of St. Charles Borromeo and Otto Wagner's Stadtbahn pavilions. Somewhere along the way we will have a little coffee break to enjoy the famous Vienna pastries such as Sacher cake. Dinner and overnight in Vienna.
Day 8, Mon, Aug 22: Vienna - Budapest
After breakfast, we depart for Budapest, often compared with Paris, this glamorous city has something to offer every visitor. Enjoy free time to explore Budapest or rest before dinner and a restful overnight.
Day 9, Tue, Aug 23: Budapest
After breakfast, we will tour the older section of the city. After celebrating Mass at the 13th-century Cathedral of St. Matthew, we will see the Citadel on Mount Gellert, the Royal Castle, Fisherman's Bastion, the Parliament, Heroes' Square, and the Church of St. Stephen. Dinner and overnight.
Day 10, Wed, Aug 24: Budapest - Oberammergau
After breakfast depart to the airport for your flight to Munich. Upon arrival at Munich Airport, make your way to the baggage claim area and collect your luggage. Proceed to the arrival's hall, where you will be greeted by your tour guide and/or driver. Enjoy a picturesque ride through Bavaria arriving at your hotel in Oberammergau (or nearby). Time permitting walk the quaint streets of Oberammergau. The incredible 2,000 Oberammergau citizens are the actual actors, singers, instrumentalists and stage technicians. They are ordinary citizens who lead an everyday life. Later in the afternoon we will celebrate Mass followed by a welcome dinner and overnight.
Day 11, Thu, Aug 25: Oberammergau Passion Play: Performance Day
Celebrate Mass at local church. Enjoy some time to explore Oberammergau's colorful frescos known as "Luftlmalereien" on house facades and to visit wood carving shops with amazing array of nativity scenesand religious figures. Following lunch, we will make our way to the world famous theatre to attend the performance of a lifetime, the 42nd Oberammergau Passion Play. The sleepy village springs to life every ten years to put on a play that draws the world upon it! We, too, will become part of mission of the Passion of Christ, the greatest story ever told. We all share His message of faith and love! The Oberammergau Passion Play tells the story of the Passion of Christ, beginning with His entry into Jerusalem, followed by His trial, crucifixion, resurrection and ascension. The play is held in a beautiful open air theatre that is praised for its superb acoustics. There are 2,000 actors (and live animals), they include local wood carvers, hotel owners, students, teachers, children, all of them interrupt their schedules to become actors, singers, orchestra members and stagehands. Requirements are strict: all actors must be born in Oberammergau, or have lived there 20 years, or be married to a villager and a resident for 10 years. All natural makeup, such as men let their hair and beards grow a year before the play. Female roles are limited to single women under age 35.

Act I will begin at 2:30 P.M. to 5:00 P.M.
(Intermission: From 5:30 P.M. to 7:30 P.M., you will have dinner at a restaurant that is walking distance from the theatre)

Act II will begin at 8:00 P.M., and conclude at 10:30 P.M.
Act II will begin at 8:00 P.M., and conclude at 10:30 P.M. What makes this performance so extraordinary is how the Stage truly comes alive! Not only in the decoration of the Set and the performance of the Actors, but with real animals and birds playing under the open sky. There are thirty-six (36) main actors who are dressed in white costumes, with their supporting cast dressed in greyish blue. The actors do not wear makeup, as that is their natural hair. Every scene is real, and live, so for example: the actor who is tied to the cross has to stay in that position for more than one (1) hour In between each scene, there are "Living Tableaus", where the live actors perform intricate sets of the Old Testament. You can never describe the feeling you get, as you see these stories being performed right in front of you.
Day 12, Fri, Aug 26: Oberammergau - Munich
After breakfast, we will depart the Oberammergau area to Munich. Munich is the capital of Bavaria, one of Germany's popular destination. Upon arrival enjoy visiting many of Munich's top sites; Marienplatz with its world famous "Glockenspiel"; the twin-towered Frauenkirche (the Church of Our Lady), which serves as the cathedral of the Archdiocese of Munich . The Cathedral is widely considered a symbol of Munich. Celebrate Mass followed by free time for lunch and/or shopping. Dinner and overnight.
Day 13, Sat, Aug 27: Return from Munich to USA
Today we fondly say "auf wiedersehen" to Germany, we say farewell to our fellow pilgrims and new friends! Although it's an end of this journey, graces and blessings from our pilgrimage will last a lifetime.

Know Before You Go
We promise to do all within our power to assist you with any questions or concerns you may have. Please feel free to contact us, please note should any problems arise during your trip you should first contact your local emergency contact in your destination country or the 206 Tours.
Read More
The benefit of buying airfare with 206 Tours?
Your transfers are always secured, even if your flights are delayed - round trip transfers to/from the hotel and airport are included no matter what!
If you purchase your airline ticket on your own, you have to pay in full at the time of booking, and most of the time it is non-refundable. If you book with 206 Tours, full payment is due 60 days prior.
In the very rare event that a tour is cancelled, you would get all your money back, which would most likely not be the case if you purchased it directly from the airline.
Your flight arrangement will be followed up on and reconfirmed by 206 Tours.
206 Tours can arrange for you to travel before the tour, make a stop-over, or stay later!
Book your trip now
$400 Deposit is due at the time of Registration
Options & Upgrades
*All pricing is per person
Single Supplement / Private Room $999.00 (USD)
Business Class Trans-Atlantic Upgrade(One-Way) $1,750.00 (USD)
Business Class Trans-Atlantic Upgrade (Round-Trip) $3,500.00 (USD)
Would like to stop over in Europe?
Let us know at time of registration, we will reschedule your airline reservations pending availability at no additional fee (these options will be available to you when you register online). Let us know if you need assistance with pre or post stay at hotel. Simply Contact 206 Tours: 800-206-TOUR (8687) or sales@206tours.com
Options and upgrades
Options & Upgrades
*All pricing is per person
Single Supplement / Private Room $999.00 (USD)
Business Class Trans-Atlantic Upgrade(One-Way) $1,750.00 (USD)
Business Class Trans-Atlantic Upgrade (Round-Trip) $3,500.00 (USD)
Would you like to arrive
earlier or stay later?
Let us know at the time of registration if you would like to arrive earlier, or stay later, than the scheduled tour dates, and pending availability, we will book your airline reservations accordingly, at no additional cost. Pre- and/or post-stays at the hotel will cost an additional fee. These options should be available to you when registering online, or simply contact us at: 800-206-TOUR (8687) or sales@206tours.com
Contact Us
Any questions? Contact Us: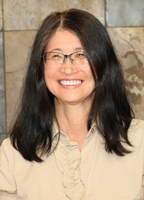 Liz

Account Manager

1-800-206-Tour (8687)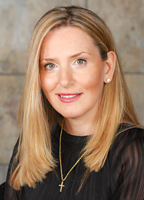 Natasha

Sales Manager

1-800-206-Tour (8687)