Poland & Prague Pilgrimage

Spiritual Director: Fr. Justin Brady
Spiritual Director: Sr. Miriam Heidland, S.O.L.T
Spiritual Director: Fr. Caleb Vogel
September 30 - October 10, 2018
JB093018
slider
Warsaw · Niepokalanow · Swinice · Warckie · Czestochowa · Wadowice · Krakow · Auschwitz · Lagiewniki (Divine Mercy) · Wieliczka · Prague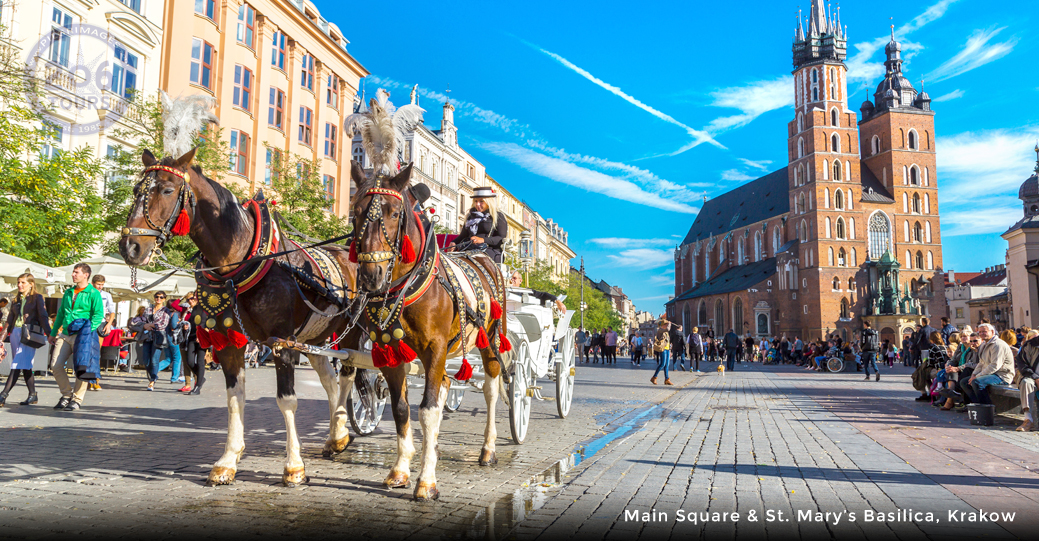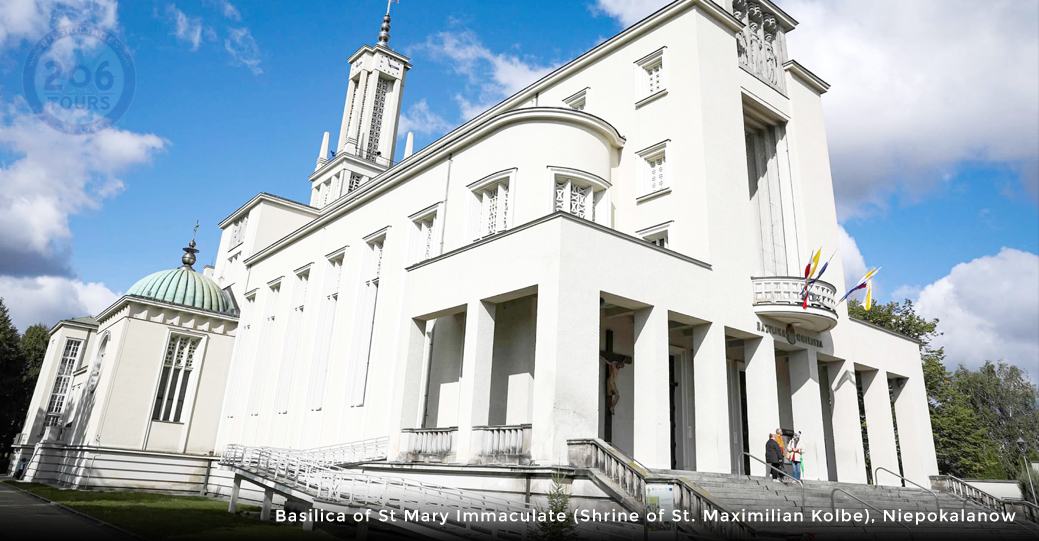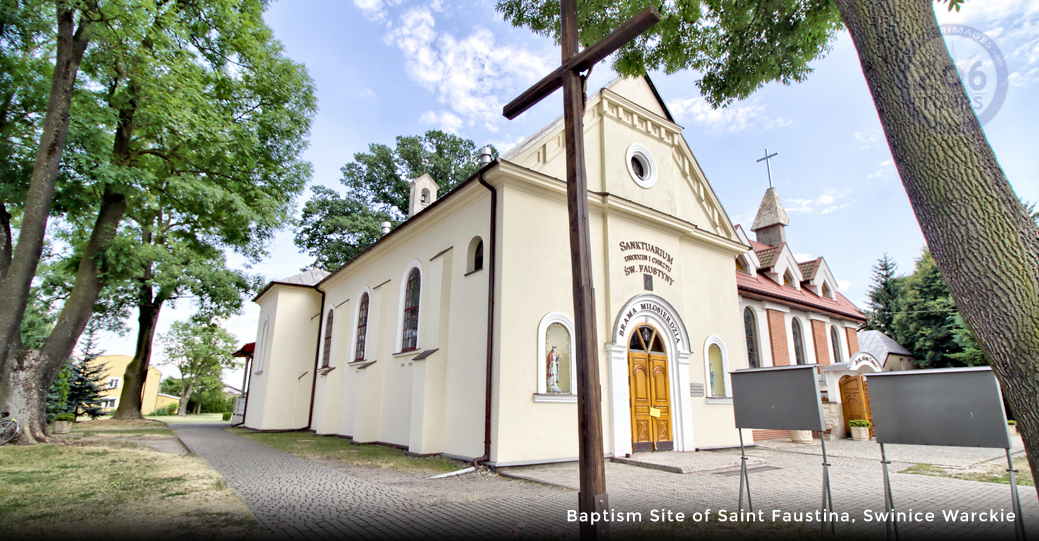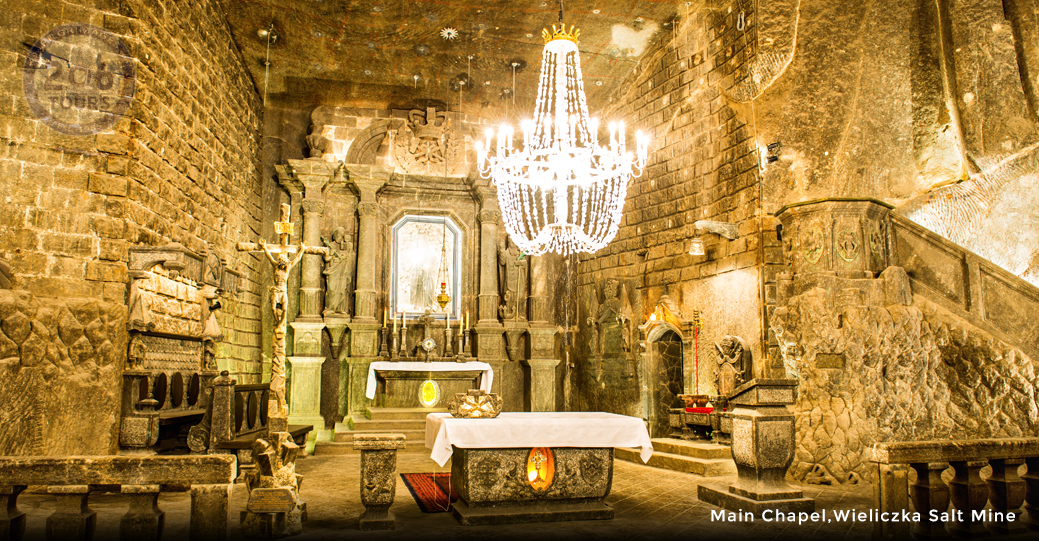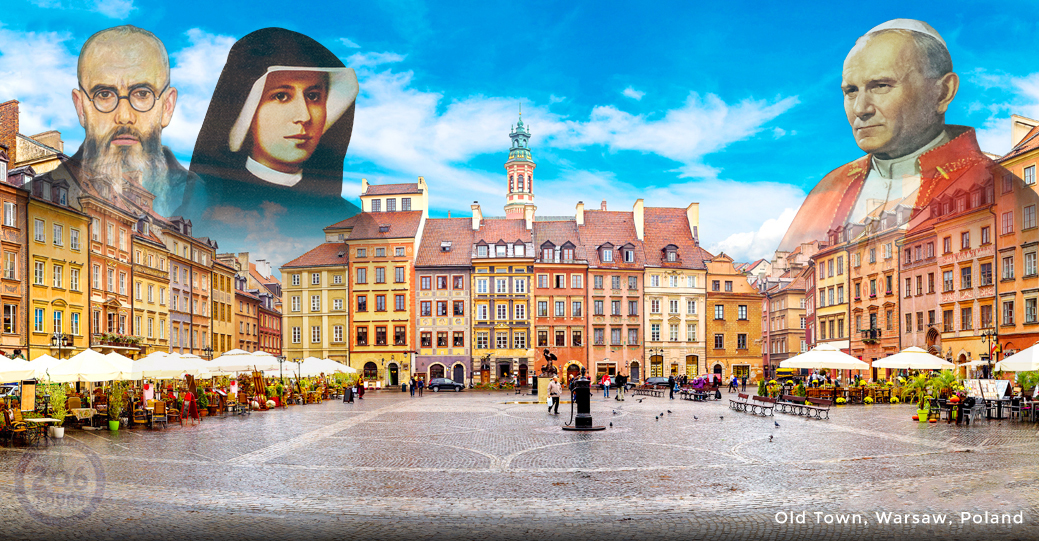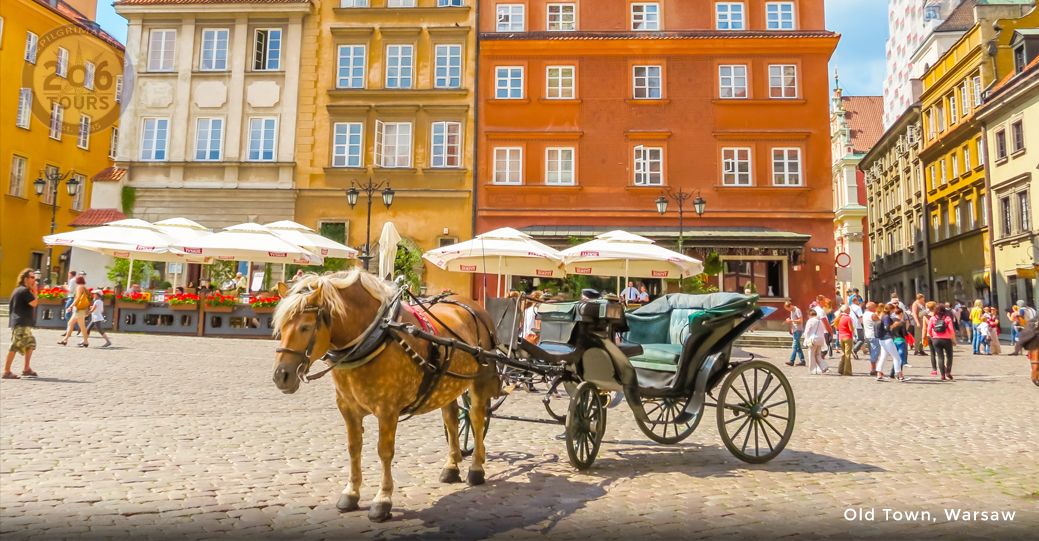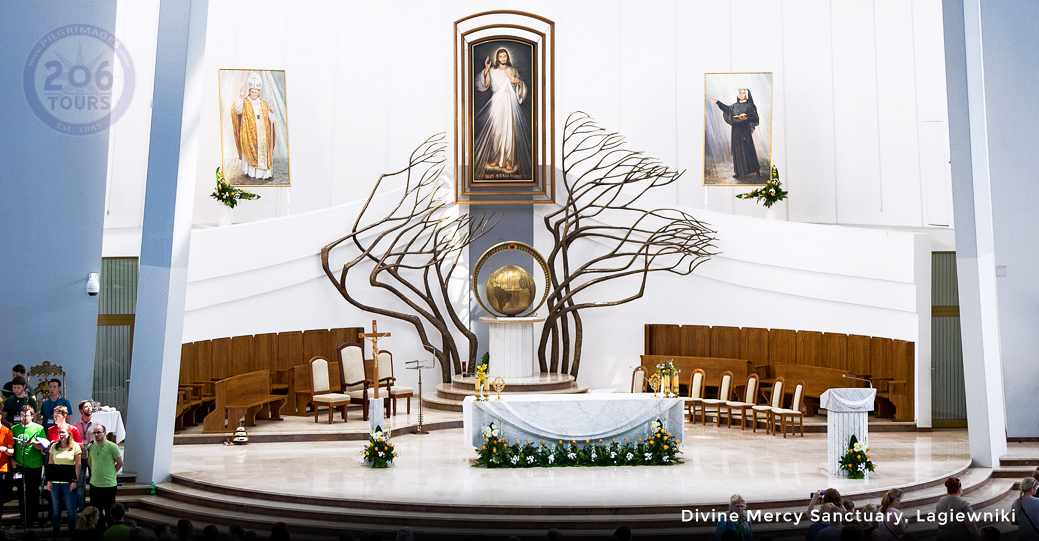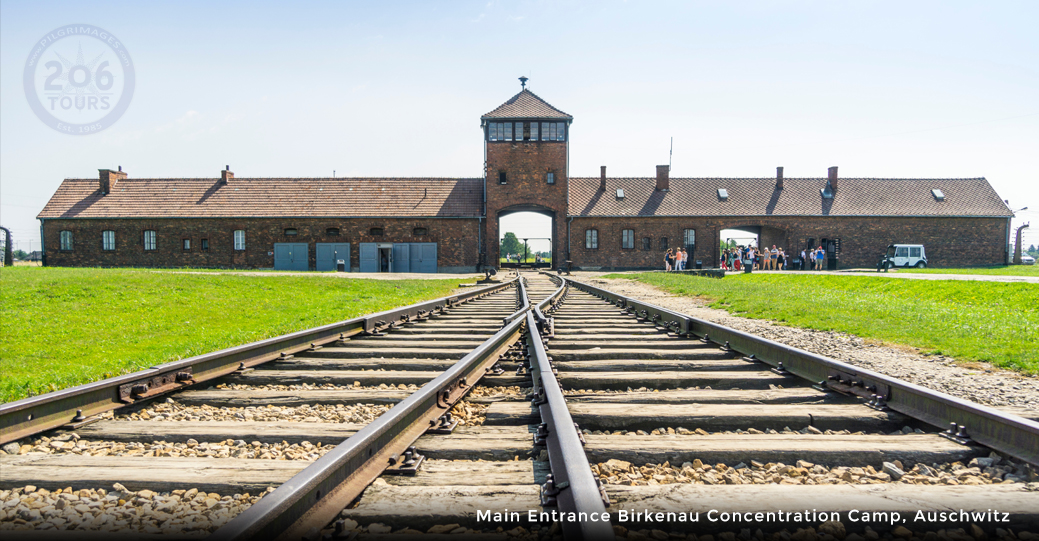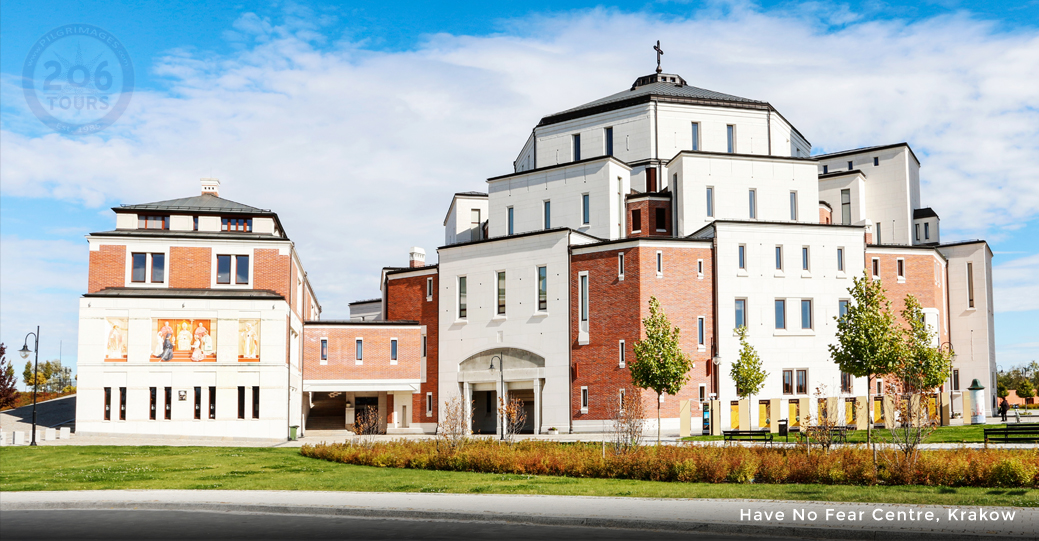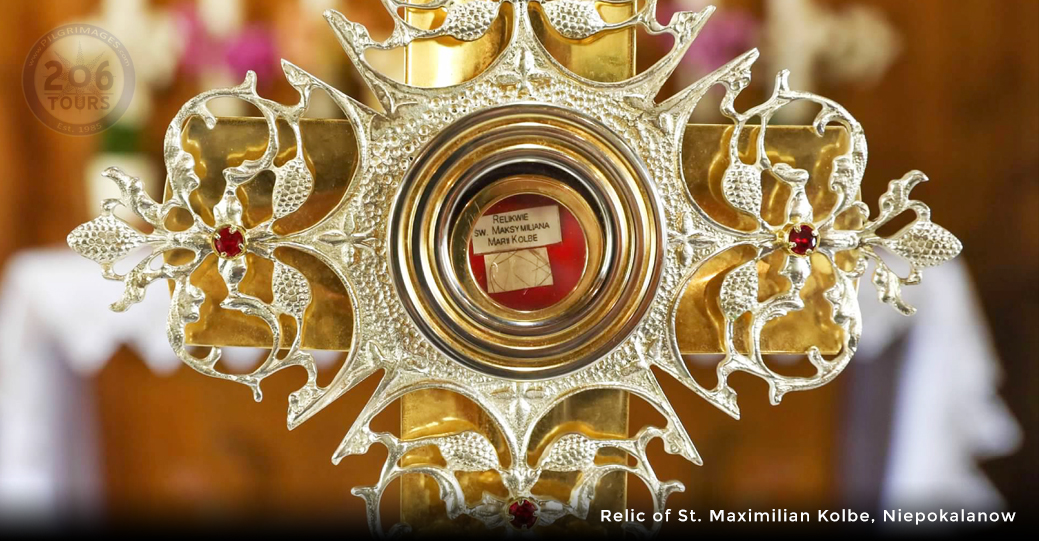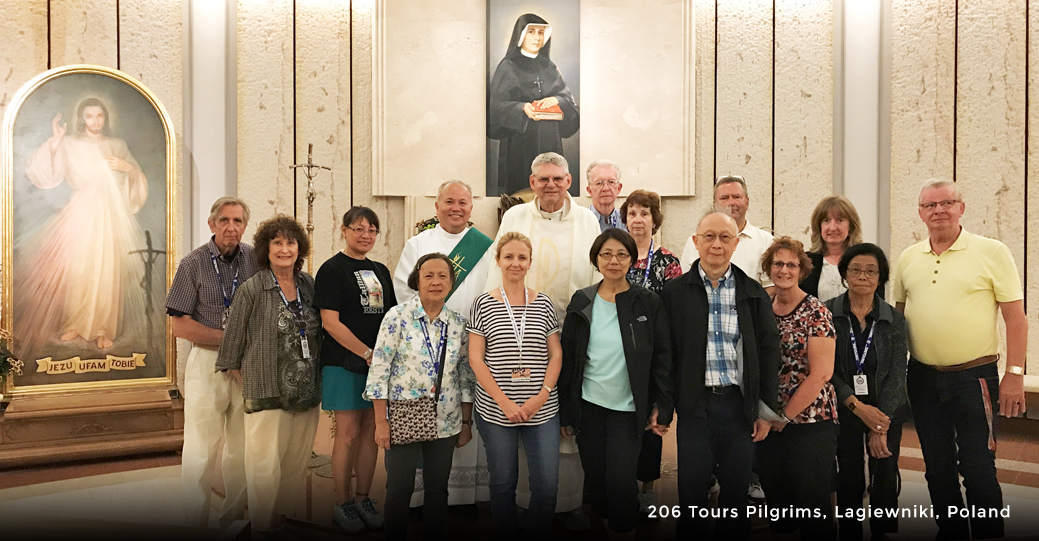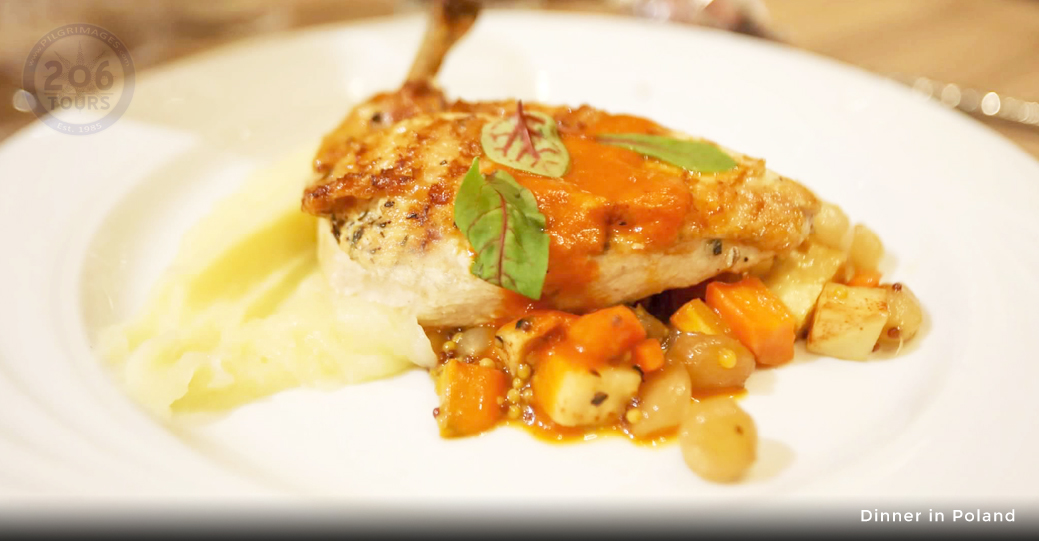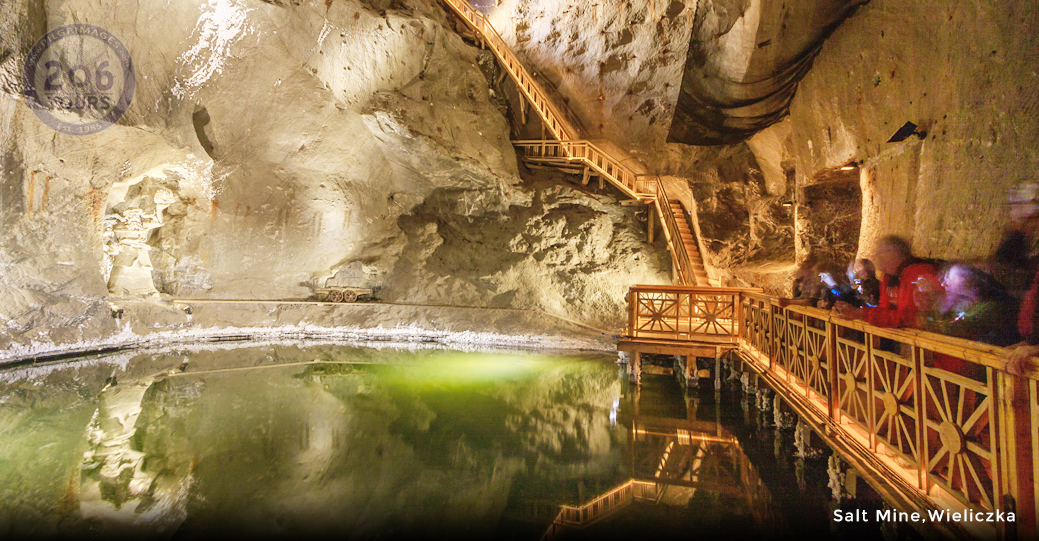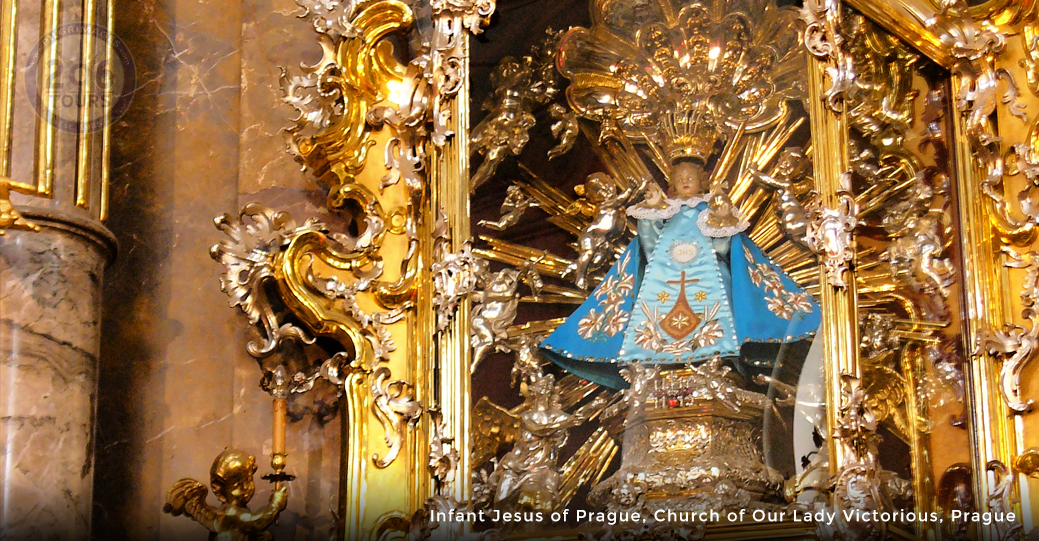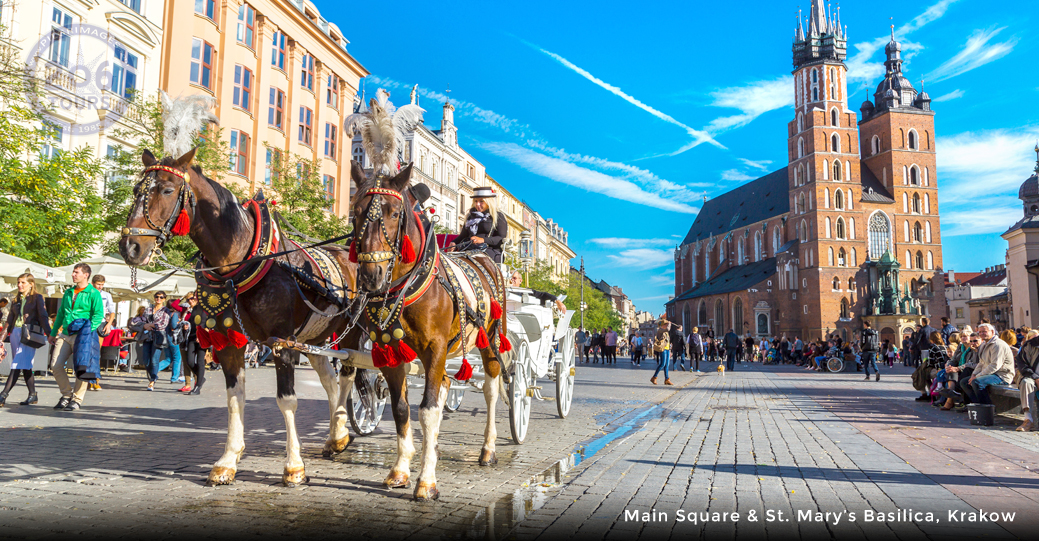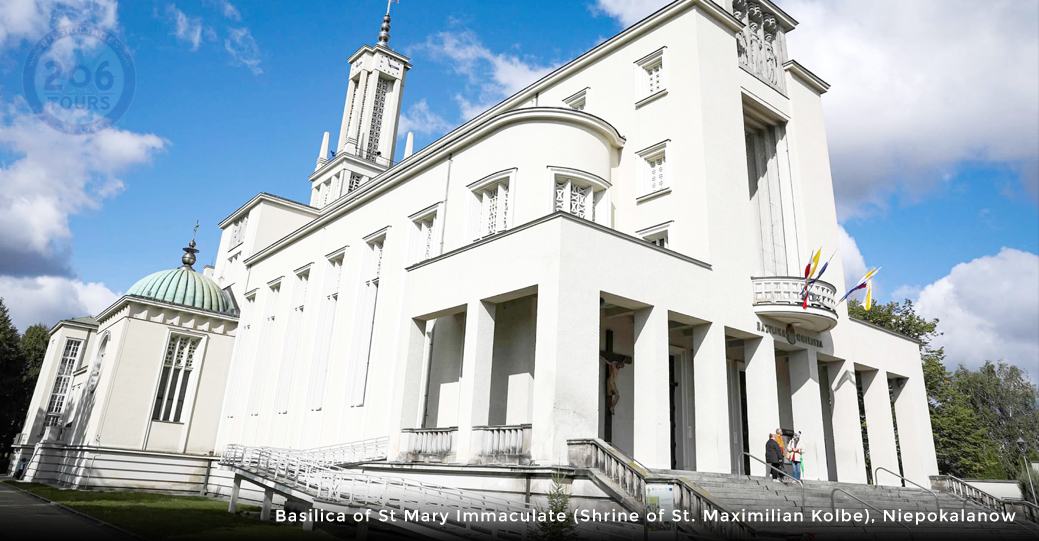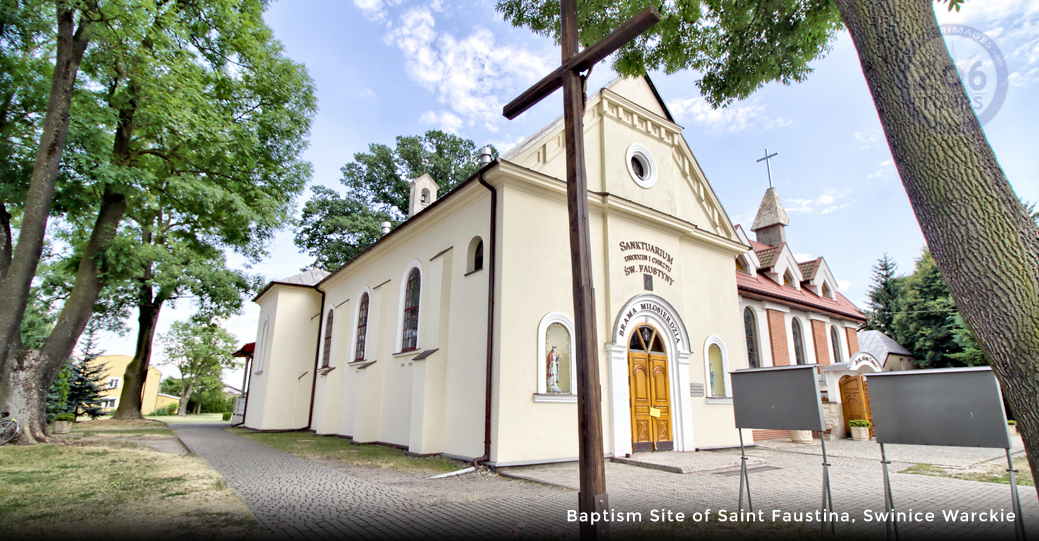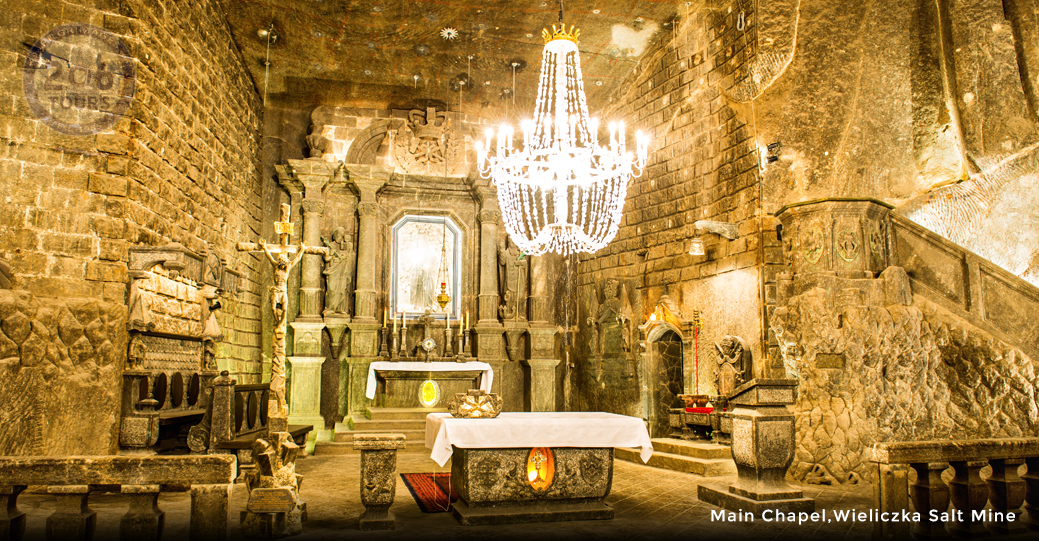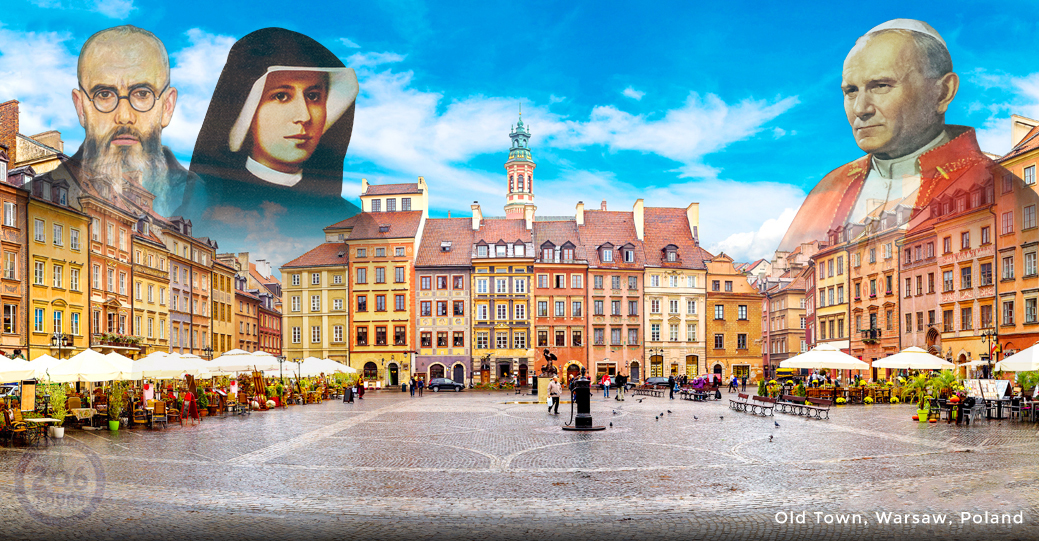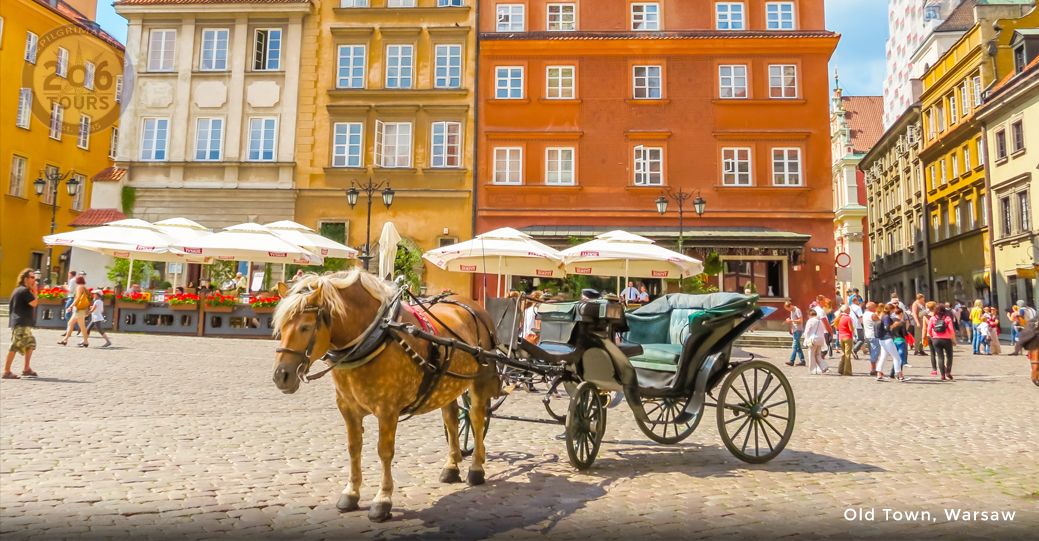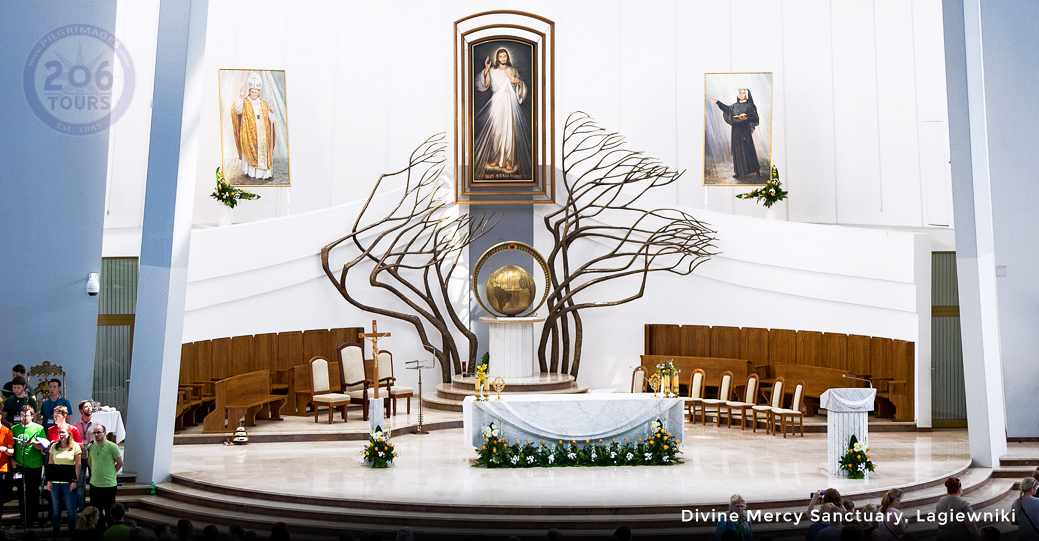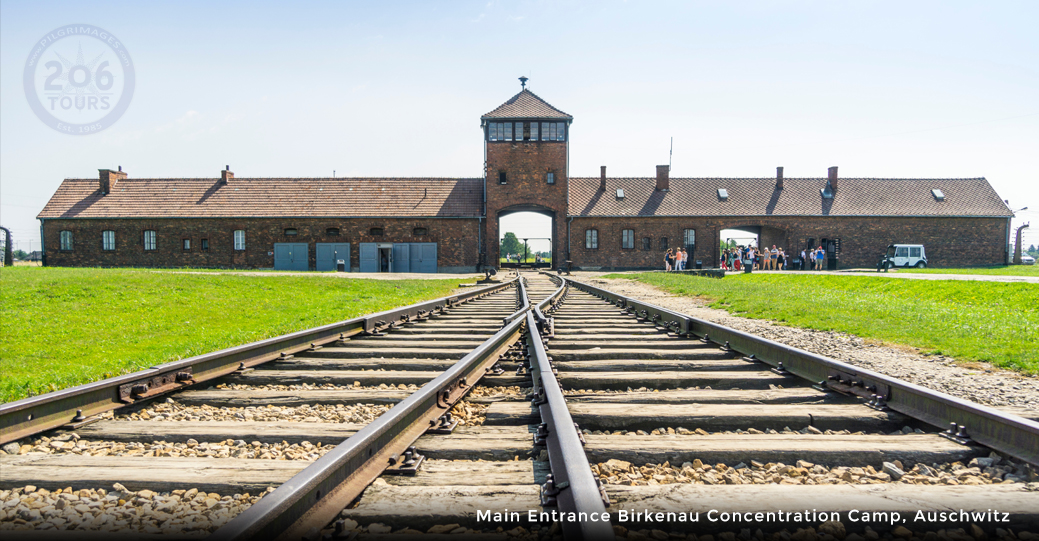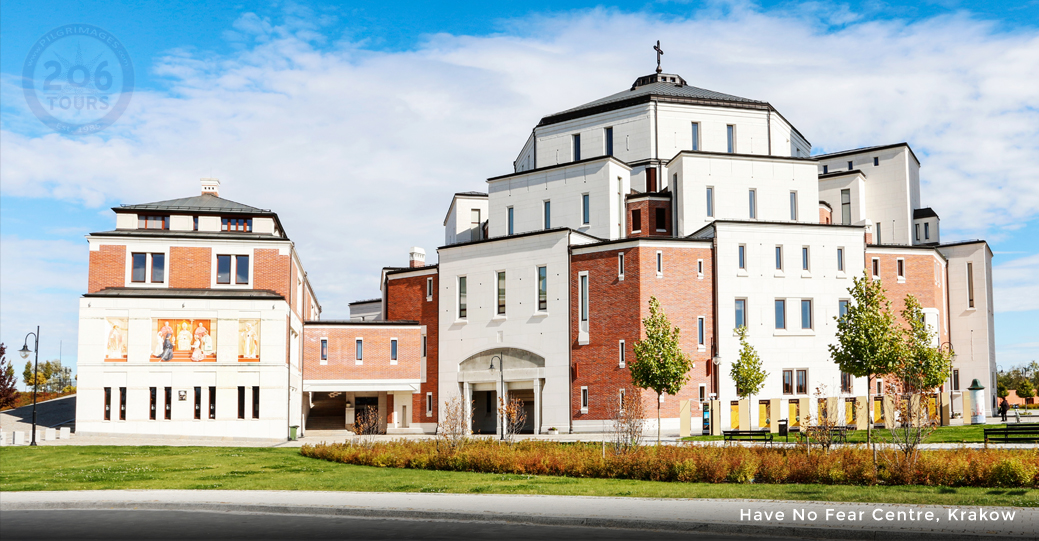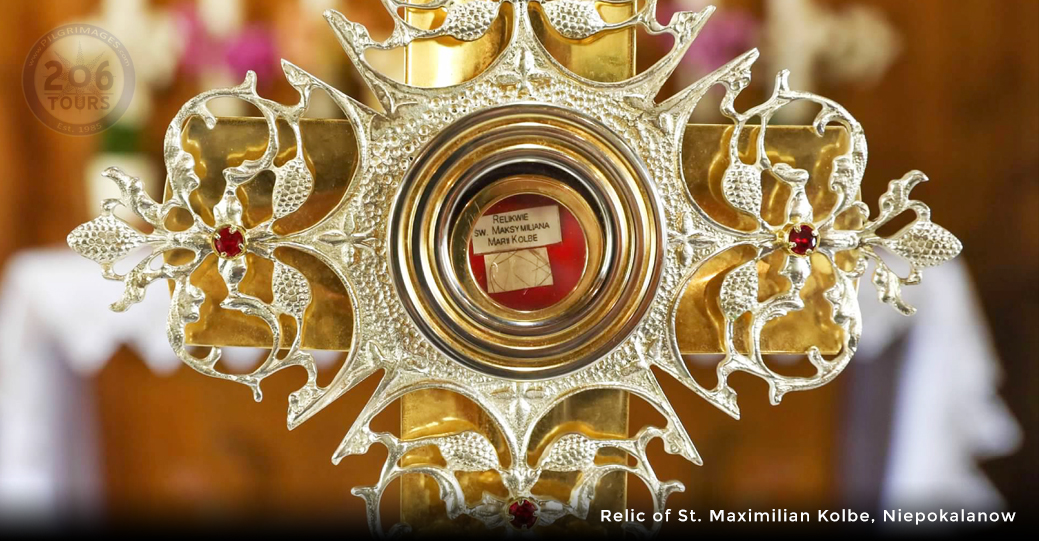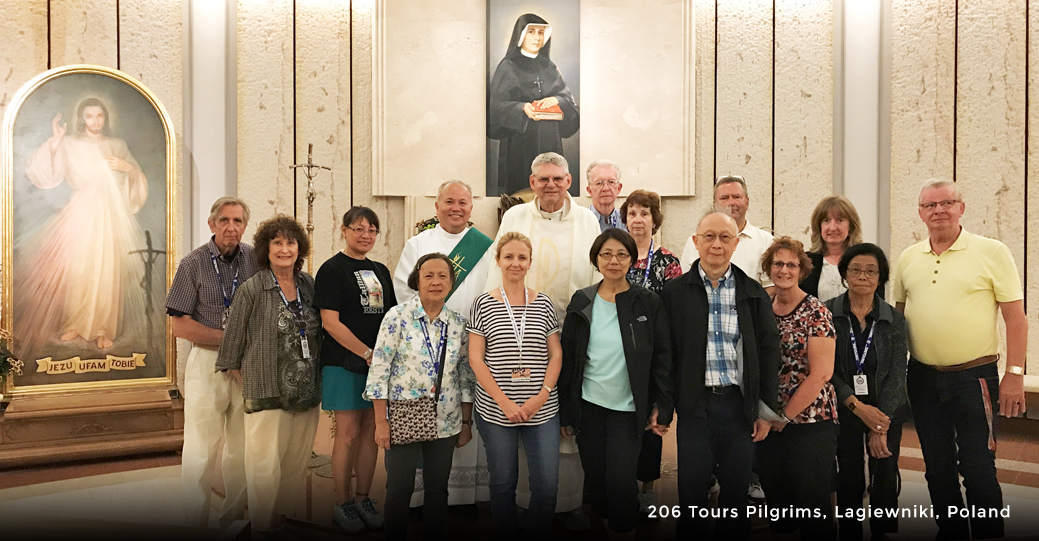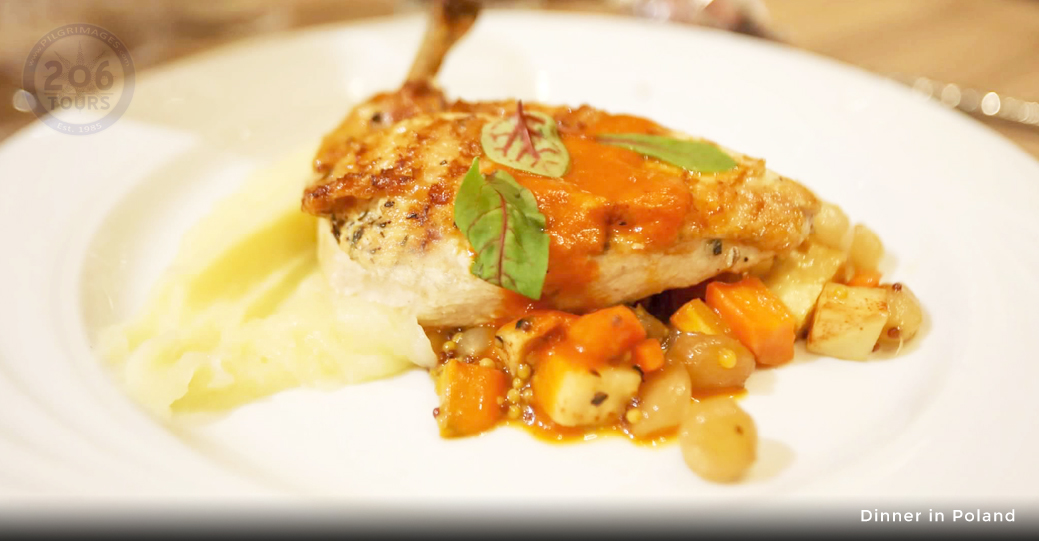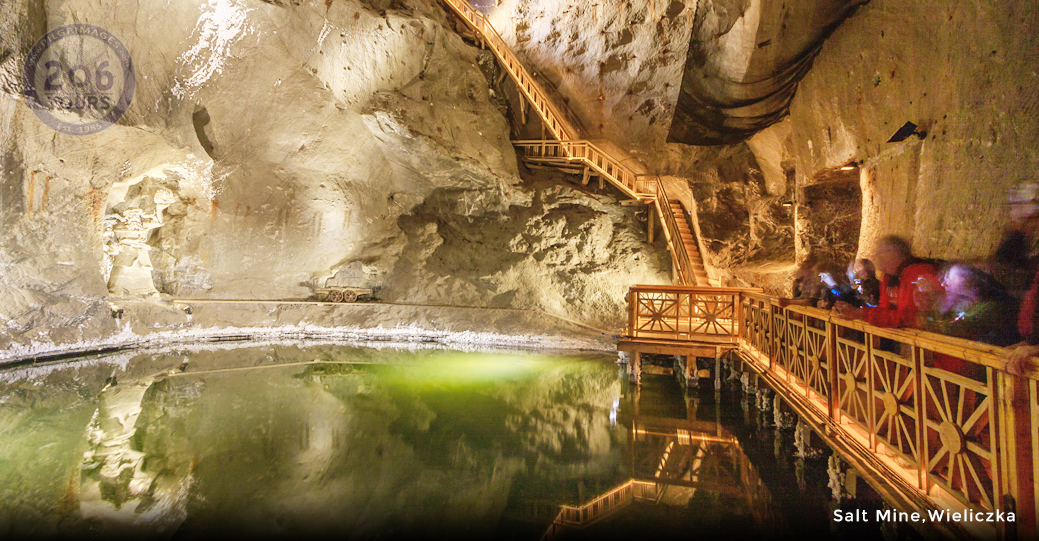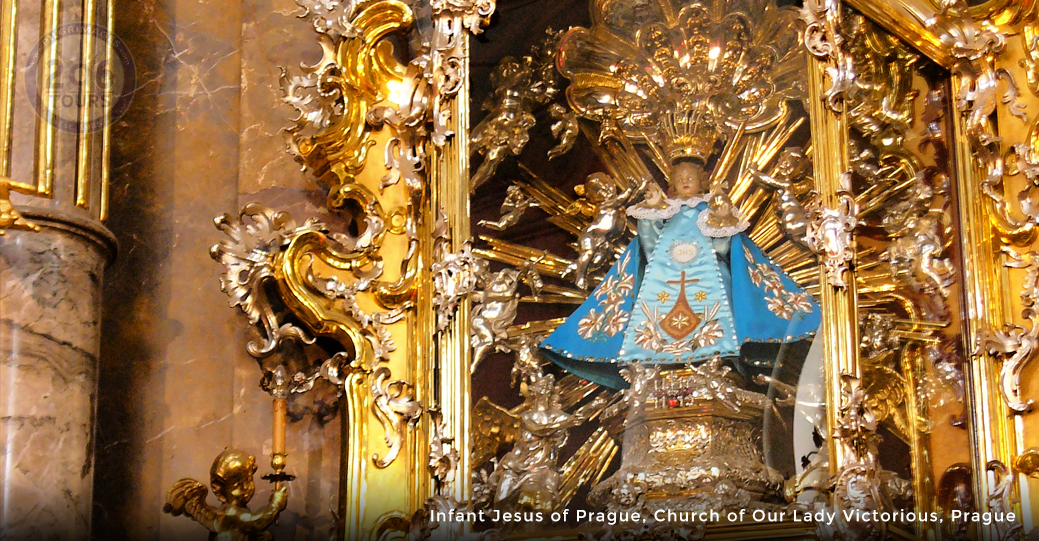 Fr. Justin Brady is an Idaho native, born and raised in Boise. Idaho and its beautiful Wood River Valley are deep in his blood. His family spent many days here on memorable family vacations and adventures, where he caught his first trout on a fly rod on the Big Wood, and honed his skiing skills on Mt. Baldy. Fr. Brady received all his sacraments from Baptism to Ordination at St. John's Cathedral in Boise. He graduated from Bishop Kelly High School in 1991, and spent the next few years either attending B.S.U. or serving on a full time youth mission program called REACH. It was during his service for REACH, while speaking with a priest in a parking lot, that he heard strongly inside him, "I can do that". From that moment in the spring of 1993 he began to discern his vocation to the priesthood. After a second year of service for REACH, Fr. Brady felt the call to apply to the seminary. Having applied and been accepted as a seminarian candidate for priesthood in the Diocese of Boise, Fr. Brady entered Mt. Angel Seminary in Oregon and completed degrees in philosophy and theology. He was ordained on June 9, 2005 and has served as a parish priest for the Diocese of Boise ever since. He served in Pocatello, American Falls/Aberdeen, Rupert and Burly before coming to Our Lady of the Snows and St. Charles Borromeo in 2013. In his free time Fr. Brady is an avid bicyclist, fly fisherman, and skier. He has also come to love Cross Fit, which helps him keep up with the youth. In addition to his responsibilities as a parish priest, he assists the Diocesan Office of Vocations for his region and works with the Diocesan ministries for evangelization and healing.
Sr. Miriam Heidland, S.O.L.T shares with great zeal the love of Jesus. Speaking to people throughout the world, she invites others to deepen their relationship with God, who guides us to freedom and peace in loving us as we are. Sr. Miriam James was raised in Woodland, WA and is a graduate of the University of Nevada-Reno where she played volleyball on a scholarship and majored in Communications. Upon graduation, she joined the Society of Our Lady of the Most Holy Trinity (SOLT), a missionary community that serves global areas of deepest apostolic need. Sr. Miriam has served at various SOLT missions including Rome, Seattle and Texas. In addition to speaking, her apostolates have included working with elementary school students, parish ministry, coaching high school volleyball and co-hosting a Catholic radio program. Her story has been featured in the Seattle Times, The National Catholic Register and heard on Relevant Radio, Sirius XM, Catholic Answers Live and EWTN's Life on the Rock, as well as Steubenville conferences, the Share Jesus campaign and international conferences and retreats.
Fr. Justin Brady
Sr. Miriam Heidland, S.O.L.T
Fr. Caleb Vogel
Any Questions? Contact: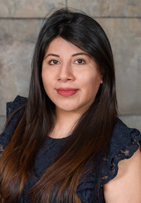 Katherine

Travel Consultant

800-206-8687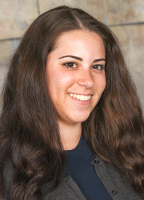 Danielle

Travel Consultant

1(800)-206-8687
Alexandra

Travel Consultant

1(800)-206-8687
View printable flyer

Additional information
Terms & Conditions
Your trip includes
Round-trip airfare

from Boise, ID or Spokane, WA
All airport taxes & fuel surcharges
Centrally located first class hotels:(or similar)

~ 2 nights | Oct 1 - Oct 3: Hotel Radisson Blu Centrum, Warsaw

~ 1 night | Oct 3 - Oct 4: Mercure Patria, Czestochowa

~ 4 nights | Oct 4 - Oct 8: Hotel Radisson Blu, Krakow

~ 2 nights | Oct 8 - Oct 10: Barcelo V, NH and Andels, Prague

Tour Escort throughout
Breakfast and dinner daily
Wine with dinners
Transfer by Private Motor coach
Sightseeing as per itinerary
Entrance fees
Mass daily & Spiritual activities
Luggage handling (1 piece per person)
Centrally located hotels or similar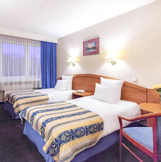 Mercure Patria
Czestochowa
1 Night
Barcelo V, NH and Andels
Prague
2 Nights
Not included
Lunches, Tips to your guide & driver.
Providing you coverage for both pre-existing conditions and those that may arise during your trip, including medical and dental emergencies, loss of luggage, trip delay, and so much more.
A Cancellation Waiver - allowing you to cancel your trip and receive a refund anytime - up until 24 hours prior to departure. The "Waiver" expires once you are within 24 hours of departure.
Itinerary
Day1
Sunday - September 30 - Depart for Warsaw
Make your way to your local airport where you will board your overnight flight. Your meals are served on board.
Day2
Monday - October 1 - Arrive in Warsaw
Welcome to Warsaw, Poland! Upon arrival, make your way to the baggage claim area and collect your luggage. Proceed to the arrival's hall, where you will be greeted by your tour guide and/or driver. Transfer to your hotel. Following check-in at your hotel, your pilgrimage will officially begin with Mass. Following Mass, enjoy a delicious dinner and have the opportunity to explore the city of Warsaw before retiring for a restful overnight.
Day3
Tuesday - October 2 - Warsaw
Your day will begin with breakfast followed by Mass at St. James Church, iconic for its tower and square base. This church is where Helena Kowalska prayed extensively upon entering Warsaw. Also, it is where she confessed all that burdened her soul, and asked for the advice of Rev. James Dabrowski which eventually resulted in the Saint entering the convent. Following this prayerful morning, your day of sightseeing begins. Your group will explore the Old Town, comprised of beautiful maze-like cobblestone streets and picturesque architecture that are symbols of Poland's successful rebuild following its destruction during World War II. Some of the sites will include the Market Square (the center of the city filled with restaurants, cafes and shops), the Barbican, defense-like structures that have been rebuilt following World War II, and the Warsaw Ghetto monument that commemorates the Warsaw Ghetto Uprising of 1943 during World War II. You will also take in the Lazienski Park, a beautifully landscaped park, the Chopin Statue (a large bronze statue of musician, Frederic Chopin), and the Royal Castle (the official residence of the Polish monarchs). In the afternoon, visit the Stanislaw Kostka Church and view a special exhibit dedicated to Fr. Jerzy Popieluszko. This priest was a great personality of the Catholic Church, and killed by communists in 1984. In 1987, Saint John Paul II visited here to pray in front of Fr. Popieluzko's tomb. Your tour of Warsaw will conclude by returning to the hotel for a delicious meal, followed by an overnight at your hotel.
Day4
Wednesday - October 3 - Warsaw - Niepokalanow - Swinice Warckie - Czestochowa
This morning, you will enjoy breakfast followed a by a transfer to Niepokalanow. This Franciscan Monastery is in the community of Teresin, and was founded by martyr, St. Maximilian Kolbe. This remarkable saint was arrested by the Nazis and died in Auschwitz, giving his life for the life of another prisoner. Following your visit to this Holy Monastery, transfer to the village of Swinice Warckie. In Swinice Warckie, visit the church of St. Casimir. This historically rich parish is the site of baptism for St. Faustina (formally known as, Helena Kowalska). Little Helena received her first confession, and First Holy Communion, at this parish. Additionally, she and her family attended Sunday Mass and other services at this church. After visiting this simple, yet elegant church, we will continue to Czestochowa. Upon arrival in Czestochowa, you will check-in to your hotel, enjoy a magnificent dinner, and a restful overnight.
Day5
Thursday - October 4 - Czestochowa - Wadowice - Krakow
Today, you will awake in the home of the grandest pilgrimage shrine of Poland since the 14th century! You will begin your day with breakfast and Mass at Jasna Gora Monastery. This hill-top monastery is home to the beloved icon of the Black Madonna. Additionally, Saint John Paul II is said to have made frequent visits to this monastery throughout his life. Tradition tells us that this icon was painted by Luke the Evangelist, discovered by St. Helen, and later enshrined. While here, you will have the opportunity to venerate not only the Holy Icon, but also many other priceless treasures that are contained within. Following your prayerful visit to the Chapel of the Black Madonna, you will continue on to Wadowice, the birthplace of Karol Wojtyla (Saint John Paul II). While in the small city of Wadowice, you will have the opportunity to visit the church of where this beloved Saint was baptized, and attended Mass as a child. Following this historically captivating experience, continue onto Krakow. Enjoy dinner at the local restaurant before resting up for the next day of activities.
Day6
Friday - October 5 - Krakow: Half Day Tour and Free Day
Following breakfast, you will celebrate Mass and then explore Krakow's Market Square as the sound of the silver trumpet from St. Mary's Tower fills the air. The captivating beauty of this square is largely due to the fact that it has remained unchanged for almost 700 years. It contains a number of buildings that hold important historic value such as, the Town Hall Tower, the Cloth Hall, and the Burgher's houses. Following your time in this longstanding square, you will make your way to Wawel Hill, where you will visit the beautiful Cathedral, and Coronation Chapel. These are among the most important sites in Poland as the Cathedral has been the coronation site of the Polish monarchs and has held numerous pieces of Gothic, Renaissance, Baroque, Classicist and Modern art. Also at this site, you will have the opportunity to pray at the tomb of the patron saint of Poland, St. Stanislaus. The remainder of the day will be free to spend at your own leisure. You will meet back at the Hotel at a set time for dinner, followed by prayer, and then overnight.
Day7
Saturday - October 6 - Krakow - Auschwitz - Krakow
After breakfast, we will prepare ourselves for a journey to the hollowed place that speaks, more than anything else, in silence. We board the bus for a short drive to Auschwitz, notoriously known as a Nazi concentration camp during the Second World War. Upon arriving at the former camp, you can feel the darkness and sorrow that overtakes the atmosphere as there were numerous unspeakable atrocities that occurred at this site. Additionally, while on this visit, you will have the opportunity to view the cell that imprisoned the Christ-like, St. Maximilian Kolbe, and visit the Martyrdom Museum. After this reflective day, return to your hotel in Krakow for dinner and a restful overnight.
Day8
Sunday - October 7 - Krakow - Lagiewniki (Divine Mercy) - Wieliczka - Krakow
On your last day of touring, after breakfast depart for your excursion to Lagiewniki, the capital of the Divine Mercy. Through the mediation of St. Faustina, Christ passed on the message of Divine Mercy at Lagiewniki. While here, you will have the opportunity to visit the Shrine of Divine Mercy that contains images of the Merciful Jesus, relics of St. Faustina, as well as, the Saint's convent chapel and her Tomb. Visit and celebrate Mass at the Shrine of Divinity, which was visited by Saint John Paul II in 2002. Following Mass, have to opportunity topray by a relic of Saint John Paul II. Continue to Wieliczka to visit Europe's oldest salt mine which has been listed by UNESCO as a World Heritage Site. Return to Krakow for your farewell dinner and last overnight.
Day9
Monday - October 8 - Krakow - Prague
After breakfast we depart for our scenic motorcoach ride to the enchanting city of Prague, a city of domed rooftops, soaring steeples, and countless spires. Along the way, you will stop at Svoty Kopecek, a large pilgrimage complex on a hill. The place has been part of the landscape for over 200 years. Visit the graceful Basilica Minor of the Visitation of the Virgin Mary. You will then make your way to a local Church to celebrate Mass. Following Mass, we will stop in Olumouc for lunch, and then a short walking tour. One of the most important cities in the Kingdom of Bohemia. The historical heart of Olomouc, which is dominated by the Holy Trinity Column, included in the UNESCO list, is one of the most important monument zones in the Czech Republic. It represents the largest group of Baroque statues in one structure. From there, we will continue on to Prague where we will arrive in time for dinner and overnight.
Day10
Tuesday - October 9 - Prague
After breakfast, we begin our tour of beautiful Prague. We will celebrate Mass at the Church of Our Lady Victorious and see there the renowned statue of the Infant Jesus of Prague. We visit Old Town by way of Golden Lane and then go to the Lesser Town to see the medieval Charles Bridge that is adorned with many baroque statues. We will also see St. Nicholas Church, the Astronomic Clock, and the Prague Castle district where we tour St. Vitus Cathedral, St. George Basilica, Loreto Church, Strahov Monastery, and Wenceslas Square. Dinner and overnight.
Day11
Wednesday - October 10 - Return Home
This morning, you will have breakfast, and then transfer to the Airport for your return flight(s) home.
Special Clergy Discount
Discount is offered to ordained clergy in the Roman Catholic Church: deacons, priests, or bishops belonging to the diaconate, the presbyterate, or the episcopate, respectively as well, as Catholic Sisters.
contact us
The benefit of buying airfare with 206 Tours?
Your transfers are always secured, even if your flights are delayed - round trip transfers to/from the hotel and airport are included no matter what!
If you purchase your airline ticket on your own, you have to pay in full at the time of booking, and most of the time it is non-refundable. If you book with 206 Tours, full payment is due 60 days prior.
In the very rare event that a tour is cancelled, you would get all your money back, which would most likely not be the case if you purchased it directly from the airline.
Your flight arrangement will be followed up on and reconfirmed by 206 Tours.
206 Tours can arrange for you to travel before the tour, make a stop-over, or stay later!
Book your trip now
$400 Deposit is due at the time of Registration
Options & Upgrades
*All pricing is per person
Single Supplement / Private Room Upon Request
Business Class Trans-Atlantic (One-Way) Upon Request
Business Class Trans-Atlantic (Round-Trip) Upon Request
Would like to stop over in Europe?
Let us know at time of registration, we can adjust your airline reservation pending availability to add a pre or post stay of your choosing. Simply Contact 206 Tours 800-206-TOUR (8687) or sales@206tours.com
Options and upgrades
*All pricing is per person
Single Supplement / Private Room Upon Request
Business Class Trans-Atlantic Upgrade (One-Way) Upon Request
Business Class Trans-Atlantic Upgrade (Round-Trip) Upon Request
Special Clergy Discount
Discount is offered to ordained clergy in the Roman Catholic Church: deacons, priests, or bishops belonging to the diaconate, the presbyterate, or the episcopate, respectively as well, as Catholic Sisters.
contact us
Earn a Free Trip
For groups of 20 or more, you may choose your own departure and earn FREE trips.
contact us
Would you like to arrive
earlier or stay later?
Let us know at time of registration, we can adjust your airline reservation pending availability to add a pre or post stay of your choosing. Simply Contact Katherine or Caterina: 800-206-TOUR (8687) or Katherine@206tours.com or Caterina@206tours.com
Contact Us
Any questions? Contact Us: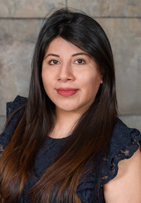 Katherine

Account Manager

1-800-206-Tour (8687)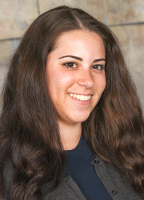 Danielle

Travel Consultant

1-800-206-Tour (8687)
Alexandra

Travel Consultant

1-800-206-Tour (8687)