Best Shrines of France Pilgrimage
Spiritual Director: Fr. Frank Baumert
October 1 - 12, 2022
5FB100122
Best Shrines of France Pilgrimage
Spiritual Director:
Fr. Frank Baumert
October 1 - 12, 2022
5FB100122
slider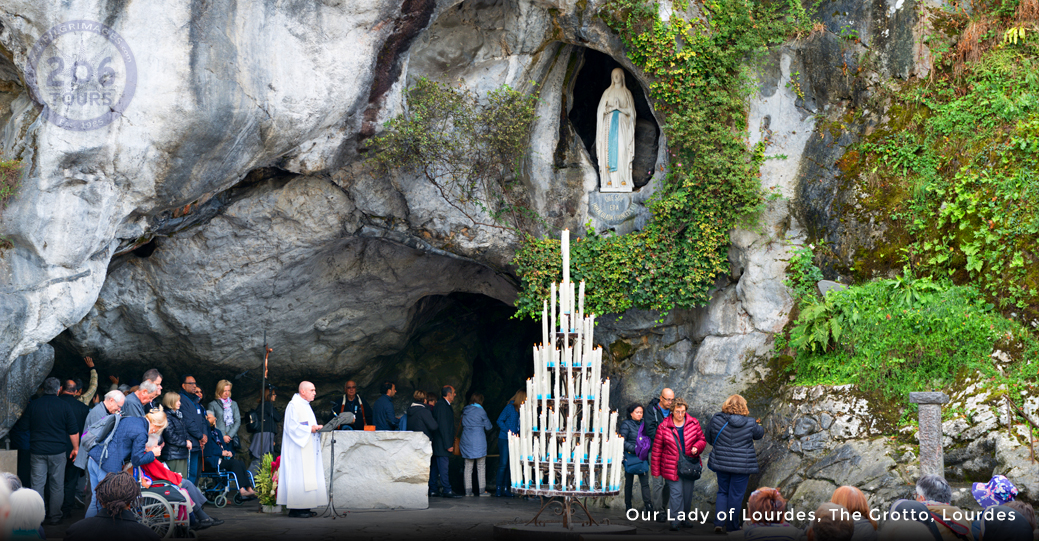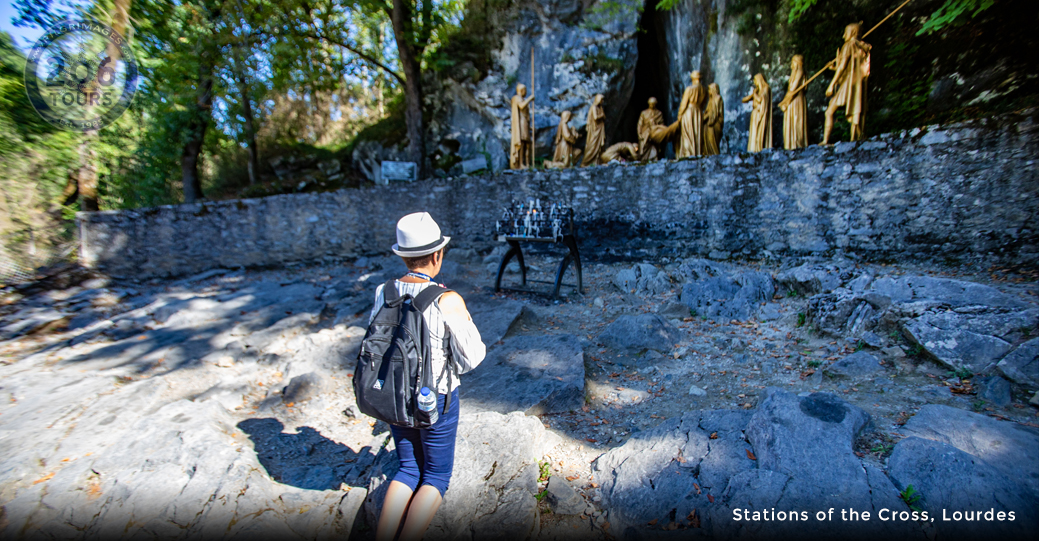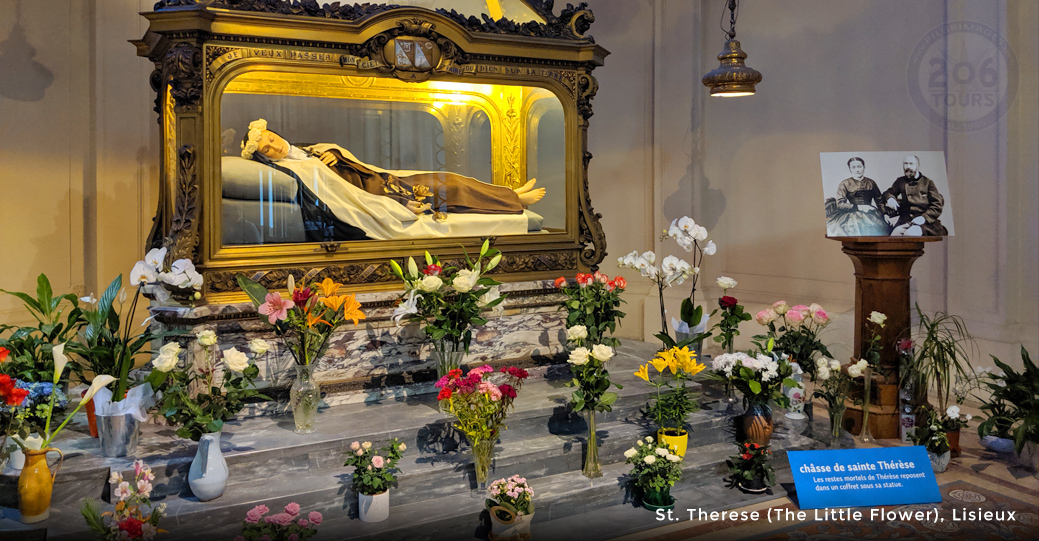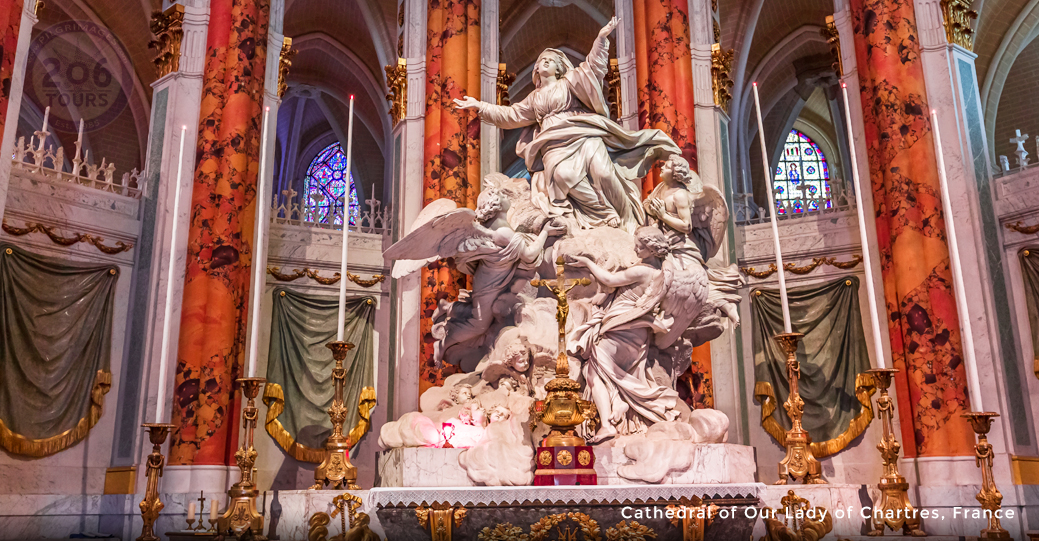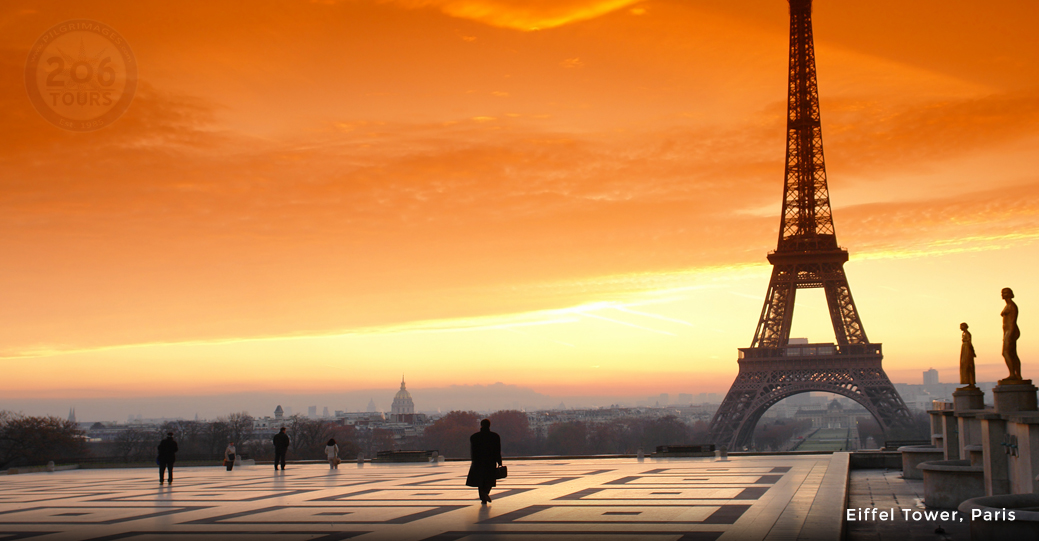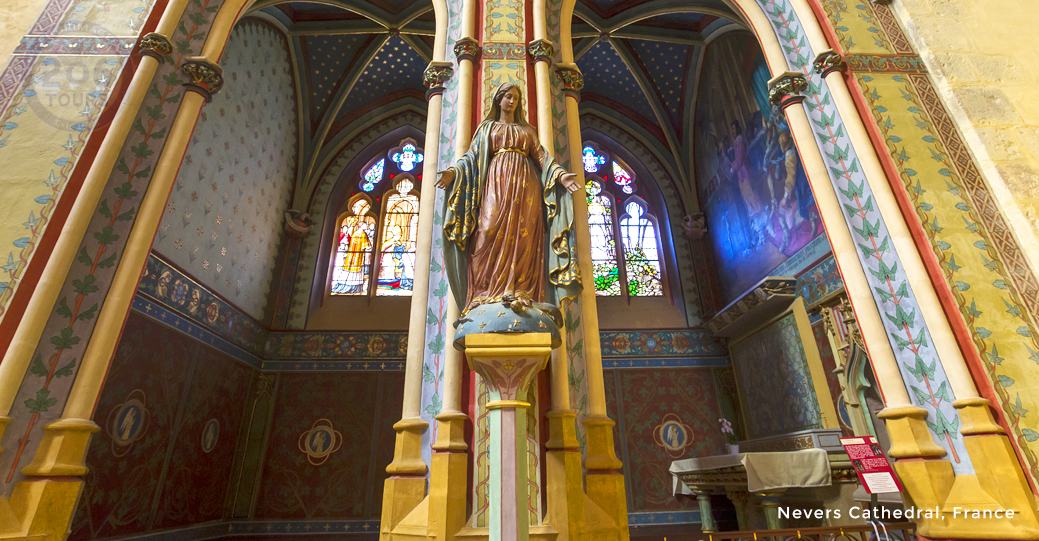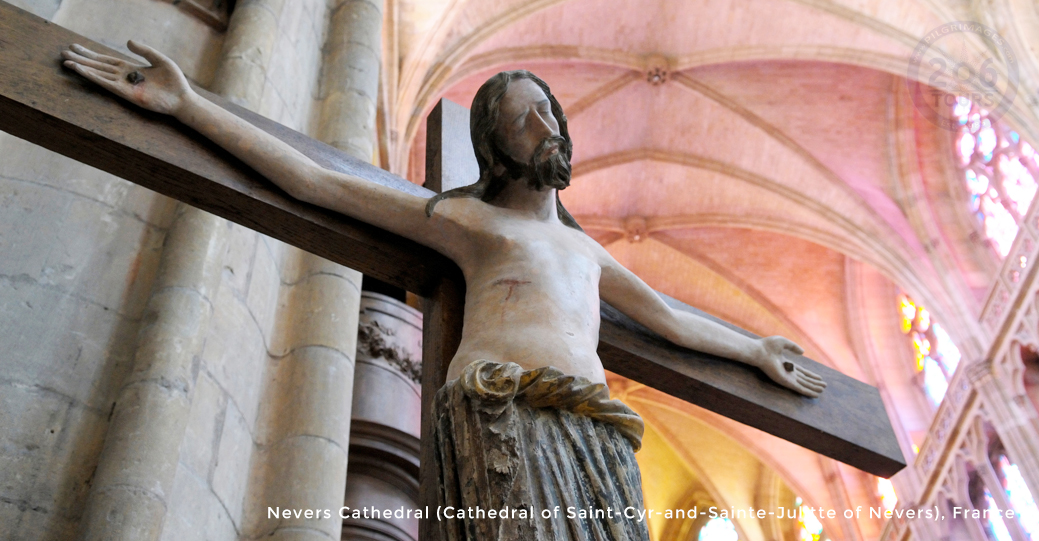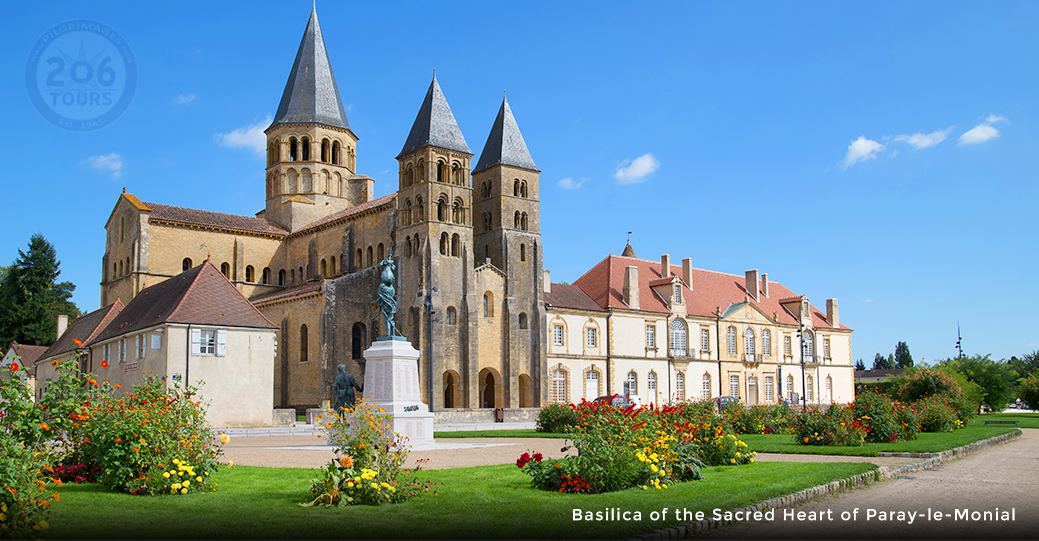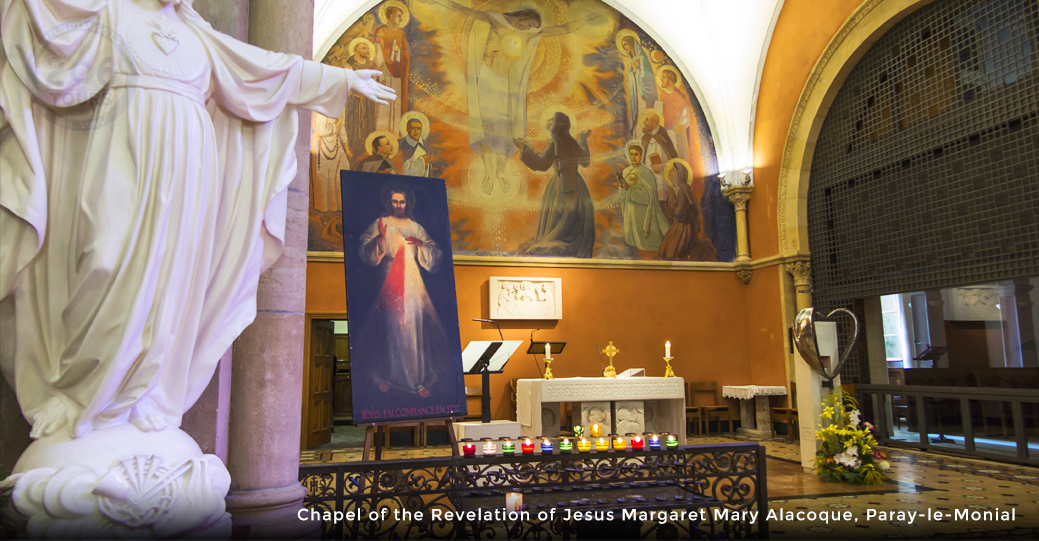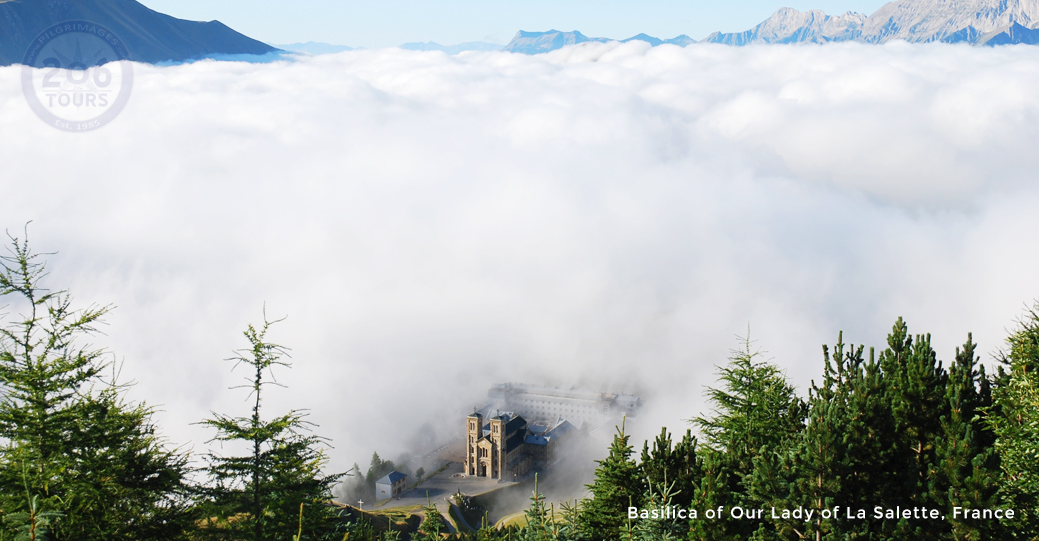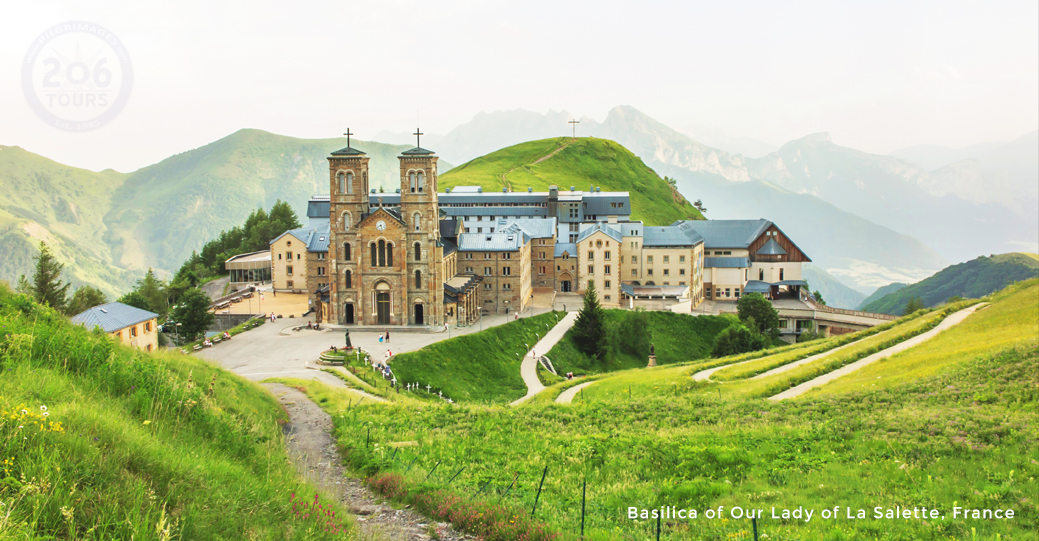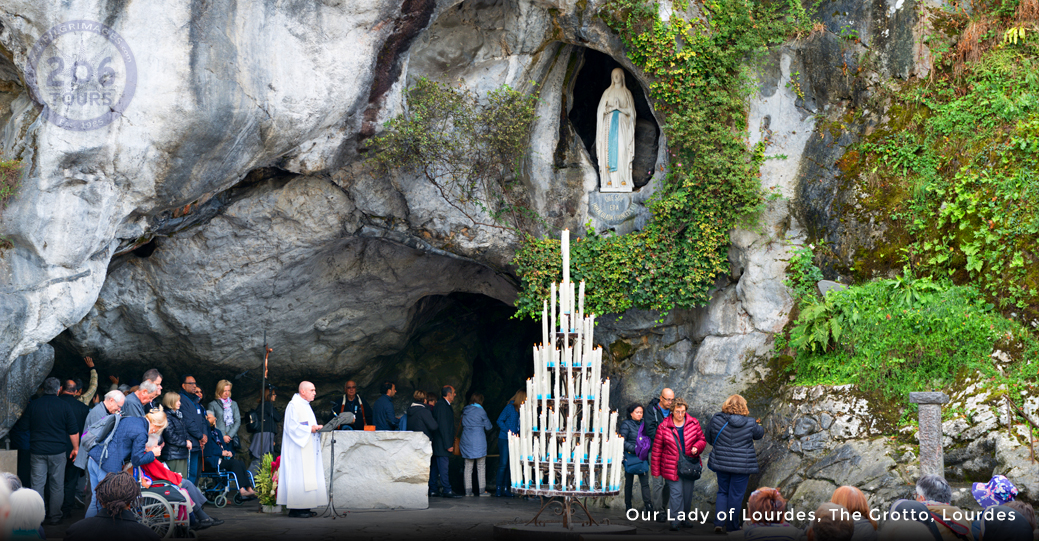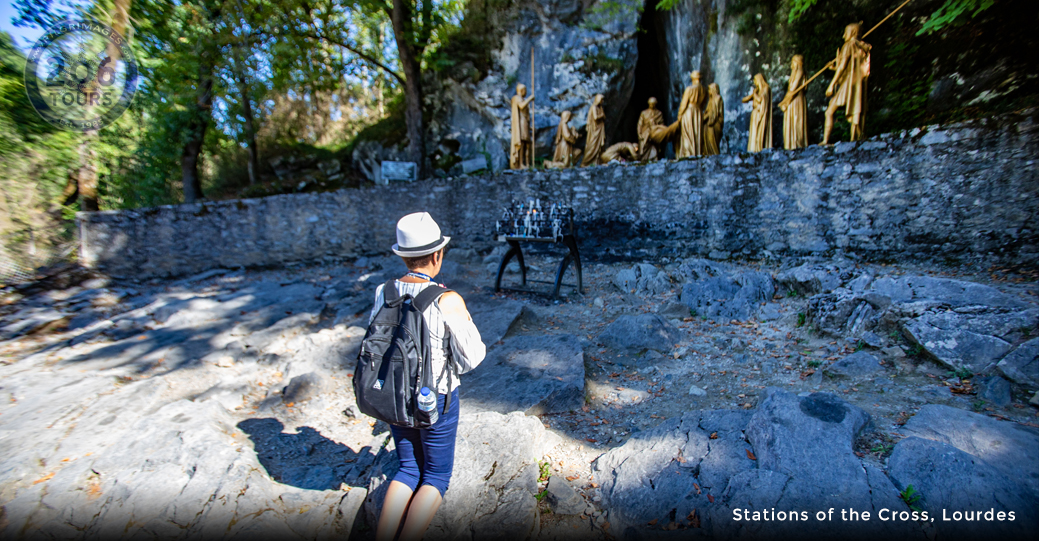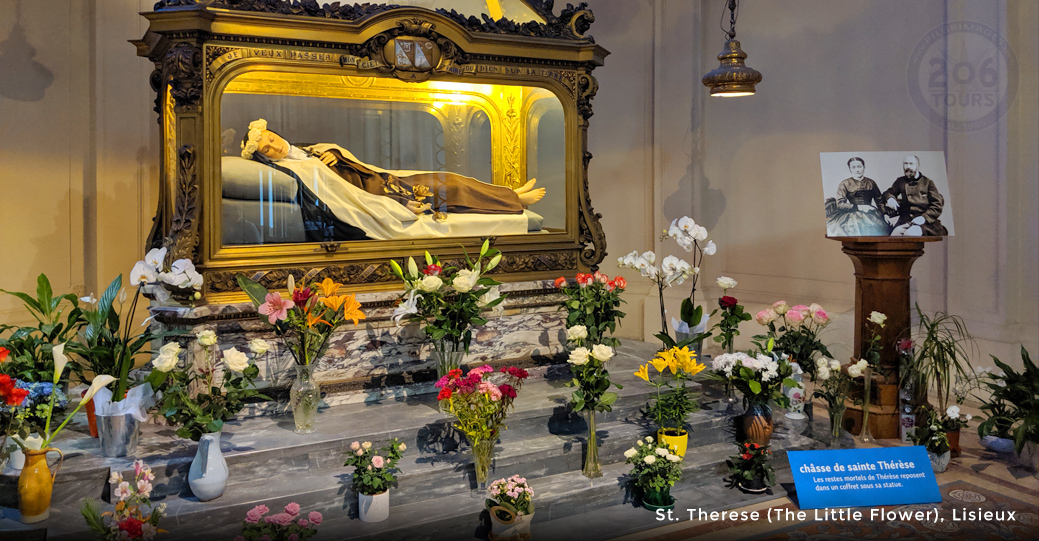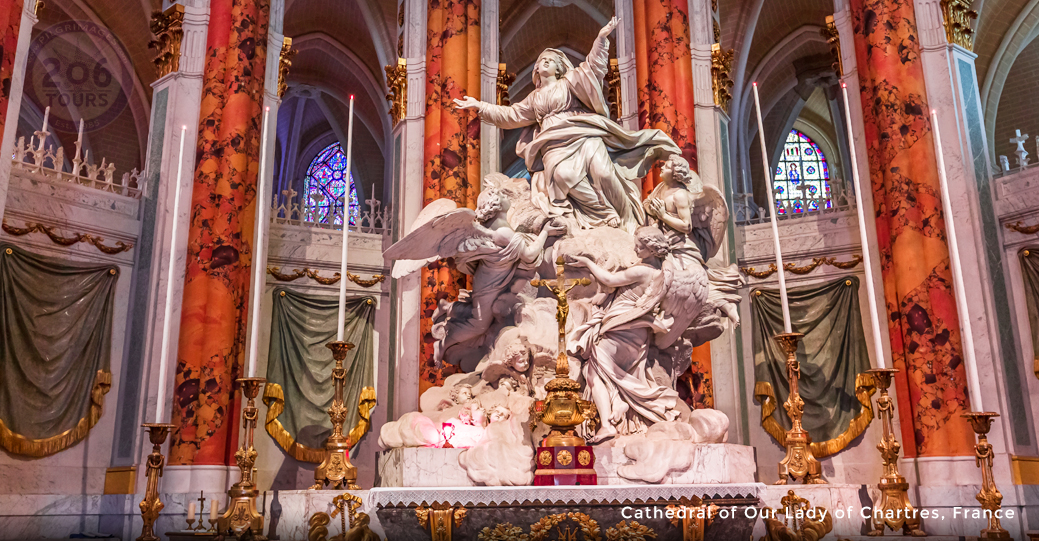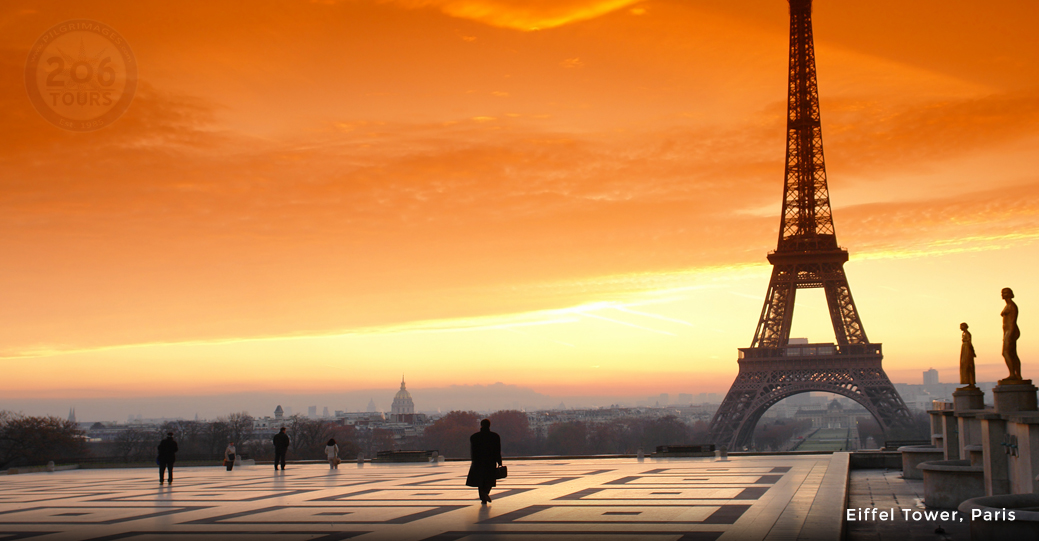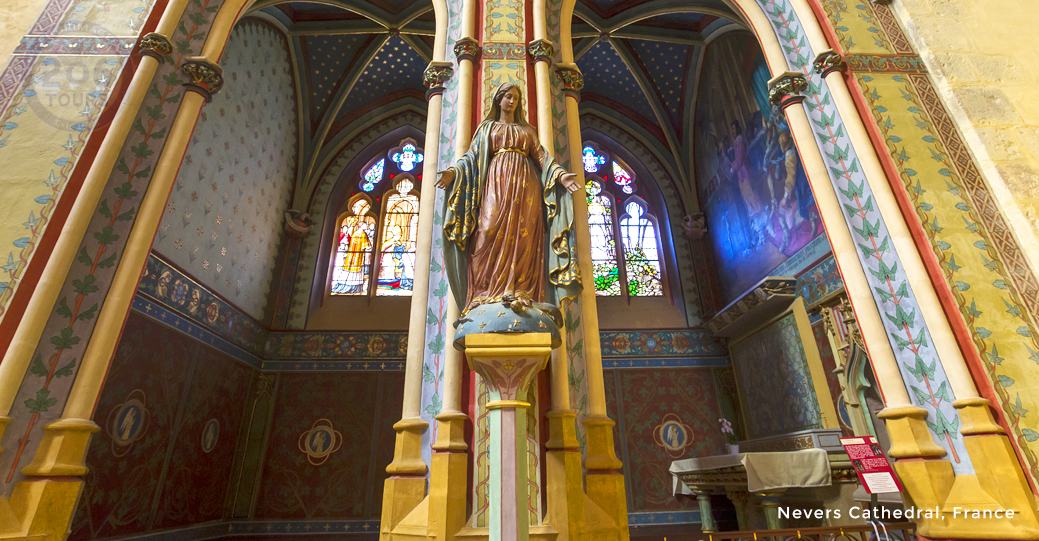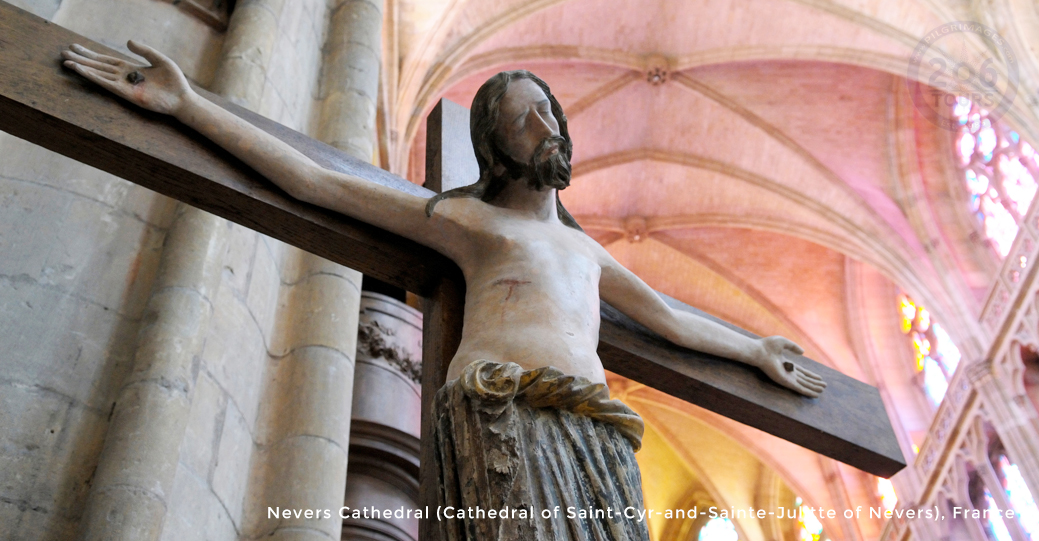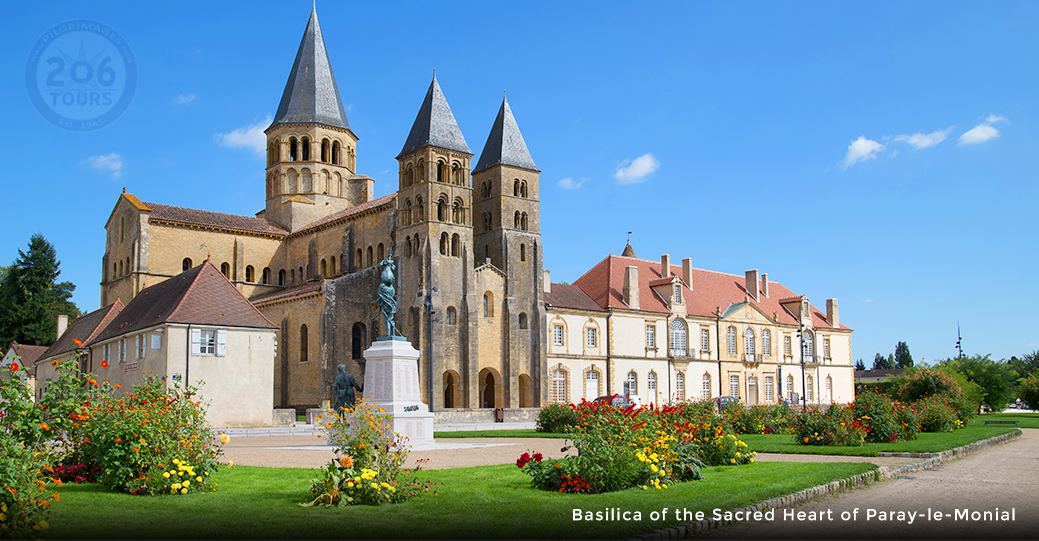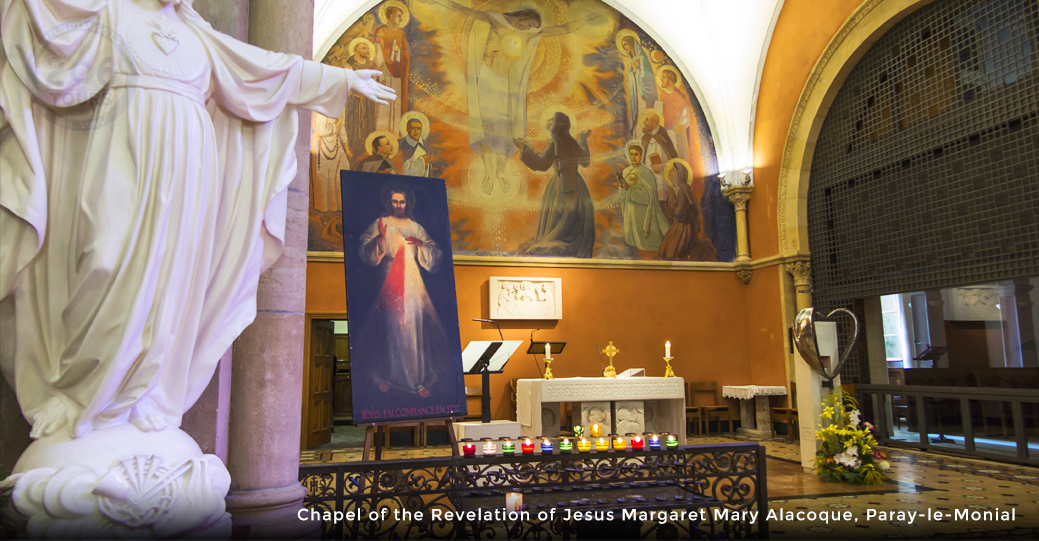 Lourdes (St. Bernadette) · Toulouse · Rocamadour · Paray Le Monial · Nevers (St. Bernadette) · Chartres · Lisieux (St. Therese the Little Flower) Normandy Beaches · Mont Saint Michel · Paris
Explore France's beautiful Catholic Shrines on this cross-country Pilgrimage. From small villages in the South of France to Paris, one of the greatest cities in the world, France is sure to take your breath away. On this Pilgrimage you will see magnificent Shrines and Churches and learn of the lives of; St. Bernadette, St. Thomas Aquinas, St. Veronica and Zaccheus, St. Margaret Mary Alacoque, St. Therese of Lisieux, and St. Catherine Labourne. Don't miss this incredible tour highlighting the Best Shrines of France.
Fr. Frank Baumert
Any questions? Contact Us: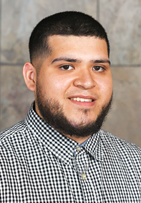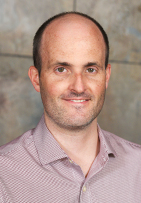 Chris

Operations & Sales Manager
Your trip includes
Accommodations: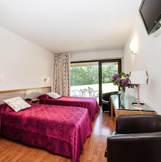 Hotel du Chateau
Rocamadour
1 Night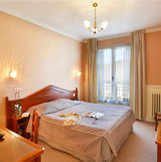 Hostellerie des Trois Pigeons
Paray Le Monial
1 Night
Hotel Mercure
Nevers
1 Night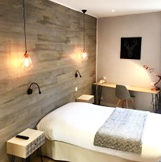 Grand Hotel de l'Esperance
Lisieux
2 Nights
Marriot Paris Rive Gauche Hotel
Paris
2 Nights
Not included
Lunches, Tips to your guide & driver.