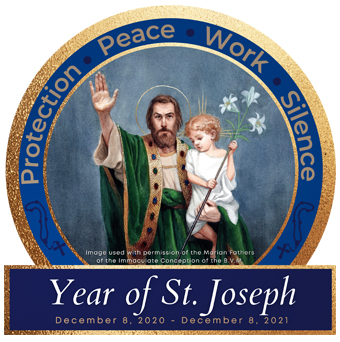 "Used with permission of the Marian Fathers of the Immaculate Conception of the B.V.M."
*2021 Jubilee Year - Receive a Plenary Indulgence*
El Camino - The Way of St. James
A Walking Pilgrimage
Spiritual Director: Fr. Rogelio Gonzalez
Group Leader: Cora Reyes
June 20 - 30, 2021
CR062021
slider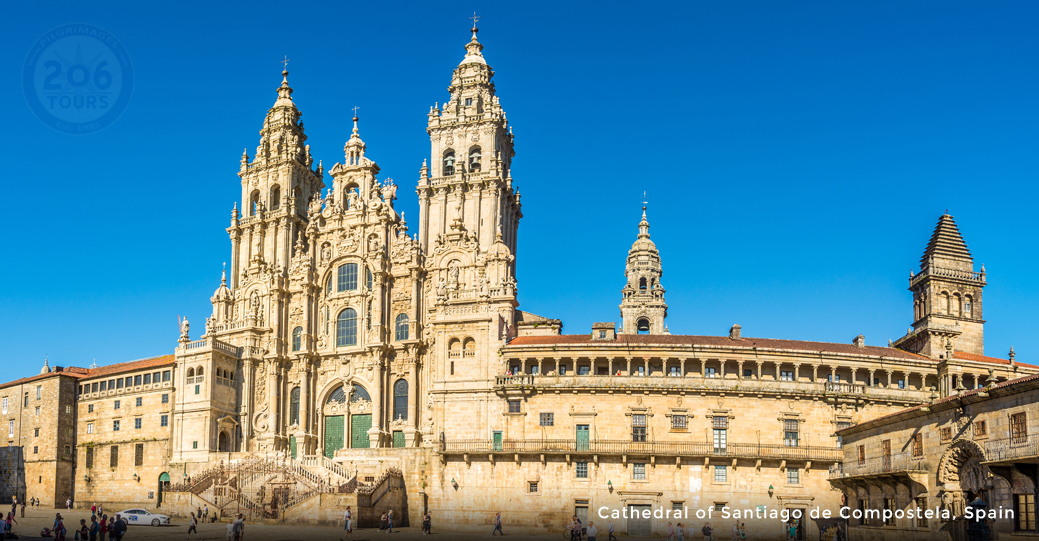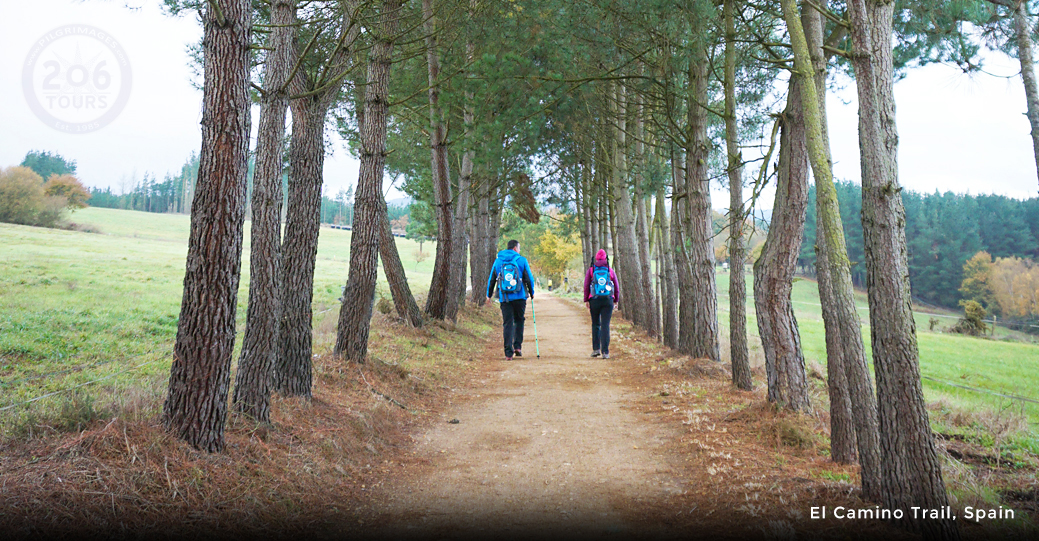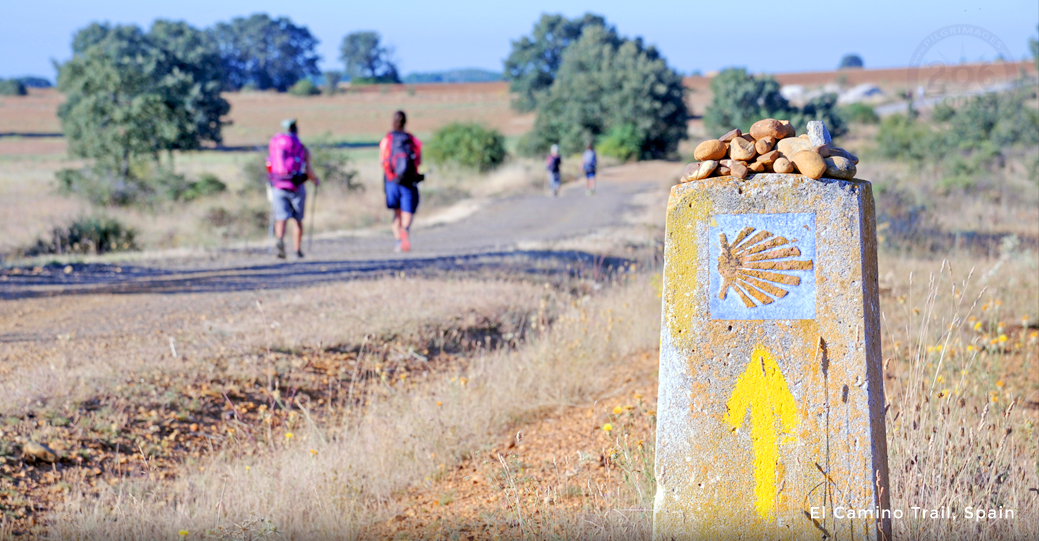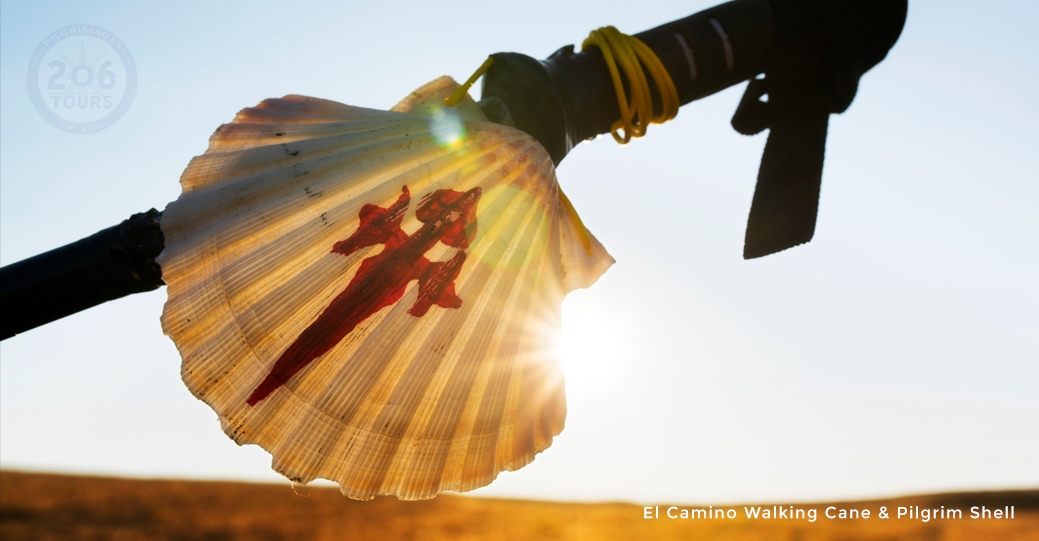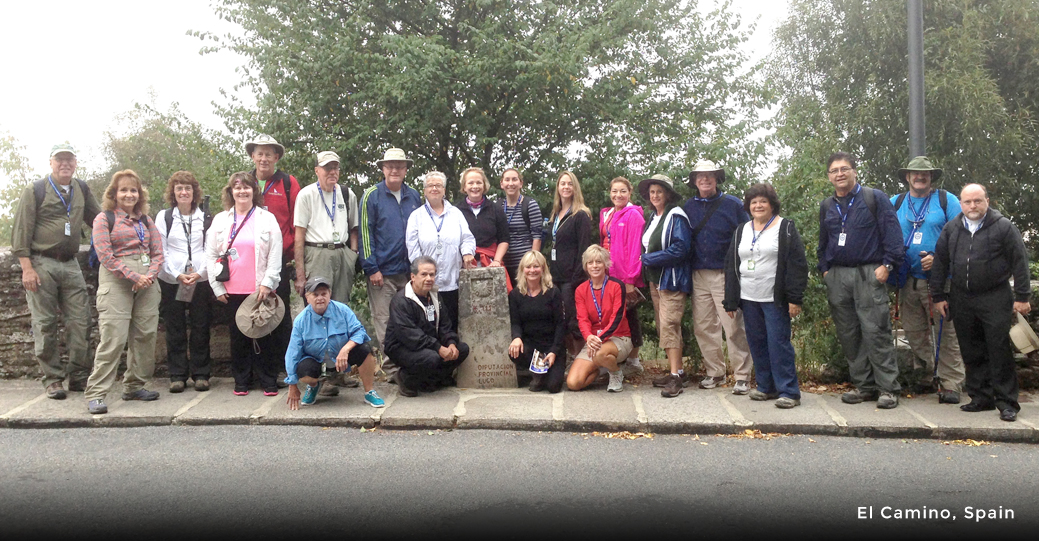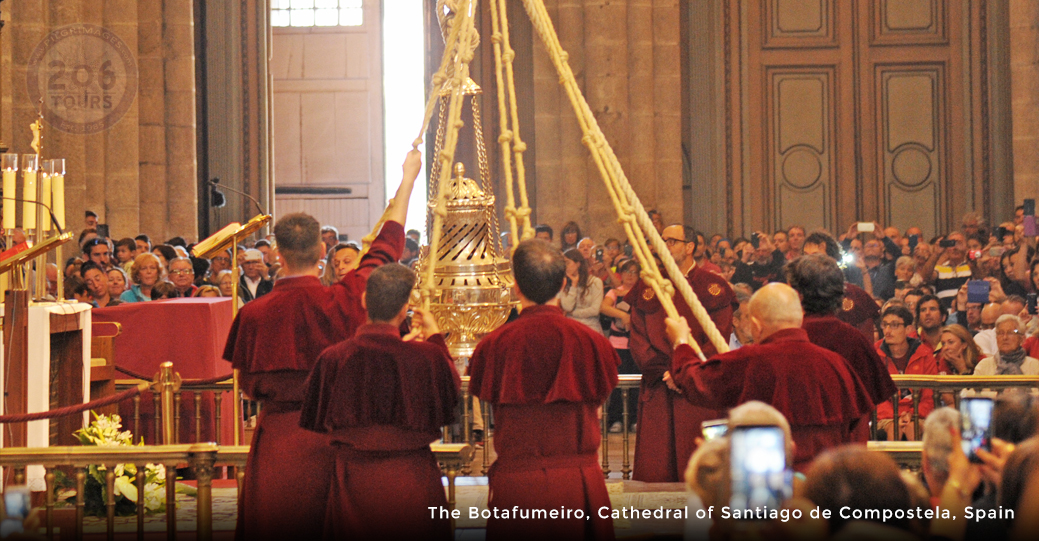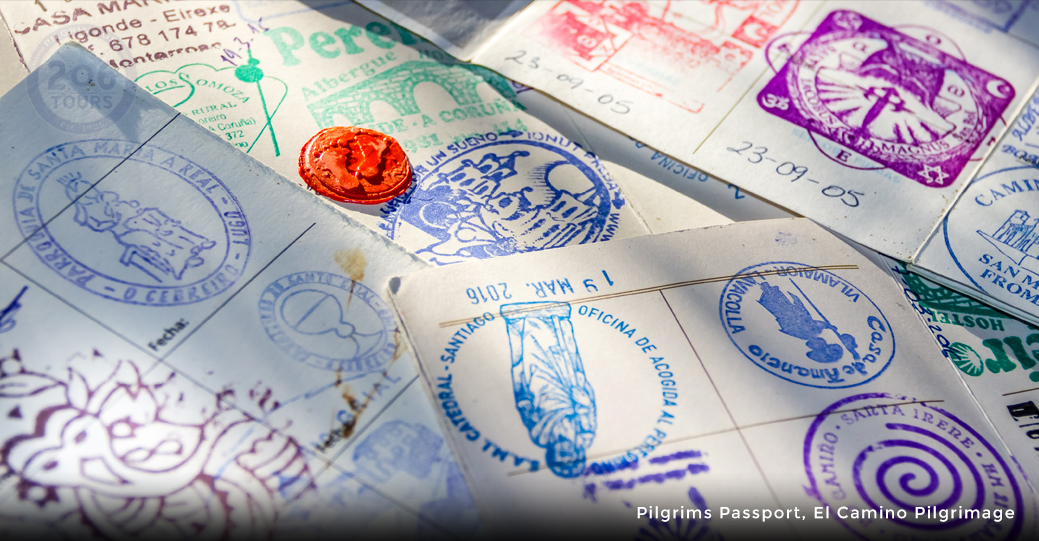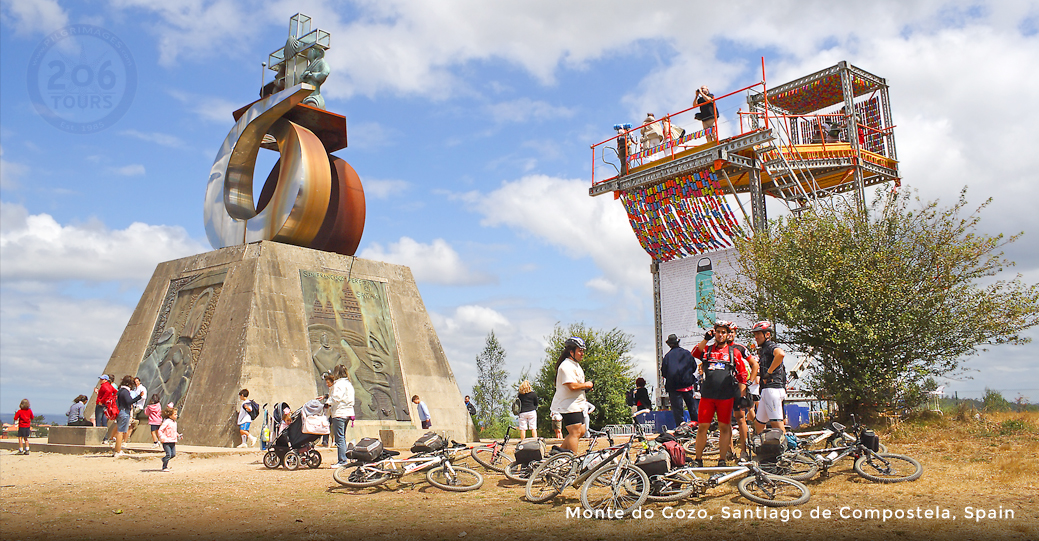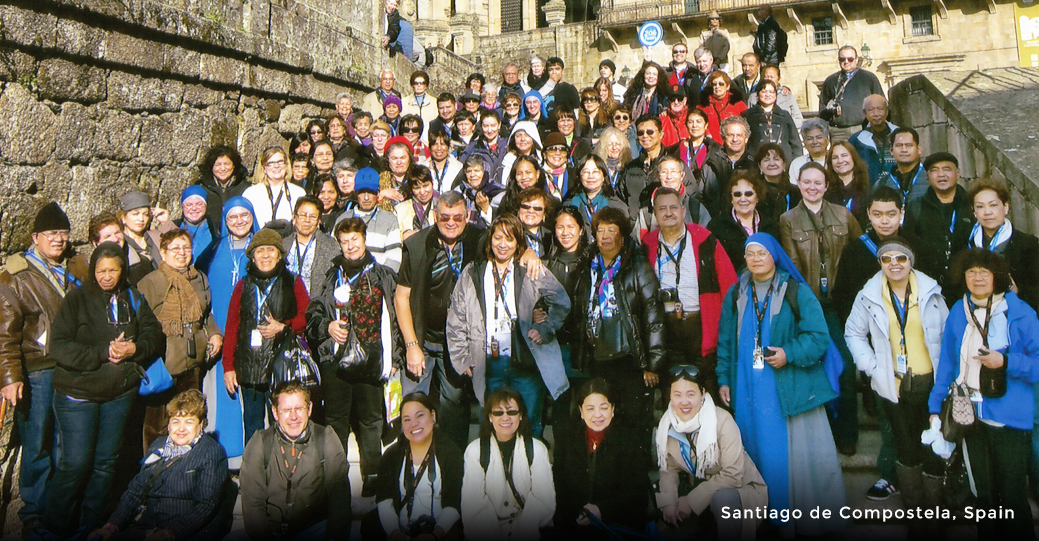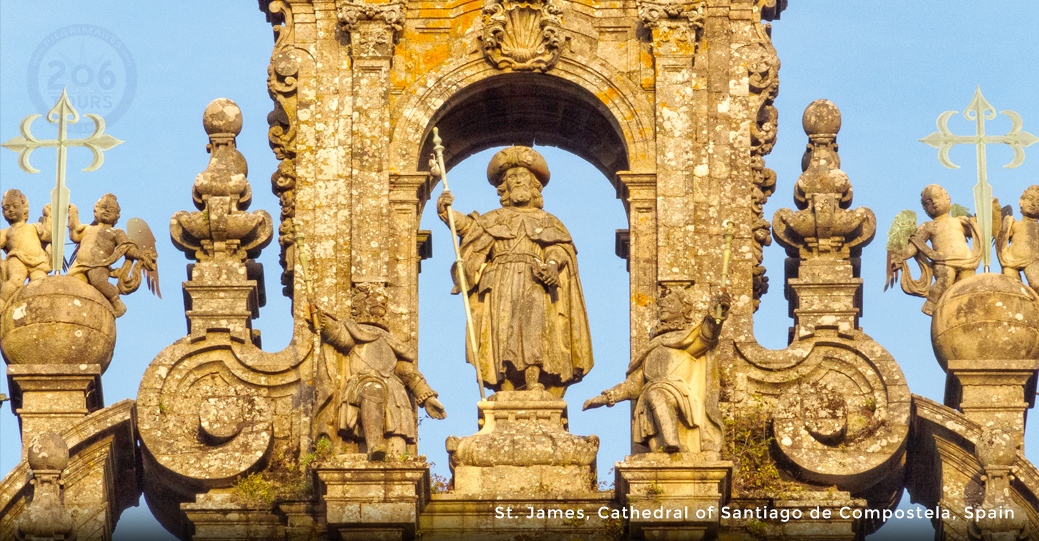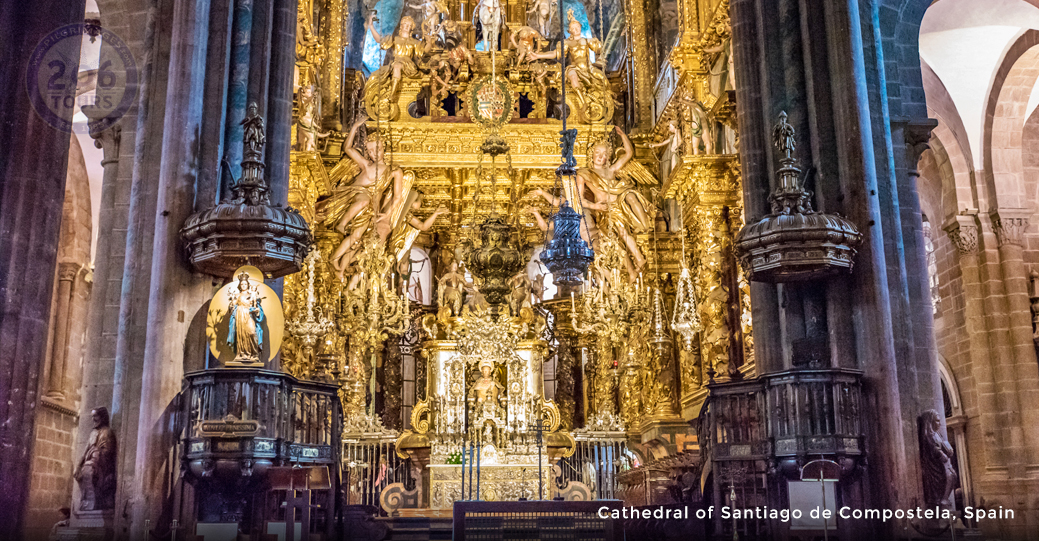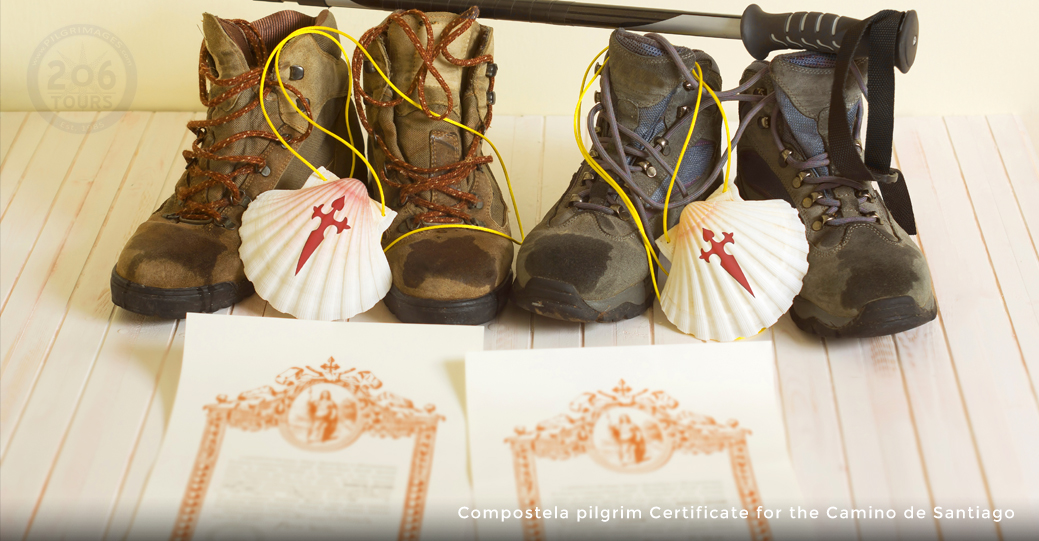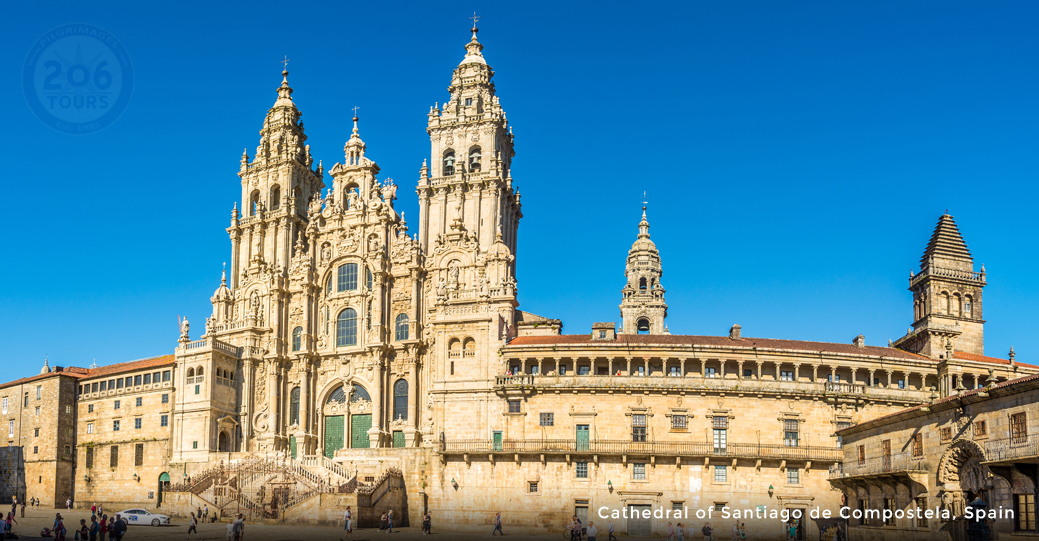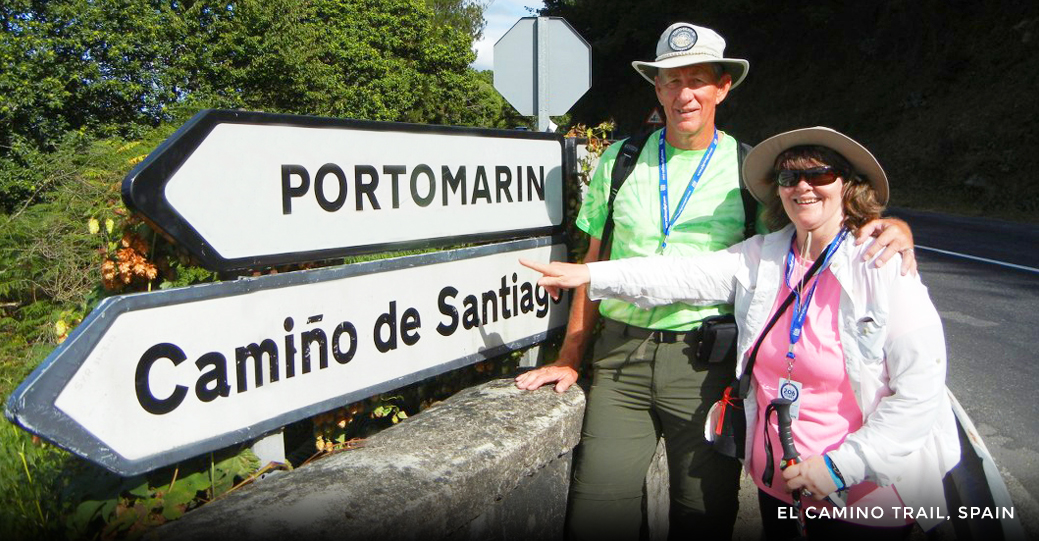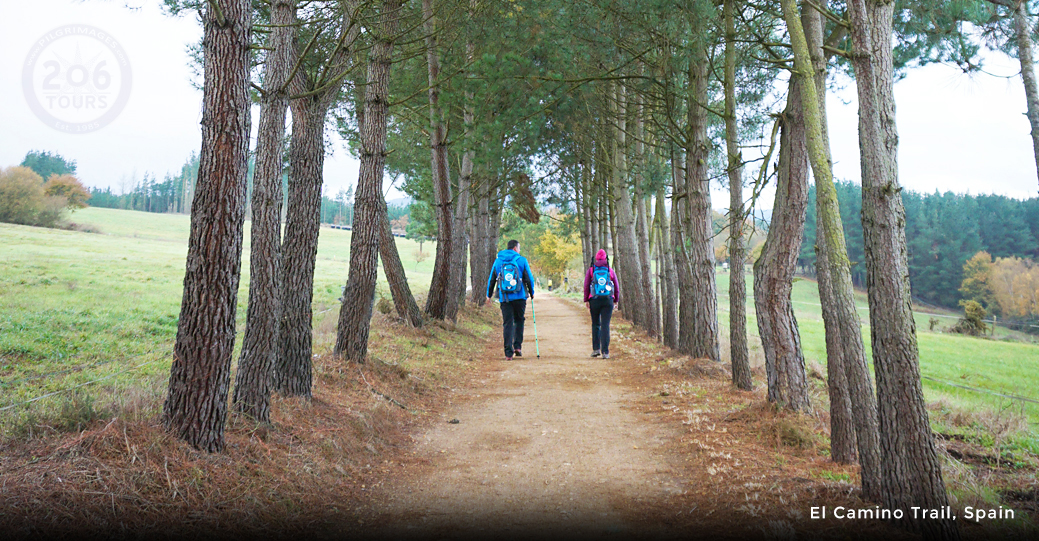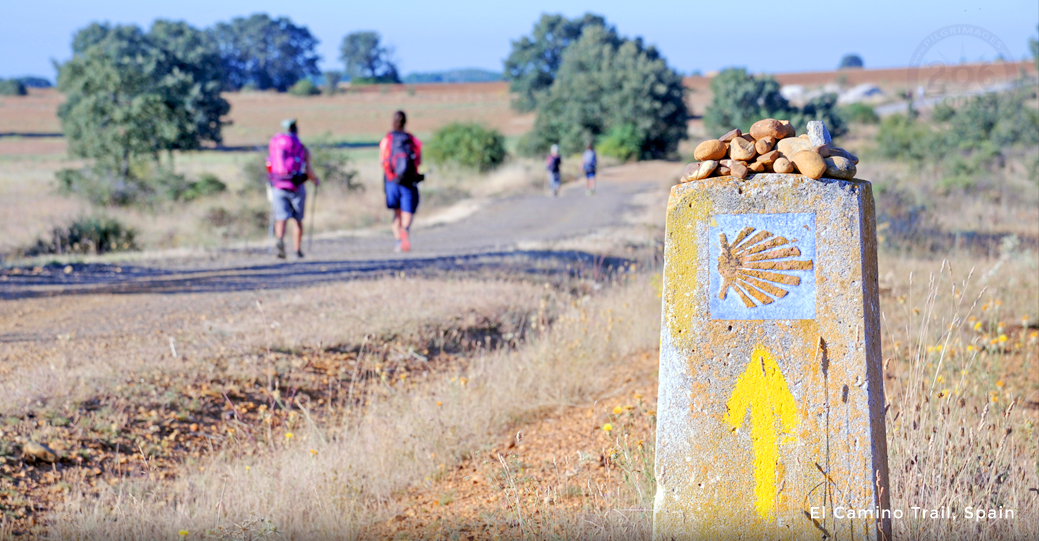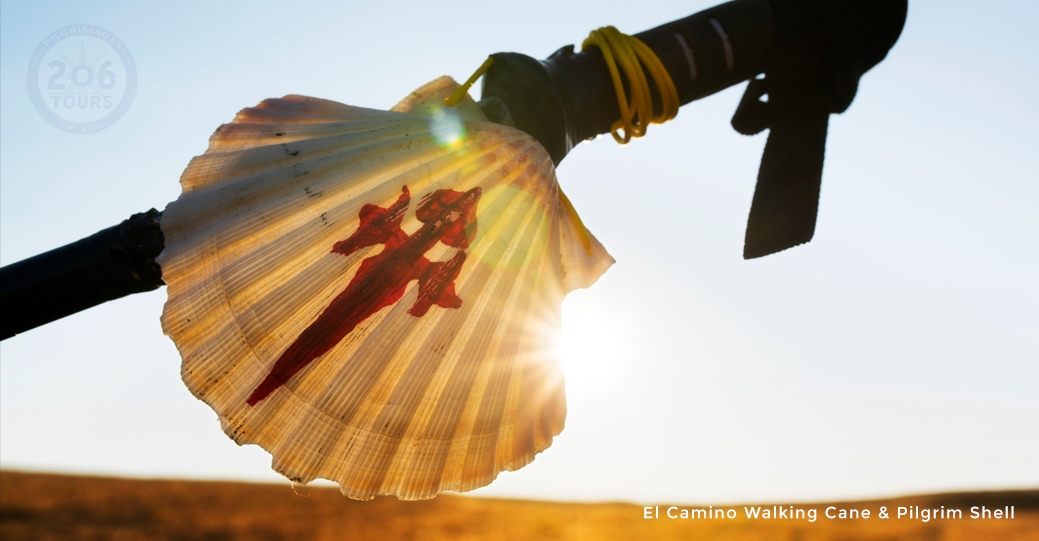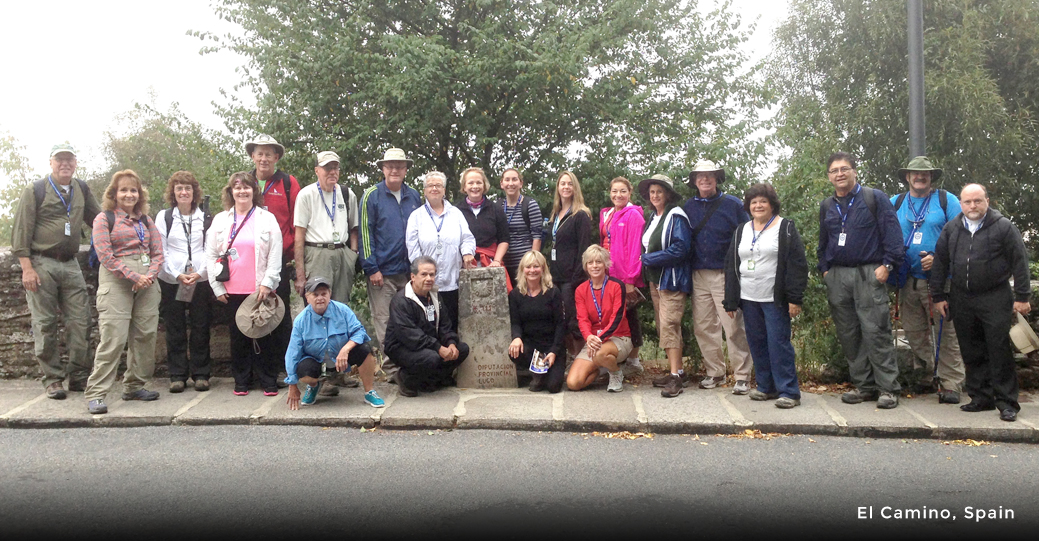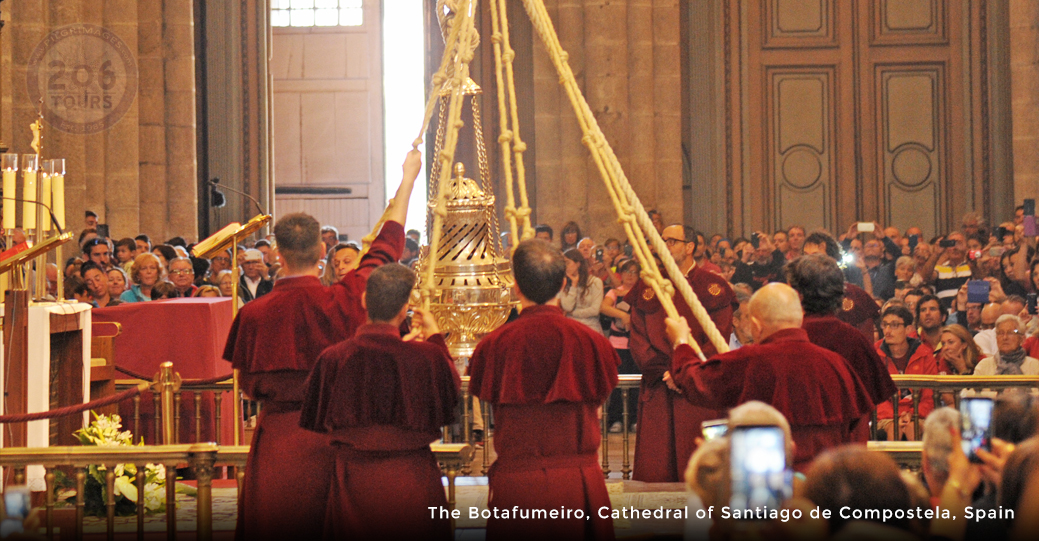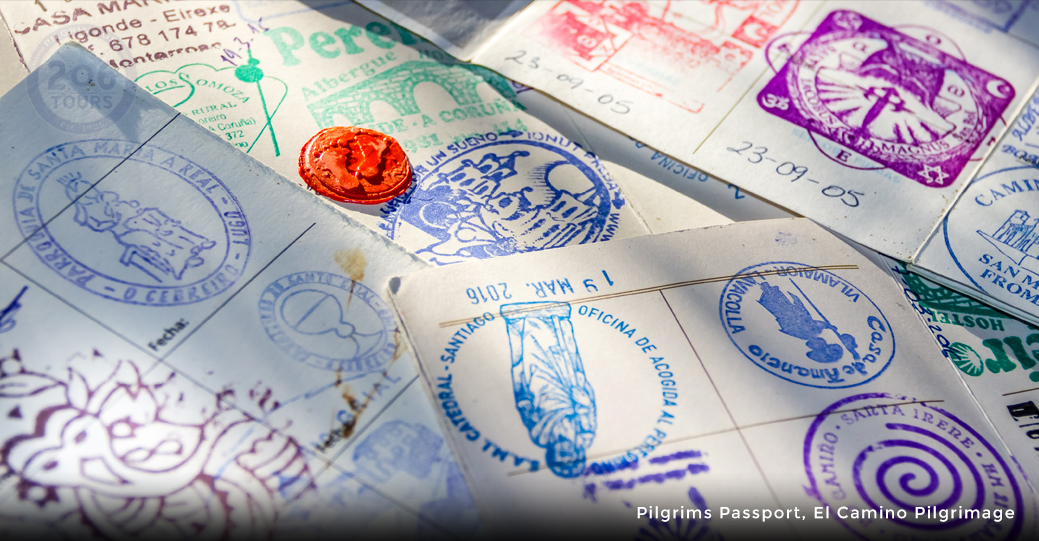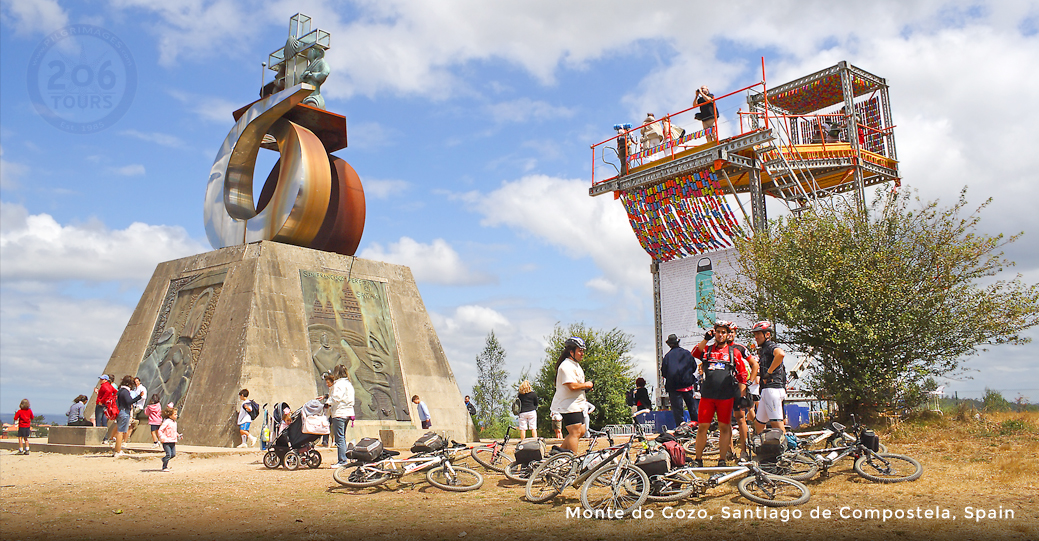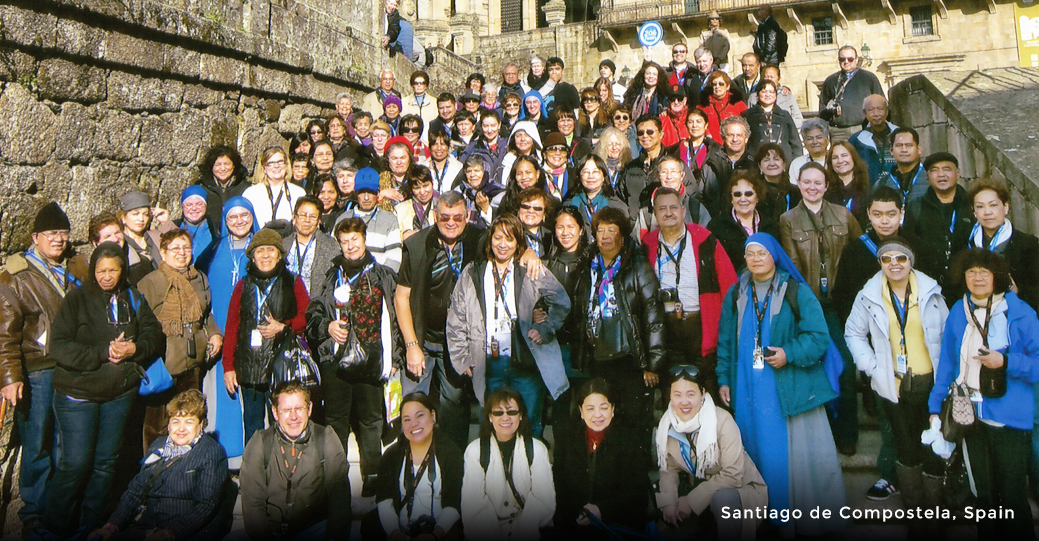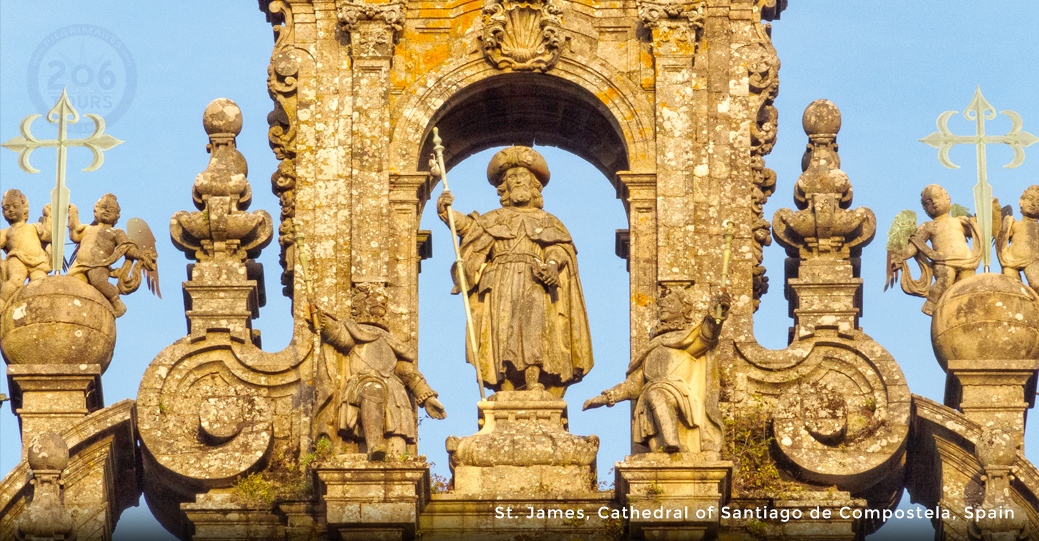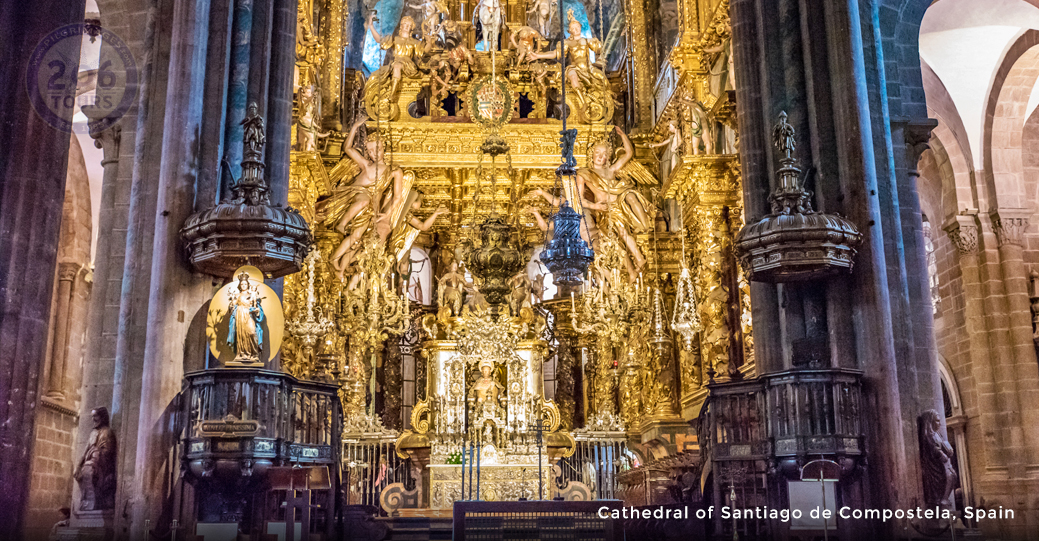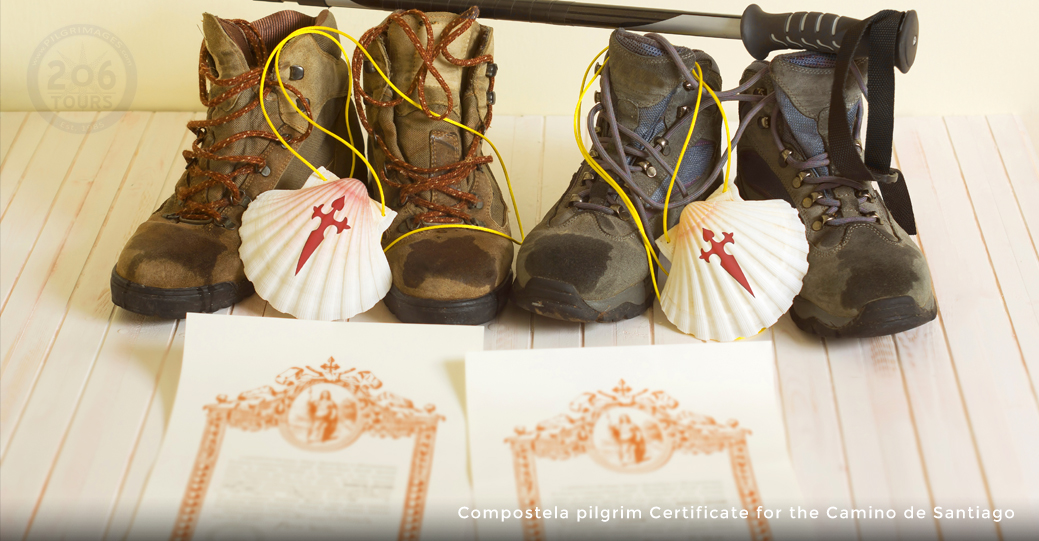 Valladolid · Foncebadon · Iron Cross · O' Cebreiro · Sarria · Portomarin · Palas de Rei · Melide · Arzua · Amenal · Arca de O Pino · Monte del Gozo · Santiago de Compostela
The El Camino de Santiago or the Way of St. James is the most famous, and sacred, pilgrimage walk in the world! Millions of people walked these ancient paths for over 1000 years, and many more dream about it! 206 Tours makes it possible for anyone who wishes to experience this incredible journey knowing that accommodations, all meals, luggage handling, transfers, guiding is taken care of!

With every step you take, and every town you pace through, you are drawn closer to St. James. Those moments of quiet, and the moments of interactions with someone new, draws you closer to Him. Relax knowing the person you are, and the questions you have now, will be completely different by the time you arrive in Santiago and perhaps, that was the answer you were looking for.
Santiago de Compostela is the final resting place and tomb of St. James. While you will be removed from the routine of your everyday life, rest assured you will be taken care of with outstanding accommodations, meals and transportation with van / bus driving parallel to the path you walk each day. Should at any point you feel tired, need water, or any medical assistance, it will be readily available to you at check points that are set up along the way on your path. Tourists pass through places, places pass through Pilgrims.
What to Know Before You Go on the El Camino Pilgrimage
Fr. Rogelio Gonzalez
Cora Reyes
This is such a magnificent pilgrimage, that it is a subject of the 2010 movie directed by Emilio Estevez and starring his father Martin Sheen called 'The Way'. This is a very interesting movie that encompasses elements of the pilgrimage that 206 Tours offers - called: The Way of St James (El Camino).
DATES & PRICES
Any Questions? Contact: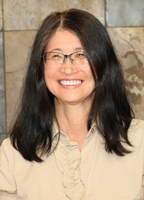 Liz

Account Manager

1(800)-206-8687
View printable flyer